GAAC Outdoor Gallery: Call for Entries
Thursday, January 14
10AM
Art

The Glen Arbor Arts Center is accepting submissions for its 2021 Outdoor Gallery. The exhibition space is the south & west exterior walls of the GAAC's building at 6031 S. Lake St., Glen Arbor. Original work by a single artist will be selected by a jury, & exhibited from May 2021 to April 2022. Deadline for submissions is February 25, 2021. Open to all media, the selected work will be eye-catching, compelling, colorful & communicate the spirit of the Glen Arbor Arts Center with fresh originality. The selected exhibitor's original work will be enlarged & reproduced on five, separate, 5 foot x 5 foot square outdoor panels for one year. A $500 prize will be awarded to the selected artist. Submissions are on-line only. To apply visit GlenArborArt.org & click on ARTIST/Calls For Entry.
https://glenarborart.org/exhibits/current-exhibits/
Leelanau Farmers Markets Accepting Vendor Applications For 2021 Season
Linda Szarkowski, market coordinator for the Leelanau Farmers Markets Association (LFMA) says those interested in being a ...
Read More >>
Summer Season Comes Early For Leelanau Outfitters, As Outdoor Gear Demand Outpaces Supply
The early bird…gets the surfboard? Those with eyes on a new bike, kayak, paddleboard, or surfboard for ...
Read More >>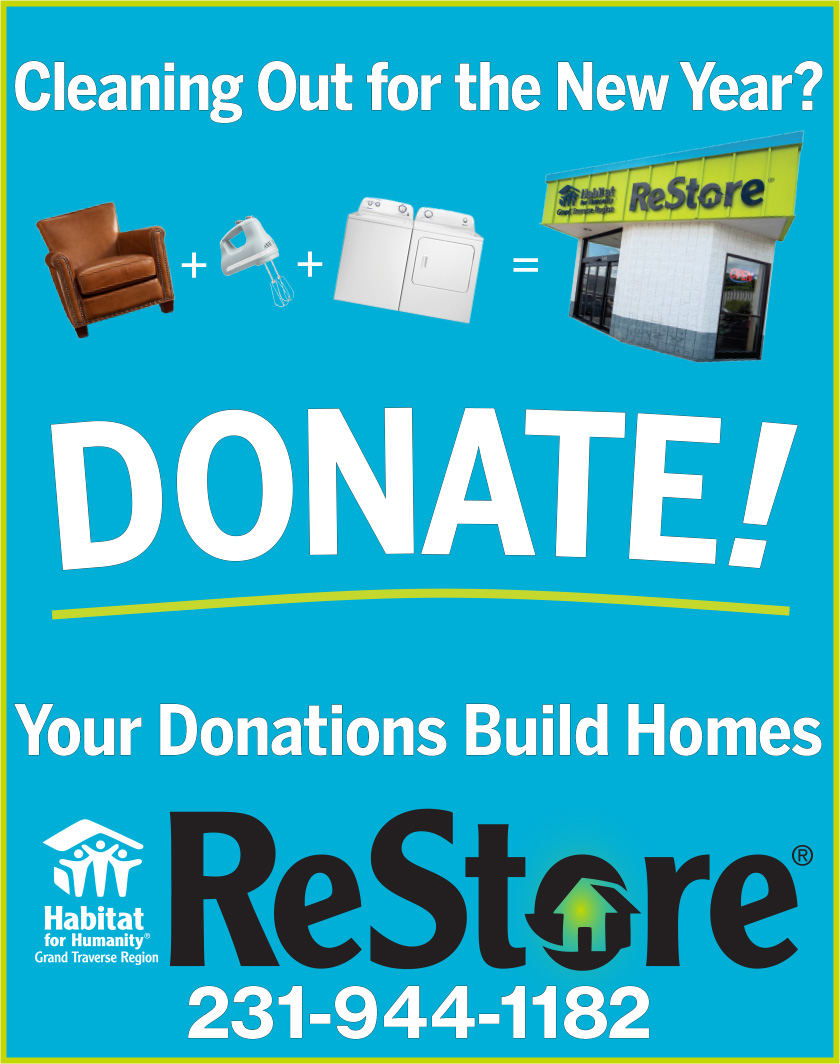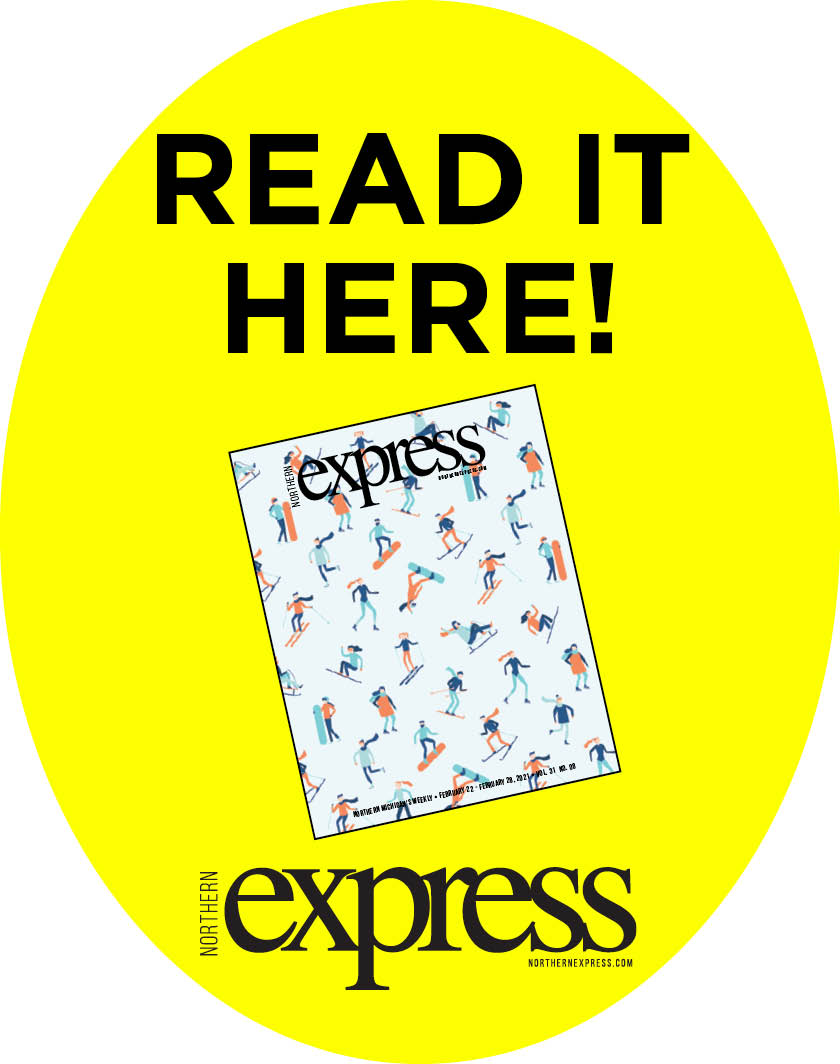 GAAC Offers A Cabin Fever Fixer For Kids: "Art To Go" Classes & Kits To Do At Home
Give your kids good reason to relinquish that remote: The Glen Arbor Arts Center has temporarily turned ...
Read More >>
New Owners For Glen Arbor's Landmark Bicentennial Barn, With Roots That Go Way Back
It's a good thing Greg and Heather Ford are well acquainted with home renovations, because their next ...
Read More >>