GAAC Outdoor Gallery: Call for Entries
Tuesday, February 23
10AM
Art

The Glen Arbor Arts Center is accepting submissions for its 2021 Outdoor Gallery. The exhibition space is the south & west exterior walls of the GAAC's building at 6031 S. Lake St., Glen Arbor. Original work by a single artist will be selected by a jury, & exhibited from May 2021 to April 2022. Deadline for submissions is February 25, 2021. Open to all media, the selected work will be eye-catching, compelling, colorful & communicate the spirit of the Glen Arbor Arts Center with fresh originality. The selected exhibitor's original work will be enlarged & reproduced on five, separate, 5 foot x 5 foot square outdoor panels for one year. A $500 prize will be awarded to the selected artist. Submissions are on-line only. To apply visit GlenArborArt.org & click on ARTIST/Calls For Entry.
https://glenarborart.org/exhibits/current-exhibits/
New Owners For Glen Arbor's Landmark Bicentennial Barn, With Roots That Go Way Back
It's a good thing Greg and Heather Ford are well acquainted with home renovations, because their next ...
Read More >>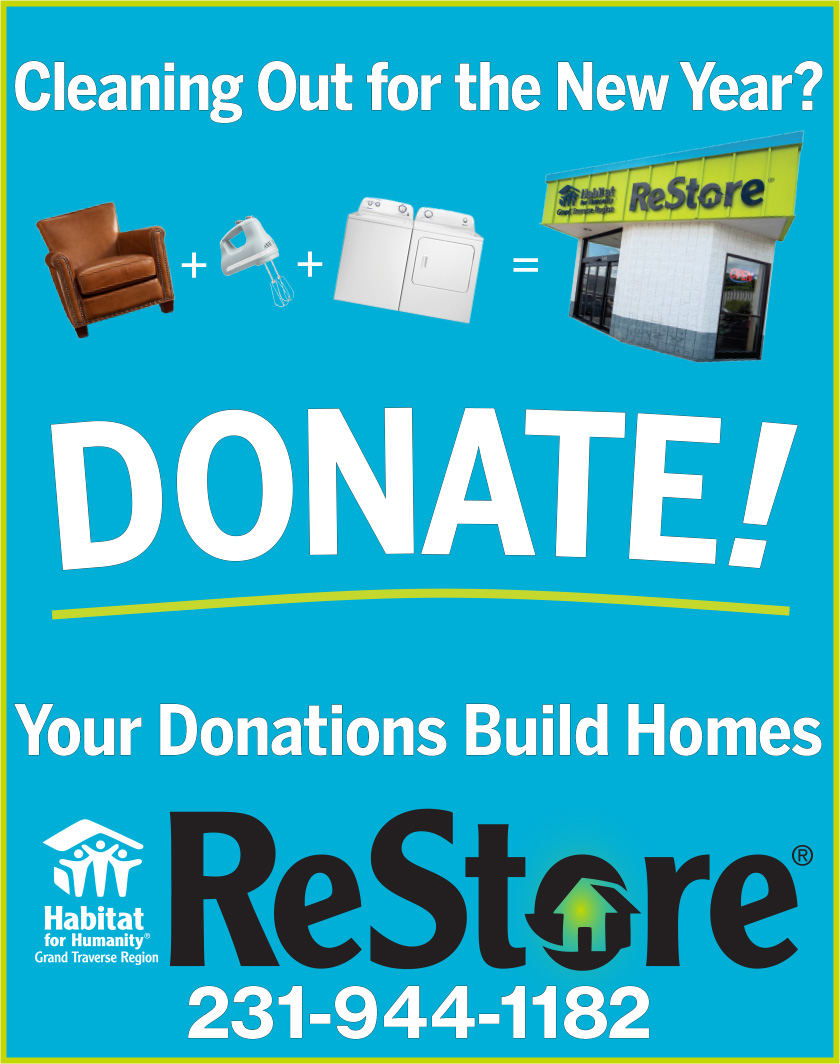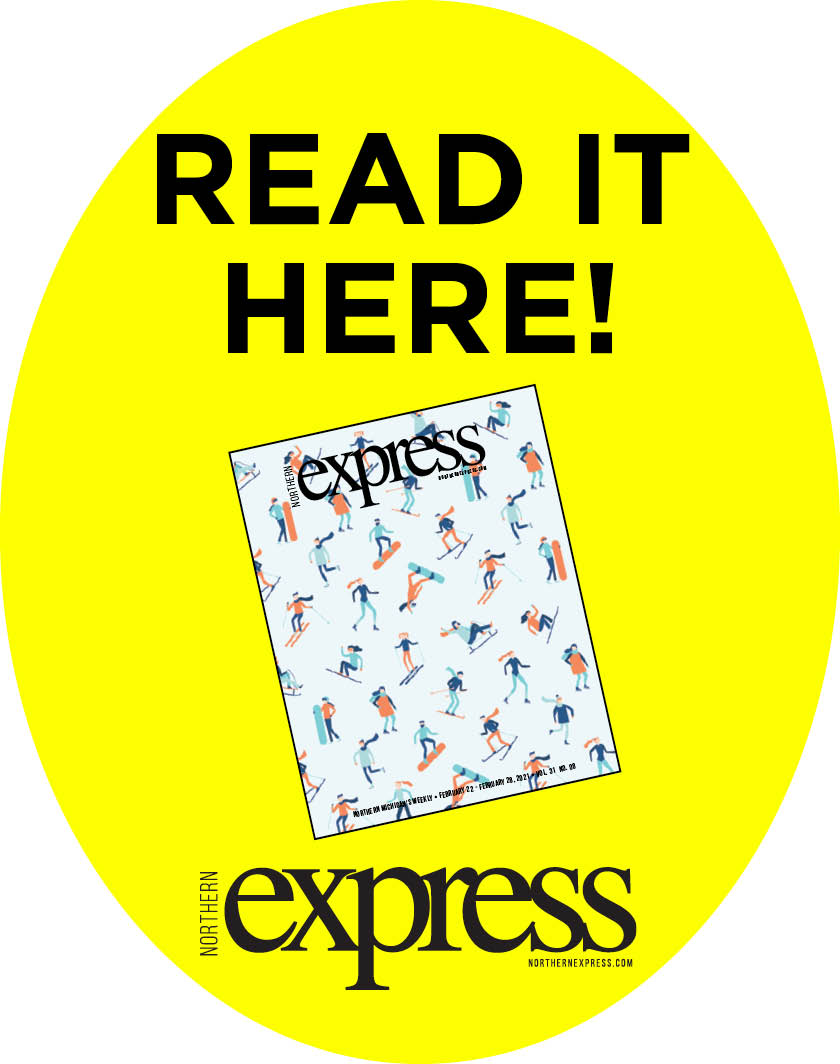 Leelanau County's Allison Merrill Preps 100 Care Packs For Retired Military Working Dogs
Allison Merrill, who owns and operates SunDog, a day camp and boarding facility in Leelanau County, will ...
Read More >>
Meet The Eleven Artists Who Will Live And Work At Leland's Tusen Takk In 2021-22
Eleven artists from across the country have been selected by a jury for solo residencies at Leland's ...
Read More >>