Traverse City Uncorked
Thursday, May 6
11AM
Food/restaurant/wine

Featuring self-guided tours of more than 40 area wineries while offering incentives, hotel discounts & a chance to win prizes. The event will feature a digital passport where guests can check into Traverse Wine Coast locations throughout the month of May. With five check-ins they are eligible to choose from an Uncorked t-shirt or TC wine-related gift items. The passports can be redeemed at the TC Visitor Center. Guests staying at participating hotels will also be entered to win a wine-themed TC vacation. The winner of the TC Uncorked grand prize will be announced in early June.
Solon Township Aims Higher For Parks; $3M Laker Park Now Open
Solon Township residents are being asked for their input — by October 30 — on a five-year ...
Read More >>
Latest Leelanau Blotter And 911 Report
The Leelanau Ticker's weekly look at the most alarming, offbeat, or otherwise newsworthy calls to the Leelanau ...
Read More >>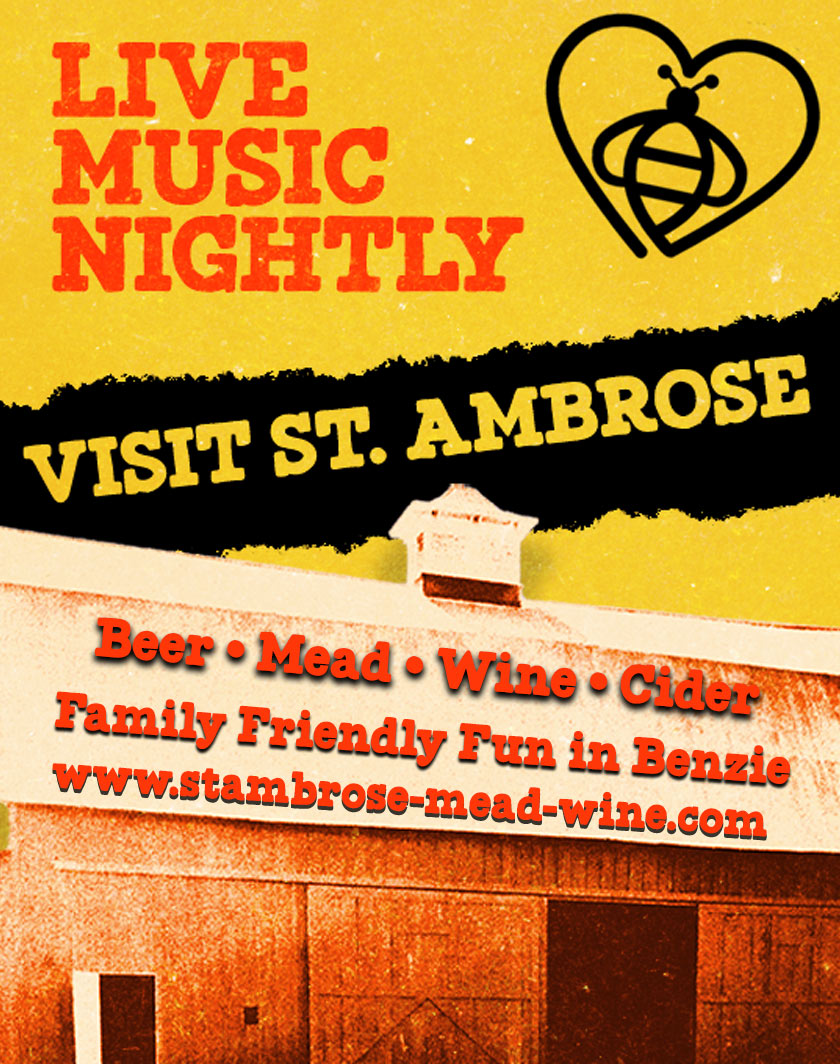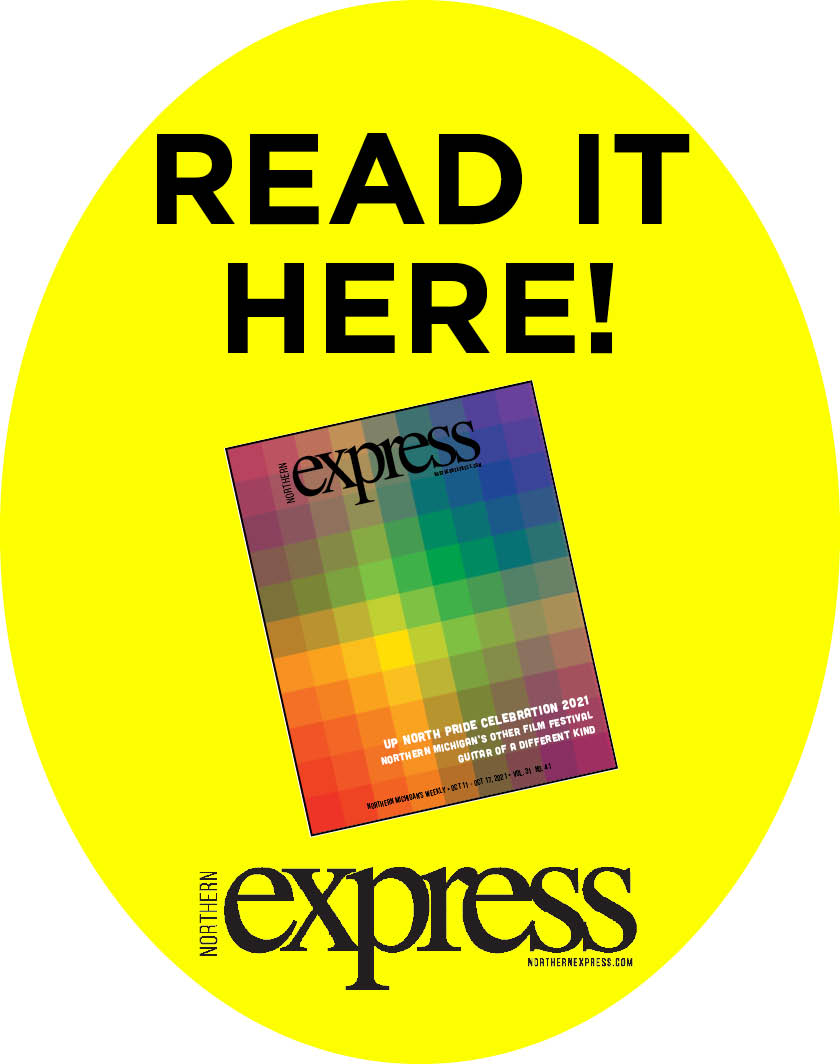 Leelanau Conservancy Hosts Week-long "Fall For Leelanau" With Color Tours, Hikes & Live Music
Leelanau locals can immerse themselves in nature — during peak color week — through various Leelanau Conservancy ...
Read More >>
Do You Know Leelanau's Mushroom Man?
Jim Moses and Linda Grigg of Maple City met and bought their Burdickville Road farm, Forest Garden Organic Farm, ...
Read More >>