Clothesline Exhibit Call-for-Entries
Monday, May 10
11AM
Art
Free
The Glen Arbor Arts Center is moving art outdoors. The Clothesline Exhibit, July 24 – Aug. 27, is an open-air exhibition of small work. This year's theme, Wild Friends, challenges makers of all skills to create an unframed painting, drawing, photograph or collage on a single, 5" x 7" sheet of paper around this theme. Each work will be placed in a sealed plastic envelope & pinned to a clothesline in front of the GAAC building at 6031 S. Lake St., Glen Arbor. The Clothesline Exhibition may be viewed 24/7, rain or shine. For info on submitting an entry to the Clothesline Exhibit, go to GlenArborArt.org/ARTISTS. Deadline for submissions is July 6. 231-334-6112.
https://glenarborart.org/artists/calls-for-entry/clothesline-exhibit-call-for-entries/
Personalities of the Peninsula: 5th Generation Fishmonger Nels Carlson
If you've been to Leland's Fishtown in the past decade, you've likely seen Nels Carlson processing, brining, ...
Read More >>
Northport Pub & Grille Now Open With Locally Sourced Menu
The doors to Northport Pub & Grille (NPG) are officially open, with Chef Bryon Figueroa and Sous ...
Read More >>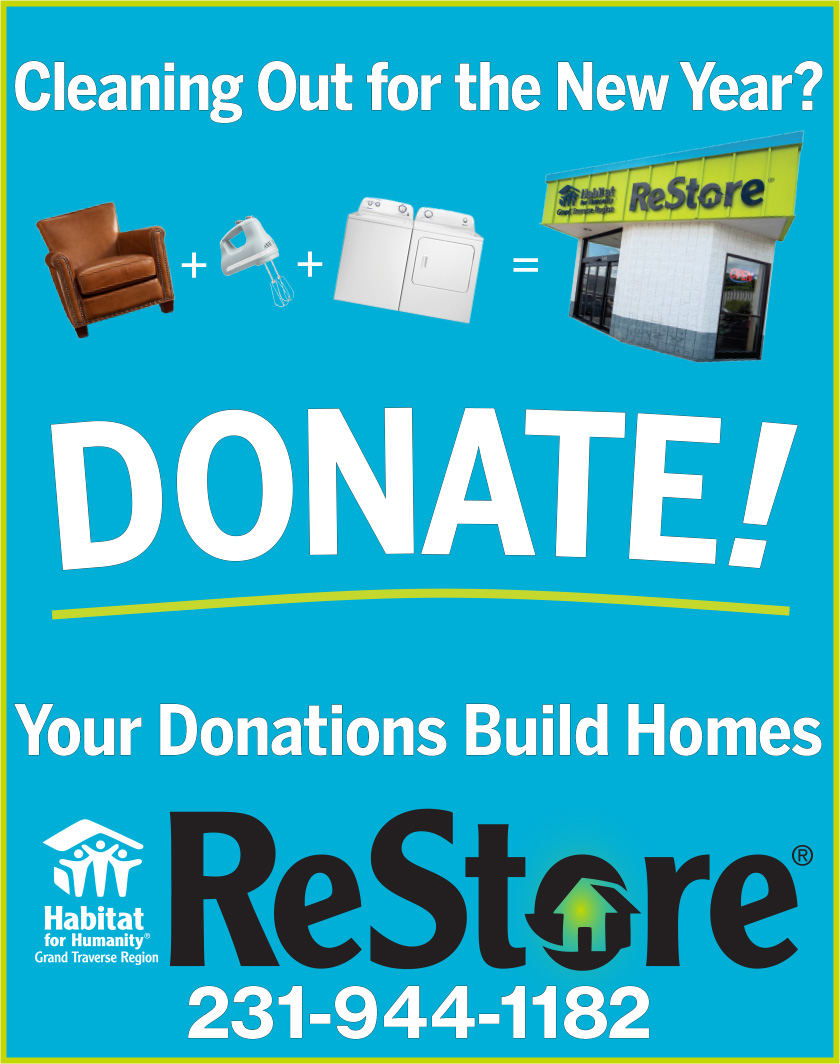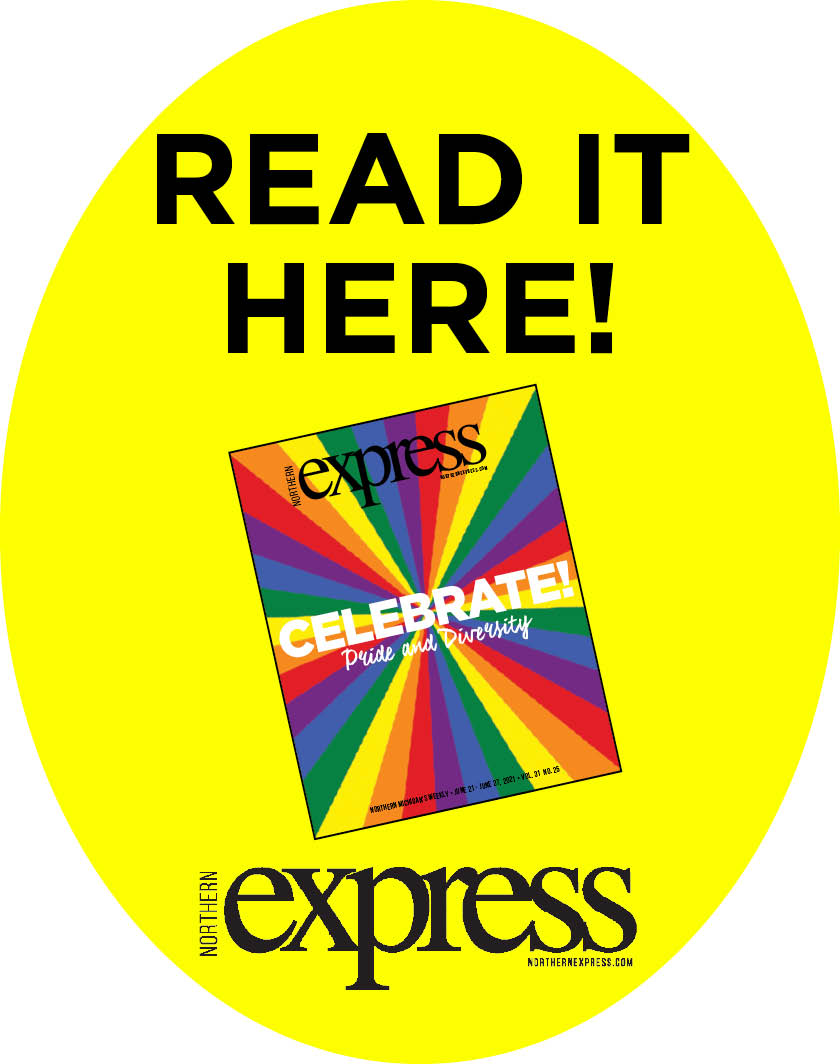 Leelanau Residents Share Their Stories In The "Celebrate Pride and Diversity" Issue Of The Northern Express
What's it like to grow up in, move to, and live, work, or raise children in a ...
Read More >>
Property Watch: See The Sunset From Storm Hill
The Storm Hill development on the coastline in Empire — once the estate of 19th-century lumber baron ...
Read More >>