Birds Fly In: A Human Refuge
Thursday, November 25
11AM
Dennos Museum Center, NMC, TC
Art
Regular admission rates apply.
A cross-cultural art collaboration focusing on themes related to Migration & Intuition. Artist Ellie Harold was surprised by birds who "flew" onto her canvas after the 2016 U.S. Presidential election. As intuitive messengers, they brought not only an entirely new way of painting, but comfort during confusing times. Later, as migration issues came to the fore, she felt birds were a metaphor for the universal human desire to move toward greater freedom & love. Following her intuition, Ellie met Mexican composer David Mendoza, creator of the soundtrack music, & German architect Wilfried Schley who designed the Refuge Space.
http://www.dennosmuseum.org
On This Day In 1960, A Storm Stranded This Freighter Off South Manitou's Shore Forever
November 29, 1960 brought blinding snow squalls and wicked high winds to the Great Lakes causing the ...
Read More >>
Suttons Bay Bikes Is Matching Donations For New Herman Park Pump Track
The Northern Michigan Mountain Bike Association and Bike Leelanau are moving forward with their efforts to bring ...
Read More >>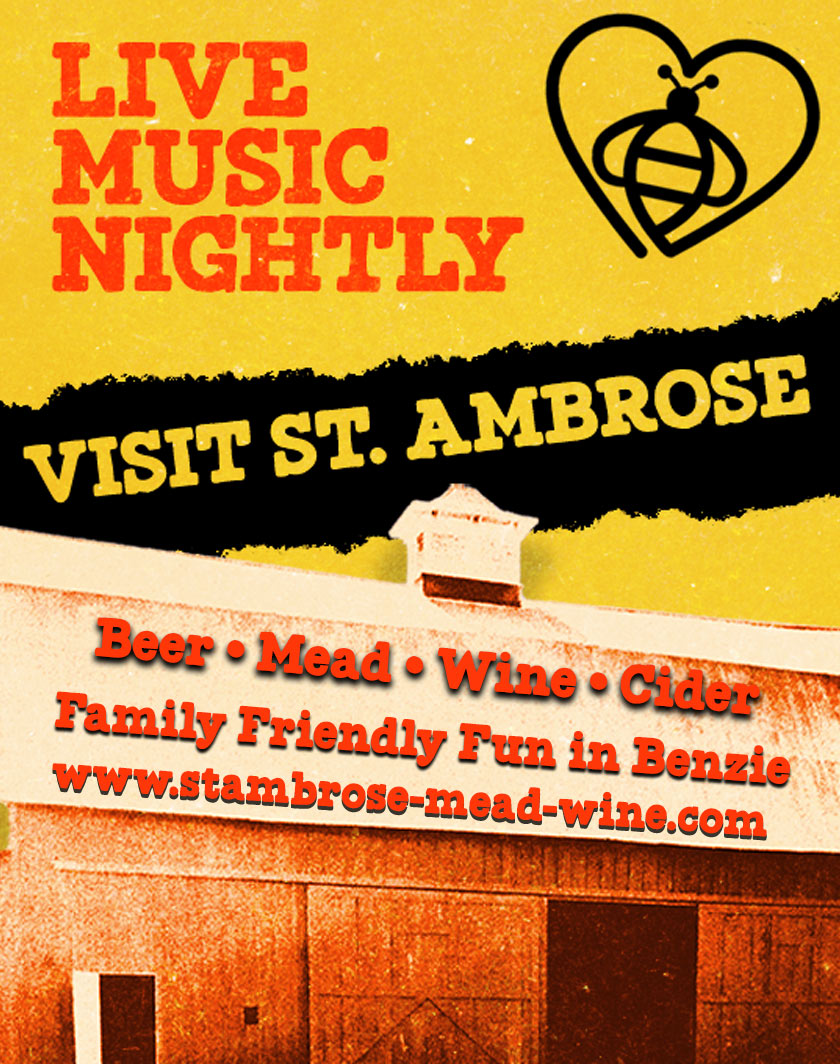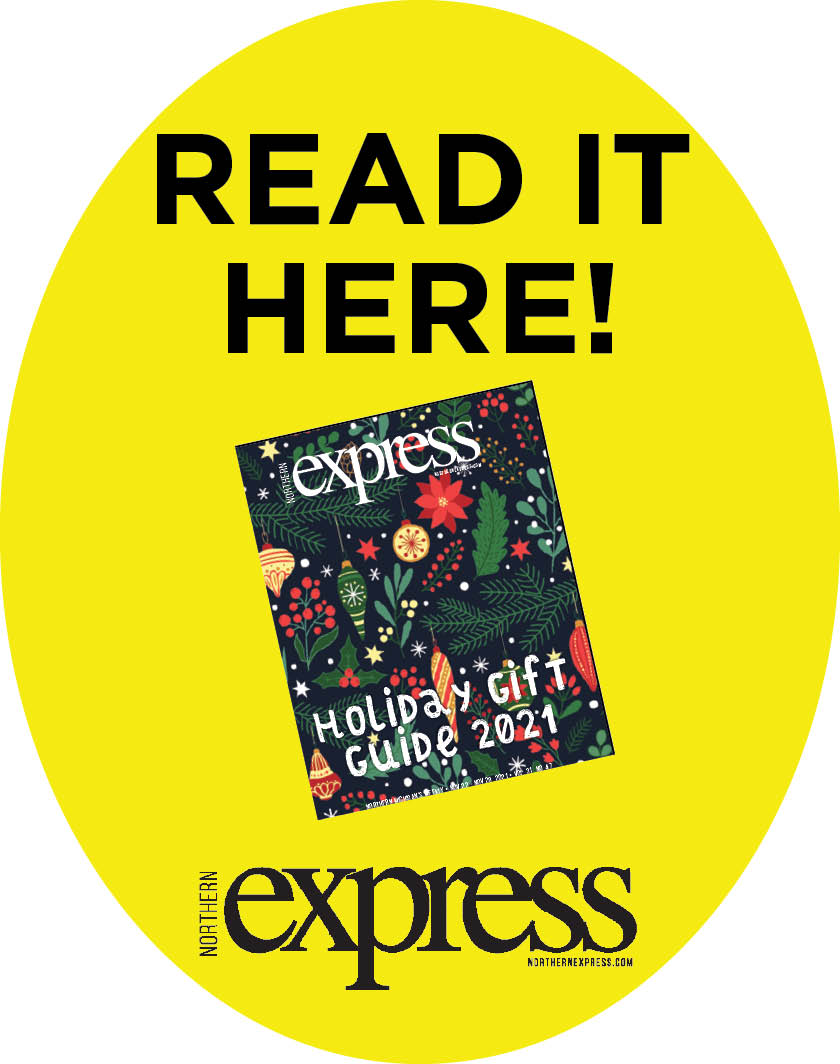 Shop Local: A Made-In-Leelanau Holiday
Holiday shopping look may look a little different this year with people opting to shop more local ...
Read More >>
Ice Rink Will Return To Hancock Field In Leland Thanks To Grassroots Support
The revival of the ice rink at Hancock Field last year (after a 10-year dormancy) was a ...
Read More >>