MLK: A Musical Celebration
Monday, January 17
7PM
City Opera House, TC
Music
Free, GA tickets
Presented by Building Bridges with Music. Featuring the Motown Legends Gospel Choir & guest saxophonist Laurie Sears performing spirituals, civil rights era songs, & some Motown hits, The Contours, and The Miracles featuring Mark Scott. Also featured are the NMC Children's Choir Cantus & the NMC Chamber Singers. Seating is limited to 50 tickets. Proof of vaccination & masks throughout the event will be required. Also free livestream: musichub.live/mlk2022nmc.
https://www.cityoperahouse.org/node/427
Larry Mawby Wants To Help Solve Leelanau County's Affordable Housing Puzzle. Here's How.
Meet Leelanau County's newest player in the fight for affordable housing: Larry Mawby. Of course, if you ...
Read More >>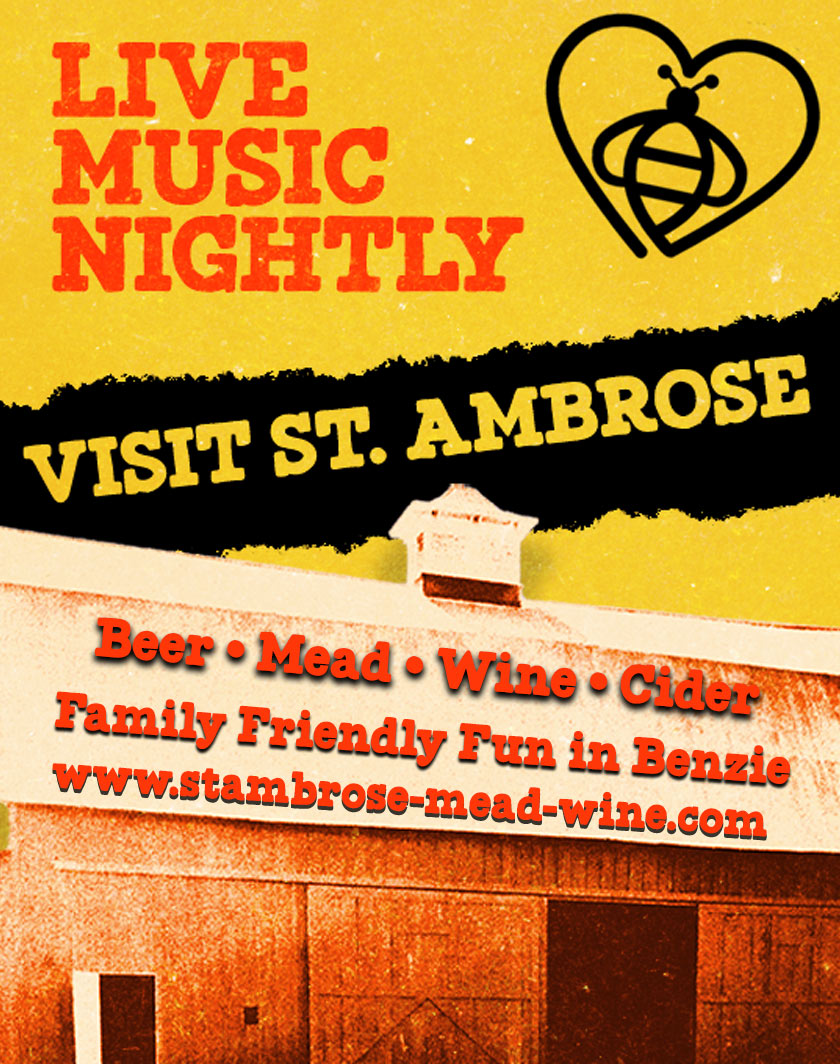 Property Watch: Benzie's Gwen Frostic Studio, Printing Presses & Acreage For Sale For $1.9M
This week we take a rare dip down into the hills of Benzie County, where Gwen Frostic's ...
Read More >>
Groomed Trails Plus (Outdoor!) Wine Events Popping Up In Leelanau County This Winter
A handful of Leelanau's vineyard managers have added trail groomer to their many hats, and now that ...
Read More >>