GAAC's 13th Plein Air Weekend
Saturday, August 6
12:30PM
Glen Arbor
Art

Painters from across Michigan & the Midwest will converge on Aug. 4-6 for this event. This year the event will be highlighted by three outdoor painting competitions & two exhibitions of original work. The Sundowner is Thurs., Aug. 4. The artists will work to capture the sunset. The Quick Draw is Fri., Aug. 5. This year's theme asks artists to paint their interpretation of Pastoral Life: Capturing Images of Barns, Farms, & Fields. Quick Draw & Sundowner paintings will be on view & for sale at the Glen Arbor Town Hall on Aug. 5 from 5-6:30pm. The Paint Out exhibit & sale is Sat., Aug. 6. It features work by 70 artists who registered early to be included in this all-day painting event. The evening viewing & sale is 5:30-7:30pm at the Glen Arbor Township Hall. Entry to Saturday evening's show & sale is ticketed; $10 - available at the door. Children under 12 are free. The Plein Air Weekend is a major fundraising event for the Glen Arbor Arts Center.
https://glenarborart.org/events-page/plein-air-weekend/
Hot Off The Apple Press: New Leelanau Releases For Cider Season
Right now, Leelanau County cideries are hard at work harvesting apples and getting all that magical fermentation ...
Read More >>
Northport Welcomes Back Scarlet Envy For Leelanau County's Oct. 2 Pride Event
Northport made such a dazzling first impression on drag queen Scarlet Envy, she's headed back to the ...
Read More >>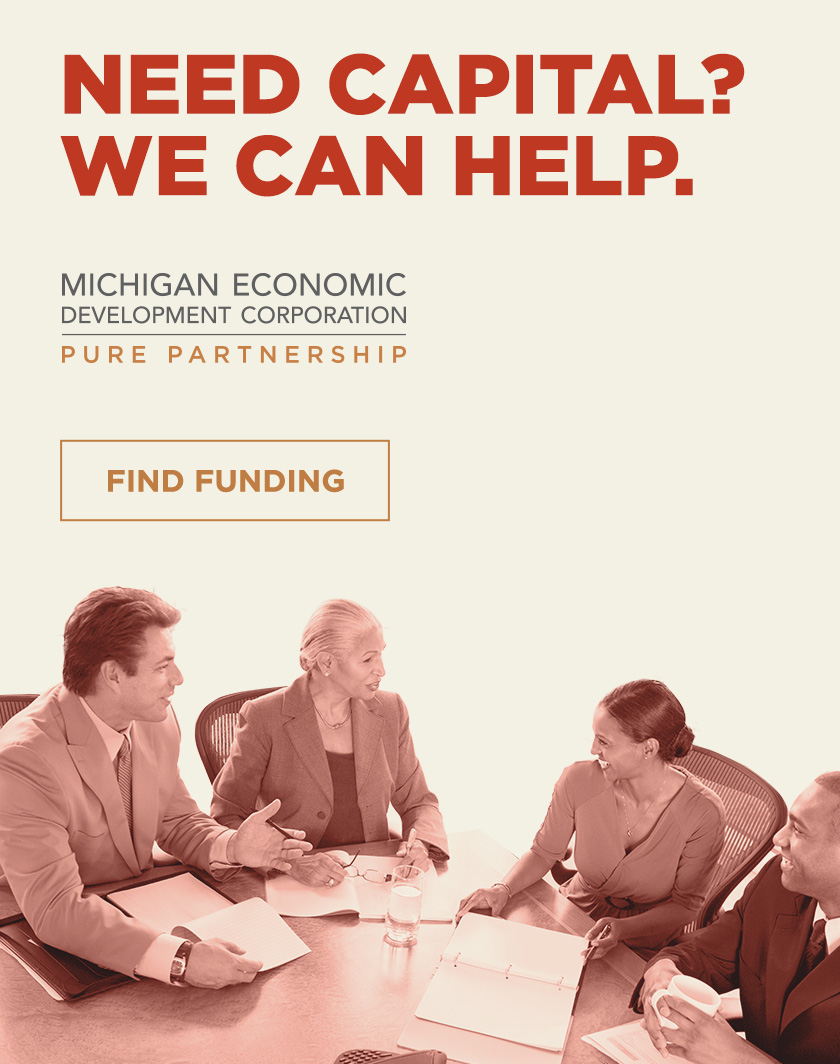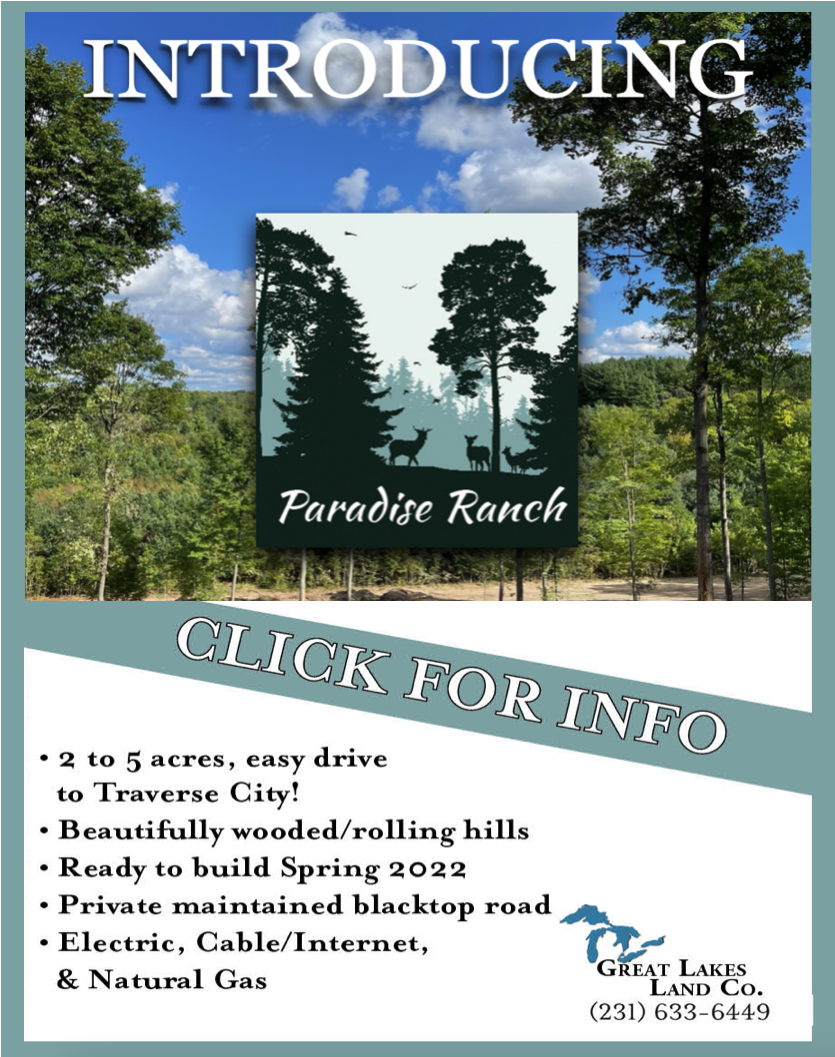 Property Watch: Little Cabin (And A Big One) In The Woods
Leelanau County? Check. Stunning setting? Check. Near Traverse City? Just eight miles away, so check. Beautiful inside ...
Read More >>
Party for the People: Leelanau UnCaged Is Saturday Sept. 24
There's a brief moment at the end of each September Up North, after the summer crowds have ...
Read More >>