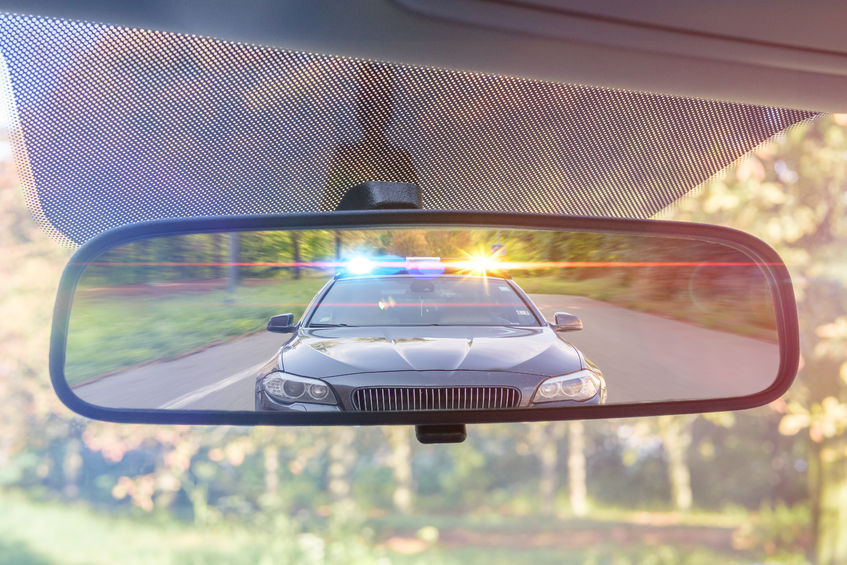 After The 4th: Latest Leelanau Blotter and 911 Report
By Ticker Staff | July 6, 2022
The Leelanau Ticker's post-July 4 weekend look at the most alarming, offbeat, or otherwise newsworthy calls to the Leelanau Office of Emergency Management/911 dispatch.
2:57pm 06/30/22 Missing Person Omena/Suttons Bay, 75 year-old male. Friend dropped him off 1.5hr ago. Reporting party has a drone; out at his residence. Checking Eagletown Market. Checking businesses in and around Suttons Bay. Checked BP gas station, Chimoski's, Murdick's Fudge and Scoops. Checked Hansen's. Beginning track with K-9. Checked Northport businesses: Tom's, Deep's, Barb's. Family friend found subject.
10:04pm 06/30/22 Watercraft North Lake Leelanau, North end of Lake Leelanau by Houdek Creek. People out with no lights on their boats and jet skiing. Reporting party advised that the boat turned on their lights at the end of the call.
1:38am 07/01/22 Motor Vehicle Crash E Hoxie Rd., Reporting party hit a tree when he was passing the marina.
8:55am 07/01/22 Vehicle Fire S. Sunrise Lane, Car on fire in driveway. Fire is knocked down.
12:02pm 07/01/22 Event S. West-Bay Shore, Air show.
12:44pm 07/01/22 OWI Lake Leelanau, Man outside screaming, dark hair in his 50s. Reporting party advised they locked themselves inside but the subject is still outside screaming. On sobriety. In custody.
1:52pm 07/01/22 Dumping Solon Twp., Someone dumped a washer and dryer in their dumpsters as well as some boxes. Name on the box. Does not want to press criminal charges just wants them to take it back.
3:56pm 07/01/22 Larceny Empire Larceny from a self-serve farm stand. Lady took 59 dollars worth of product and only put 8 dollars in the can.
7:35am 07/02/22 Illegal Camping Pyramid Point, Black Chevy Suburban parked at dune climb yesterday parked Pyramid Point today.
9:57am 07/02/22 Suspicious Incident, S. Lake Shore Dr., Left home this morning at 0730, returned home now to find door open, cat in garage, shades up, rugs moved. Nothing is missing. It was a cleaning service for the windows and accidentally went to the wrong house.
10:09am 07/02/22 Parking Suttons Bay, People are parking in the "boat trailers only" section of the parking lot
11:13am 07/02/22 Event West Bay, Air show.
12:25pm 07/02/22 Heat/Cold Exposure S. Stocking Scenic Dr., Caller statement: heat. Will make contact with the patient who is walking south along the shoreline. NPS02 has made contact with the patient. She is ok. Walking out with her. Being evaluated by EMS.
2:05pm 07/02/22 Suspicious Incident, Pierce Stocking Drive, White Jeep Gladiator, Indiana plates; Driver with dreadlocks driving off the road onto the dunes.
3:59pm 07/02/22 Suspicious Person S West-Bay Shore Man on property, says it belongs to him, 20s, dark hair, facial hair, 6' slender build with silver SUV Toyota (rental). Reporting party called back: Man was parked along the east side of the highway watching the air show. He didn't want to leave before the finish and that's where the disagreement stemmed. He has departed.
7:18pm 07/02/22 OWI S West-Bay Shore Dr., Red Jeep Wrangler Crossing over the center the line, and swerving, almost taking out mailboxes. Behind him. Stopping 22 and McCallister; 45-18 on sobrieties. One in custody
7:33pm 07/02/22 OWI S Manitou Trl., Black Kia almost hit pedestrians, they had to jump a guardrail. Hit a pole and kept going. Bohemian and M-22, out of his vehicle. Smoking a cigarette. One in custody
7:44pm 07/02/22 OWI N. Manitou Trl., Intoxicated driver just pulled into his driveway. On sobrieties. One in custody
9:28pm 07/02/22 Traffic Stop W River St & N Lake St. Golf cart 2 occupants.
9:38pm 07/02/22 Traumatic Injury N. West-Bay Shore, Caller statement: fell off bike.
2:41am 07/03/22 Suspicious Vehicle Pierce Stocking Drive, 45-06 / 45-21 called out with a brown Subaru on Pierce Stocking Dr.; Per 45-21 subject is a photographer taking pictures of the stars.
2:54am 07/03/22 Criminal Sexual Conduct Turtle Creek GTB07 / GTB08 en route to Turtle Creek for the report of a possible criminal sexual conduct.
8:12am 07/03/22 Illegal Camping W. Sleeping Bear Dr., White jeep
11:59am 07/03/22 Unconscious Glen Arbor Reporting party cancelled response stated he was fine and no longer needs assistance.
12:08pm 07/03/22 Traumatic Injury, S. West-Bay Shore Dr., Caller statement: kicked in ribs.
12:28pm 07/03/22 Traumatic Injury, S. Dune Hwy. Bike accident.
5:17pm 07/03/22 Unknown Problem S. Maple City Rd., Male laying in the middle of the road. Priority 1
5:46pm 07/03/22 Gas Leak S. Bay St., Northport, Strong smell of gas or fuel in the harbor. Reporting party does not know where it's coming from. This is an oil spill, Northern A1 services out of Kalkaska is handling; Coast Guard advised. They are sending someone from Mackinaw City.
10:49pm 07/03/22 Watercraft Misc. North Lake Leelanau; Co4118 making contact with a broke down pontoon, 6 on board. Giving 3 subjects back to ride at house. Disregard giving ride. They found someone to tow them back to Wardens point
9:01am 07/04/22 S. Maple Valley Rd. Road Hazard Says there is a large American flag being suspended over maple valley road by a large crane and she thinks it looks dangerous. Drove through the area. Homeowner there is displaying his patriotism and it does not pose a hazard.
12:53pm 07/04/22 Citizen Assist Suttons Bay, Wants his sister-in-law trespassed from his property. Spoke with all parties. It is a civil complaint. Everyone has agreed to stay separated for the rest of the day.
1:00pm 07/04/22 Unconscious S. Dune Hwy.; Dune Climb, Caller statement: passed out. Priority 1
5:17pm 07/04/22 Watercraft Traffic Stop S. West-Bay Shore, Stopping lime green jet ski.
5:17pm 07/04/22 Watercraft Traffic Stop Suttons Bay, Kayak Stop
5:20pm 07/04/22 Motor Vehicle Crash N. Manitou Trl. and M-204. Motorcycle crash. One person down with injuries. Two people on the motorcycle. Motorcycle is in the ditch by the stop sign. En route to Munson Medical Center.
7:07pm 07/04/22 Watercraft Traffic Stop Omena Point, Three kayakers
7:53pm 07/04/22 Aggravated Assault S. West-Bay Shore, Someone assaulted at Speedway, suspect left in a silver Ford Ranger with Florida plates, suspect male 20s dark short hair wearing a baseball cap and blue shirt. Suspect left his credit card at Speedway.
9:38pm 07/04/22 Illegal Camping Empire Bluff Trail
11:08pm 07/04/22 Citizen Assist S. Sunset Dr. Male without shirt states he was hit by a car, he is walking now. Male veering in and out of traffic on the road. Male walking east on Grandview. Not an MVC, out with subject.
5:34am 07/05/22 Traumatic Injury S West-Bay Shore Dr, Man (early 20's) laying in the roadway, appears injured, as been drinking. Eyes are open and he is breathing. Not alert but breathing normally. Patient is now on the shoulder of the road. On sobriety. One in custody. OWI.
Comment
A Historic Great Lakes Mapping Project, Right Here In Leelanau County
Contrary to popular belief, the oceans aren't the only bodies of water on Earth hiding a few ...
Read More >>
Property Watch: Gateway to the Forest
How'd you like it if your backyard butted up against a sprawling, 1,000-acre plus tract of forest ...
Read More >>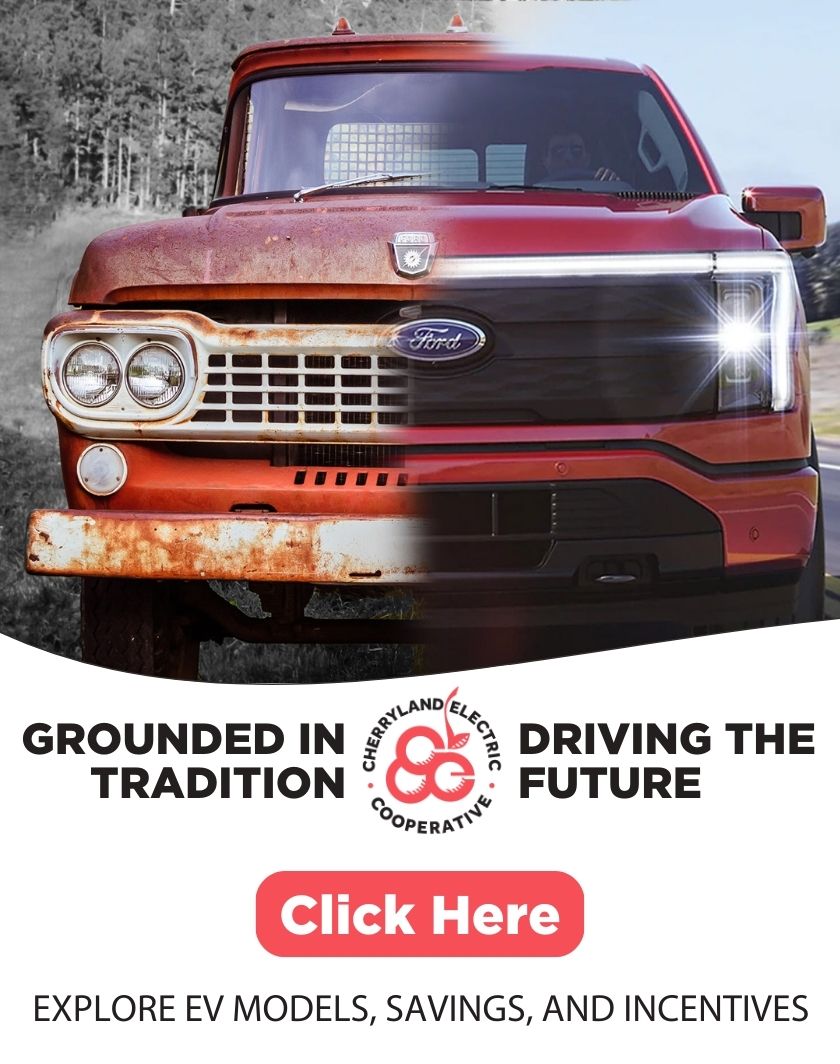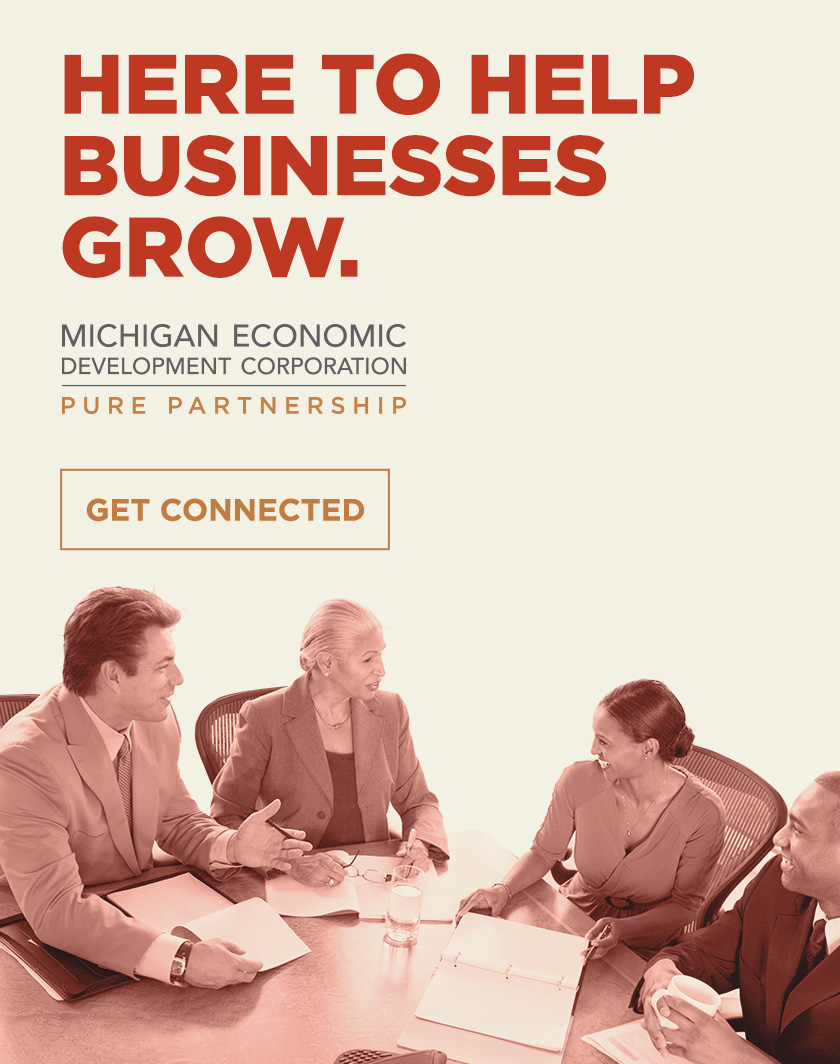 Bridging the Signal Gap: Verizon, T-Mobile Plan More Cell Towers to Boost Coverage
Dropped calls, undelivered texts, and sluggish data connections throughout Leelanau County have prompted frustration and raised concerns ...
Read More >>
Leland Township Considers USDA Financing For New Offices, Future Expansion Project
A loan from the United States Department of Agriculture (USDA) could save Leland Township more than $10,000 ...
Read More >>