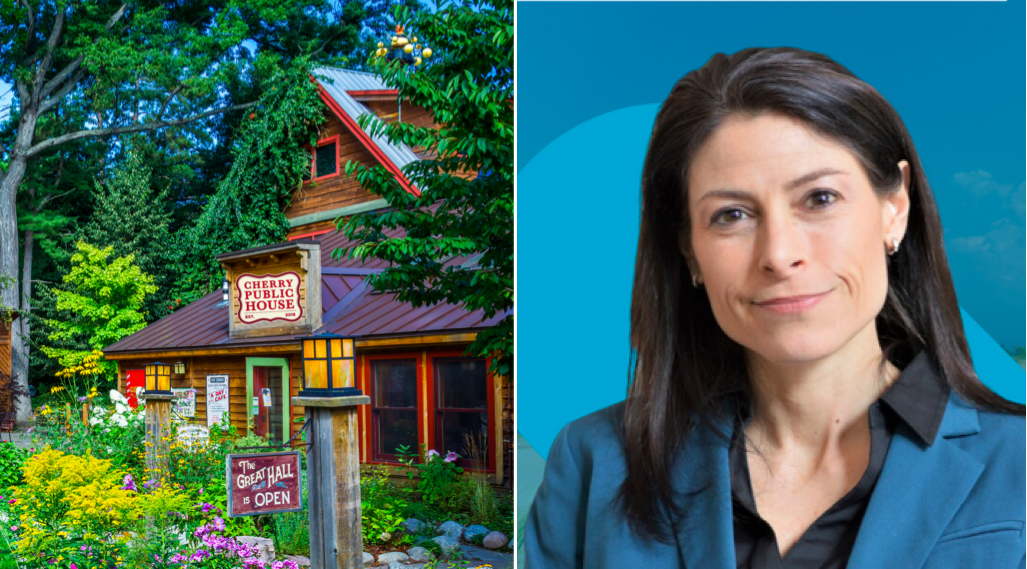 Attorney General Dana Nessel Comes To Glen Arbor's Cherry Republic To Discuss Clean Water & Line 5
July 29, 2022
Michigan Attorney General Dana Nessel will lead a conversation on clean water at Cherry Republic's Glen Arbor campus on Wednesday Aug. 17, from 4:30 to 5:30 p.m. The event is sponsored by the Michigan League of Conservation Voters.
Through her environmental protection division, Nessel is an active champion of the Great Lakes as the state's most important resource. The attorney general will provide an update on the Enbridge Energy Line 5 Oil Pipeline that runs under the Straits of Mackinac. Cherry Republic President Bob Sutherland and Michigan League of Conservation Voters Executive Director Lisa Wozniak will be on hand for the event.
Tickets are available online here. Appetizers, beer, wine, and soft drinks will be provided by the Cherry Public House.
Comment
Leelanau UnCaged returns to Northport Saturday
One of the region's most unique and anticipated festivals returns to Northport tomorrow (Saturday), and Sandy Dhuyvetter ...
Read More >>
New Waves/Habitat Development To Break Ground On Bugai Road
Habitat for Humanity Grand Traverse Region announced on Wednesday that a groundbreaking date is officially on the ...
Read More >>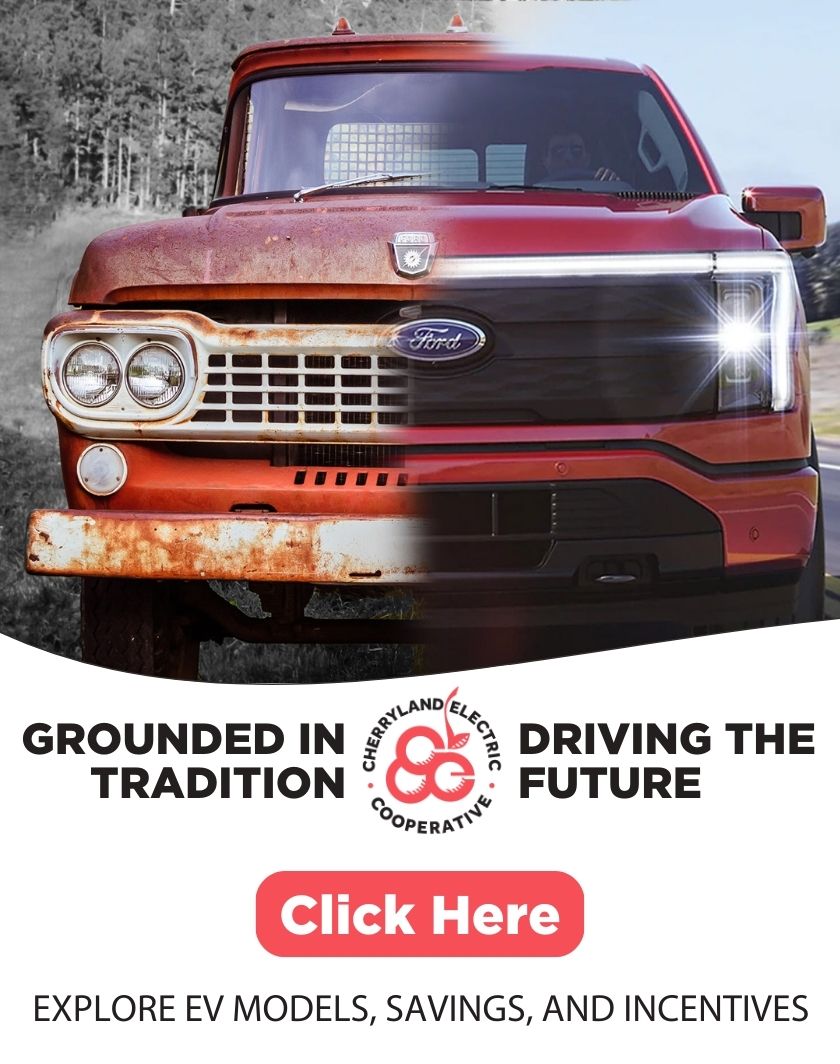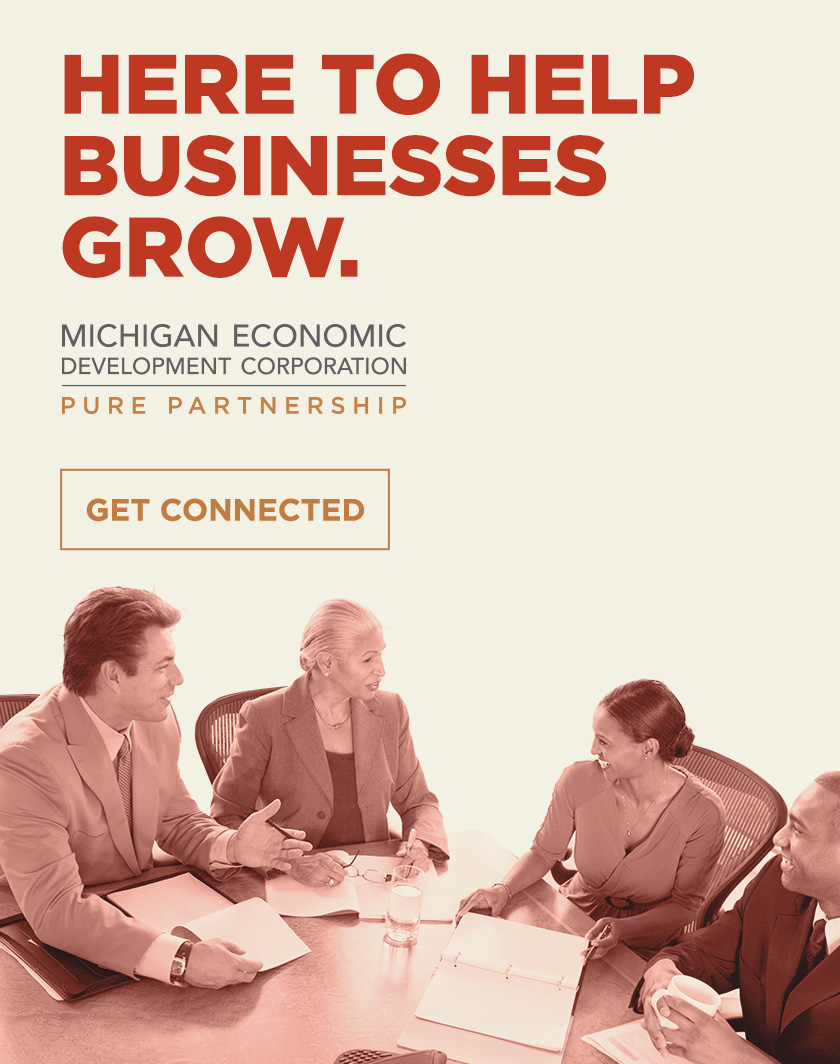 Leelanau Conservancy Opens New Trail, Seeks Logo Refresh
The Leelanau Conservancy announced late last week that it had completed work on a new boardwalk trail ...
Read More >>
Your Guide To The Offseason In Leelanau County
Autumn is here, the nights are getting colder, and the first traces of fall color are starting ...
Read More >>