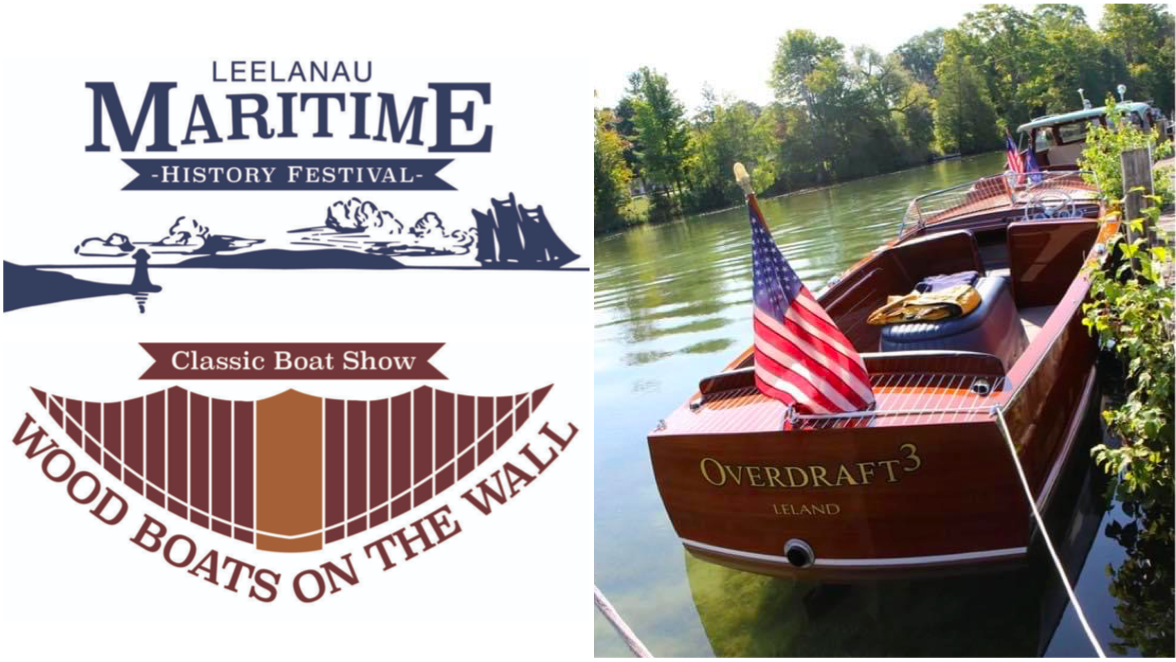 Catch The 17th Annual Wood Boats On The Wall & Inaugural Leelanau Maritime History Festival In Leland
Sept. 15, 2022
This Saturday Sept. 17, 10-3pm the Leelanau Historical Society Museum and Leland Michigan Chamber of Commerce invite locals and visitors to enjoy this year's Wood Boats on the Wall and its line-up of vintage wood boats on the docks behind the museum (203 E. Cedar. St., Leland).
In addition to strolling the banks of the Leland River exploring the annual classic wood boat show, the public can join Leelanau Historial Socienty in its inaugural year of Leelanau Maritime History Festival. Several vendors and maritime organizations will be set up on the back lawn of the museum on the Leland River, along with a food vendor and live music by Song of the Lakes.
Among the many organizations and individuals who bring maritime history to life at this outdoor event: Maritime Heritage Alliance, Fox Island Lighthouse Association, Lake Leelanau Lake Association, Vintage Views Press, Author Kathy Firestone, Author & Shipwreck Hunter Ross Richardson, Traditional Kayak Building by Basile's Workshop. There is also free admission to the muesem during the festival.
Comment
Hot Off The Apple Press: New Leelanau Releases For Cider Season
Right now, Leelanau County cideries are hard at work harvesting apples and getting all that magical fermentation ...
Read More >>
Northport Welcomes Back Scarlet Envy For Leelanau County's Oct. 2 Pride Event
Northport made such a dazzling first impression on drag queen Scarlet Envy, she's headed back to the ...
Read More >>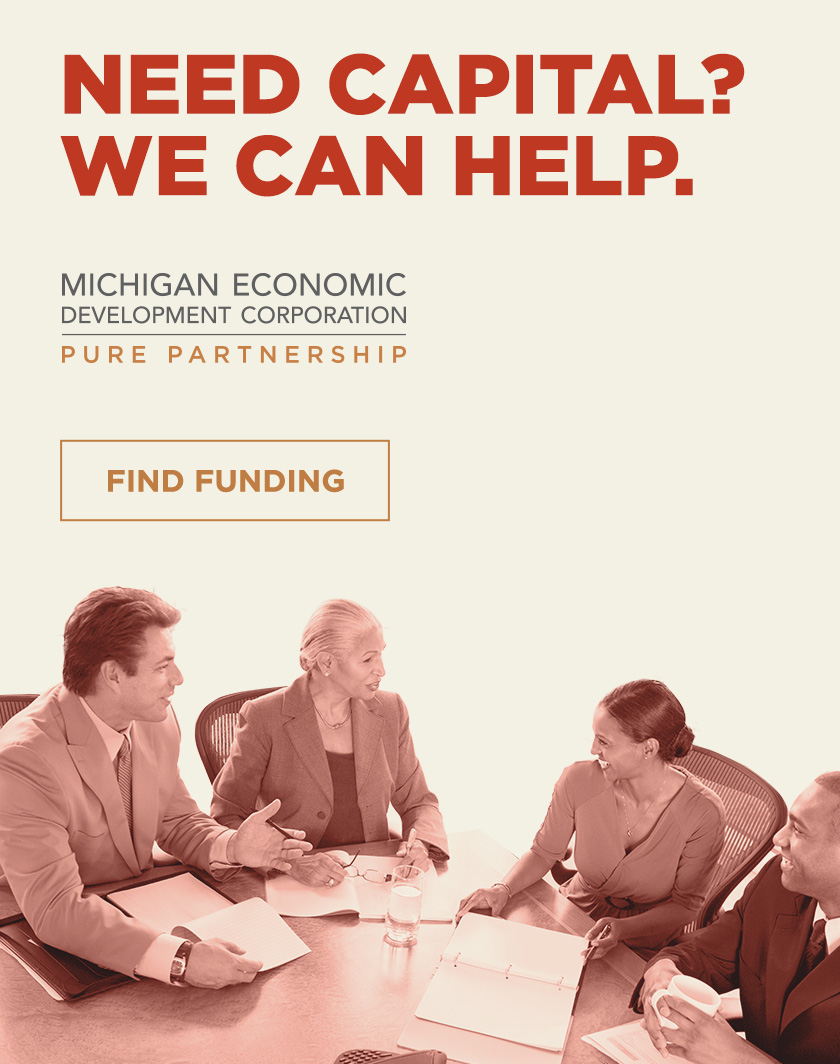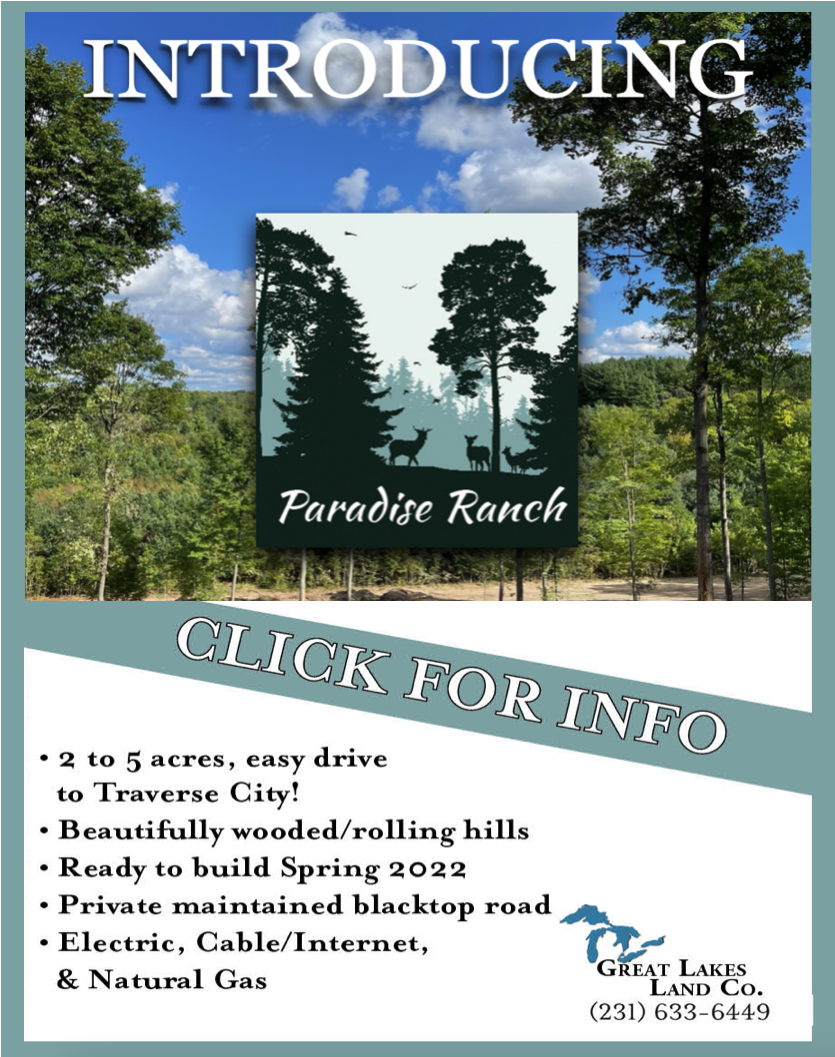 Property Watch: Little Cabin (And A Big One) In The Woods
Leelanau County? Check. Stunning setting? Check. Near Traverse City? Just eight miles away, so check. Beautiful inside ...
Read More >>
Party for the People: Leelanau UnCaged Is Saturday Sept. 24
There's a brief moment at the end of each September Up North, after the summer crowds have ...
Read More >>