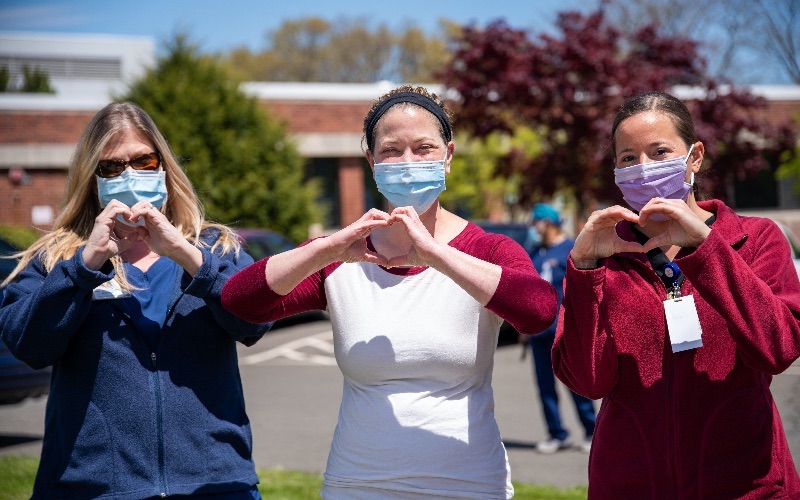 Glen Arbor Arts Center Offers Free Membership For Healthcare Workers
Jan. 25, 2021
The Glen Arbor Arts Center (GAAC) is offering free, one-year individual memberships to all healthcare workers as a way to express appreciation and support for frontline heroes.
"We want to be their creative outlet for stress," says GAAC Executive Director Sarah Kime. "We are so grateful for their enormous acts of courage and their dedication to keeping everyone physically and mentally healthy. We believe in the restorative power of art, and that creativity can lift our spirits and support our well-being."
As GAAC members at the Individual level (a $40 value), healthcare workers will receive discounts on classes, events and concerts, plus free subscriptions to mailings and online offerings.
The offer is now available and valid through the end of the year.

To activate the free membership, healthcare workers can email suec@glenarborart.org.
A full and growing roster of art classes are offered virtually through the GAAC, including Drawing Fundamentals, Intro to Painting through Direct Observation, The Basics of Manual Photography, and more. Anyone wanting to jump-start creative projects this winter can also tap into GAAC's curated list of talks and lectures from experts in the art field, available anytime.
Comment
Leelanau Farmers Markets Accepting Vendor Applications For 2021 Season
Linda Szarkowski, market coordinator for the Leelanau Farmers Markets Association (LFMA) says those interested in being a ...
Read More >>
Summer Season Comes Early For Leelanau Outfitters, As Outdoor Gear Demand Outpaces Supply
The early bird…gets the surfboard? Those with eyes on a new bike, kayak, paddleboard, or surfboard for ...
Read More >>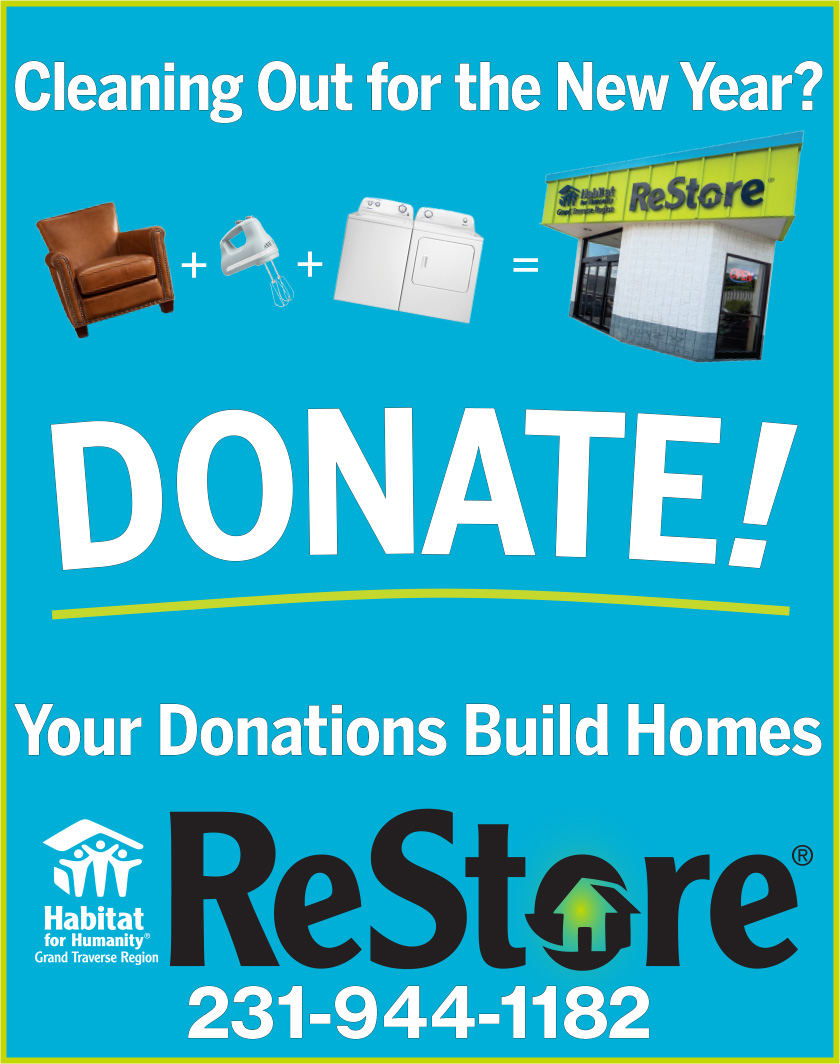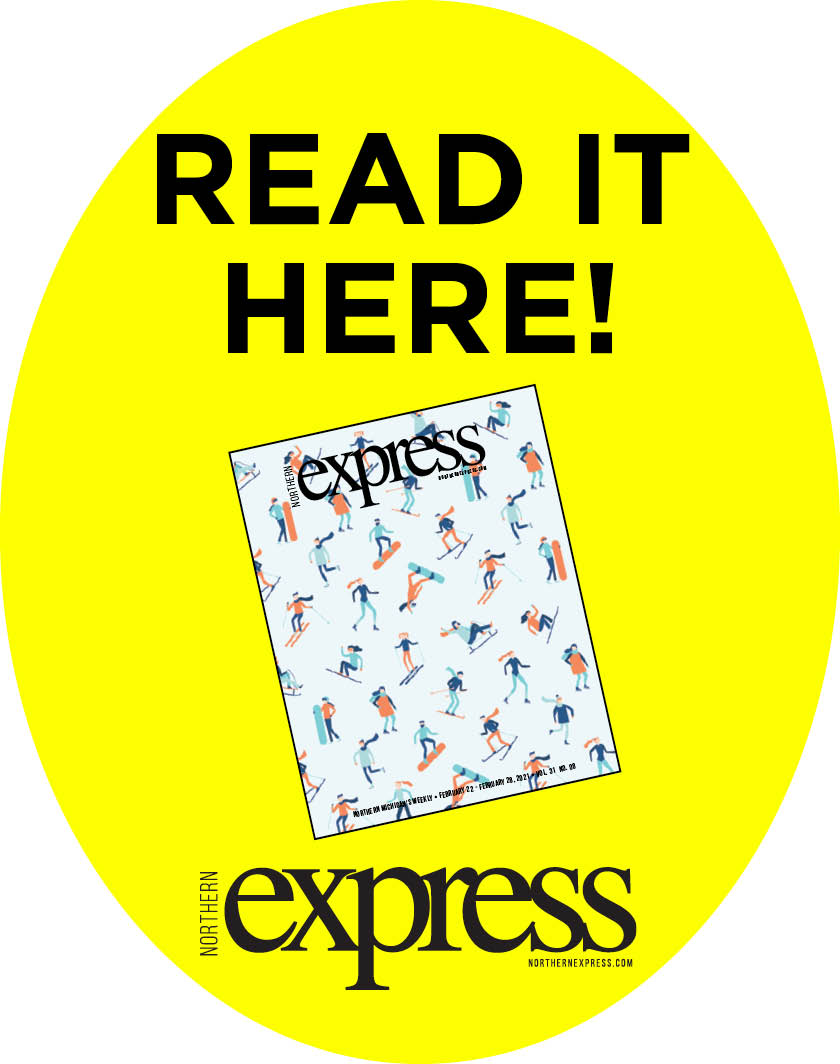 GAAC Offers A Cabin Fever Fixer For Kids: "Art To Go" Classes & Kits To Do At Home
Give your kids good reason to relinquish that remote: The Glen Arbor Arts Center has temporarily turned ...
Read More >>
New Owners For Glen Arbor's Landmark Bicentennial Barn, With Roots That Go Way Back
It's a good thing Greg and Heather Ford are well acquainted with home renovations, because their next ...
Read More >>