Glen Arbor Women's Club Hosts Its 14th Annual Running Bear 5K
By Emily Tyra | July 19, 2021
The rain-or-shine Running Bear 5K Run/Walk and .5-mile Kids' Run is on for Tuesday, July 27.
Race time is 9am — with the kids' run at 9:05am — in the village of Glen Arbor.
Find registration info here. Online registration ends this Friday, June 23, or register in person on July 26 between 10am and 4pm at Glen Arbor Township Hall, 6394 W. Western Avenue.
Race founder and Glen Arbor Women's Club member Carole Becker shares, "Ninety percent of the proceeds from our race provide scholarships for Glen Lake School seniors. The remainder goes toward other community charitable organizations."
She adds that it's a fun-loving race for runners and spectators, starting and ending at Cherry Republic on Lake Street in Glen Arbor. "Pat Niemisto, a beloved music teacher from Glen Lake and member of the trio New Third Coast, plays our silly running bear soundtrack, setting the stage for really fun day, and often accompanies a scholarship winner to sing national anthem."
The women's club also hires a high school student to don a bear costume and be on deck for race-day photo ops.
"One of the things that sets this race apart is our wonderful food, including fresh fruit and homemade muffins and brownies, all made by the Glen Arbor Women's Club," she adds.
Race winners in each age group will be awarded Cherry Republic products and either a free kayak or bike rental from Crystal River Outfitters. All runners are eligible for the race's raffle prizes, and each participant in the kids' run receives a ribbon and a free ice cream cone from Cherry Republic.
Out of precaution, Becker says, "We are not doing the group warm-up this year, and we will give out medals and raffle prizes in a different way." She adds, "but because it benefits local high school seniors, we are just so happy to a be able to have it this year. For some of our local families, this is the first generation heading to college."
Pictured: The Becker family from Ann Arbor with the Running Bear 5K mascot.
Comment
BATA Halts Glen Arbor Loop Due To Staffing Shortage; Ripples Felt By Employers And Staff In The County
Bay Area Transportation Authority (BATA) quietly announced late last week that its seasonal Route 11, running from ...
Read More >>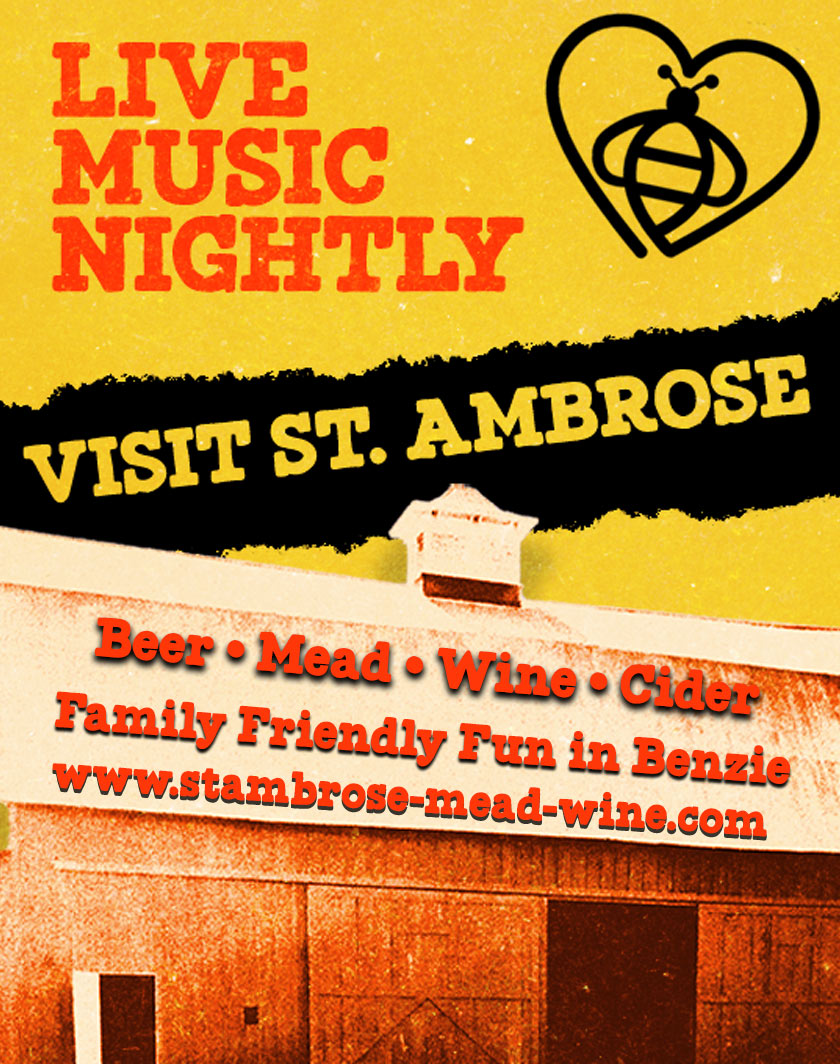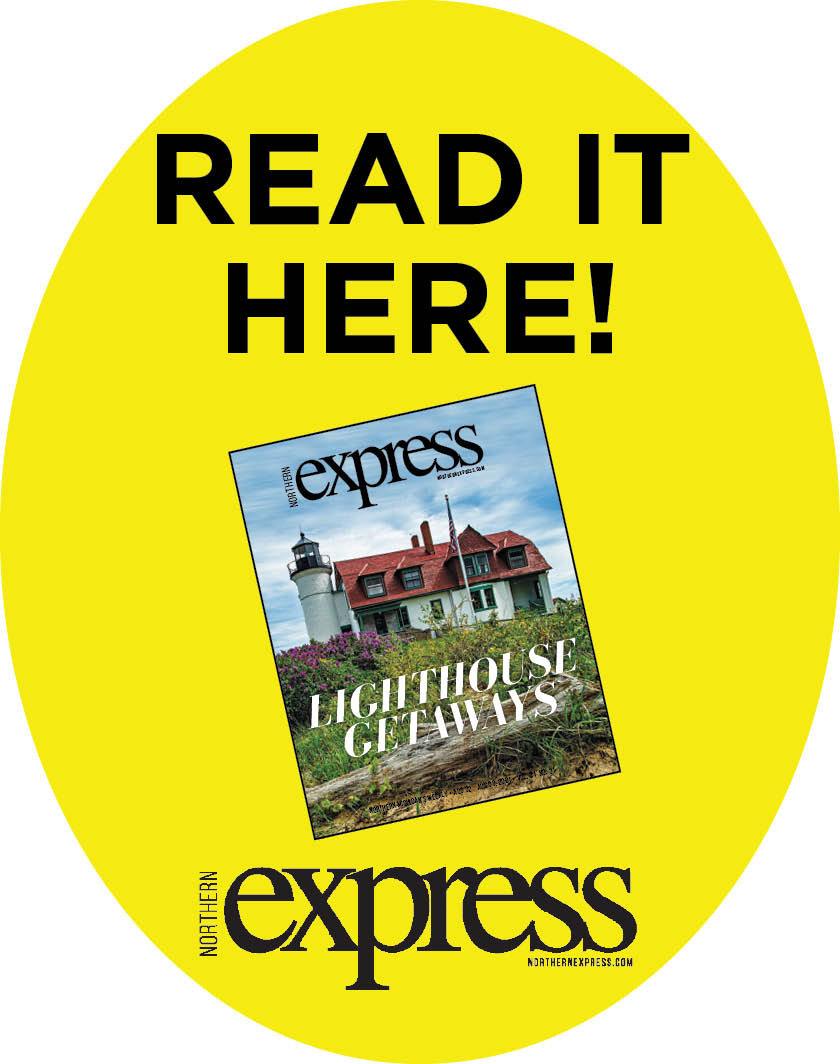 Historic Mill Zoning -- And Historic Debate Over It -- Come To A Vote Tuesday
After months of contentious debate in and around Glen Arbor, local voters will settle the score tomorrow ...
Read More >>