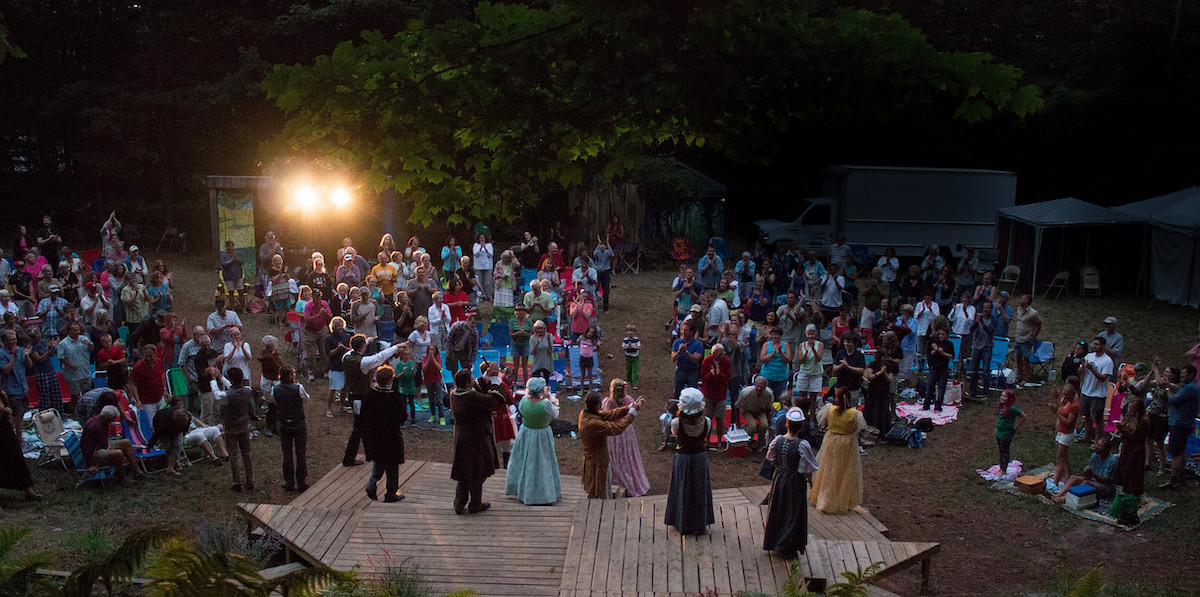 Lakeside Shakespeare and Manitou Music Festival Postponed
By Ross Boissoneau | March 29, 2021
Two of the area's popular cultural presentations will forego presentations in 2021 as a result of the ongoing pandemic. Both the Manitou Music Festival in Glen Arbor and Lakeside Shakespeare in Frankfort plan to return in 2022, but will not host any performances this coming summer. The Manitou Music Festival was started by the Glen Arbor Arts Center in 1991 and has brought a diverse slate of musicians from across the country and the world to Leelanau County. The shows have featured blues, folk, jazz and world music at various sites, including the popular Dune Climb Concert. It will instead host three free small pop-up music concerts in conjunction with the 6ft Apart Art summer program. Details will be announced on its website.
Lakeside Shakespeare has been performing in Frankfort since 2003, for the last several years on Tank Hill. The rotating cast of Chicago-based actors also presents workshops for children, an intern program and an apprentice program. Over the 17 years of its existence, it has showcased material by Shakespeare and other playwrights to more than 10,000 people. Christy Arington, Lakeside Shakespeare artistic director, said in a letter to patrons it will offer online workshops while planning for a return to Benzie County next year. The organization is also encouraging past audience members, supporters and those who have been involved in productions to submit short video memories through its "Past is Prologue" project. The videos will be shared on its website and social media.
Comment
Get Ready For Palmer Woods 2.0, With 8 Miles Of New Mountain Bike Trails Built This Summer
Trail construction will begin in May on three new loops at Leelanau's marquee mountain bike destination, Palmer ...
Read More >>
Suttons Bay Art Students Raise $2,900 To Support Local Eateries and Fight Local & Global Hunger
Written by Keegan Monroe, 11th Grade, Suttons Bay High School
Getting a community to come together for ...
Read More >>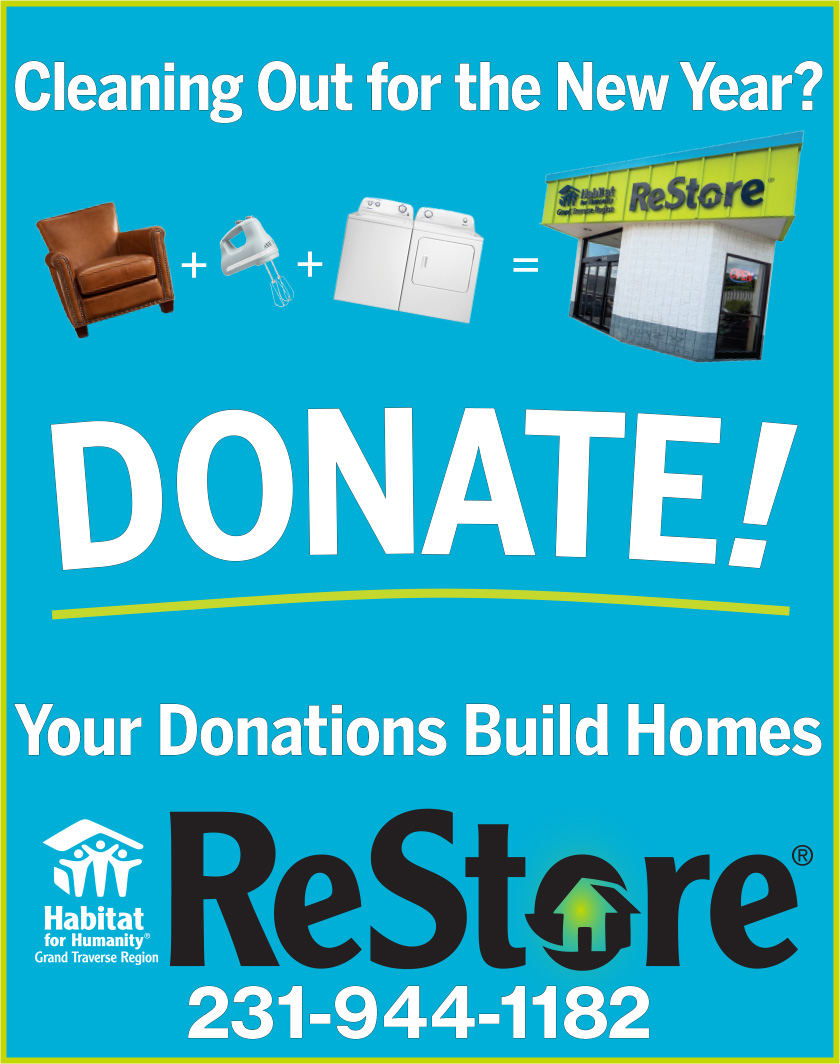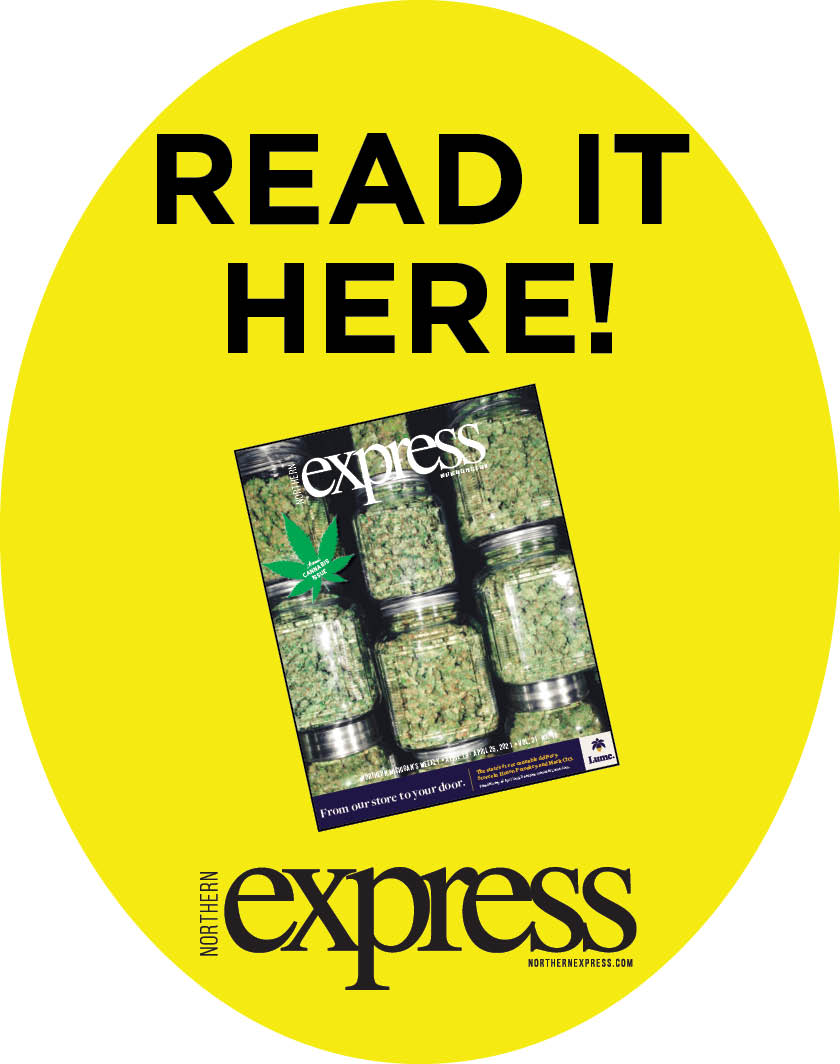 Memory Quilt In Progress To Honor Owner Of Cherry Country Quilters And Others Lost To COVID-19 In Leelanau Community
At the end of March, the Benzie-Leelanau District Health Department reported the 16th COVID-19 death in Leelanau ...
Read More >>
By The Numbers: Leelanau Continues On A Real Estate Tear
Real estate sales continue to show nearly unprecedented growth in the county. Last month, residential sales topped ...
Read More >>