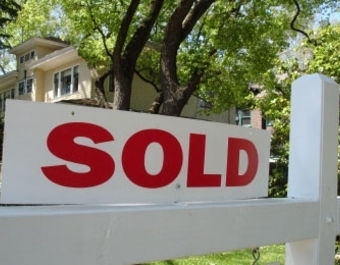 Leelanau Home Sale Prices Hit New Highs
Sept. 13, 2023
Prices of residential real estate continue to climb in Leelanau County. Last month's sales of 45 homes for a total of $35,877,534 produced an average price of $797,278. That compares to 43 sales at $33,388,990 in August 2022, an average price of $776,488. It is the highest average sale price for the month ever, as is the median price of $675,000. Inventory continues to be a challenge: Before the past two Augusts, the last time there were fewer than 50 home sales for August was in 2015.
From January through August of this year, there were 229 home sales in the county. That is the fewest number since 2012, when the country and the industry were still recovering from the Great Recession. The average sale price of $737,195 year to date lags behind last year's $768,058, as does the total volume of $168,817,806 compared with $176,653,459 for August 2022.
Comment
A Historic Great Lakes Mapping Project, Right Here In Leelanau County
Contrary to popular belief, the oceans aren't the only bodies of water on Earth hiding a few ...
Read More >>
Property Watch: Gateway to the Forest
How'd you like it if your backyard butted up against a sprawling, 1,000-acre plus tract of forest ...
Read More >>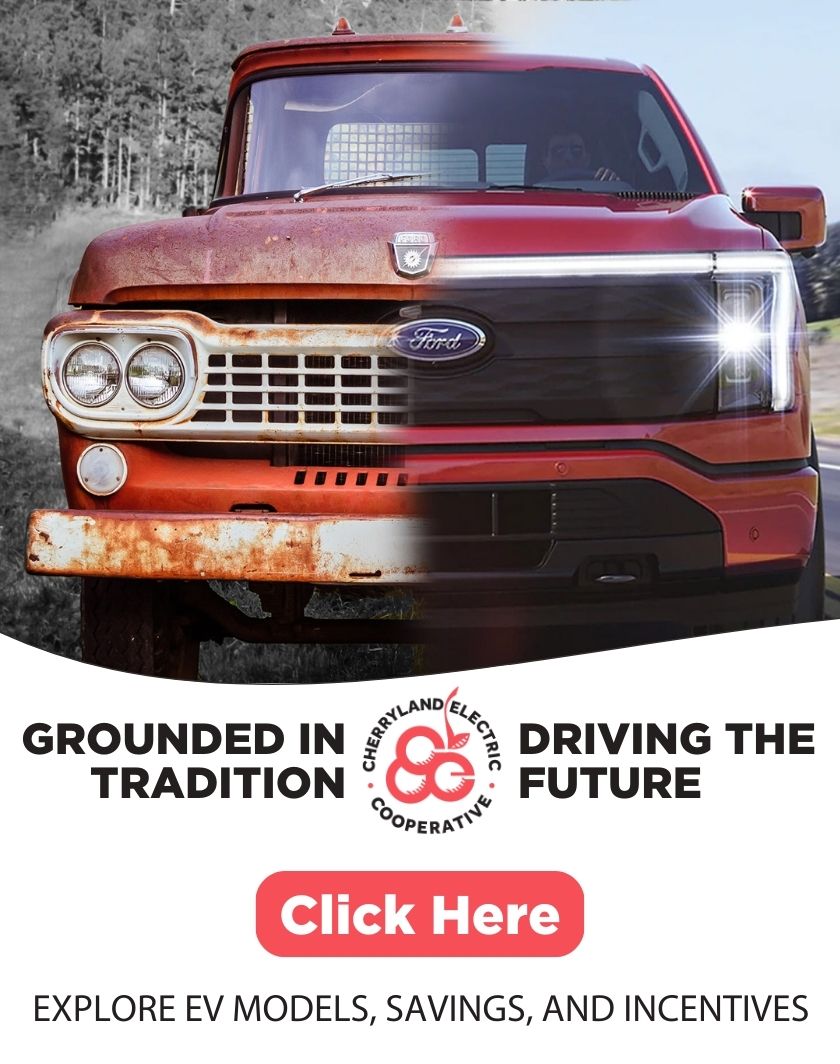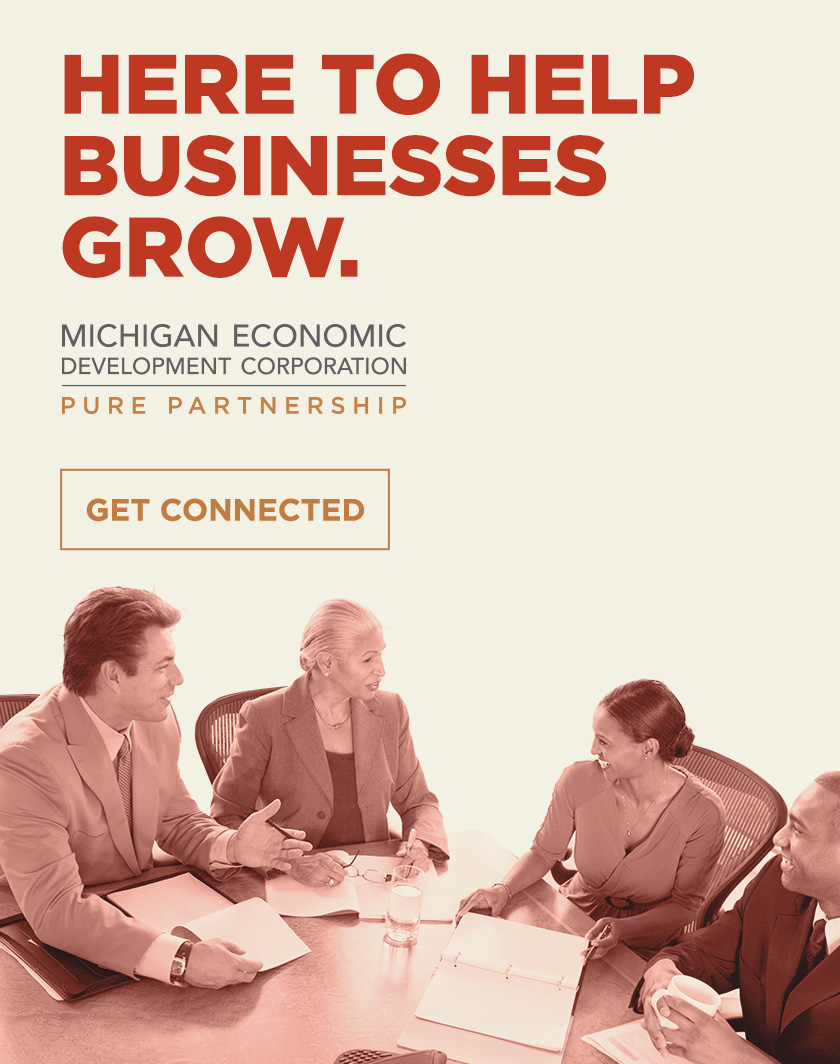 Bridging the Signal Gap: Verizon, T-Mobile Plan More Cell Towers to Boost Coverage
Dropped calls, undelivered texts, and sluggish data connections throughout Leelanau County have prompted frustration and raised concerns ...
Read More >>
Leland Township Considers USDA Financing For New Offices, Future Expansion Project
A loan from the United States Department of Agriculture (USDA) could save Leland Township more than $10,000 ...
Read More >>