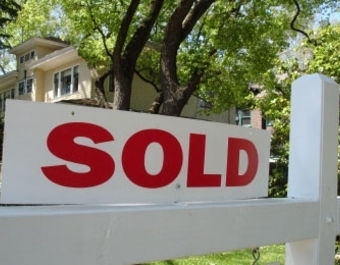 Leelanau Home Sales Continue Decline, Prices Still Climb
Nov. 18, 2022
While the 46 homes sales in Leelanau County in October represents only a loss of two units from October 2021, overall 2022 sales are down significantly. The latest statistics from Aspire North Realtors show 46 homes sold in the county last month compared with 48 in October 2021, and far behind the record 84 sold in October 2020. The year-to-date total of 323 homes sold trails last year's 454 and the 435 in 2020. In fact, it is the fewest homes sold dating back to 2011's total of 216 sales, back when the country was recovering from the Great Recession.
As has been the case throughout the year, however, the declining number of sales has been balanced by the increase in prices. Last month's sales totaled $34,553,300 for an average price of $751,158. That compares with the total dollar volume of $30,683,350 for October 2021, with an average sale price of $639,236.
The decline is similar to that of the five-county region. Last month there were 288 homes sold for $140,676,720, an average of $488,460. In October 2021, those figures were 337 for $142,503,698 and an average of $422,859.
The desirability of homes in the county is also demonstrated by the continued downward swing in the number of days a home is on the market. For last month, the average was 51. In October 2021 it was 67, and in October 2020 the average DOM was 117. Previous numbers were near or above 100 as well.
Comment
'Spectacular' Summer Weather, Breathtaking Fall Color, And A Visitor Count 'Reset': 2022 In Review At Sleeping Bear Dunes
After two consecutive years of record-breaking traffic, Sleeping Bear Dunes National Lakeshore got a bit of a ...
Read More >>
Leelanau Makers Share Holiday Works And A Sneak Peek At 2023
It's the season of local artisans and creators, full of new and limited pieces, collaborations, and ideas ...
Read More >>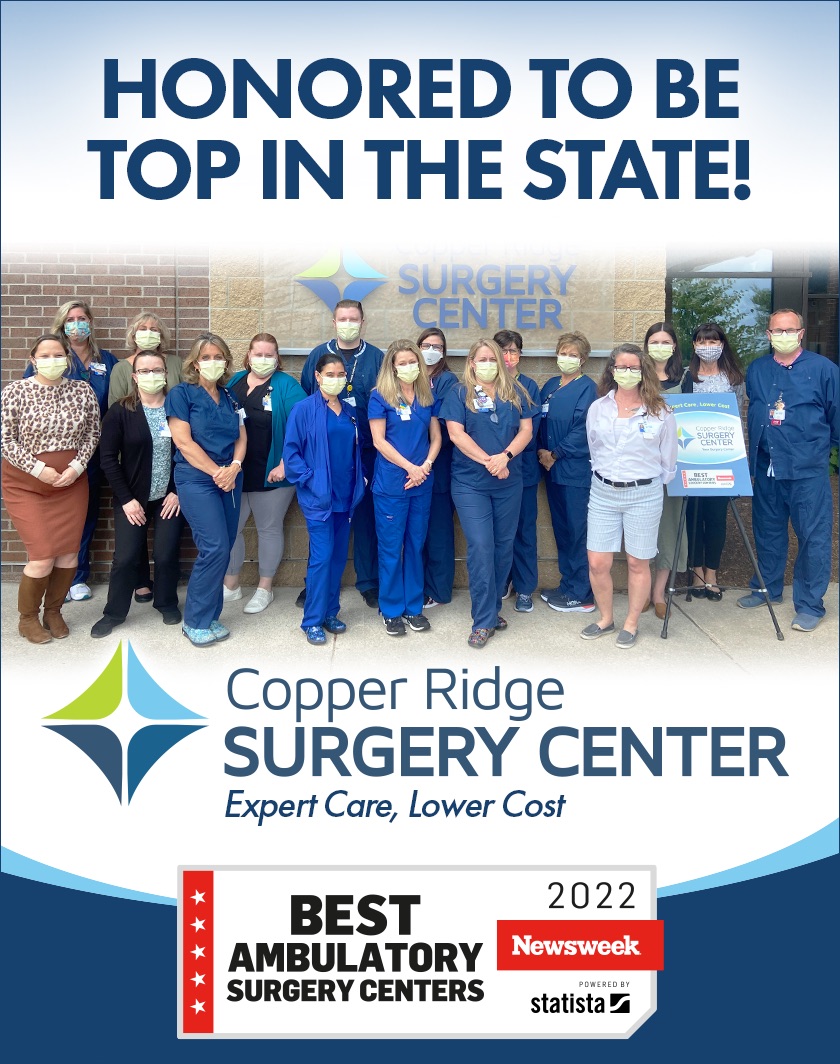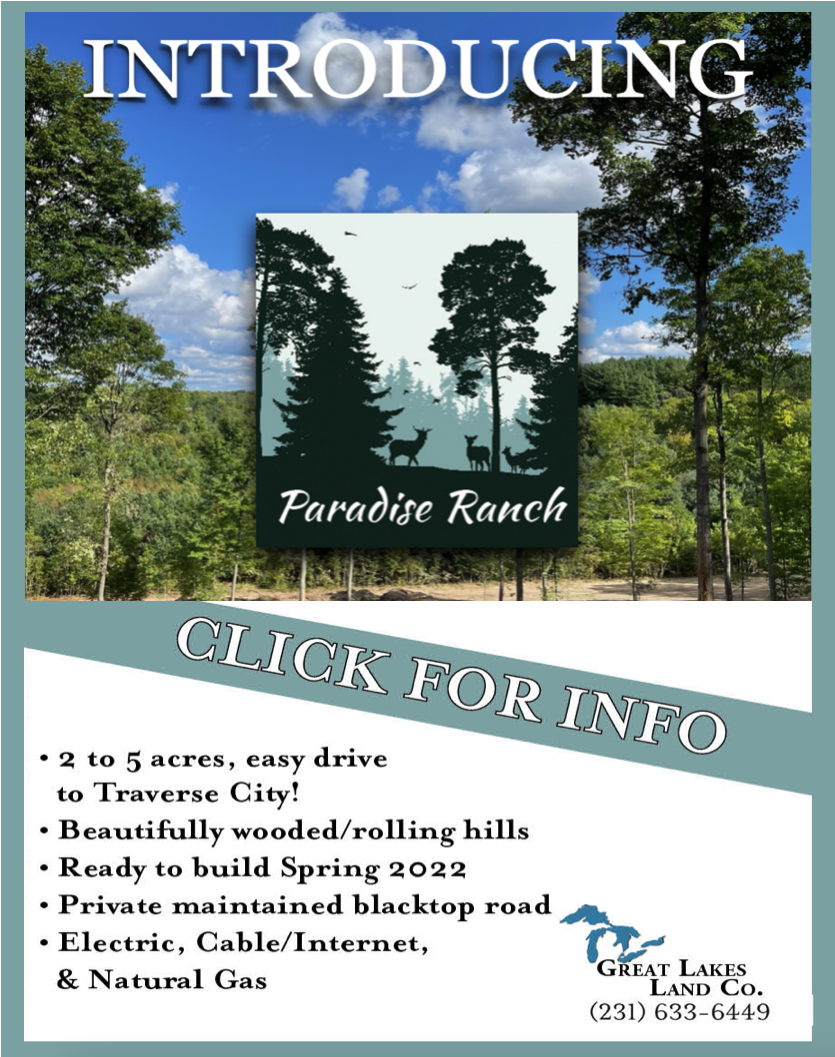 Strolling Lights And Northport Nutcrackers: Your Guide To Leelanau County's Holiday Events
It's beginning to look a lot like the holidays in Leelanau County. After a massive snowfall this ...
Read More >>
The Latest Leelanau County Blotter & 911 Call Report
The Leelanau Ticker is back with a look at the most alarming, offbeat, or otherwise newsworthy calls ...
Read More >>