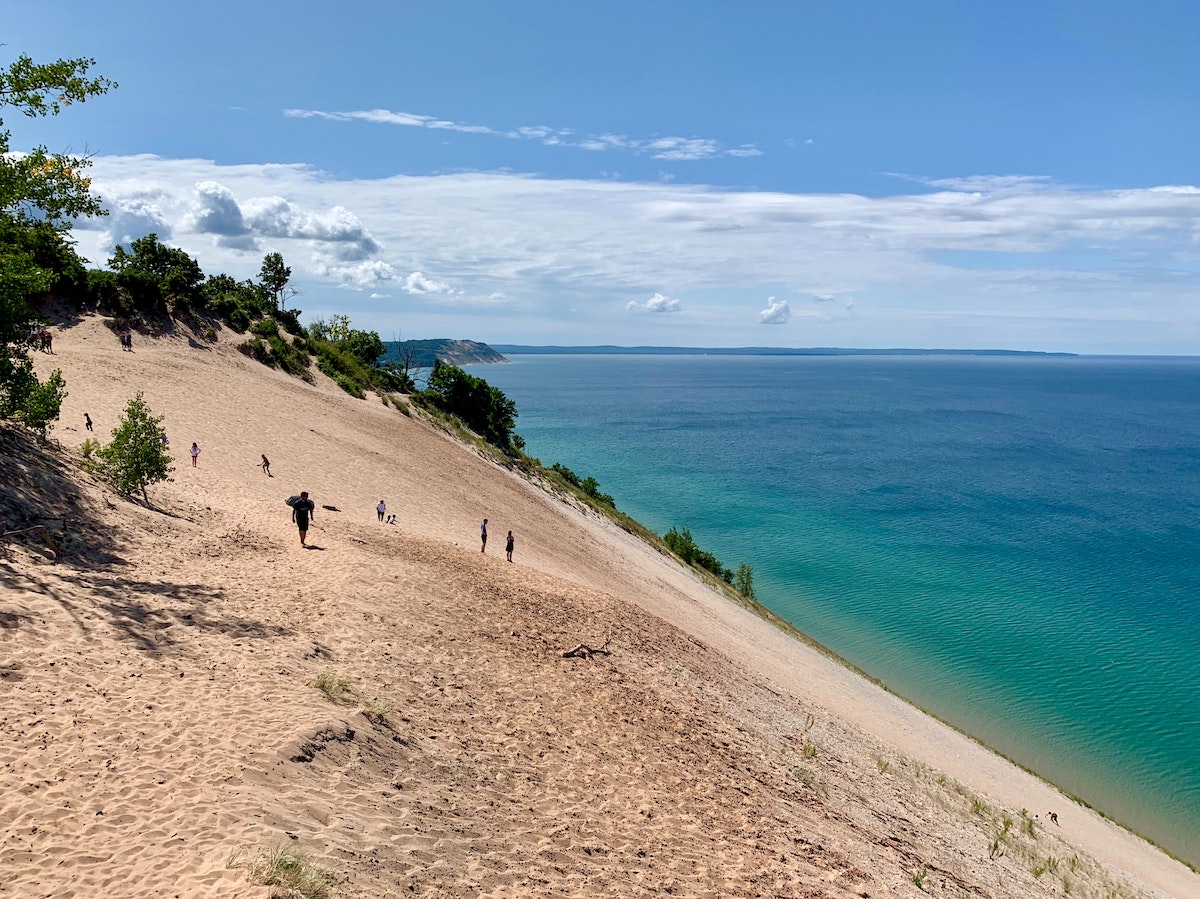 Potential Benzie Visitors Center, Seasonal Workforce Housing On Agenda For Sleeping Bear Gateways Council Meeting
Aug. 15, 2022
In the past year, Sleeping Bear Gateways Council (SBGC) has begun a project to address the area's shortage of seasonal employee housing, initiated a series of face-to-face meetings among local elected leaders and National Lakeshore administrators, and coordinated an effort to study the potential for a Benzie visitor center.
SBGC is a non-profit organization that works to foster collaboration among communities impacted by the Sleeping Bear Dunes National Lakeshore, seeking to balance the benefits and challenges of living and doing business in the unique region. SBGC is now hosting its annual meeting as a virtual event on Zoom at 5 pm August 25. The session will feature updates on the group's projects as well as comments from leadership of the National Lakeshore.
On the agenda is exploring a Benzie visitors facility offering a National Park Service presence, which could help disperse visitors among the region's natural and cultural amenities.
Also on topic, the seasonal housing project SBGC is piloting, with an internet-based seasonal employee housing exchange. It continues the development of additional employee-housing strategies with help from a task force that includes small businesses as well as such major local employers as Crystal Mountain and Cherry Republic.
For the proposed Benzie Visitor Center, SBGC is working closely with the Honor Area Restoration Program (HARP) in an effort to build consensus and identify alternatives.
The SBGC "gateway" communities, mainly in western Leelanau and Benzie counties, have relatively small year-round populations, but experience a huge rush of summer tourism. That seasonal increase supports the local economy, at the same time it raises concerns about such issues as traffic, infrastructure, and environmental protection.
"While National Lakeshore visitation has been down or flat in some months of 2022, the challenges faced by our Gateway communities continue to grow," shares SBGC president Bill Witler. "The annual meeting is a great opportunity to communicate with our members and the public."
All individuals with interest in the Sleeping Bear area are invited. The Zoom link is shown below. No reservation is necessary for participation in the Zoom meeting.
Zoom Link: https://us02web.zoom.us/j/8394719756?pwd=Y0Nxc0pFTzdURWR4UDRxYlM1NUJOdz09
Meeting ID: 839 471 9756 Passcode: 2022
Find your local number: https://us02web.zoom.us/u/keFPBuhngZ
Photo by Matt Boehret
Comment
A Historic Great Lakes Mapping Project, Right Here In Leelanau County
Contrary to popular belief, the oceans aren't the only bodies of water on Earth hiding a few ...
Read More >>
Property Watch: Gateway to the Forest
How'd you like it if your backyard butted up against a sprawling, 1,000-acre plus tract of forest ...
Read More >>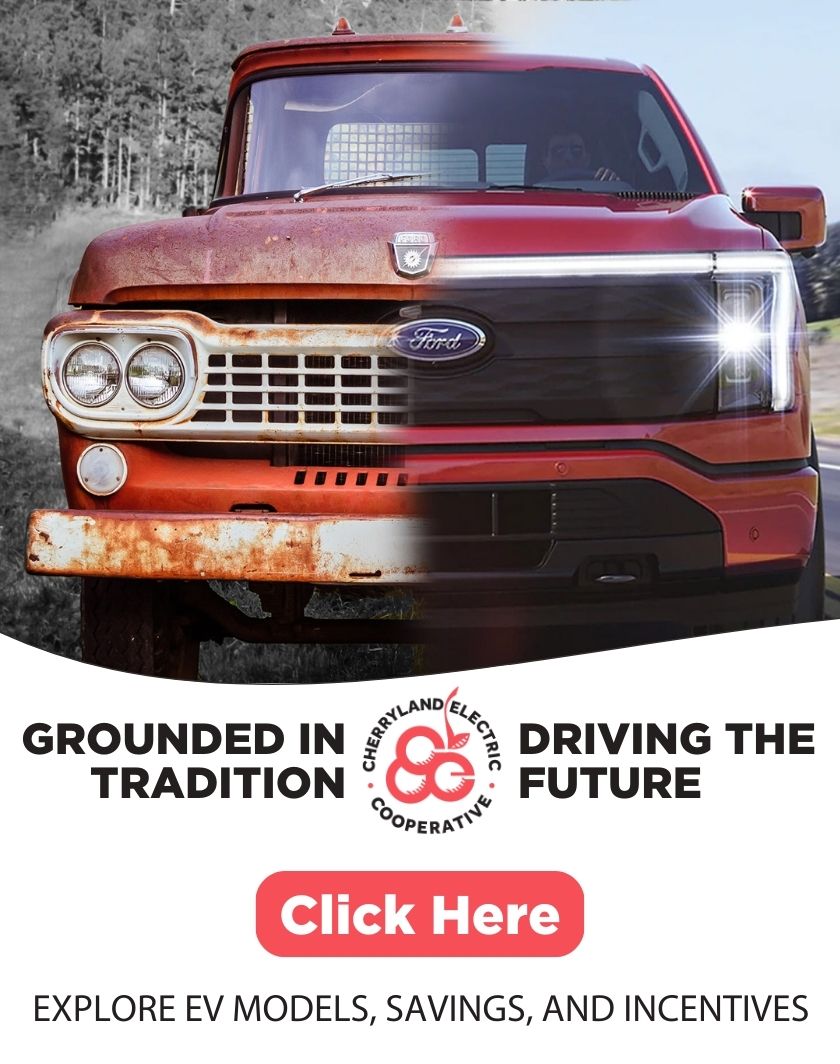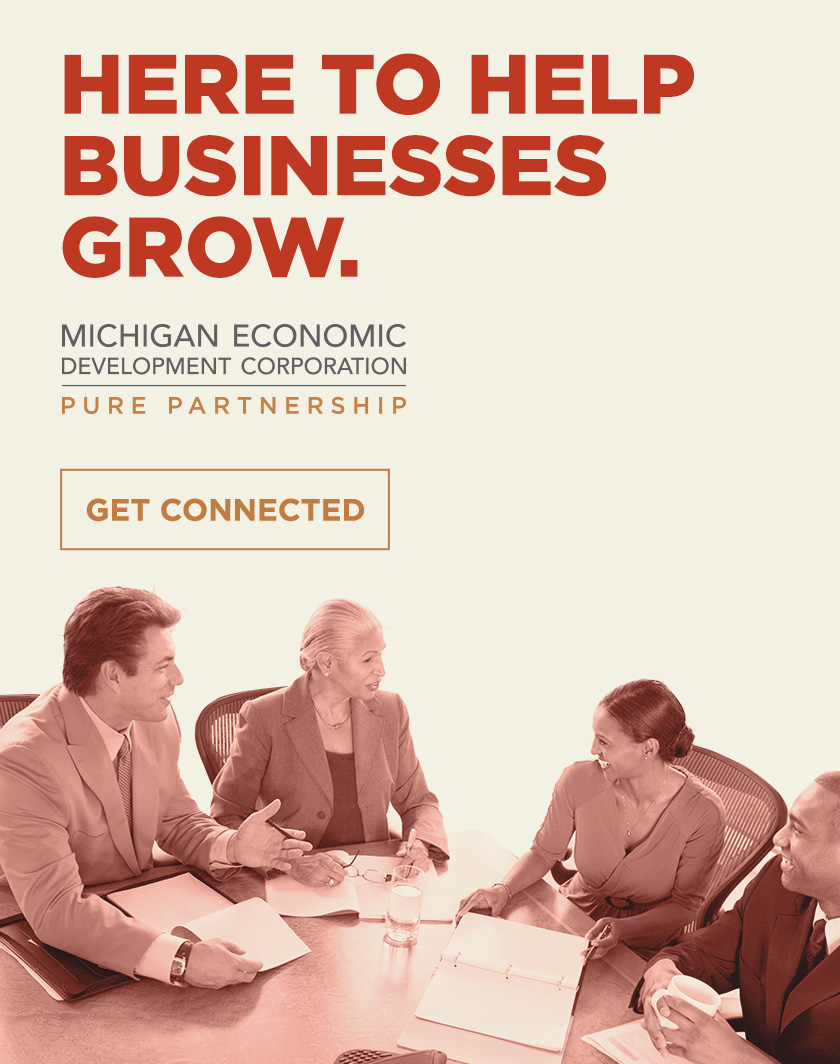 Bridging the Signal Gap: Verizon, T-Mobile Plan More Cell Towers to Boost Coverage
Dropped calls, undelivered texts, and sluggish data connections throughout Leelanau County have prompted frustration and raised concerns ...
Read More >>
Leland Township Considers USDA Financing For New Offices, Future Expansion Project
A loan from the United States Department of Agriculture (USDA) could save Leland Township more than $10,000 ...
Read More >>