Property Watch: 3 Homes Left At The Village at M-22
By Emily Tyra | June 29, 2020
The Leelanau Ticker revisited the Empire subdivision that sat platted but undeveloped for decades, and is now the new neighborhood, The Village at M22. The homes are walkable to Empire restaurants, shops, the village beach and the Sleeping Bear Dunes National Lakeshore headquarters and cost between $279,000 to $314,000 — a price tag local housing advocate Frank Clements says puts the new housing in the "working-age category," which is needed across the county.
The real estate agent for the project, Carey Ford with Coldwell Banker Schmidt Realtors of Glen Arbor, tells the Leelanau Ticker that interest in the neighborhood has been off the charts. "The Village at M22 is on fire…of the 10 homes in Phase 1, I have contracts for seven." She adds that the buyers so far are a mix of people who already live in the area and people from Detroit and Chicago.
Among the three homes still available: the farmhouse at 11528 Sunset Drive, Empire, still under construction.
Ford says the builders Roger and Jason Send (father and son) of Cornerstone Homes, TC are also starting to take reservations for the neighnorhood's vacant parcels.
Comment
Leland's Tusen Takk Artist Residence By Famed Architect Now Complete
Geoffrey Peckham and Patricia Melzer, residents of the famed modernist architectural site in Leland called Tusen Takk, ...
Read More >>
After the 4th: Leelanau County's COVID-19 Update
Benzie-Leelanau District Health Department (BLDHD) investigated a new cluster of positive COVID-19 cases in Leelanau County after ...
Read More >>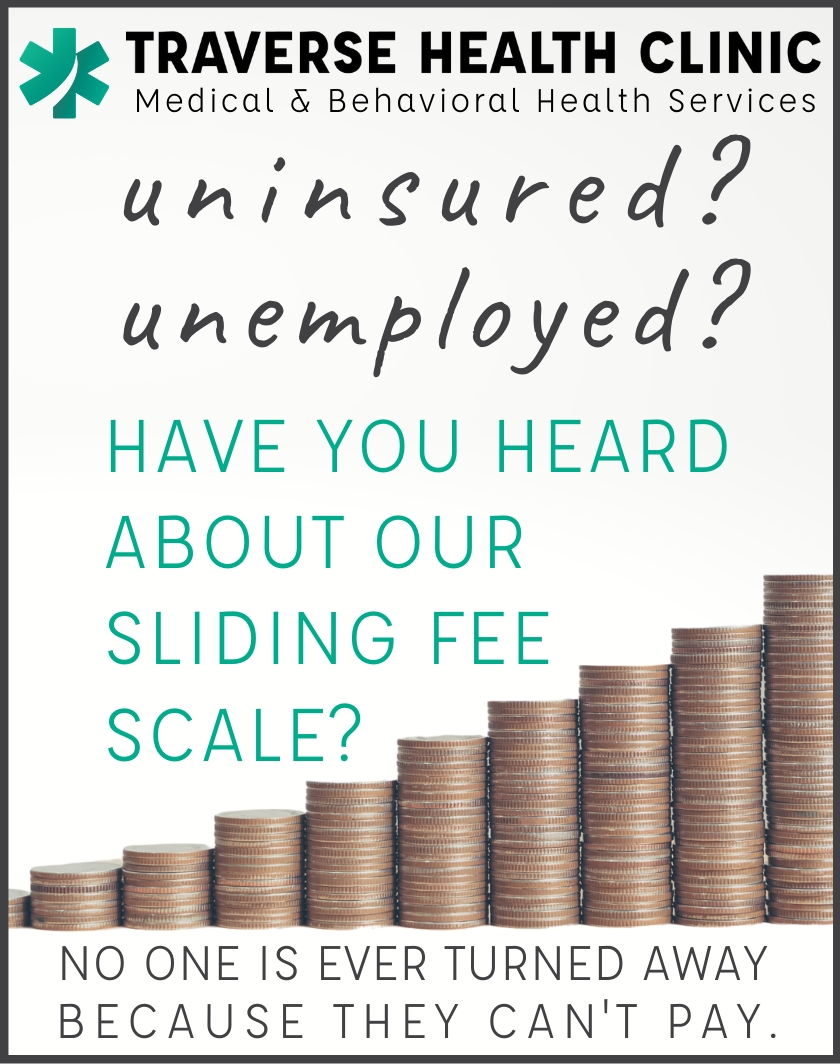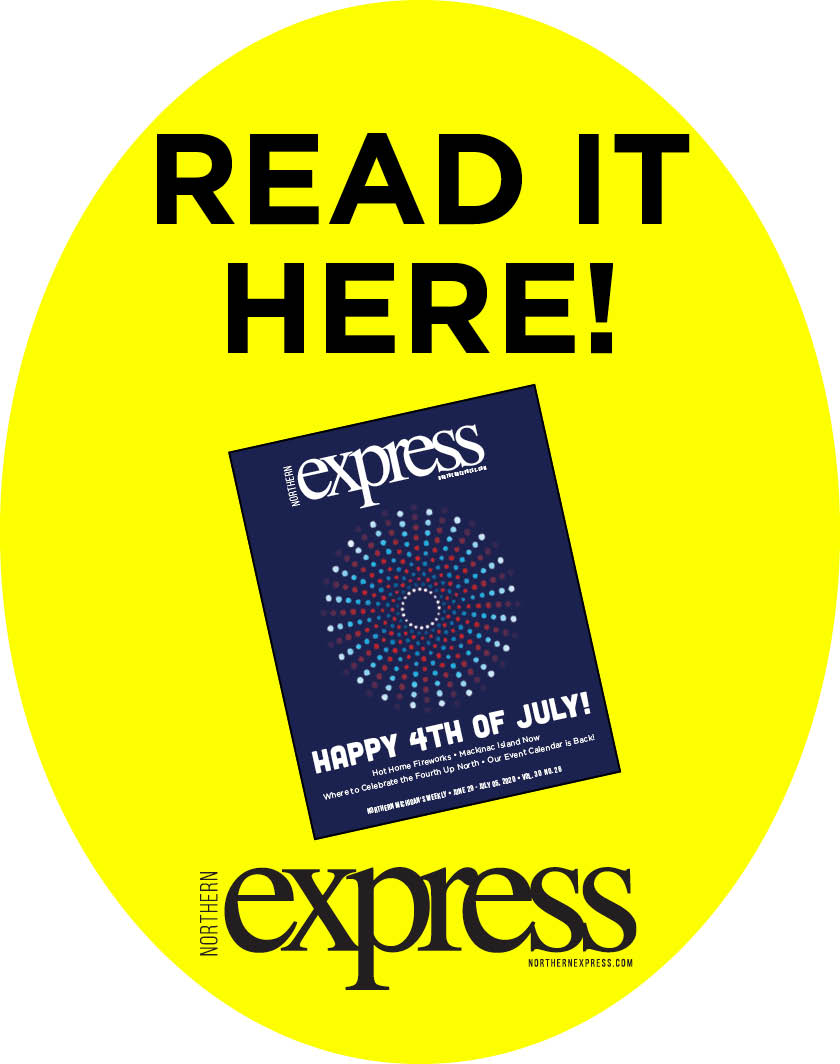 The Dunesmobiles: Where Are They Now?
For 43 years, a series of Dunesmobiles carried joy riders across the sand at the Sleeping Bear ...
Read More >>
Sink or Swim: The County's Food Truck Startups
Catering jobs this summer all but vanished for these Leelanau County entrepreneurs due to COVID-19, so what ...
Read More >>