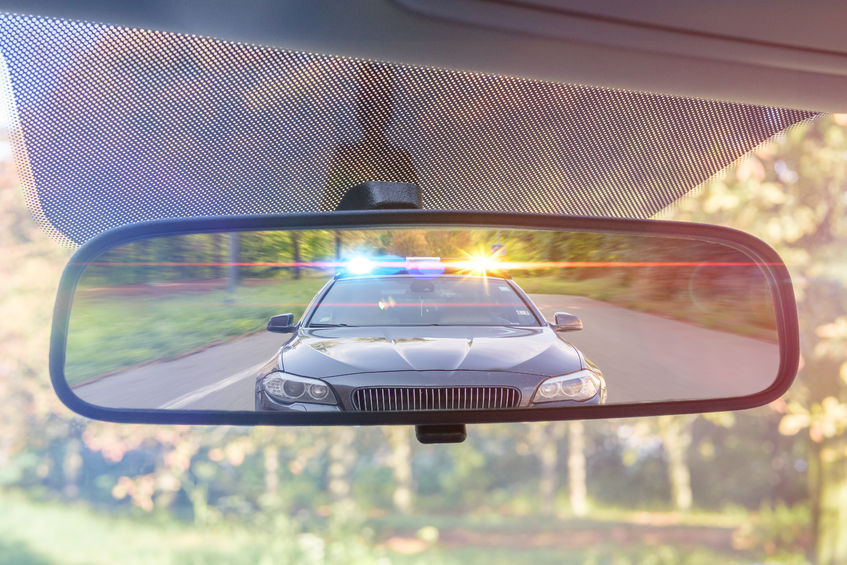 The Latest Leelanau County Blotter & 911 Call Report
By Ticker Staff | Jan. 18, 2023
The Leelanau Ticker is back with a look at the most alarming, offbeat, or otherwise newsworthy calls to the Leelanau Office of Emergency Management/911 dispatch. The following is excerpted from the January 10 to January 16 call reports. Also note: between January 10 and January 16, there were numerous calls involving dogs, many of which were lost and thankfully reunited with their owners.
8:06:36am 1/10/2023 Burn Permit Leelanau Twp., Burning cherry brush.
8:07:21am 1/10/2023 Burn Permit Suttons Bay., Burning brush on Wednesday.
11:07:40am 1/10/2023 Larceny Vehicle East Traverse Hwy., Catalytic converter stolen last night. 2004 Ford F-250.
12:34:39pm 1/10/2023 Motor Vehicle Crash Rollover W Stormer Rd. & S Leelanau Hwy., Semi turned over, contains brine cherries.
4:02:55pm 1/10/2023 Citizen Assist South Center Hwy., Subject is missing, hasn't spoken to him in three weeks.
7:52:14pm 1/10/2023 Citizen Assist South Schomberg Rd., Dog is stuck in a shaft, blue heeler fifty pounds. Stuck for about an hour. Dog has been rescued.
9:30:10am 1/11/2023 Citizen Assist Elmwood Charter Twp., Husband using walker, got tangled up and caller lowered him to the floor. Lift assistance.
10:07:39am 1/11/2023 Overdose Bingham Twp., Priority 1.
11:06:10am 1/11/2023 Fraud Centerville Twp., Lost approximately $500 to a gift card scammer.
5:19:49pm 1/11/2023 Animal Control S Center Hwy & E Crain Hill Rd., Black pit mix, red collar, running in the roadway but will not come to the caller. Dog back with owner.
9:33:10am 1/12/2023 Citizen Assist E Traverse Hwy & S Solon Rd., Caller was driving southbound on Solon Rd. approaching M-72 when he noticed a male child sitting in the field northeast of the intersection.
11:20:50am 1/12/2023 Animal Control East Avondale Ln., Red labrador at large in Cherry Bend Park.
11:54:49am 1/12/2023 Motor Vehicle Crash East Cherry Bend Rd., Hit a dog on Cherry Bend Rd., brought it to the Cherry Bend Animal Hospital. Damage to the vehicle.
7:12:58pm 1/12/2023 Suspicious Incident Elmwood Charter Twp., Someone in Texas is using a license plate, going through tolls and caller is getting notices. Caller transferred the plate 5-6 years ago. Caller will contact SOS to handle issue.
8:44:36pm 1/12/2023 Noise West Michigan St., The upstairs neighbors are scrubbing and making a lot of noise.
1:35:14pm 1/13/2023 Suspicious Incident Suttons Bay Twp., Caller bought a phone off of Facebook marketplace and it does not work. Caller would like to file a report.
2:20:07pm 1/13/2023 Suspicious Incident Jackson City., Caller found a bunch of pills, multi-colored.
4:33:23pm 1/14/2023 Citizen Assist N Morning Side Dr., Caller is in a silver Honda Pilot parked at the bottom of the hill by the tennis courts and would like to speak to someone about the loud explosion he heard at the shooting range.
4:41:13pm 1/14/2023 Animal Control East Obrien Rd., German Sheppard, black head, looks emaciated, roaming the area. Caller not able to catch and hold the dog. No collar.
3:50:04pm 1/15/2023 Animal Control Lost West Burdickville Rd., Lost two dogs, a hound mix all black with gray face, dementia. Eleven-month-old black poodle.
6:46:11pm 1/15/2023 Criminal Sexual Conduct Holland., Caller received call from a strange person, stated that he would come over to her house.
8:59:26am 1/16/2023 Identity Theft Elmwood Charter Twp., Someone contacted her posing as Bank of America, said an account was being opened in her name.
10:42:21am 1/16/2023 Found Property S Popp Rd & E Lavassar Rd., Found wallet in the middle of the road.
3:07:42pm 1/16/2023 Animal Control Found E Duck Lake Rd., Picked up male black lab on 641 about a mile north of Lake Leelanau, black collar. Brought it to Leelanau Veterinary Care, it's not scanned. Will be bringing it to the SO. Owners located.
11:22:39pm 1/16/2023 Noise Suttons Bay., Loud music next door and someone singing into a microphone.
Comment
Where Do Leelanau County's Homebuyers Come From?
What percentage of Leelanau County's homes are bought by out-of-towners? As the local real estate market has ...
Read More >>
The Latest Leelanau County Blotter & 911 Call Report
The Leelanau Ticker is back with a look at the most alarming, offbeat, or otherwise newsworthy calls ...
Read More >>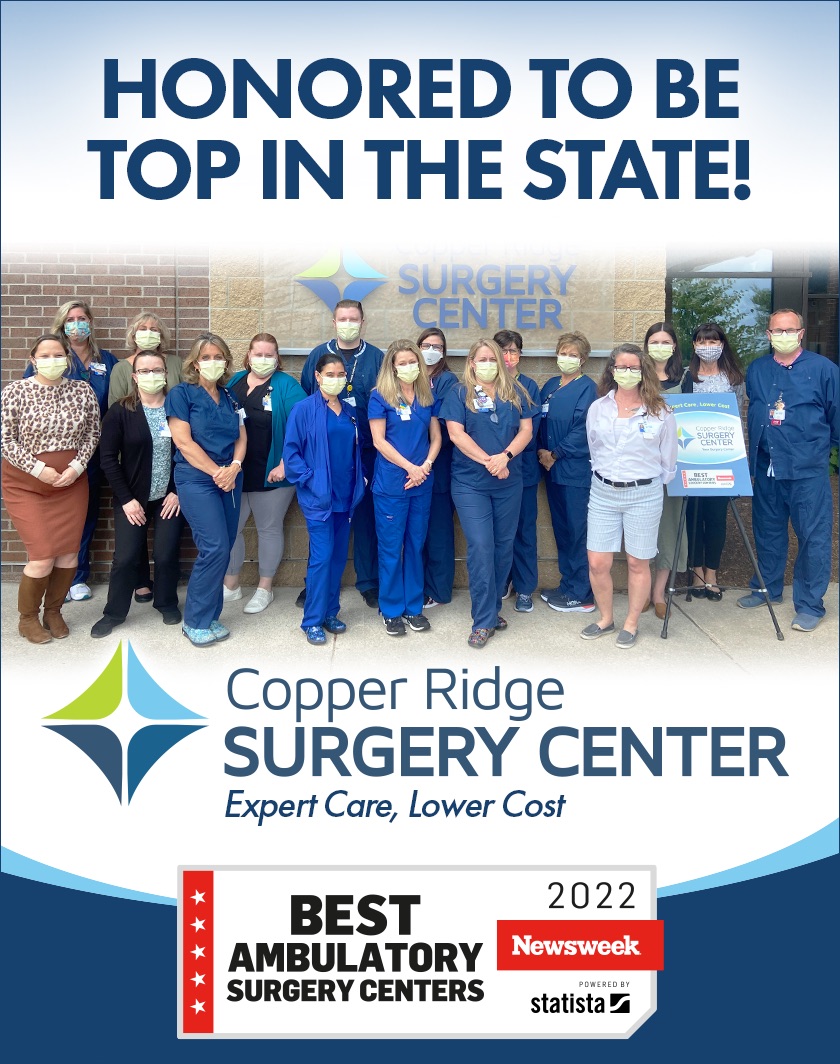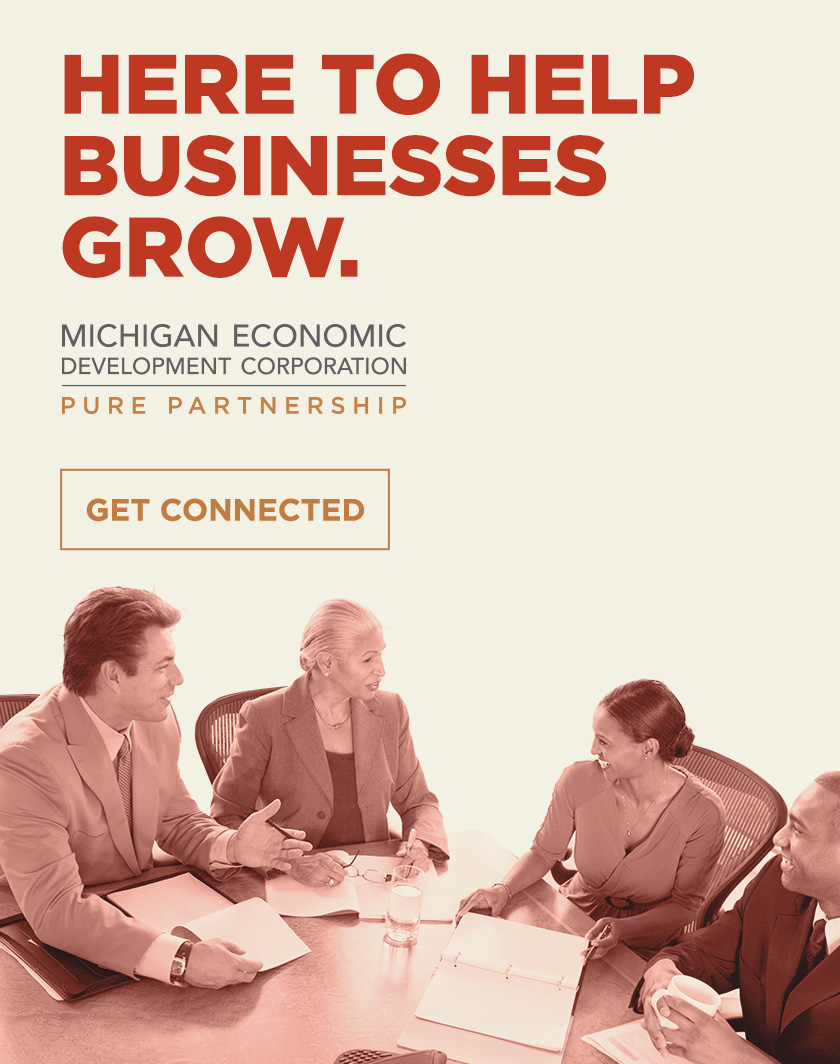 What's Next For The Leelanau Township Library?
What happens when a library goes independent? Leelanau Township residents are going to learn the answer in ...
Read More >>
Property Watch: Don't SCIP This One
For the iconoclast, the person who's looking for something unique and unconventional, yet sound and attractive. This ...
Read More >>