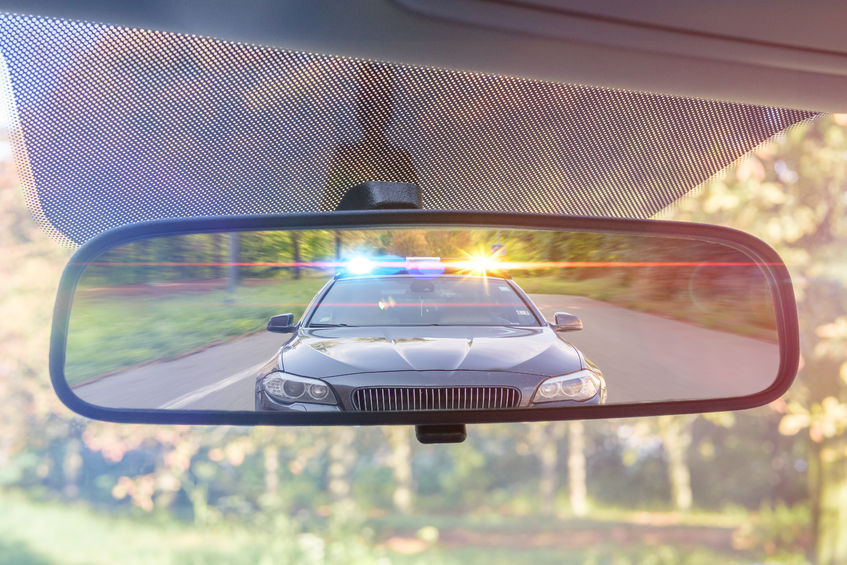 The Latest Leelanau County Blotter & 911 Call Report
By Ticker Staff | March 15, 2023
The Leelanau Ticker is back with a look at the most alarming, offbeat, or otherwise newsworthy calls to the Leelanau Office of Emergency Management/911 dispatch. The following is excerpted from the March 7 to March 13 call reports.
3:00:36pm 3/7/2023 Motor Vehicle Crash Elmwood Twp., Drove through the back of the garage. Per ELF send Bingham. PT removed from vehicle, structure is stable. Bingham on scene, vehicle removed from garage, being secured by Bingham.
7:54:13pm 3/7/2023 Fire Alarm Leelanau Cty., EPS alarm smoke detectors. CXL per EPS, spoke with homeowner, it is a faulty alarm.
7:30:30am 3/8/2023 Animal Control Cedar, Black and white St Bernard or Newfie, around 7:20am. UTL.
4:13:18pm 3/8/2023 Miscellaneous Juvenile Elmwood Twp., Young teenagers, they have a basketball hoop blocking half the road. Drove down entire road, no basketball hoops in roadway or near driveways.
4:23:38pm 3/8/2023 Citizen Assist Empire Twp., Strong odor around her house. Empire Fire Station told her to phone a dispatch for a service call.
6:44:45pm 3/8/2023 Suspicious Person Empire Twp., Male teenager with long hair on the side of the road. Checked area GOA.
6:42:02am 3/10/2023 Motor Vehicle Crash E Cherry Bend Rd., Caller witnessed a rollover accident, 1 vehicle in the ditch on its roof, driver is out of vehicle. Command terminated, all units available.
7:53:45am 3/10/2023 Welfare Check Lake Leelanau, Son, male, alcoholic, not responding to texts or calls for past 3 days. Caller can tell by home cameras that he has not left the house. Made contact with son, incoherent on couch, EMS checking vitals. Good status, all Leland units clear and available, negative transport. Son on phone with father, able to function properly, clear no report.
9:04:31am 3/10/2023 Animal Control Elmwood Twp., Neighbors dog attacked caller's dog in his yard, this happened day before yesterday, caller's dog not walking or eating.
12:24:54pm 3/10/2023 Assault Battery Leelanau Cty., MDHHS fax regarding 10 year old male threatening and violent behavior toward mother at home and at school. LEN sent to both LCSO & GTSO.
8:01:35pm 3/10/2023 Welfare Check Leelanau Cty., Brother in law texting caller about his wife, she is acting erratic and was threatening to kill herself. HBD, on probation not supposed to be drinking, brother is concerned. About her mental health, she is in the bathroom laying on the floor; she was not specific in her method. Caller doesn't feel comfortable checking on them in the house herself. Negative transport, clear and available, no one requiring treatment, clear no report.
10:47:18pm 3/10/2023 Domestic Suttons Bay Twp., Caller and his wife got into an argument and he wants it documented, caller does not need medical attention. Occurred 5-10 minutes ago, both parties HBD, no weapons. One in custody.
11:08:06pm 3/10/2023 Suspicious Incident E Cherry Bend Rd., Caller is reporting a group of males pulled into her driveway in a vehicle, she heard a couple of loud thuds hit the house. She went out to confront them and they took off. When she went inside, they came back and threw something at the house again and yelled at her. 2 eggs hit the house, no damage but it will need to be cleaned up. The caller did advise she wanted the prosecutor to charge them if they were found.
1:05:46pm 3/11/2023 Suspicious Incident Kasson Twp., Reporting fiance's fishing lures stolen from uncle's pole barn next door. Fiance passed away approximately 6 weeks ago. Could have been taken any time since fiance passed. Changed to Suspicious incident.
3:05:54pm 3/11/2023 Stolen Property S West-Bay Shore Dr., Lost his wallet he believes. Whoever has it has tried to use it at Walmart and Target, he has canceled the cards. Caller is not answering the door, asked if a call could be made. Update: caller will mail credit card statements tomorrow when they return home.
7:42:17pm 3/11/2023 Welfare Check Cleveland Twp., Would like a welfare check on 14 year old female, she is with mom and they had an argument and she took away the cell phone and hid house phone. Caller hasn't been able to reach his daughter and would like a welfare check on her. Spoke with mom and daughter, she is fine.
12:34:16am 3/12/2023 Suspicious Incident Leland, Caller is reporting a loud banging on the door, it was loud enough to wake up the caller's wife. Caller searched the front porch and windows but did not see anything. He does not need to be seen but would like the area checked. The person just returned and banged on the window; couldn't tell if it was a younger or older male, brown hair, dark clothes, running north. Caller advised there could be 2 of them. In the area, caller is up and looking through the window, going to stop and talk to him.
7:22:39pm 3/12/2023 Suspicious Incident Elmwood Twp., Caller went outside to check the water heater and advised it smelled funny and when she looked under the house she noticed what looked like a dead body. Advised of WRC opening, he will relay to female on scene. Spoke with both parties, searched residence including under the house and it is unfound. The female half wishes to stay here tonight and will try and get a ride elsewhere another day.
6:23:01pm 3/13/2023 Larceny Suttons Bay, Boyfriend stole out of caller's safe.
8:09:41pm 3/13/2023 Citizen Assist Leelanau Cty., Caller wants to have contact with her granddaughter. She has not had contact in years because the adopted mother did not want to be around her. Wanted advice on how to go about seeing her granddaughter. Talked to caller via TX and gave her advice on what she should do.
Comment
Popular Christmas Tree Farm Feeling the Squeeze
One of the county's most popular and beloved Christmas tree farms may need to shut down for ...
Read More >>
Leland Township Planning Commission To Decide Fate Of Proposed Mixed-Use Development
The Leland Township Planning Commission could finally vote this week to approve or deny a controversial mixed-use ...
Read More >>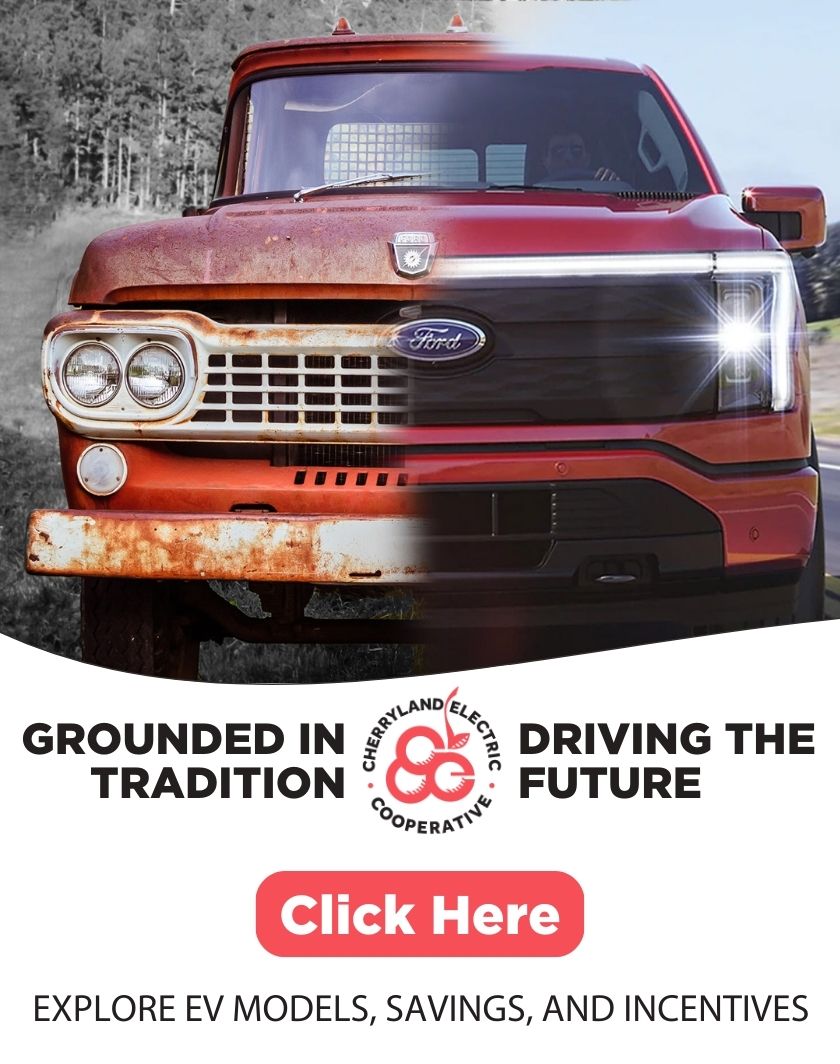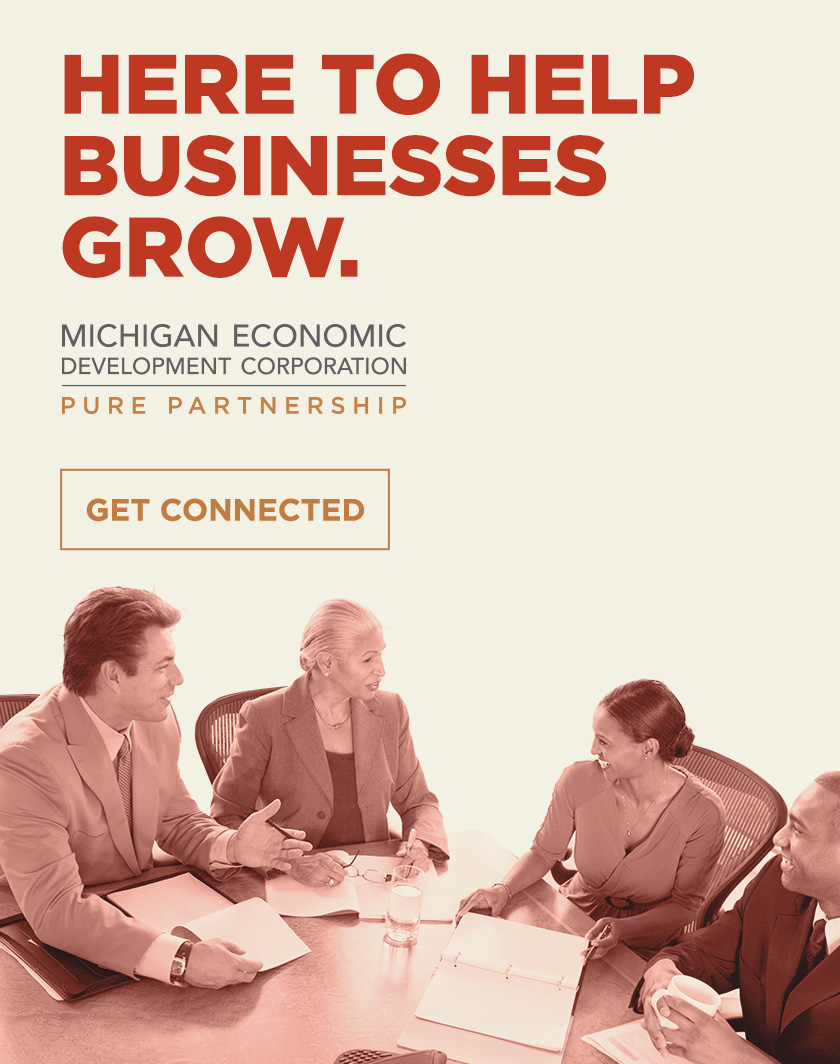 The Latest Leelanau County Blotter & 911 Call Report
The Leelanau Ticker is back with a look at the most alarming, offbeat, or otherwise newsworthy calls ...
Read More >>