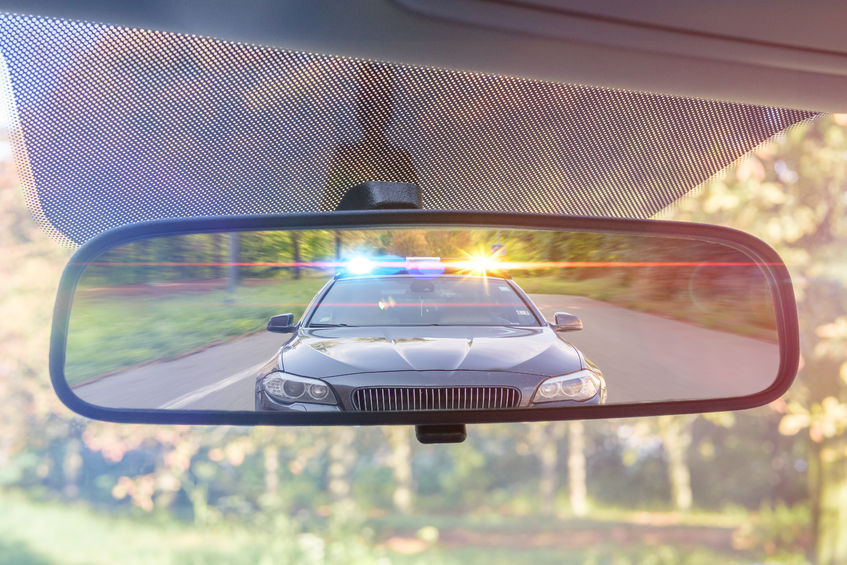 The Latest Leelanau County Blotter & 911 Call Report
By Ticker Staff | Sept. 13, 2023
The Leelanau Ticker is back with a look at the most alarming, offbeat, or otherwise newsworthy calls to the Leelanau Office of Emergency Management/911 dispatch. The following is excerpted from the September 5 to September 11 call reports.
4:03am 9/5/2023 WC Found Centerville Twp., Boat is in front of caller's house with lights on and looks to be stuck and no one around.
11:48am 9/5/2023 Suspicious Incident Centerville Twp., Subject was driving on their property over the weekend.
5:07pm 9/5/2023 Traffic Violation Leelanau Twp., Concerned about speeding traffic by her house, especially late in the afternoon when the boatyard closes for the day. Also concerned that the 4-way stop at Nagonaba and Bay Streets is being ignored.
9:56pm 9/5/2023 Citizen Assist Lake Leelanau, Caller can see a drone hovering near her house and houses in the neighborhood.
8:57am 9/6/2023 Larceny Suttons Bay Twp., Caller was at a wedding on Saturday and his wife had medications in her purse and they were taken.
3:21pm 9/6/2023 Welfare Check Leelanau Cty., Haven't heard from subject since August 14 and is not responding to text or phone.
6:27pm 9/6/2023 Suspicious Incident Elmwood Twp., 2 males and 1 female trying to get into the condo.
12:42pm 9/7/2023 Citizen Assist Lake Leelanau, Trying to evict person living in his residence.
9:57pm 9/7/2023 Suspicious Incident Leland, Caller was hearing various noises.
6:42am 9/8/2023 Welfare Check Elmwood Twp., Subject was supposed to be back around 10:30 last night.
8:25am 9/8/2023 Suspicious Person Lake Leelanau, Suspicious person hiding between cars, possibly placed tracker on vehicle.
6:28pm 9/8/2023 Traffic Violation Maple City, School bus red light violation.
9:16pm 9/8/2023 Noise Northport, Young people next door are playing their bass too loud.
11:56pm 9/8/2023 Traffic Violation Elmwood Twp., Toyota was all over the roadway brake checking caller.
8:29am 9/9/2023 Citizen Assist S West-Bay Shore Dr., Paid a painting contractor, has since been ghosted.
1:29pm 9/9/2023 Animal Control Maple City, Buck has fabric tangled in his antler and it has a long piece trailing behind it.
10:17pm 9/9/2023 Disorderly Leelanau Twp., 4 people at the residence that are drinking and fighting and wants them gone.
10:55am 9/10/2023 Suspicious Incident Glen Arbor Twp., Camera on edge of the property pointing at caller's property. Camera hidden up in the tree.
7:44pm 9/10/2023 Suspicious Person Leelanau Cty., Man laying in his back in the bushes.
9:38am 9/11/2023 Animal Control Wellness Check Kasson Twp., Welfare check on dog.
1:28pm 9/11/2023 Lost Property Suttons Bay, Lost hearing aids outside the VI Grille.
9:17pm 9/11/2023 Suspicious Incident Elmwood Twp., Man at his house and he won't leave.
Comment
A Historic Great Lakes Mapping Project, Right Here In Leelanau County
Contrary to popular belief, the oceans aren't the only bodies of water on Earth hiding a few ...
Read More >>
Property Watch: Gateway to the Forest
How'd you like it if your backyard butted up against a sprawling, 1,000-acre plus tract of forest ...
Read More >>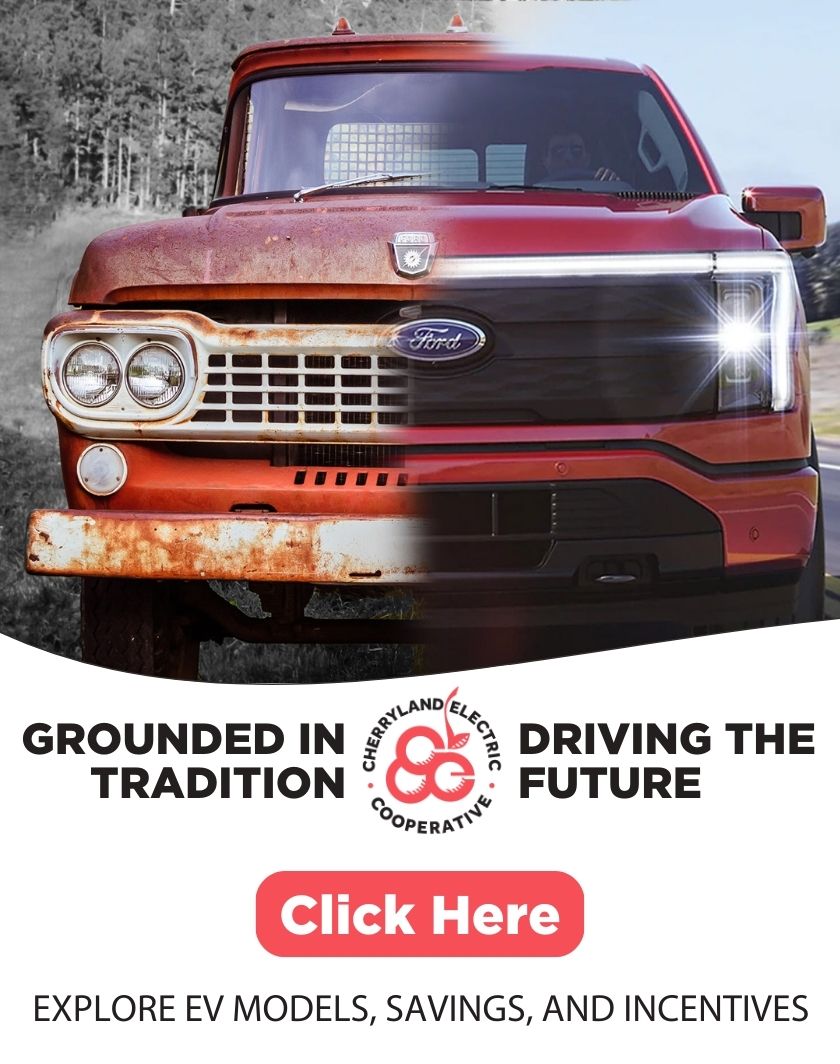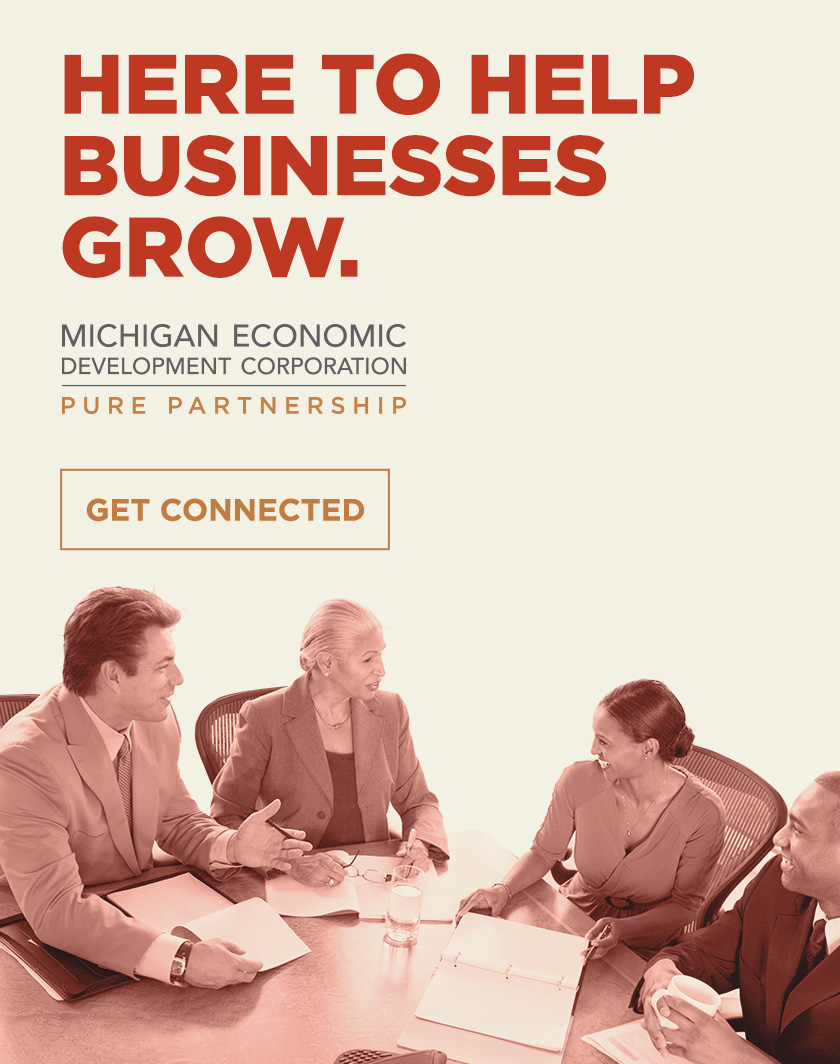 Bridging the Signal Gap: Verizon, T-Mobile Plan More Cell Towers to Boost Coverage
Dropped calls, undelivered texts, and sluggish data connections throughout Leelanau County have prompted frustration and raised concerns ...
Read More >>
Leland Township Considers USDA Financing For New Offices, Future Expansion Project
A loan from the United States Department of Agriculture (USDA) could save Leland Township more than $10,000 ...
Read More >>