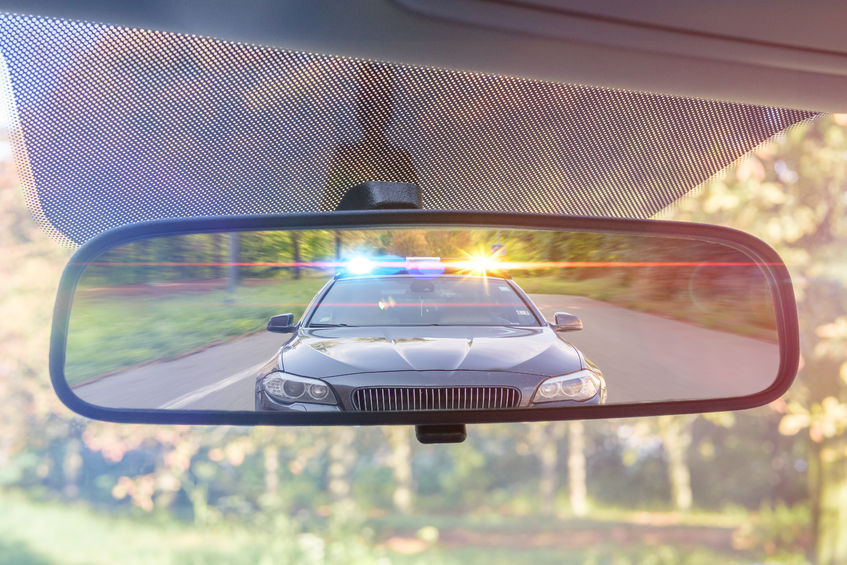 The Latest Leelanau County Blotter & 911 Call Report
By Ticker Staff | Nov. 2, 2023
The Leelanau Ticker is back with a look at the most alarming, offbeat, or otherwise newsworthy calls to the Leelanau Office of Emergency Management/911 dispatch. The following is excerpted from the October 14 to November 1 call reports.
10:30am 10/24/2023 Welfare Check Elmwood Twp., Caller can't reach her friend, she's at her house and dogs are barking and no one is answering the door.
4:41pm 10/24/2023 Road Hazard Glen Lake Narrows, GLF352 called in enroute to Narrows, someone called in that there is water across the Narrows and the drainage is clogged. Drain unclogged.
7:56pm 10/25/2023 Fire Carbon Monoxide Lake Leelanau, C02 alarm going off, everyone out of the residence. House has been ventilated, hazard removed.
6:50am 10/26/2023 Fire Wires Down Maple City, Tree blocking both lanes, some type of power/communications lines down.
10:10am 10/26/2023 Welfare Check Lake Leelanau, Caller from California would like a check on her fiancee, she said that she speaks with him every morning at 8am and she hasn't heard.
1:50pm 10/26/2023 Fire Structure Leelanau Twp., Called out by 45-30. Garage fully engulfed in flames.
4:21pm 10/26/2023 Information N Manitou Island dock, NPS07 and CO4117 will be out on North Manitou for the deer hunt for several days.
7:26am 10/27/2023 Road Hazard Empire Twp., Caller reports large tree across part of the road near Inspiration Point.
2:08pm 10/27/2023 WCCapsize Glen Arbor Twp., 2 kayakers out in the bay near the caller's home, one fell out of kayak. Caller believes they have life jackets.
11:39am 10/28/2023 Larceny Leelanau Twp., Caller believes someone robbed him sometime after July 5th.
1:42pm 10/28/2023 Road Hazard Leelanau Twp., Subject blowing leaves into the roadway, caller is concerned that a motorist or bicyclist will get into an accident.
5:34pm 10/28/2023 Larceny Lake Leelanau, Gentleman came in and took a pair of sweatpants.
9:40pm 10/28/2023 Suspicipus Incident Bingham Twp., Caller is reporting a white SUV with its flashers on for over an hour. Caller went to check on the vehicle. He advised there was a driver inside and the caller tried getting his attention but there was no response.
1:06am 10/29/2023 Misc Juvenile Suttons Bay Twp., Caller's daughter took their car 5-10 minutes ago, unknown direction of travel.
1:51pm 10/30/2023 Threats Cleveland Twp., Brother has been threatening him.
4:06pm 10/30/2023 NSF Check Leelanau Cty., Subject has passed 14 bad checks since August.
8:30am 10/31/2023 Assault Battery Maple City, Driving ram pickup, saw a deer in the road and honked at it. Another man who said he was hunting there got upset and chased him down.
2:57pm 10/31/2023 Animal Control S West-Bay Shore Dr., Border collie showed up earlier, still hanging around. Will keep it until animal control shows up.
2:22am 11/1/2023 Trespassing N West-Bay Shore Dr., GTB07 called enroute to address for an unwanted disorderly female.
Comment
Popular Christmas Tree Farm Feeling the Squeeze
One of the county's most popular and beloved Christmas tree farms may need to shut down for ...
Read More >>
Leland Township Planning Commission To Decide Fate Of Proposed Mixed-Use Development
The Leland Township Planning Commission could finally vote this week to approve or deny a controversial mixed-use ...
Read More >>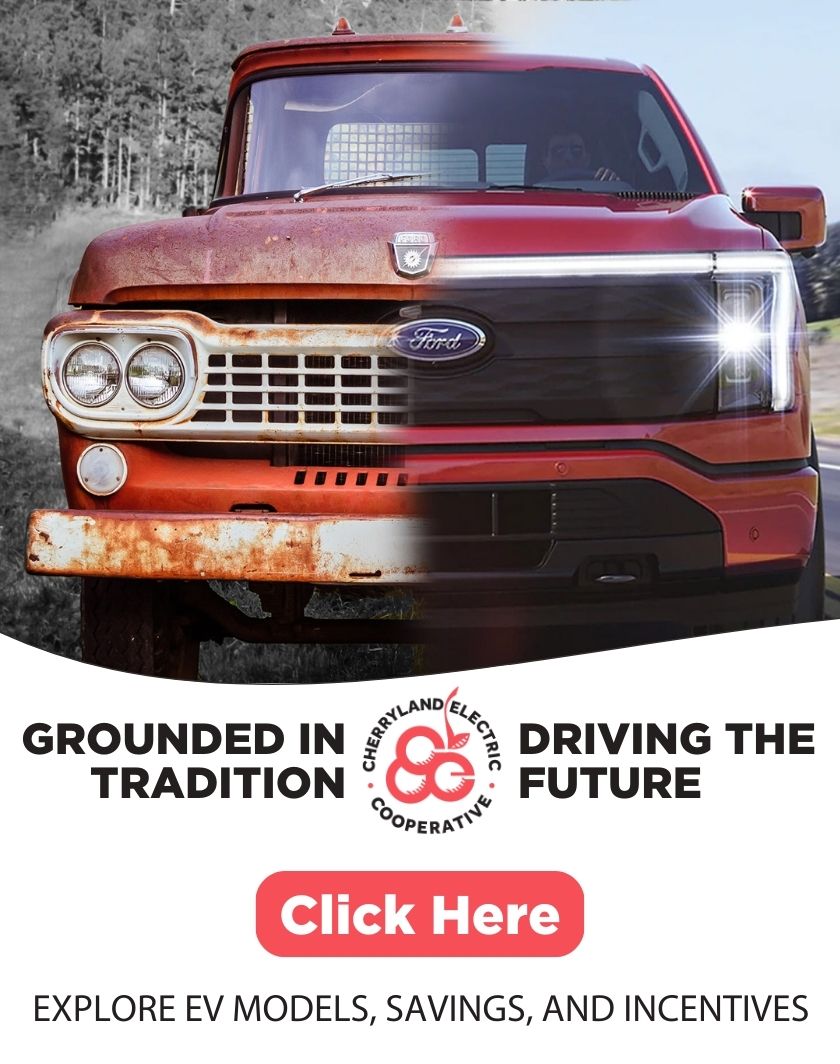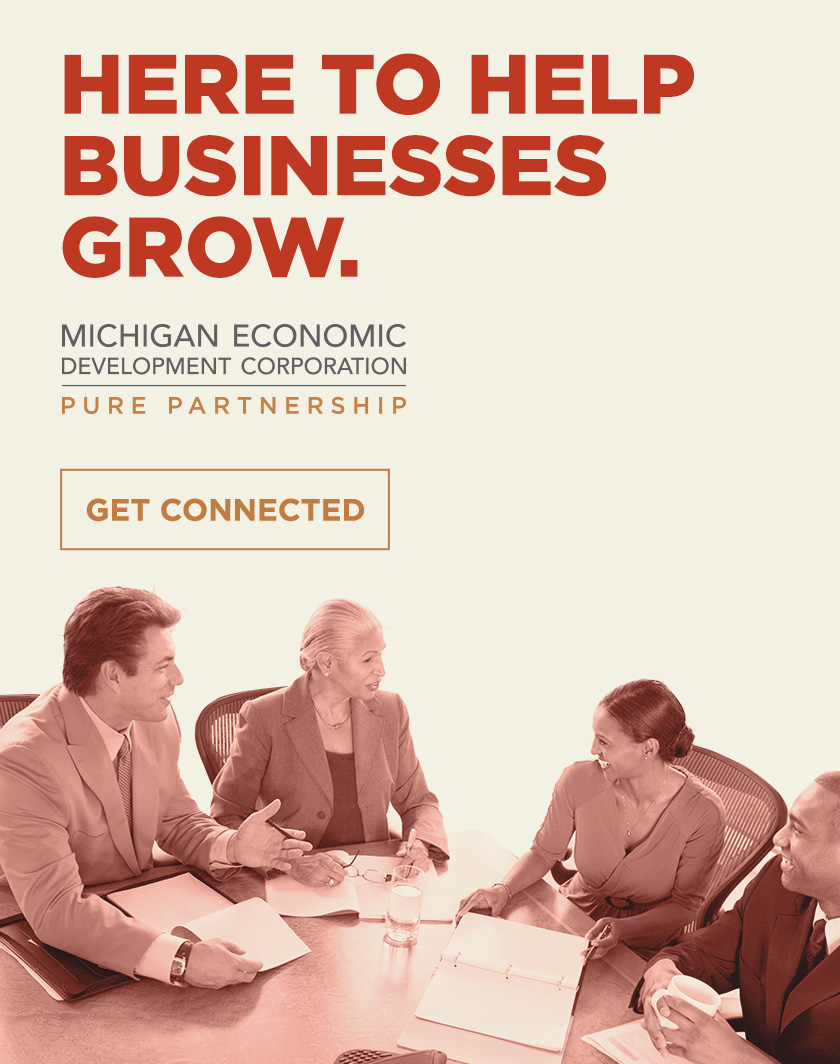 The Latest Leelanau County Blotter & 911 Call Report
The Leelanau Ticker is back with a look at the most alarming, offbeat, or otherwise newsworthy calls ...
Read More >>