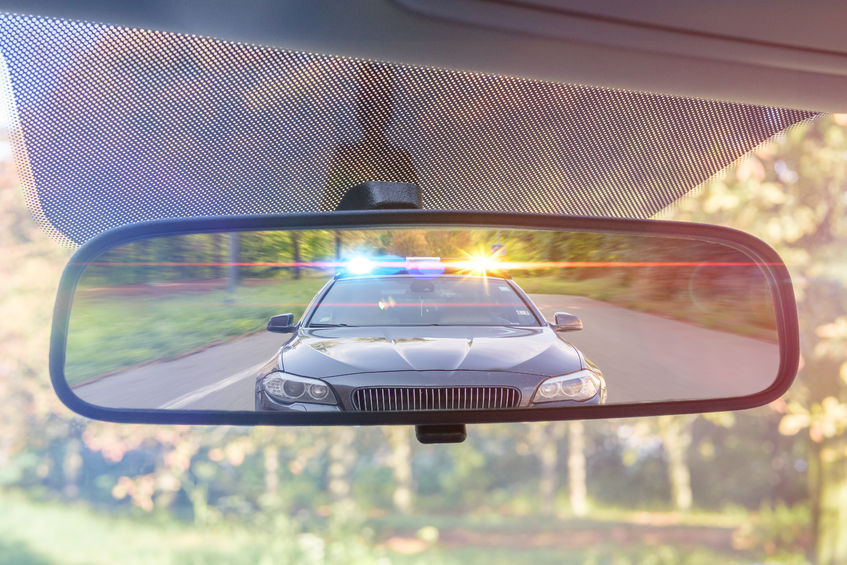 The Latest Leelanau County Blotter & 911 Report
By Ticker Staff | July 28, 2021
The Leelanau Ticker's weekly look at the most alarming, offbeat, or otherwise newsworthy calls to the Leelanau Office of Emergency Management/911 dispatch. The following is excerpted from the July 23 to July 27 call reports:
11:50AM 07/23/21 Welfare Check, S. Lake Leelanau Drive, Female said she needed a ride to Grand Traverse County as the woman she was riding with was driving erratically.
12:53PM 07/23/21 Welfare Check, S. Lake Leelanau Drive, Female laying in the ditch with no shoes on. On the trail about 150 yards from 641.
4:10PM 07/23/21 Traffic Violation, S. Lake Leelanau Drive, Small white older car swerving all over the roadway; crossing all the way over to the other shoulder. Reporting party called back, last seen southbound on M-22 from Cherry Bend Road. 45-15 was unable to catch them, Grand Traverse Central Dispatch notified to be on alert.
4:38PM 07/23/21 Watercraft Misc., Omena, Boat is towing children on tubes and coming dangerously close to the shore with swimmers present. Ongoing problem with the same boat; they've asked him to stop but he doesn't. Mostly white with blue bottom and green accents.
10:13PM 07/23/21 Traffic Violation, N. Front Street, Two motorcycles just went racing by heading south into Suttons Bay. Black bikes with drivers wearing white T-shirts. Be on alert aired.
12:02AM 07/24/21 Suspicious Person, S. Lake Street, Reporting party says a person is running through his yard; he says same person has broken into his house in the past and has been "watching" his house. Talked to neighbors, they advised someone has been crossing through yards at night.
10:17AM 07/24/21 Road Hazard, E. David Road, Says a beaver dam along Davis Road is overwhelmed and the water is going over the roadway and a sinkhole is developing. Road commission notified and is en route. Road commission on scene.
11:00AM 07/24/21 Watercraft Misc., Lime Lake, Unmanned pontoon boat drifting south/southwest. South end of Lime Lake, keys in it, sandals on boat. Reporting party taking to Solon Township DNR launch.
1:48PM 07/24/21 Citizen Assist, S. Lee Point Road, Creek coming over road.
4:13PM 07/24/21 Road Hazard, E. Narlock Road, Water rushing across the road extremely fast. More water is now coming over the road. They will stand by until a road commission response can be made. Road commission has arrived and taken control of the scene.
7:21PM 07/24/21 Road Hazard, N. Lake Leelanau Drive, Water coming over the road at Houdek Creek.
10:18PM 07/24/21 Assault/Battery, N. St. Josephs Street, Incident occurred approximately 20 minutes ago. Male, shirtless with a bunch of tattoos. Reached into car; tried to get into the vehicle. Male was walking in the middle of the street. 45-23/45-20/45-19/45-25 made contact with the subject.
10:44PM 07/24/21 Disorderly, S. West-Bay Shore Drive, Subject just North of this location tried to step into traffic. Described as male in blue swim trunks. Out with subject at Barrels and Barrels. One in custody.
9:25AM 07/25/21 Sick Person, Maple City, Caller Statement: THINKS HE HAS COVID.
12:47PM 07/25/21 Traffic Violation, W. Day Forest Road, Reporting party was walking dog and a black pickup hauling a speedboat named Jimmy Buffett was going 80MPH en route to boat launch. Did not find Jimmy Buffet at the boat launch.
12:16PM 07/26/21 Citizen Assist, N. Indian Camp Road, Neighbors are impeding traffic and making cars go 5MPH and standing in the middle of the road.
3:57PM 07/26/21 Missing Person, S. Pierce Stocking Scenic Drive. 16-year-old and 14-year-old boys missing at the Number 9 overlook.
6:28PM 07/26/21 Motor Vehicle Crash, S. Coleman Road and M-72, Blue Saturn ran off the road by blue truck. Reporting party originally called Benzie. Didn't realize he was actually in an accident and didn't realize was in our county.
9:01PM 07/26/21 Suspicious Incident, Glen Lake Narrows, Whole family is jumping off the bridge.
9:27PM 07/26/21 Suspicious Incident, S. West-Bay Shore Drive, Male pulled off on the shoulder of the road in front of reporting party's house and tried waving cars down. Stating he just got out of hospital and needed to go back to Munson Medical Center. Reporting party's husband drove him to Munson.
10:21PM 07/26/21 Welfare Check, North Manitou Island, Reporting party's friend is staying on North Manitou and has not checked in with her today. She is concerned because he usually uses his GPS to check in with her.
Comment
Emelia Schaub, Leelanau Luminary And Pioneer, Inspires New Award
The influence and inspiration of Lake Leelanau's Emelia Schaub continues to grow, even after her passing more ...
Read More >>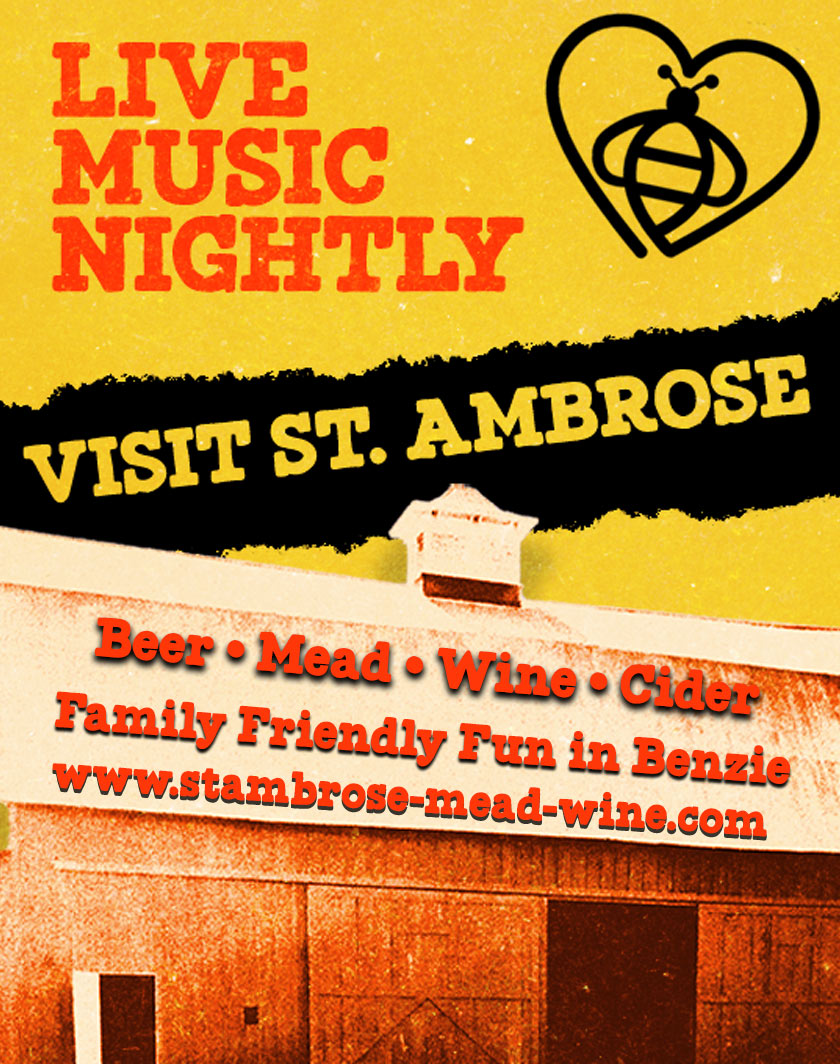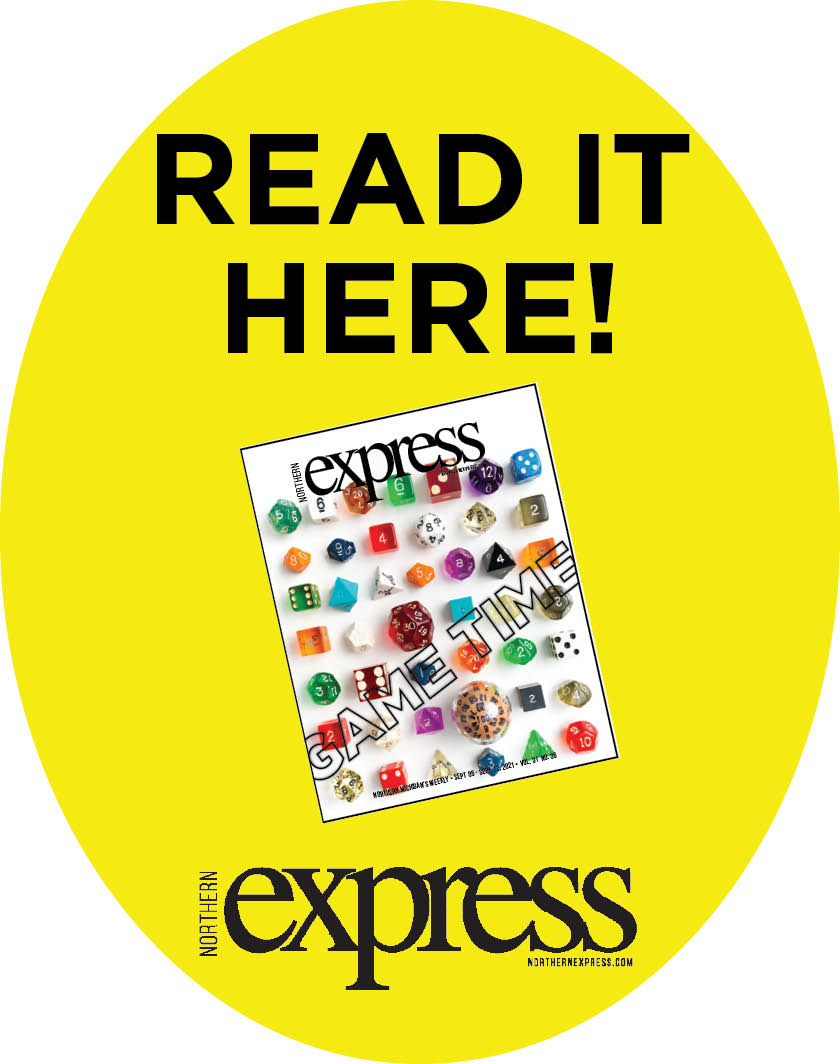 You Can Now Research Peshawbestown Genealogy Online Dating Back To 1850
The Traverse Area District Library (TADL) has digitized more than a century of birth, marriage, and death ...
Read More >>
Leelanau's State Rep Champions Childcare, Bipartisanship And Will Seek Re-Election
Leelanau's state representative says bipartisanship is alive and well in Lansing, he will run again despite huge ...
Read More >>