About Us
The Ticker is Traverse City's go-to digital source for local news and insider information. A multimedia news and events service, we deliver a free daily news email to more than 32,000 subscribers, and maintain a website that features up-to-the-minute news, events, community information, homes for sale, classifieds, movie times, and much more.
The Ticker was launched in 2009 and is owned by Eyes Only Media, which also produces the Traverse City Business News, the Northern Express and other publications.
Looking to advertise? Great idea… 95.5% of our advertisers are satisfied or very satisfied with the Ticker! Click here for more information.
Promoting an event? Click here to submit an event for consideration in our Calendar.
Subscribe Free to Daily Ticker Email
Join more than 32,000 people who receive our Ticker email every morning, free of charge. The email includes local news stories, a calendar of the day's events, and more.
Click here to subscribe.
BATA Halts Glen Arbor Loop Due To Staffing Shortage; Ripples Felt By Employers And Staff In The County
Bay Area Transportation Authority (BATA) quietly announced late last week that its seasonal Route 11, running from ...
Read More >>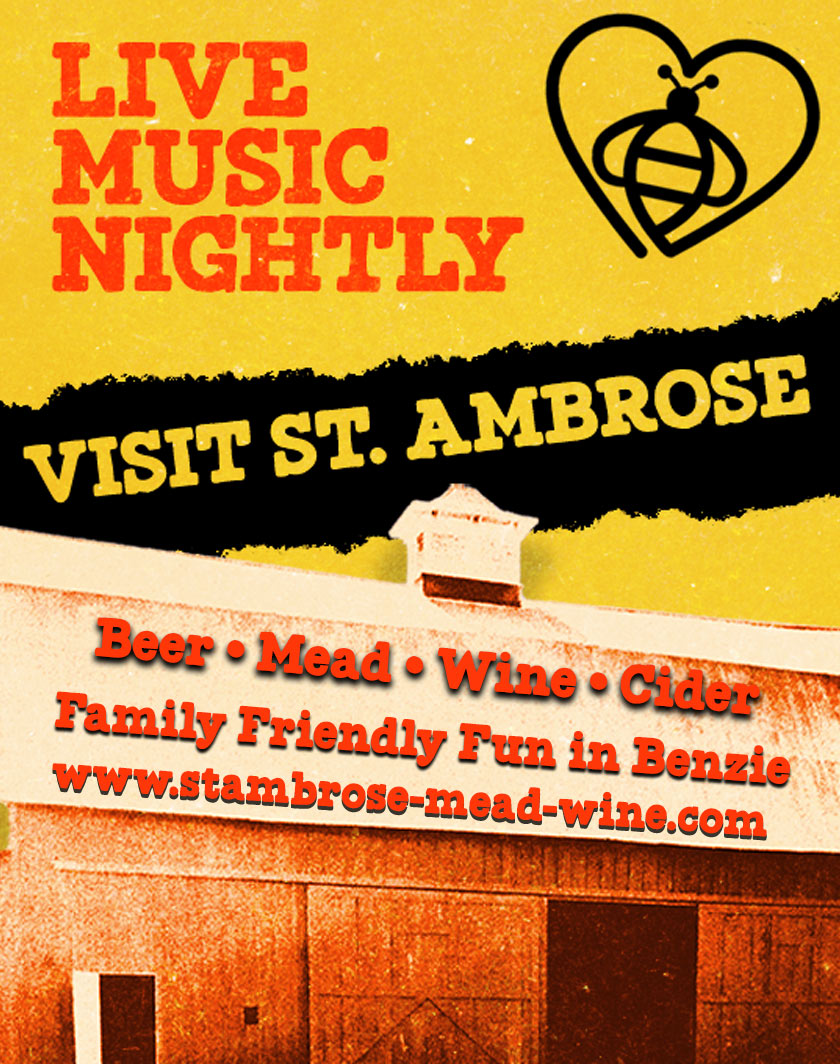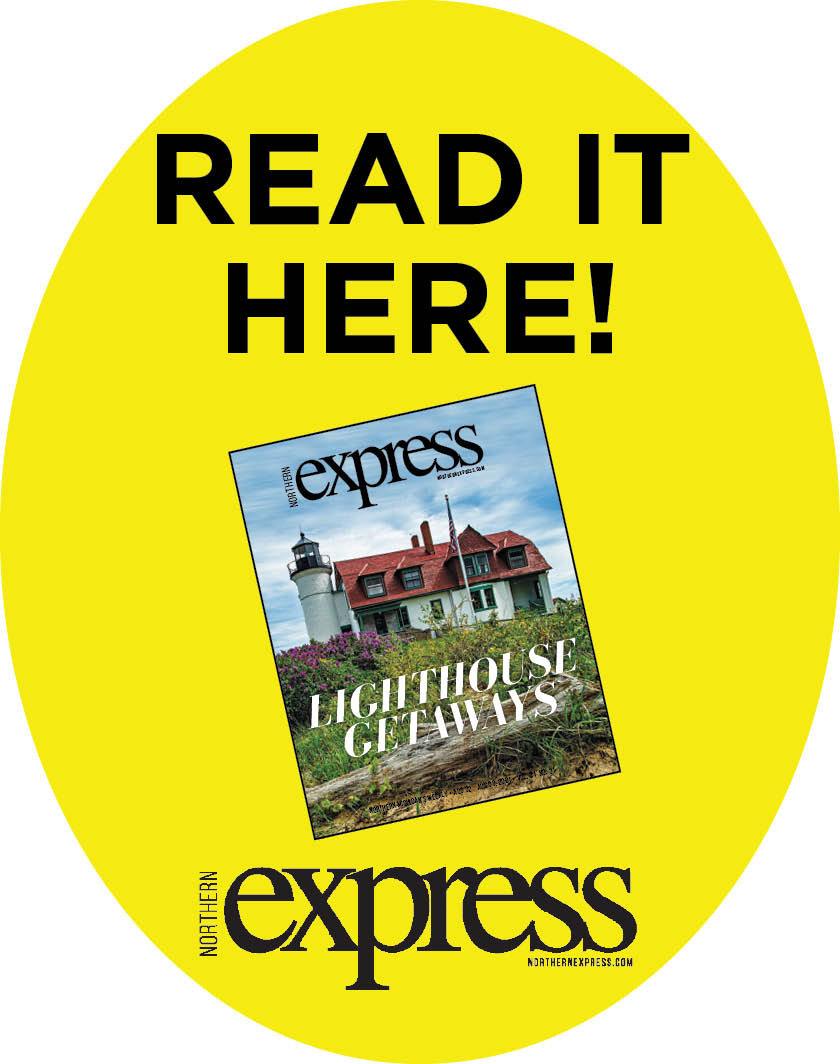 Historic Mill Zoning -- And Historic Debate Over It -- Come To A Vote Tuesday
After months of contentious debate in and around Glen Arbor, local voters will settle the score tomorrow ...
Read More >>