About Us
The Ticker is Traverse City's go-to digital source for local news and insider information. A multimedia news and events service, we deliver a free daily news email to more than 32,000 subscribers, and maintain a website that features up-to-the-minute news, events, community information, homes for sale, classifieds, movie times, and much more.
The Ticker was launched in 2009 and is owned by Eyes Only Media, which also produces the Traverse City Business News, the Northern Express and other publications.
Looking to advertise? Great idea… 95.5% of our advertisers are satisfied or very satisfied with the Ticker! Click here for more information.
Promoting an event? Click here to submit an event for consideration in our Calendar.
Subscribe Free to Daily Ticker Email
Join more than 32,000 people who receive our Ticker email every morning, free of charge. The email includes local news stories, a calendar of the day's events, and more.
Click here to subscribe.
Here's What's Next For Broadband And Telecommunications Projects In Leelanau County
As spring approaches, the Leelanau Internet Futures Team (LIFT) is inching closer to its broadband internet buildout ...
Read More >>
Leelanau's Landmarks, Part One
Leelanau County boasts a coterie of iconic buildings, locations and history celebrating everything from the lumbering industry ...
Read More >>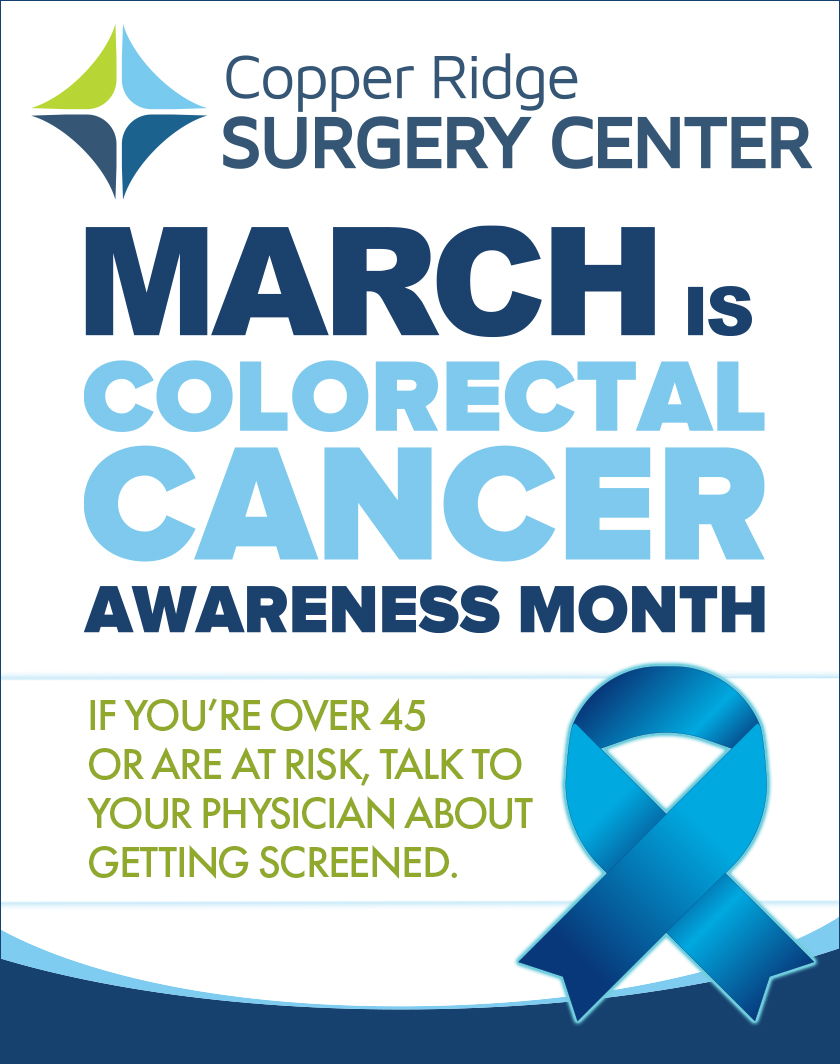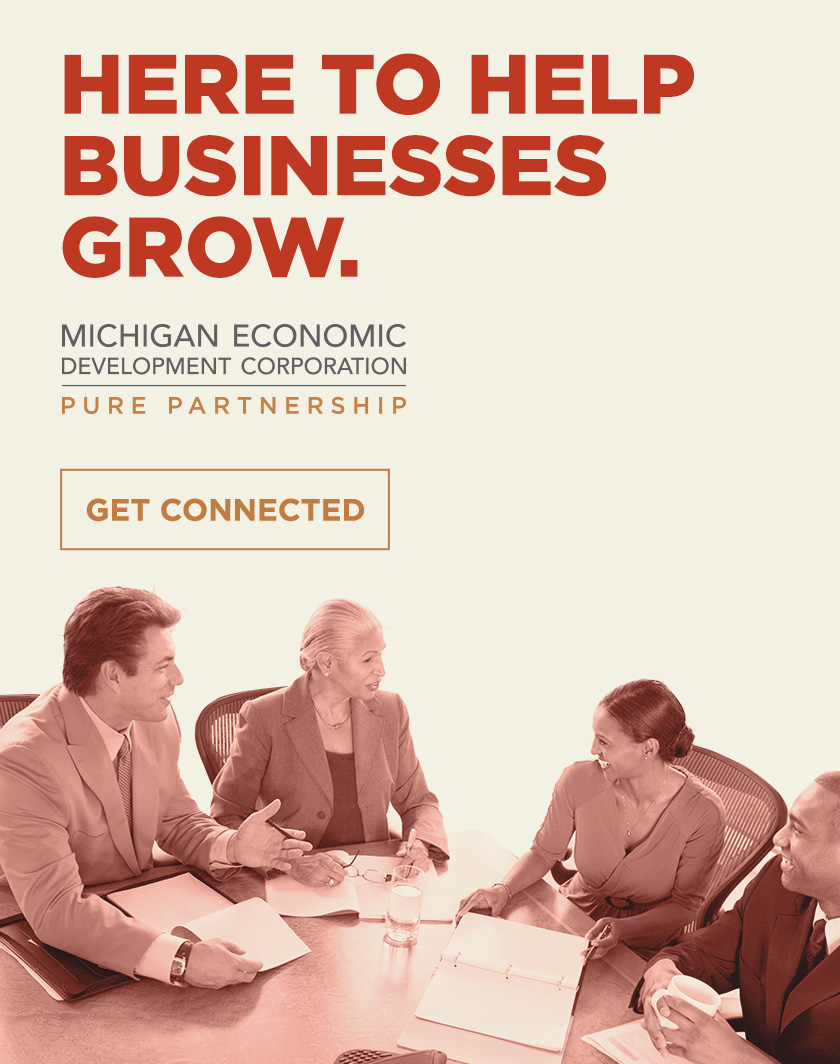 The Latest Leelanau County Blotter & 911 Call Report
The Leelanau Ticker is back with a look at the most alarming, offbeat, or otherwise newsworthy calls ...
Read More >>
Northern Latitudes Distillery Finally Gets Liquor License For Suttons Bay Satellite Location
It only took the better part of a year, but Northern Latitudes Distillery finally has a liquor ...
Read More >>