About Us
The Ticker is Traverse City's go-to digital source for local news and insider information. A multimedia news and events service, we deliver a free daily news email to more than 32,000 subscribers, and maintain a website that features up-to-the-minute news, events, community information, homes for sale, classifieds, movie times, and much more.
The Ticker was launched in 2009 and is owned by Eyes Only Media, which also produces the Traverse City Business News, the Northern Express and other publications.
Looking to advertise? Great idea… 95.5% of our advertisers are satisfied or very satisfied with the Ticker! Click here for more information.
Promoting an event? Click here to submit an event for consideration in our Calendar.
Subscribe Free to Daily Ticker Email
Join more than 32,000 people who receive our Ticker email every morning, free of charge. The email includes local news stories, a calendar of the day's events, and more.
Click here to subscribe.
Get Ready For Palmer Woods 2.0, With 8 Miles Of New Mountain Bike Trails Built This Summer
Trail construction will begin in May on three new loops at Leelanau's marquee mountain bike destination, Palmer ...
Read More >>
Suttons Bay Art Students Raise $2,900 To Support Local Eateries and Fight Local & Global Hunger
Written by Keegan Monroe, 11th Grade, Suttons Bay High School
Getting a community to come together for ...
Read More >>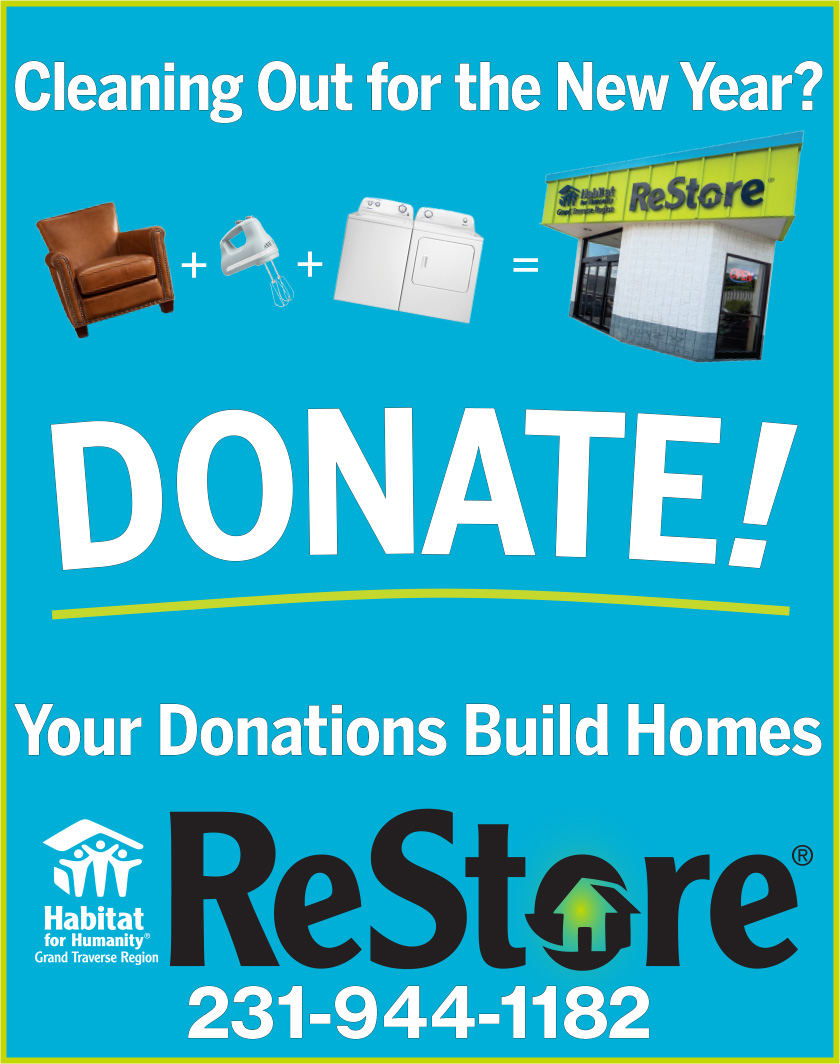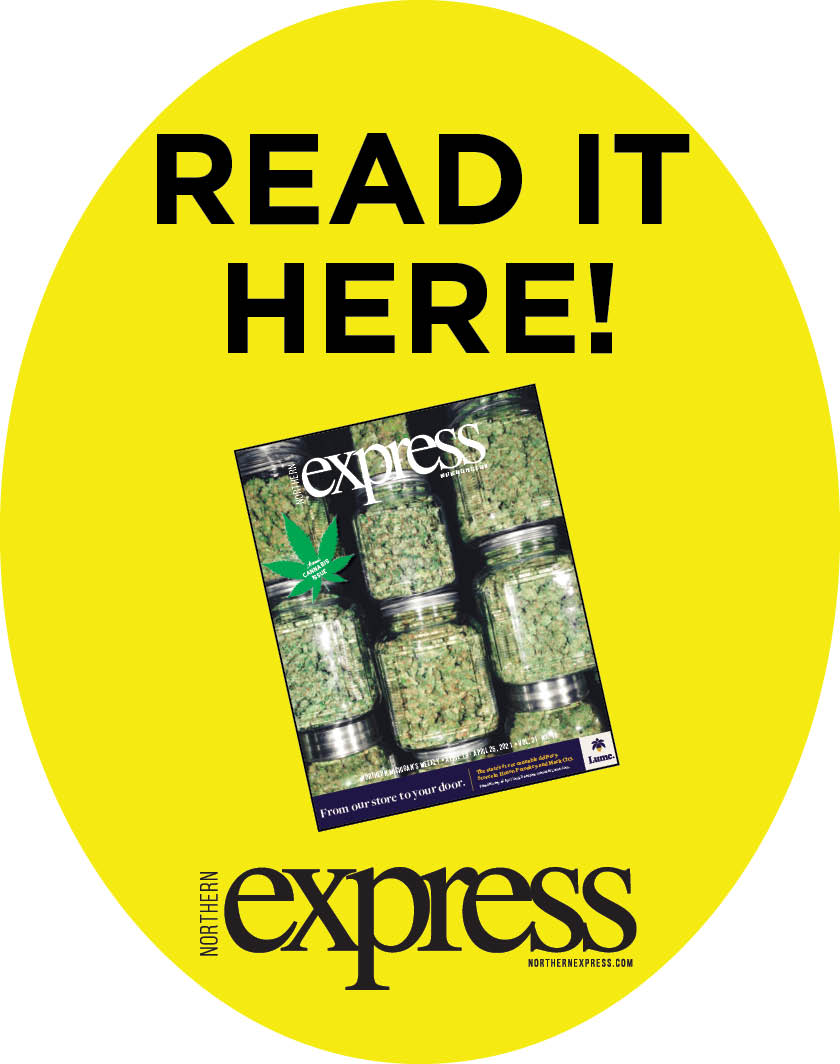 Memory Quilt In Progress To Honor Owner Of Cherry Country Quilters And Others Lost To COVID-19 In Leelanau Community
At the end of March, the Benzie-Leelanau District Health Department reported the 16th COVID-19 death in Leelanau ...
Read More >>
By The Numbers: Leelanau Continues On A Real Estate Tear
Real estate sales continue to show nearly unprecedented growth in the county. Last month, residential sales topped ...
Read More >>