About Us
The Ticker is Traverse City's go-to digital source for local news and insider information. A multimedia news and events service, we deliver a free daily news email to more than 32,000 subscribers, and maintain a website that features up-to-the-minute news, events, community information, homes for sale, classifieds, movie times, and much more.
The Ticker was launched in 2009 and is owned by Eyes Only Media, which also produces the Traverse City Business News, the Northern Express and other publications.
Looking to advertise? Great idea… 95.5% of our advertisers are satisfied or very satisfied with the Ticker! Click here for more information.
Promoting an event? Click here to submit an event for consideration in our Calendar.
Subscribe Free to Daily Ticker Email
Join more than 32,000 people who receive our Ticker email every morning, free of charge. The email includes local news stories, a calendar of the day's events, and more.
Click here to subscribe.
New Life For A Maple City Farmhouse And Elmwood Twp.'s Manitou Gardens
It's a new dawn for the overgrown property at the former Manitou Gardens on M-22 in Elmwood ...
Read More >>
Glen Arbor Arts Center Offers Free Membership For Healthcare Workers
The Glen Arbor Arts Center (GAAC) is offering free, one-year individual memberships to all healthcare workers as ...
Read More >>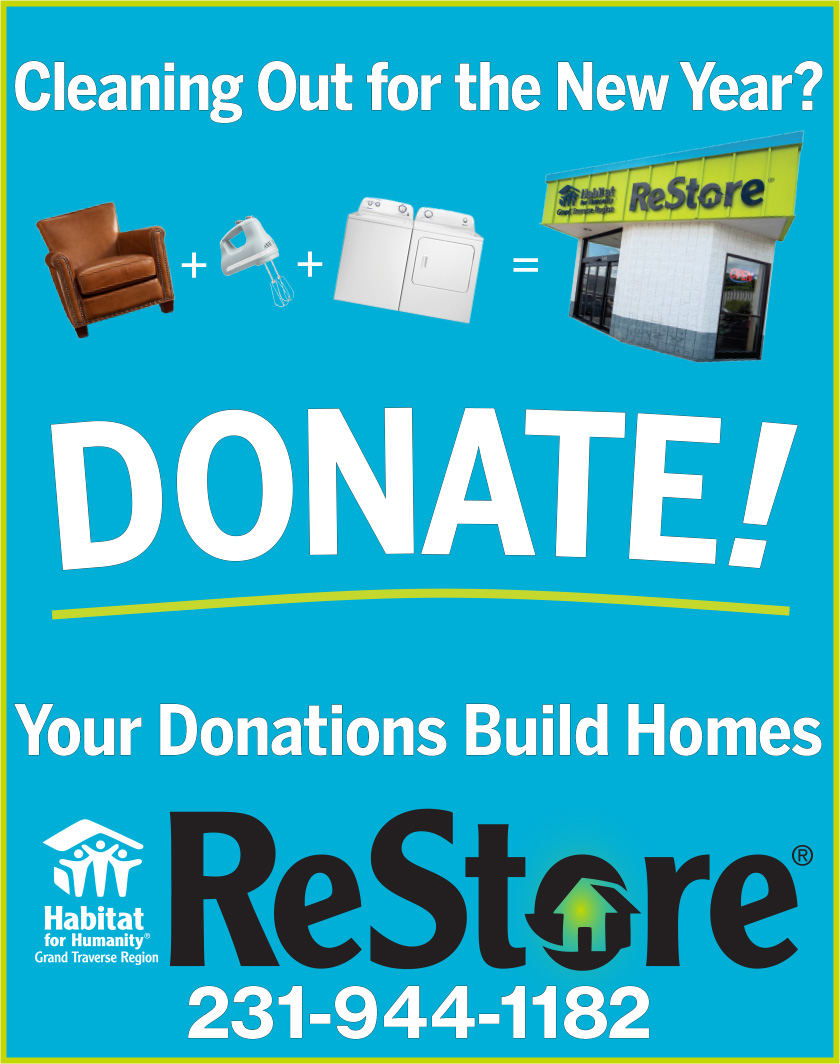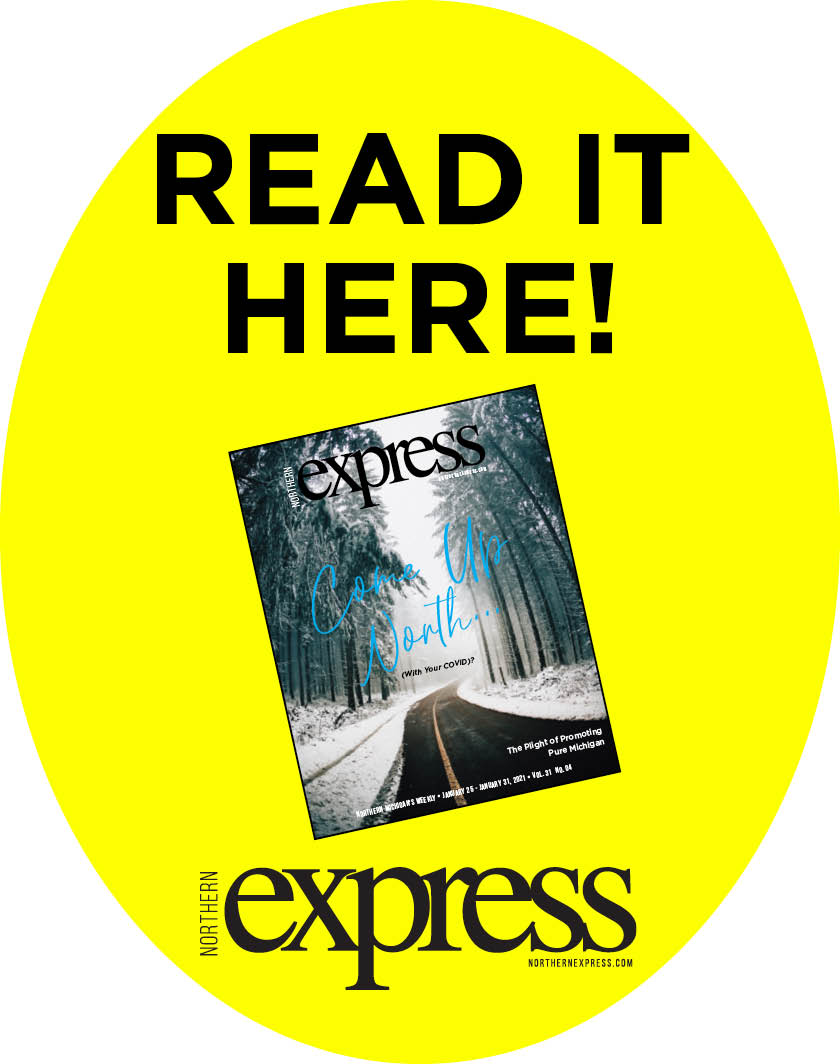 Get Bernie's Look: The Original Sweater Mittens Are Made In Leelanau County
The nation has collectively delighted in Senator Bernie Sanders' warm and functional inauguration day ensemble, as the ...
Read More >>
Homelessness In Leelanau? It's Complicated.
Is there actually homelessness in mostly rural Leelanau County? Though the county's numbers don't match those in ...
Read More >>