About Us
The Ticker is Traverse City's go-to digital source for local news and insider information. A multimedia news and events service, we deliver a free daily news email to more than 32,000 subscribers, and maintain a website that features up-to-the-minute news, events, community information, homes for sale, classifieds, movie times, and much more.
The Ticker was launched in 2009 and is owned by Eyes Only Media, which also produces the Traverse City Business News, the Northern Express and other publications.
Looking to advertise? Great idea… 95.5% of our advertisers are satisfied or very satisfied with the Ticker! Click here for more information.
Promoting an event? Click here to submit an event for consideration in our Calendar.
Subscribe Free to Daily Ticker Email
Join more than 32,000 people who receive our Ticker email every morning, free of charge. The email includes local news stories, a calendar of the day's events, and more.
Click here to subscribe.
Fig's Will Reopen Inside TC's State Street Market (But First, A Pop-Up Brunch This Sunday At Little Traverse Inn)
Leelanau said goodbye to longtime local favorite Fig's Breakfast & Lunch when it closed its Lake Leelanau ...
Read More >>
Leelanau Sales Hit High Water Mark In A Real Estate Market Gone Wild
Leelanau's current real estate climate is creating a dramatic storyline, with anecdotes of overnight offers, cottages ...
Read More >>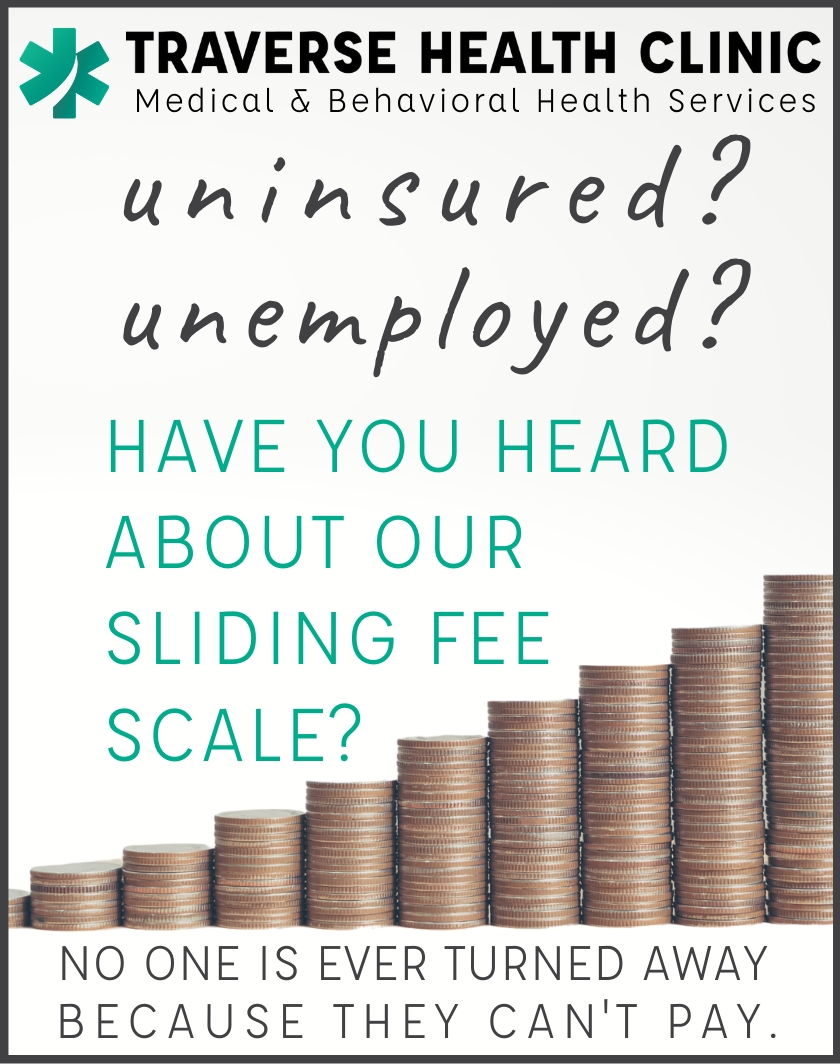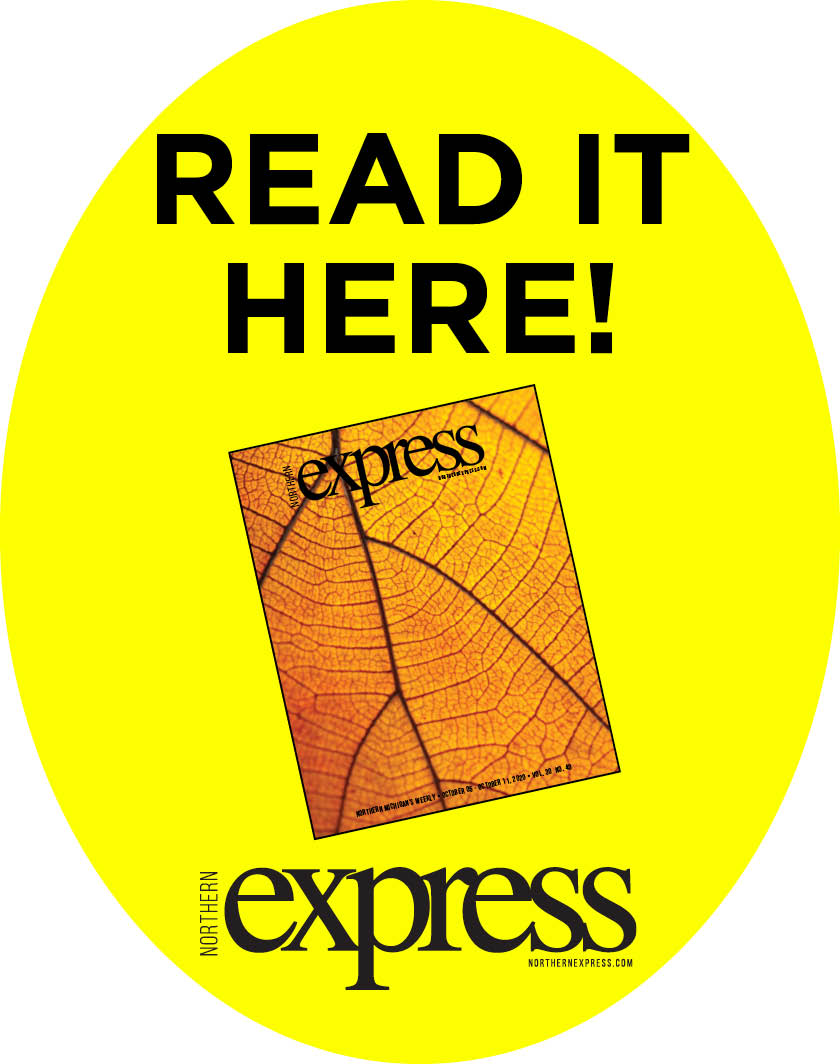 Readying For A Fruitful Season: Cherry Public House Closes Temporarily To Shift Staff; Shady Lane Cellars Harvests In Quarantine Pods
It's all hands on deck as cherry retailer Cherry Republic prepares for what they expect to be ...
Read More >>
David Arroyo: Grand Traverse Band's New Chairman Shares His Vision
It's been a big year for Leelanau County's David Arroyo.
On August 14, the Suttons Bay resident ...
Read More >>