About Us
The Ticker is Traverse City's go-to digital source for local news and insider information. A multimedia news and events service, we deliver a free daily news email to more than 32,000 subscribers, and maintain a website that features up-to-the-minute news, events, community information, homes for sale, classifieds, movie times, and much more.
The Ticker was launched in 2009 and is owned by Eyes Only Media, which also produces the Traverse City Business News, the Northern Express and other publications.
Looking to advertise? Great idea… 95.5% of our advertisers are satisfied or very satisfied with the Ticker! Click here for more information.
Promoting an event? Click here to submit an event for consideration in our Calendar.
Subscribe Free to Daily Ticker Email
Join more than 32,000 people who receive our Ticker email every morning, free of charge. The email includes local news stories, a calendar of the day's events, and more.
Click here to subscribe.
Leland's Tusen Takk Artist Residence By Famed Architect Now Complete
Geoffrey Peckham and Patricia Melzer, residents of the famed modernist architectural site in Leland called Tusen Takk, ...
Read More >>
After the 4th: Leelanau County's COVID-19 Update
Benzie-Leelanau District Health Department (BLDHD) investigated a new cluster of positive COVID-19 cases in Leelanau County after ...
Read More >>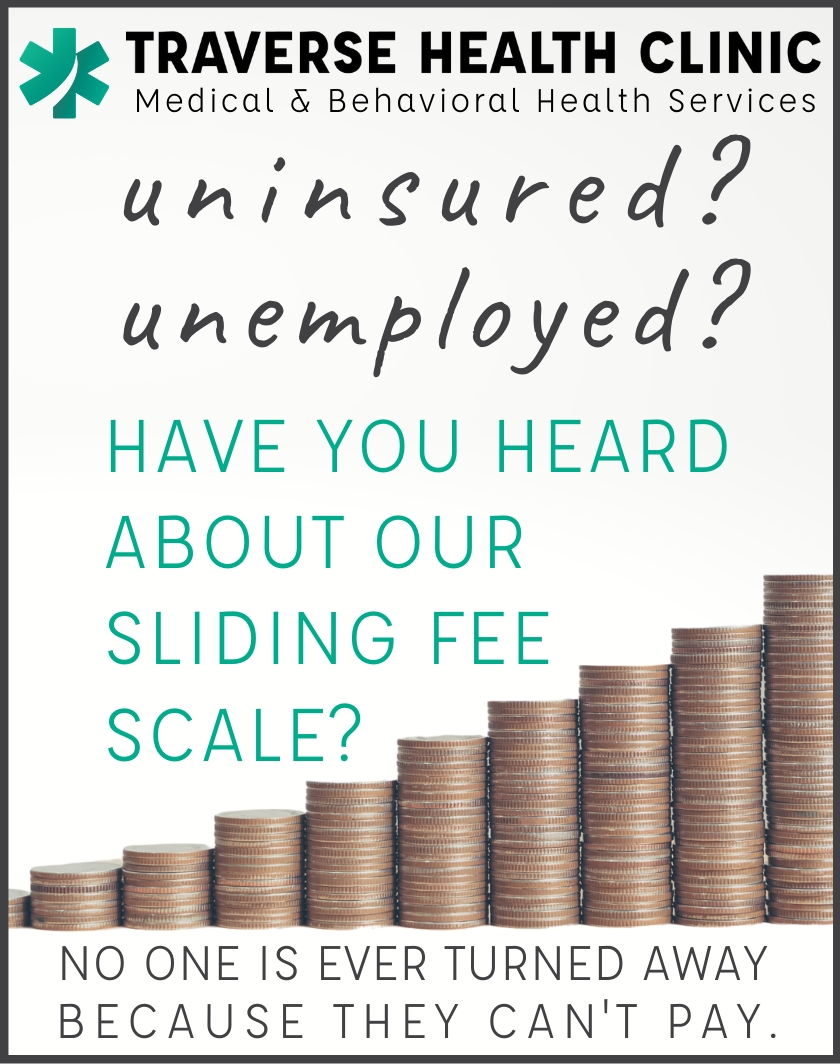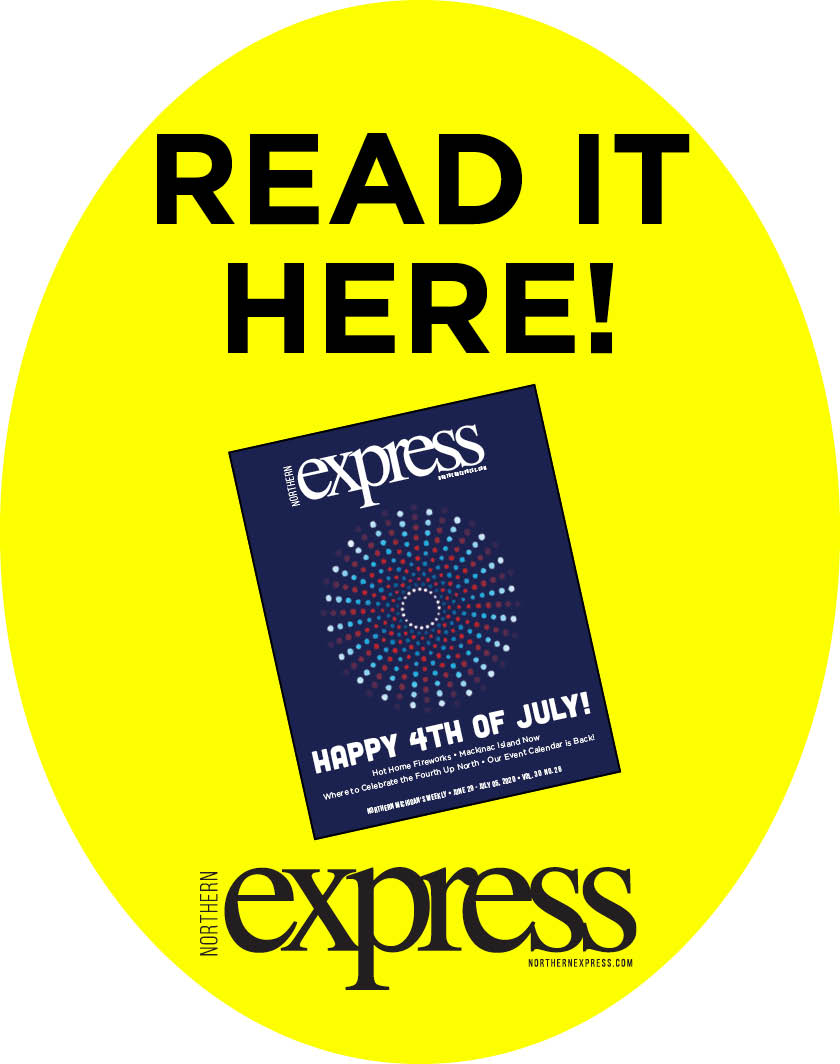 The Dunesmobiles: Where Are They Now?
For 43 years, a series of Dunesmobiles carried joy riders across the sand at the Sleeping Bear ...
Read More >>
Sink or Swim: The County's Food Truck Startups
Catering jobs this summer all but vanished for these Leelanau County entrepreneurs due to COVID-19, so what ...
Read More >>