About Us
The Ticker is Traverse City's go-to digital source for local news and insider information. A multimedia news and events service, we deliver a free daily news email to more than 32,000 subscribers, and maintain a website that features up-to-the-minute news, events, community information, homes for sale, classifieds, movie times, and much more.
The Ticker was launched in 2009 and is owned by Eyes Only Media, which also produces the Traverse City Business News, the Northern Express and other publications.
Looking to advertise? Great idea… 95.5% of our advertisers are satisfied or very satisfied with the Ticker! Click here for more information.
Promoting an event? Click here to submit an event for consideration in our Calendar.
Subscribe Free to Daily Ticker Email
Join more than 32,000 people who receive our Ticker email every morning, free of charge. The email includes local news stories, a calendar of the day's events, and more.
Click here to subscribe.
A Historic Great Lakes Mapping Project, Right Here In Leelanau County
Contrary to popular belief, the oceans aren't the only bodies of water on Earth hiding a few ...
Read More >>
Property Watch: Gateway to the Forest
How'd you like it if your backyard butted up against a sprawling, 1,000-acre plus tract of forest ...
Read More >>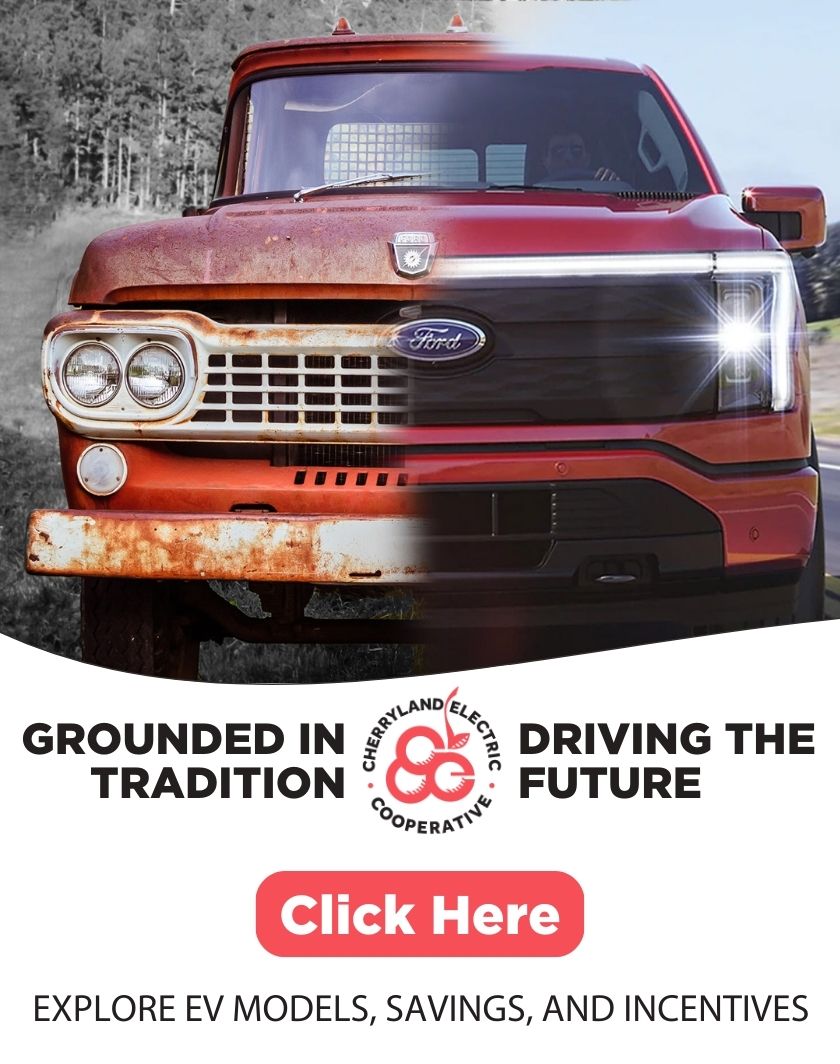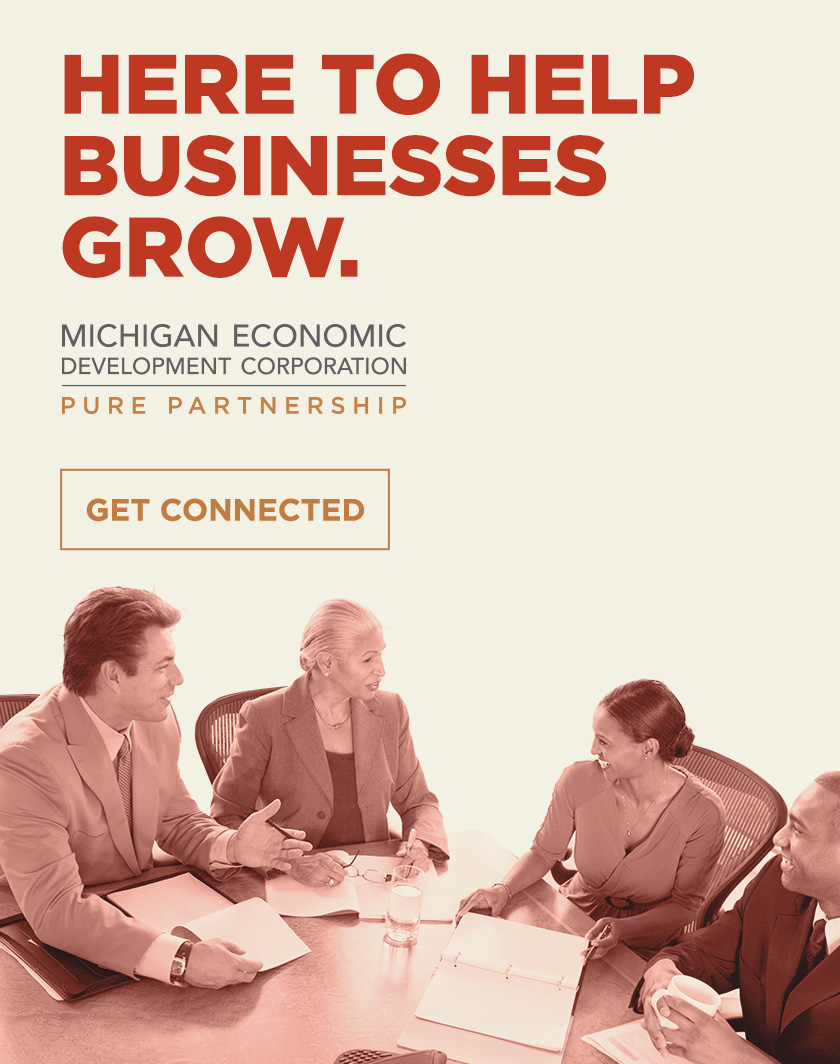 Bridging the Signal Gap: Verizon, T-Mobile Plan More Cell Towers to Boost Coverage
Dropped calls, undelivered texts, and sluggish data connections throughout Leelanau County have prompted frustration and raised concerns ...
Read More >>
Leland Township Considers USDA Financing For New Offices, Future Expansion Project
A loan from the United States Department of Agriculture (USDA) could save Leland Township more than $10,000 ...
Read More >>