About Us
The Ticker is Traverse City's go-to digital source for local news and insider information. A multimedia news and events service, we deliver a free daily news email to more than 32,000 subscribers, and maintain a website that features up-to-the-minute news, events, community information, homes for sale, classifieds, movie times, and much more.
The Ticker was launched in 2009 and is owned by Eyes Only Media, which also produces the Traverse City Business News, the Northern Express and other publications.
Looking to advertise? Great idea… 95.5% of our advertisers are satisfied or very satisfied with the Ticker! Click here for more information.
Promoting an event? Click here to submit an event for consideration in our Calendar.
Subscribe Free to Daily Ticker Email
Join more than 32,000 people who receive our Ticker email every morning, free of charge. The email includes local news stories, a calendar of the day's events, and more.
Click here to subscribe.
Quarantine Wine: Wineries Shift To Shipping
Leelanau Peninsula wineries have implemented shipping deals and partnerships to keep business flowing and customers stocked up ...
Read More >>
The (Almost Lost) Legacy Of Leelanau County Poor Farm
Leelanau County's Poor Farm Barn just received approval from the Michigan History Center to receive an official ...
Read More >>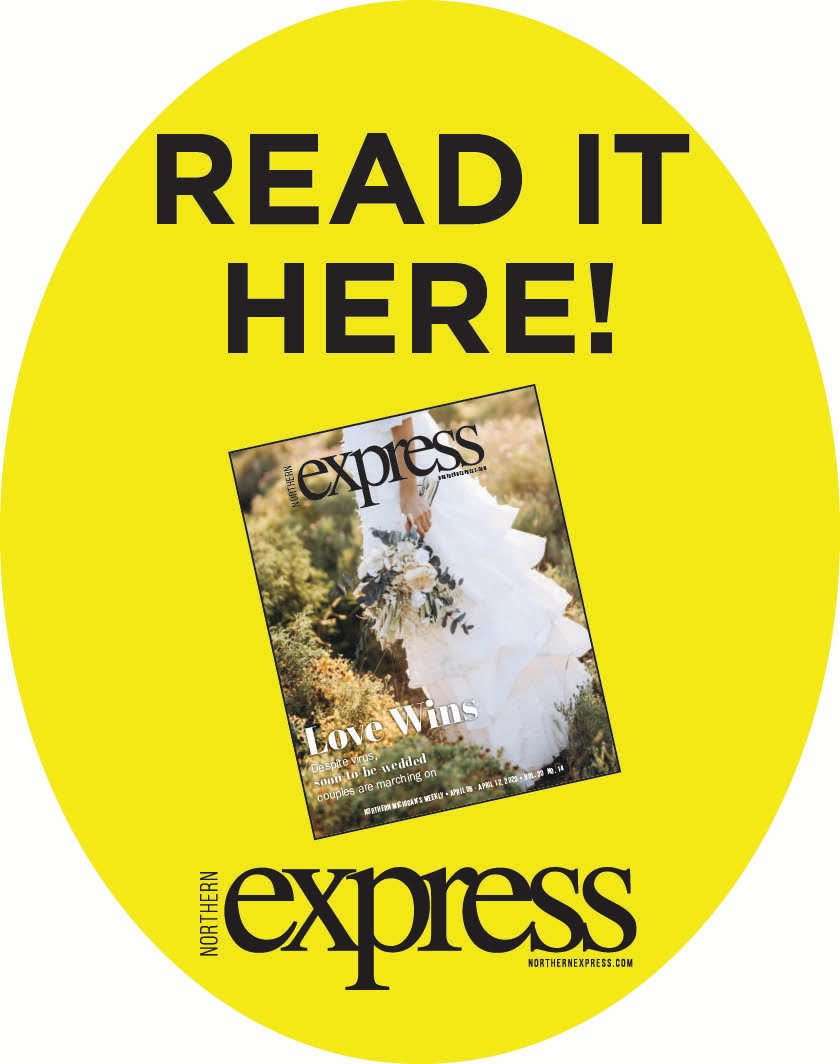 Grassroots Food Relief Benefits Restaurants and Seniors
A new grassroots food relief outreach has been started by members of Suttons Bay Congregational Church, spearheaded ...
Read More >>
Mountain Bike Trails At Palmer Woods Not Yet Open
The Leelanau Conservancy announced this week that during the Governer's "Stay Home, Stay Safe" Executive Order (EO 2020-21), the mountain ...
Read More >>