Advertise
Thank you for your interest in Traverse City's leading news and events site. We have several display advertising sizes, prices, and programs to fit your needs.

Email info@traverseticker.com to connect with a Ticker advertising representative today.
Leland's Tusen Takk Artist Residence By Famed Architect Now Complete
Geoffrey Peckham and Patricia Melzer, residents of the famed modernist architectural site in Leland called Tusen Takk, ...
Read More >>
After the 4th: Leelanau County's COVID-19 Update
Benzie-Leelanau District Health Department (BLDHD) investigated a new cluster of positive COVID-19 cases in Leelanau County after ...
Read More >>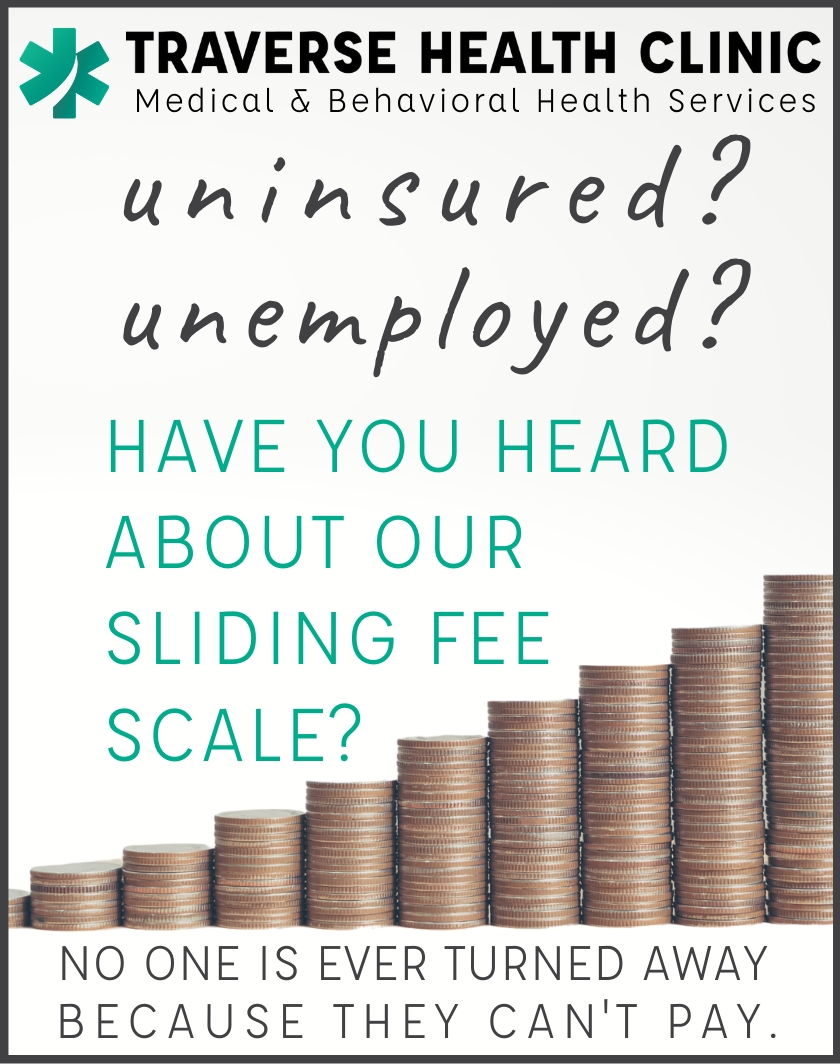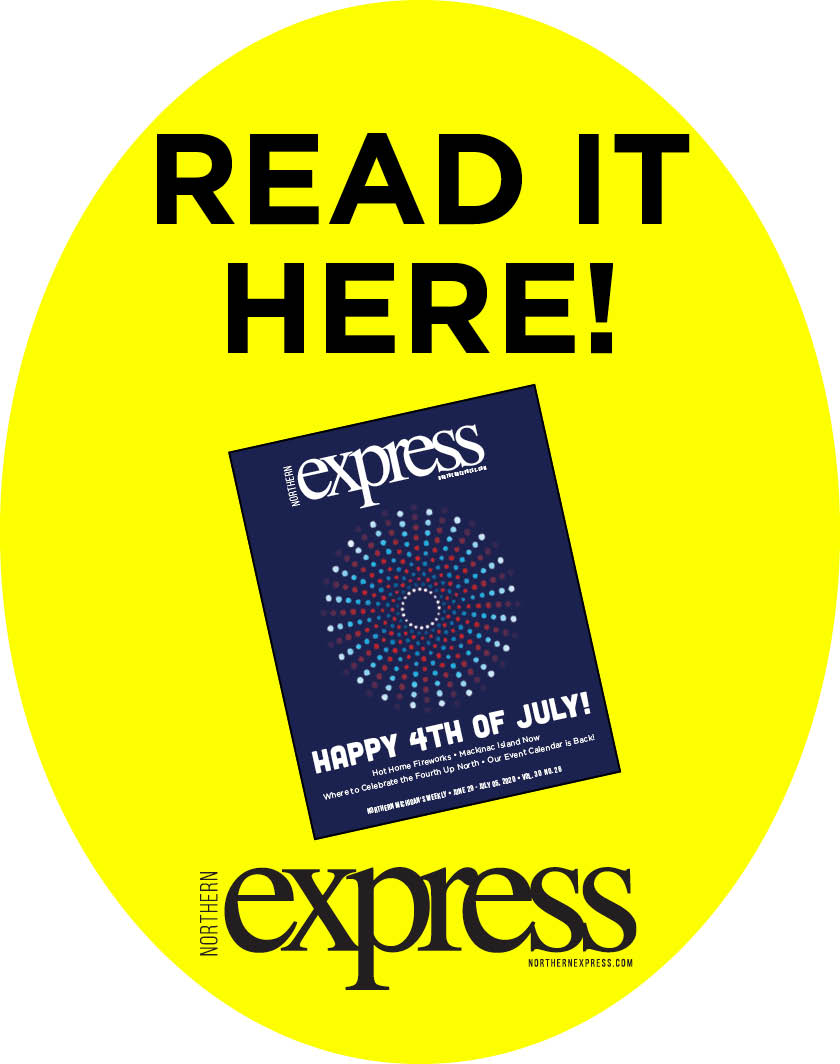 The Dunesmobiles: Where Are They Now?
For 43 years, a series of Dunesmobiles carried joy riders across the sand at the Sleeping Bear ...
Read More >>
Sink or Swim: The County's Food Truck Startups
Catering jobs this summer all but vanished for these Leelanau County entrepreneurs due to COVID-19, so what ...
Read More >>