Advertise
Thank you for your interest in Traverse City's leading news and events site. We have several display advertising sizes, prices, and programs to fit your needs.

Email info@traverseticker.com to connect with a Ticker advertising representative today.
New Life For A Maple City Farmhouse And Elmwood Twp.'s Manitou Gardens
It's a new dawn for the overgrown property at the former Manitou Gardens on M-22 in Elmwood ...
Read More >>
Glen Arbor Arts Center Offers Free Membership For Healthcare Workers
The Glen Arbor Arts Center (GAAC) is offering free, one-year individual memberships to all healthcare workers as ...
Read More >>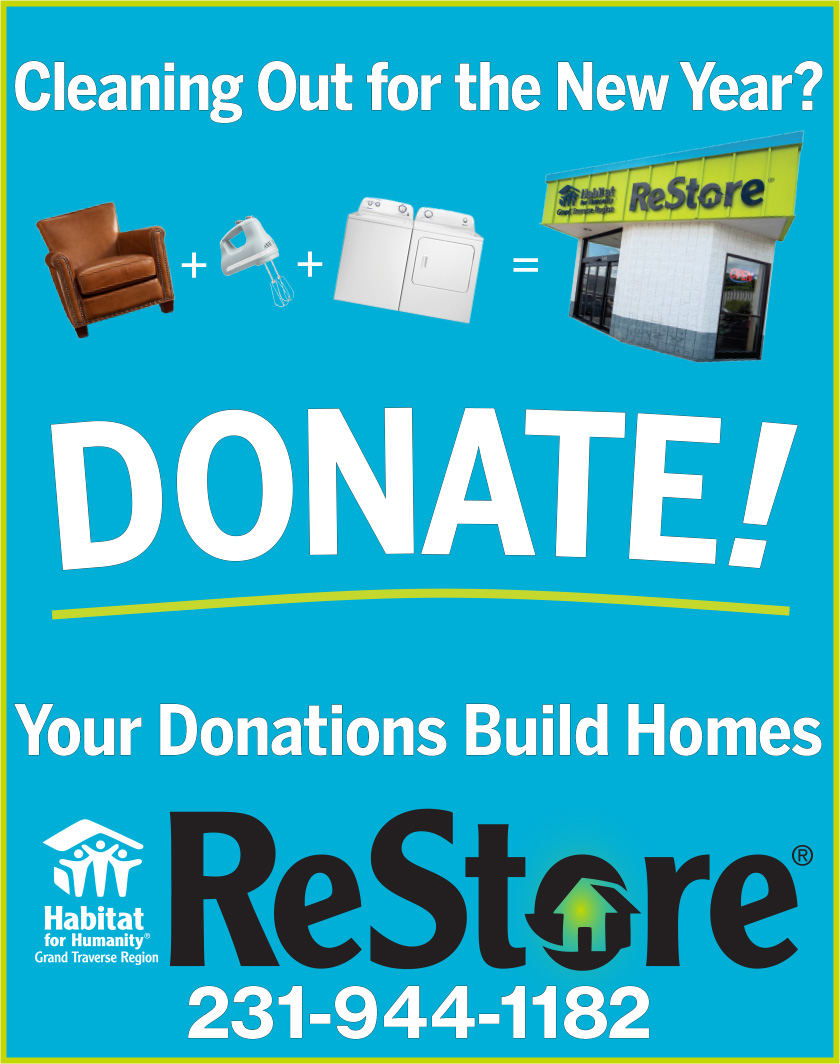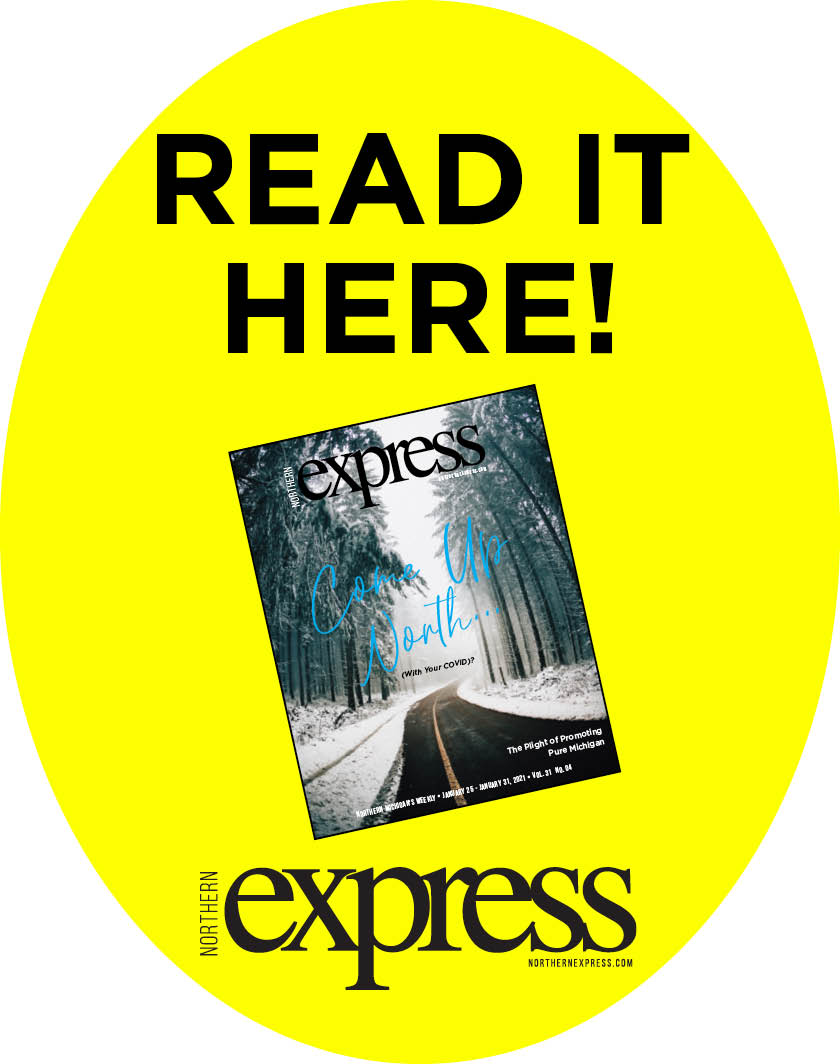 Get Bernie's Look: The Original Sweater Mittens Are Made In Leelanau County
The nation has collectively delighted in Senator Bernie Sanders' warm and functional inauguration day ensemble, as the ...
Read More >>
Homelessness In Leelanau? It's Complicated.
Is there actually homelessness in mostly rural Leelanau County? Though the county's numbers don't match those in ...
Read More >>