Advertise
Thank you for your interest in Traverse City's leading news and events site. We have several display advertising sizes, prices, and programs to fit your needs.

Email info@traverseticker.com to connect with a Ticker advertising representative today.
Quarantine Wine: Wineries Shift To Shipping
Leelanau Peninsula wineries have implemented shipping deals and partnerships to keep business flowing and customers stocked up ...
Read More >>
The (Almost Lost) Legacy Of Leelanau County Poor Farm
Leelanau County's Poor Farm Barn just received approval from the Michigan History Center to receive an official ...
Read More >>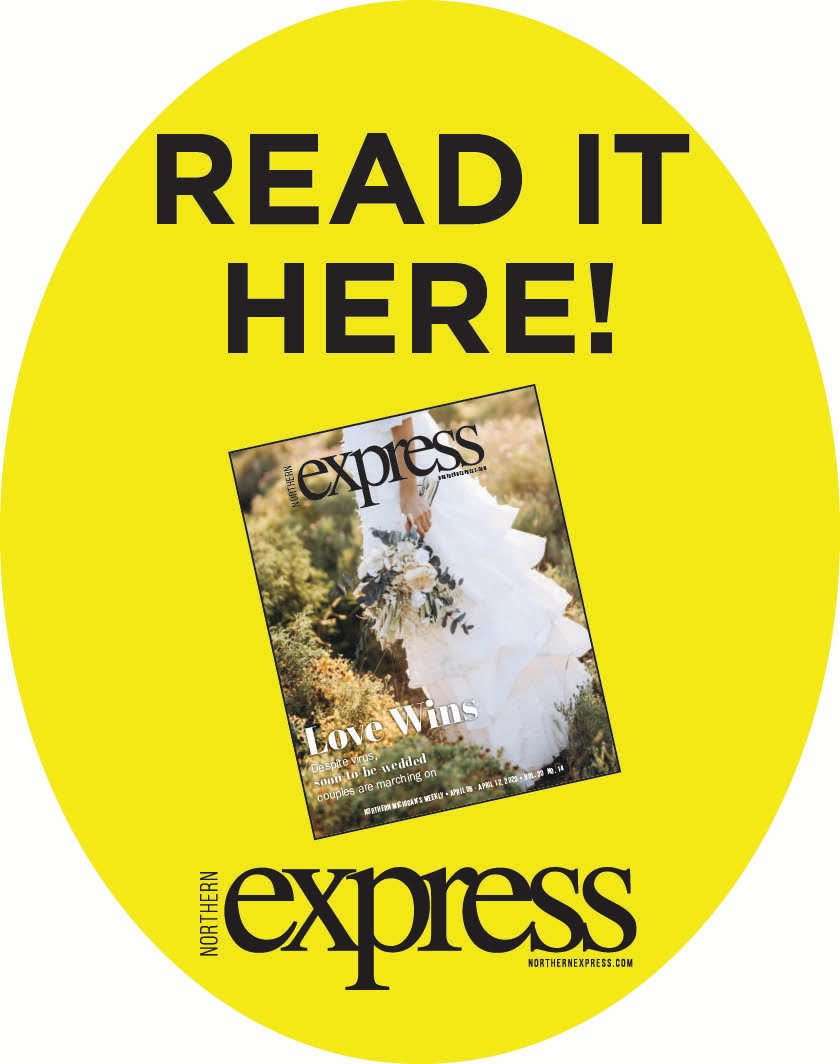 Grassroots Food Relief Benefits Restaurants and Seniors
A new grassroots food relief outreach has been started by members of Suttons Bay Congregational Church, spearheaded ...
Read More >>
Mountain Bike Trails At Palmer Woods Not Yet Open
The Leelanau Conservancy announced this week that during the Governer's "Stay Home, Stay Safe" Executive Order (EO 2020-21), the mountain ...
Read More >>