Advertise
Thank you for your interest in Traverse City's leading news and events site. We have several display advertising sizes, prices, and programs to fit your needs.

Email info@traverseticker.com to connect with a Ticker advertising representative today.
Solon Township Aims Higher For Parks; $3M Laker Park Now Open
Solon Township residents are being asked for their input — by October 30 — on a five-year ...
Read More >>
Latest Leelanau Blotter And 911 Report
The Leelanau Ticker's weekly look at the most alarming, offbeat, or otherwise newsworthy calls to the Leelanau ...
Read More >>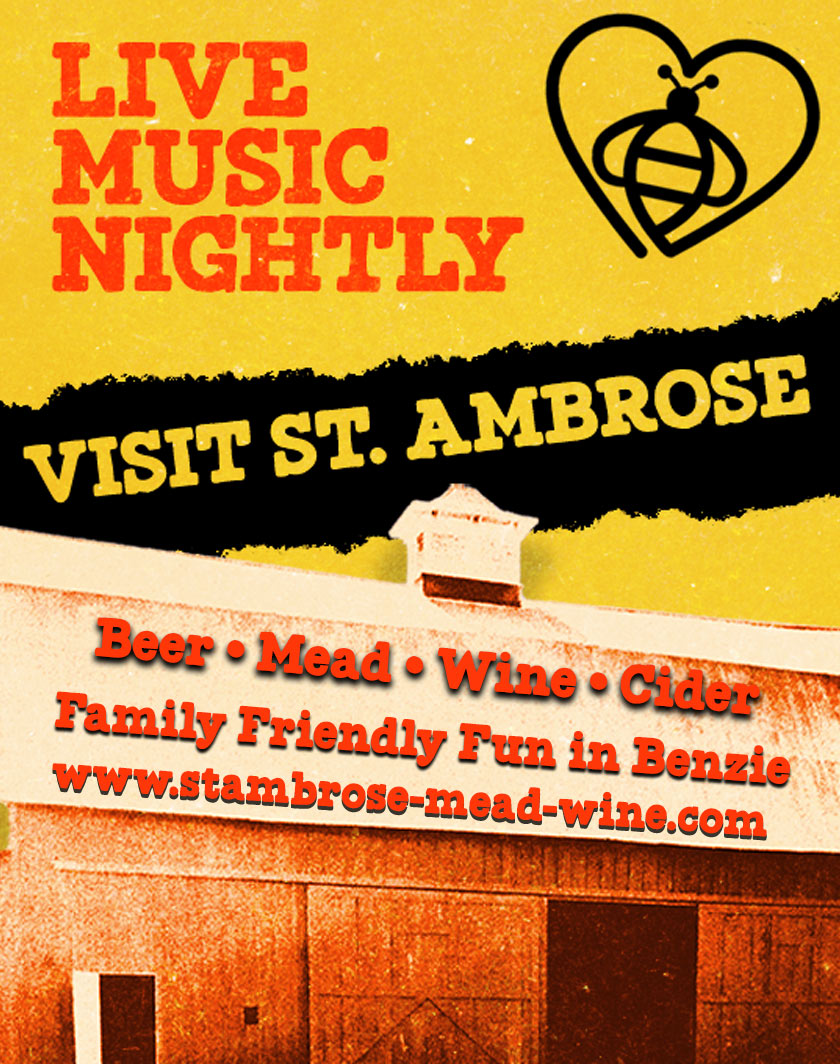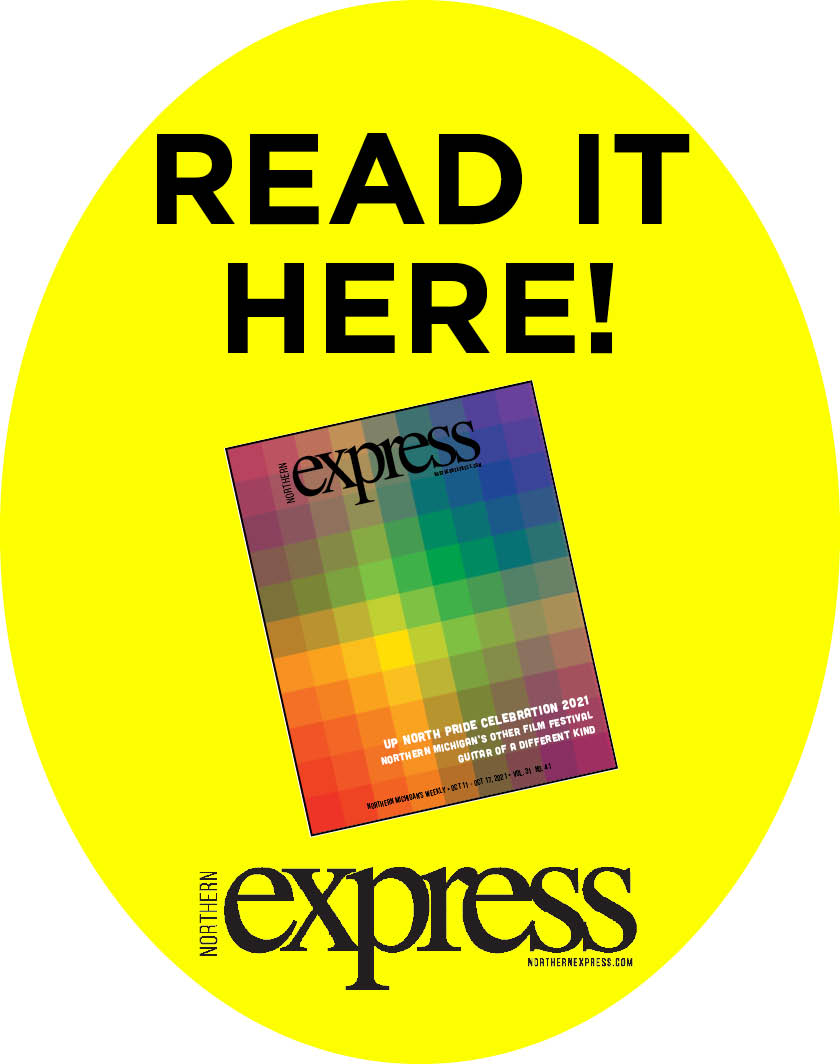 Leelanau Conservancy Hosts Week-long "Fall For Leelanau" With Color Tours, Hikes & Live Music
Leelanau locals can immerse themselves in nature — during peak color week — through various Leelanau Conservancy ...
Read More >>
Do You Know Leelanau's Mushroom Man?
Jim Moses and Linda Grigg of Maple City met and bought their Burdickville Road farm, Forest Garden Organic Farm, ...
Read More >>