Death Notices
---
Barbara J. Kovarik, 79, Suttons Bay, Martinson Funeral Home and Cremation Services of Leelanau Details
Alice K. Day, 91, Northport, Martinson Funeral Home and Cremation Services of Leelanau Details
Vida J. Uzzle, 74, Suttons Bay, Martinson Funeral Home & Cremation Services of Leelanau Details
Paula L. Herman, 53, Suttons Bay, Martinson Funeral Home Details
Rose M. Darga, 83, Maple City, Martinson Funeral Home & Cremation Services of Leelanau Details
George E. Larkins, 88, Maple City, Martinson Funeral Home & Cremation Services of Leelanau Details
Ruby R. Shiley, 66, Northport, Martinson Funeral Home and Cremation Services of Leelanau Details
Jerry B. Reynard, 83, Leland, Martinson Funeral Home and Cremation Services of Leelanau Details
Martha L. Donaldson, 102, Leland, Martinson Funeral Home and Cremation Services of Leelanau Details
Kathryn A. Denny, 90, Omena, Martinson Funeral Home Details
Janet L. Taber, 84, Bingham Township, Martinson Funeral Home & Cremation Services of Leelanau Details
Margaret A. Skeba, 96, Lake Leelanau, Martinson Funeral Home Details
Roy V. Crompton, 76, Lake Leelanau, Martinson Funeral Home & Cremation Services of Leelanau Details
James L. Elmer, 78, Maple City, Martinson Funeral Home & Cremation Services of Leelanau Details
Shirley A. Harrison, 91, Maple City, Martinson Funeral Home & Cremation Services of Leelanau Details
Dennis Lehner, 74, Traverse City, Martinson Funeral Home & Cremation Services of Leelanau Details
Carol Spinniken, 95, Lake Leelanau, Martinson Funeral Home & Cremation Services of Leelanau Details
Leonard J. Schaub, 93, Lake Leelanau, Martinson Funeral Home Details
Blaise I. Korson, 82, Gills Pier, Martinson Funeral Home Details
Bettie J. Fry, 90, Leland, Martinson Funeral Home & Cremation Services of Leelanau Details
New Life For A Maple City Farmhouse And Elmwood Twp.'s Manitou Gardens
It's a new dawn for the overgrown property at the former Manitou Gardens on M-22 in Elmwood ...
Read More >>
Glen Arbor Arts Center Offers Free Membership For Healthcare Workers
The Glen Arbor Arts Center (GAAC) is offering free, one-year individual memberships to all healthcare workers as ...
Read More >>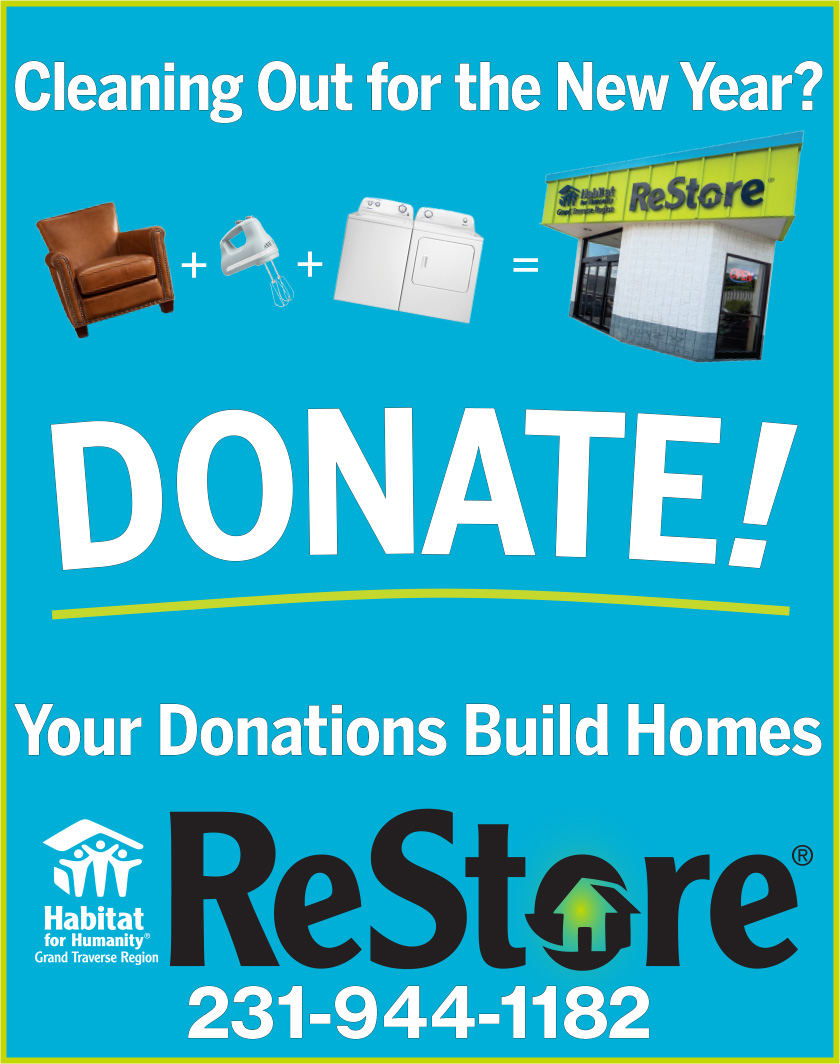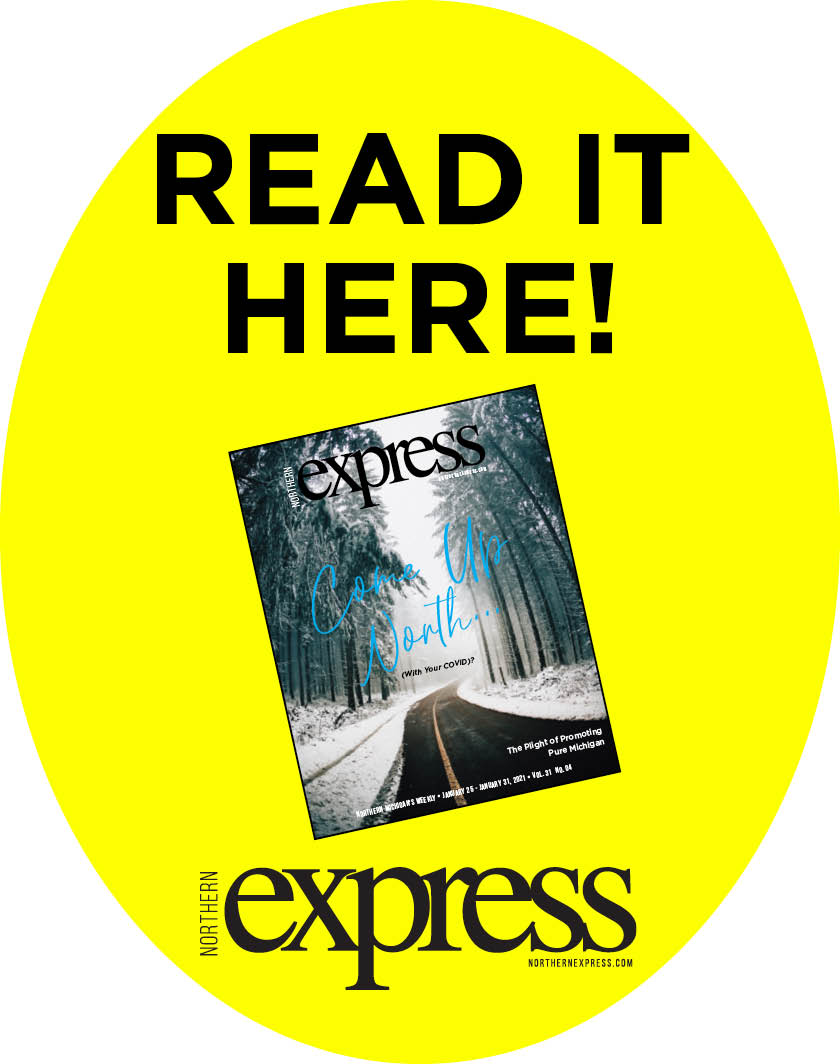 Get Bernie's Look: The Original Sweater Mittens Are Made In Leelanau County
The nation has collectively delighted in Senator Bernie Sanders' warm and functional inauguration day ensemble, as the ...
Read More >>
Homelessness In Leelanau? It's Complicated.
Is there actually homelessness in mostly rural Leelanau County? Though the county's numbers don't match those in ...
Read More >>