A Massive 2022 Under Their Belt, Expansion Ahead For Jacob's Farm Owners
By Ross Boissoneau | Jan. 20, 2023
When Nate Crane and Troy Daily launched the expanded Jacob's Farm in 2020, they weren't sure what to expect. They were well-versed in the hospitality business -- via Crane's time at Rare Bird Brewery and Daily's endeavors (Brew Bus and Kayak, Bikes & Brew), but starting a full-service operation at a working farm was altogether different.
Turns out they needn't have worried. Both 2021 and last year were rousing successes at what many northern Michigan businesses aspire to: balanced agritourism.
Now the duo -- along with co-owner Mike Witkop -- are planning to bring even more to the farm this year. Expanded hours, nightly live music, and a year full of weddings at a new venue on-site lie ahead for the 2023 season.
Jacob's Farm dates back to 1892, when Jacob Witkop purchased the property and began farming there after immigrating from Bierrum, Holland. In 1918 Jacob's son John and his wife Mary took over the operation, subsequently passing it on to their son Hiram and his wife Jane. In 1995 Hiram and Jane's son Michael returned to his family farm with his wife Laverna and purchased it.
Today it's still an active farm, offering strawberries beginning in mid-June, sweet cherries in early July, and then raspberries from mid-July through September. From late summer to early fall, the stars of the show are peaches, plums and apples.
In 2008 Mike and Laverna decided to launch Jacob's Farm Enterprises, LLC and their first corn maze. The computer-designed maze on ten acres of the farm features a different theme each year.
In 2020 the Witkops partnered with Daily and Crane to further expand the endeavor, bringing their hospitality experience into play. "The idea was to enhance the corn maze and operation," says Daily. He said the first step was adding the restaurant and alcoholic beverages, and the success there led to hosting events and receptions.
Today it is still a u-pick farm and corn maze, but it's also a restaurant, bar and entertainment site, kids' playground, and event venue. Crane says the 40-acre property is large enough to encompass all the facets of the operation, and plenty of parking, without sacrificing any of the elements.
In 2022, they waded into the wedding business. Daily says the owners were surprised by how quickly wedding business caught on.
"We opened (the new Orchard View barn) in August and quickly realized the wedding business is really busy," says Daily. "It took off – I didn't think that was going to happen," he says.
Jacob's Farm had offered two separate areas: the upstairs of the oringal centennial barn, and the Cathedral of Trees, where many outdoor wedding ceremonies are held. New in 2022 was Orchard View, built on a hill away from the public part of the operation. "People can walk from the ceremony to the barn(s), or take a tractor hayride to either one," he says.
Last year Jacob's Farm was open Wednesday through Sunday; this year hours will expand to seven days a week, with live music nightly. "That's the plan," says Crane.
One change this year they are looking forward to is improved efficiency in the kitchen. "The kitchen was a bottle-neck last year," admits Daily. They are currently working on a final menu, which they say will again include the popular pizza and other pub fare.
They plan to open in mid-May and run through October, and beyond attracting patrons looking for something to eat or drink while listening to music, there will likely be a built-in crowd: Daily says he'll make sure his Brew Bus makes it a regular stop.
Comment
Where Do Leelanau County's Homebuyers Come From?
What percentage of Leelanau County's homes are bought by out-of-towners? As the local real estate market has ...
Read More >>
The Latest Leelanau County Blotter & 911 Call Report
The Leelanau Ticker is back with a look at the most alarming, offbeat, or otherwise newsworthy calls ...
Read More >>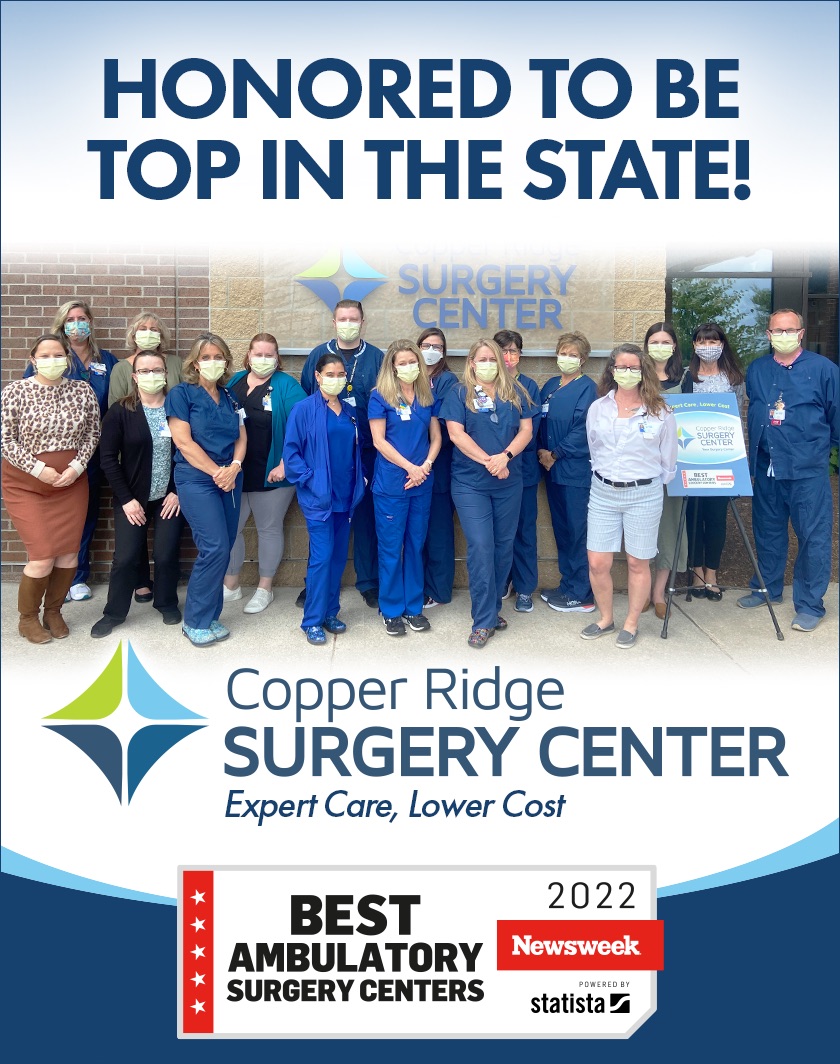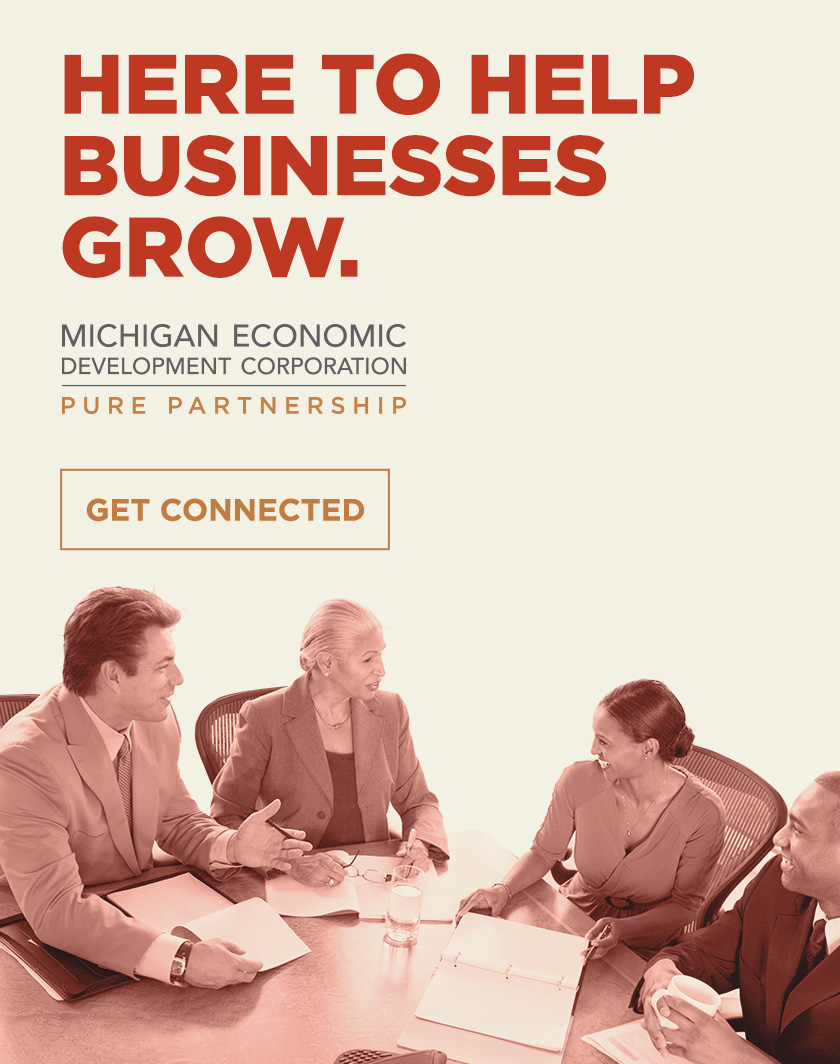 What's Next For The Leelanau Township Library?
What happens when a library goes independent? Leelanau Township residents are going to learn the answer in ...
Read More >>
Property Watch: Don't SCIP This One
For the iconoclast, the person who's looking for something unique and unconventional, yet sound and attractive. This ...
Read More >>