A Reveal Date (& Retail Site) On Its Way At The Blue Maple
By Ross Boissoneau | Oct. 5, 2022
Slowly and surely, the corner landmark in the heart of Maple City is morphing into shape. Photographer Meg Paxton will use the space — now dubbed The Blue Maple — as the headquarters for her Paxton Photography as well as a retail site once the rehab is complete. "I like projects," Paxton says simply. But this is no simple project. She's completely flipping the interior while updating and reconstructing this historic spot.
Paxton purchased the former Gabe's Country Market in October of 2019, renaming it The Blue Maple. The location smack-dab in the middle of downtown at the intersection of Co. Road 616 and Maple City Road was the longtime home of the town grocery store. Originally home to the Flaska Maple City Garage, at one point it boasted a second-floor dance hall.
Today Gabe's Country Smoked Meats is located on Maple City Road just north of M-72, while its former namesake is undergoing a massive transformation. First was deconstruction, followed by the new plan, re-engineering, and now the actual reconstruction. In a 100-year-old, 5,000 square foot building, that means a whole lot of work.
Paxton admits it's overwhelming at times, but she's determined to make it work. "It's always exciting at the beginning. Now I am in the arduous middle section where there is nothing you can do but long two-handed work. I want to get to the fun stuff, get color on the walls, lights, the floors."
So, when does she anticipate the project's finish? "I can see the end. It's so much closer. I gave myself a goal of November, she says, noting that "I don't think that's going to be the case."
When completed there will be a meeting room for her wedding and pet photography business and space for the Teenie Weenie Store, among other endeavors. Wait, the Teenie Weenie Store? That's right, a retail operation dedicated to clothes and accessories for dachshunds and any other similarly built small canines. Plus items like mugs, clothing and more for those who love them. "I sew coats for the long and low dog, and also for their people," Paxton says.
The store was inspired by the newest member of Paxton's tribe, Althea Jayne, a piebald miniature dachshund. She joined canine sisters Cass, a golden retriever/shepherd, and Olive, a basset/beagle/ dachshund mix. After Paxton adopted her, she looked in vain for items that would fit her, but even the extra-small collars, harnesses and sweaters she got were too big. "By the fifth order we just gave up I and went ahead and designed a sweater pattern to knit for her tiny size, and knit a new sweater size every three weeks as she grew," she shares.
That got her to thinking: Not everyone has the skills and drive to make things to fit those itty bitty, err, teenie weenie dogs. So she opened the store, currently an online operation, but soon to have a brick and mortar home.
Paramount among those "other endeavors" is her sister Emily Paxton's alteration business. Blue Ivy Tailoring will also have a home at Blue Maple.
The design itself continues to evolve, as Paxton shapes the space, and the space shapes her plans. A long common area with numerous niches will showcase products. Office space, meeting space, and Dutch doors for keeping the canine advisors at bay are all part and parcel of the design.
What she calls the "pinnacle design piece" for the project is a large fire door that came from an old YMCA in Springfield, Illinois. "It was cool enough I drove eight hours each way to pick it up," she says. It adds an industrial aesthetic and is a nod to the building's automotive history. "I am also trying to find half a car to put on the wall. Something old and cool," she says.
She and Emily are looking to be makers as they expand their efforts in the world of design and material. With a variety of sewing machines, sergers, embroidery machines, a quilting machine and a bevy of skills – including her sister's experience in sail repair – the sky's the limit. "It will allow us room to do anything we want to do," Paxton says.
Comment
'Spectacular' Summer Weather, Breathtaking Fall Color, And A Visitor Count 'Reset': 2022 In Review At Sleeping Bear Dunes
After two consecutive years of record-breaking traffic, Sleeping Bear Dunes National Lakeshore got a bit of a ...
Read More >>
Leelanau Makers Share Holiday Works And A Sneak Peek At 2023
It's the season of local artisans and creators, full of new and limited pieces, collaborations, and ideas ...
Read More >>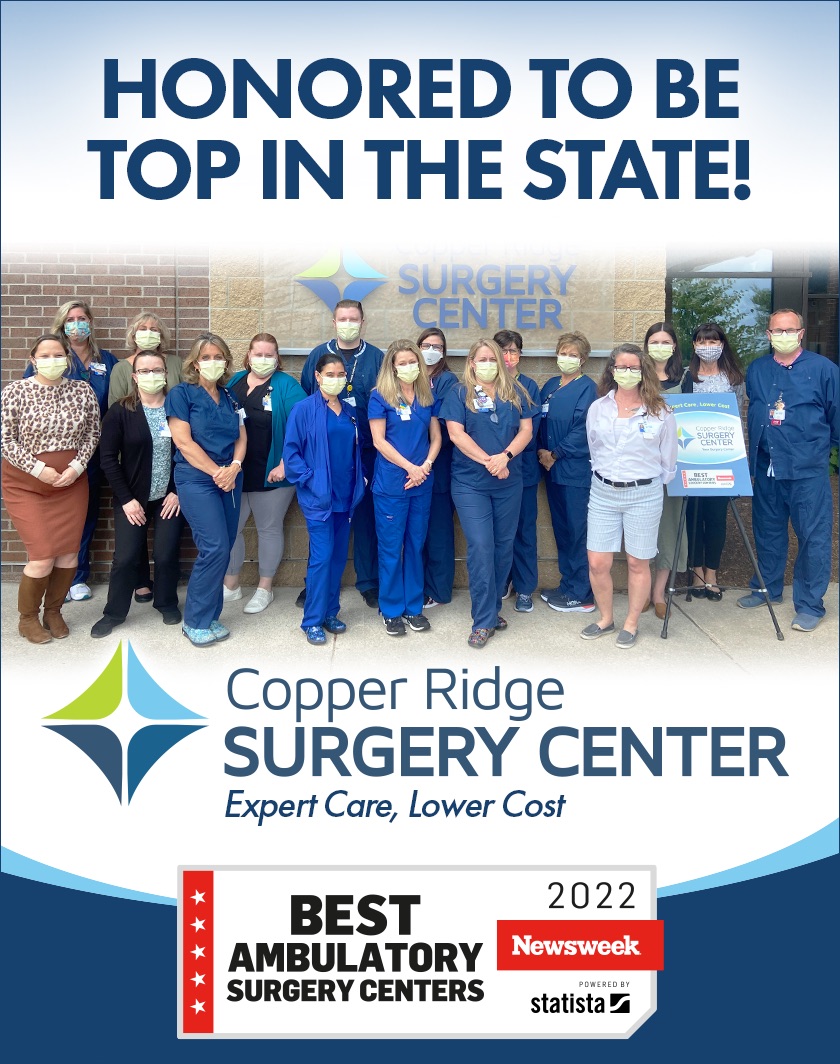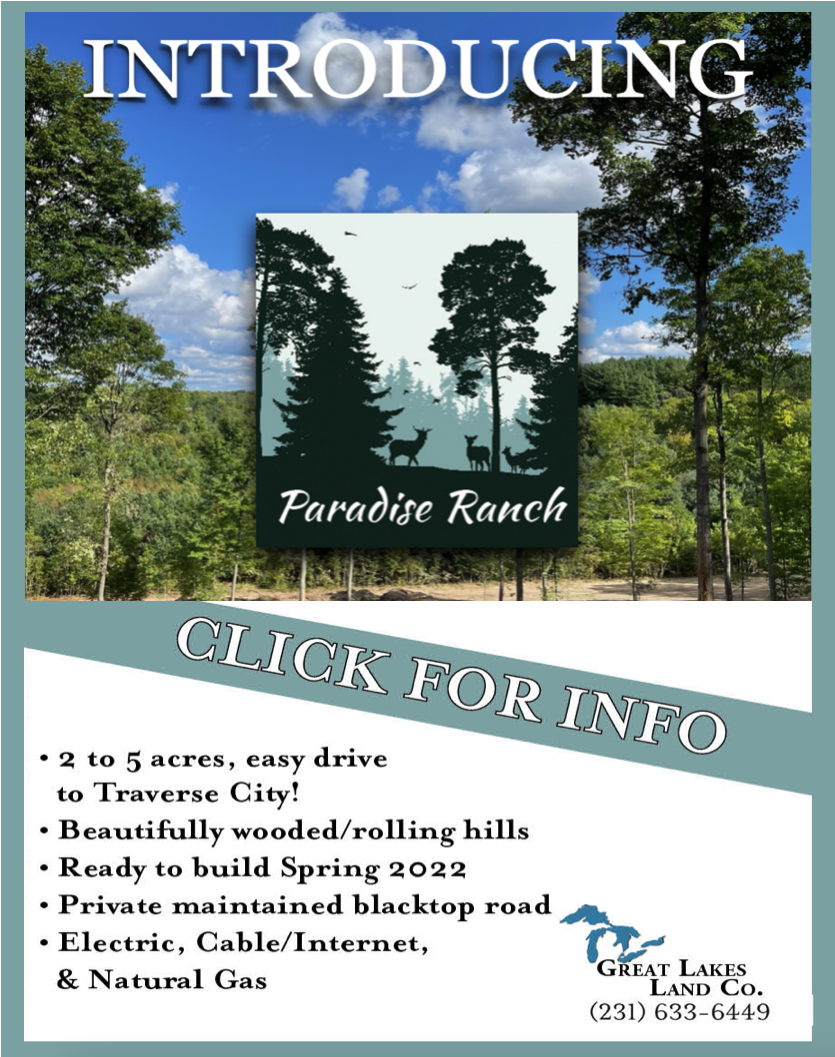 Strolling Lights And Northport Nutcrackers: Your Guide To Leelanau County's Holiday Events
It's beginning to look a lot like the holidays in Leelanau County. After a massive snowfall this ...
Read More >>
The Latest Leelanau County Blotter & 911 Call Report
The Leelanau Ticker is back with a look at the most alarming, offbeat, or otherwise newsworthy calls ...
Read More >>