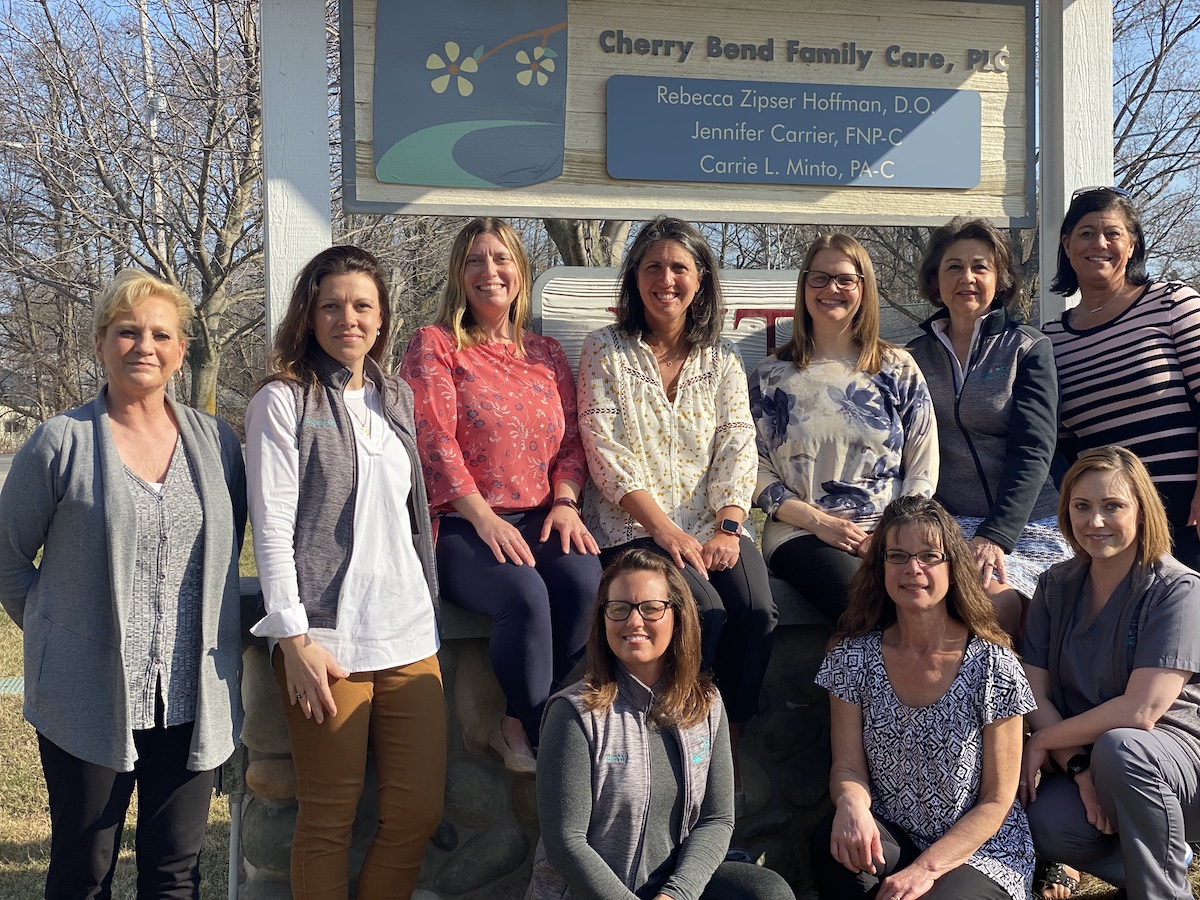 A Small Clinic With A Big Heart: Cherry Bend Family Care's COVID Efforts For The Community
By Emily Tyra | April 9, 2021
Dr. Rebecca Hoffman at Cherry Bend Family Care in Elmwood Township is seeing a dream come to fruition tomorrow, albeit not one she may have expected. "I wanted to make an effort to be a part of this COVID cause. My dream was to have a big Saturday clinic and be able to vaccinate our neighbors."
Now, along with her staff and volunteers, she is set to give over 200 community members their first COVID-19 vaccine doses at her office on Saturday.
Hoffman, a family doctor who has run her small practice on Cherry Bend Road for 15 years, tells the Leelanau Ticker she is "so proud of what my staff have been doing for the community regarding COVID." That goes all the way back to September, upon the discovery that the office's machine for rapid flu and strep tests could also run rapid COVID tests.
She, along with her physician's assistant Carrie Minto and nurse practitioner Jennifer Carrier decided they would test, come what may. "We did it in the parking lot, with full PPE. We knew it would be a full effort," she says.
They were one of the first clinics in the Leelanau and Grand Traverse region where people could get a 15-minute result. "People had been waiting five days," she says. "We never advertised it. But word spread like wildfire."
She describes a full parking lot with people wanting to be tested Christmas Eve. "The Monday after New Year's weekend we tested 25 people in between our regular patients," she says.
Once vaccines started being available, she says she wanted to be a part of that momentum as well.
Cherry Bend Family Care receives vaccine doses from the Benzie-Leelanau District Health Department (BLDHD) and Munson Healthcare and vaccinates about 40 people per week.
Rachel Pomeroy, public information officer and public health educator at BLDHD explains, "Dr. Hoffman's office applied to Michigan Department of Health and Human Services to become a COVID-19 Vaccine Approved Provider. Once they were approved and we were receiving steady allocations, we worked with them to share our allocations. Our goal was to increase access points to the vaccine."
Hoffman says she empathized with people who were worried at the beginning of the rollout that "we weren't going to be done with everyone who wanted a vaccine until July," adding, "as rough as our rollout may have seemed, it's not as rough as it looks in some other communities. Regionally we appear to be ahead as far as vaccinating."
She says the reason tomorrow is a big deal for her: "Especially now because cases are rising again, I want to help protect my community. This is the time to vaccinate — before the tourists come. Let's keep our region safe."
Cherry Bend Family Care's staff has vaccinated 325 people so far. On Saturday, they will vaccinate 222 more. To pull it off: "All my staff are willing to go the extra mile. It's hard on them…but I also know they feel good about it."
Hoffman's own patients and neighbors who are nurses also volunteered.
Though the last vaccine appointment slot was filled yesterday, Hoffman adds, "This week is the big push; I encourage people to seek it out and know that it's out there and available, young people included," she says.
Lisa Peacock, health officer for the BLDHD shared in a press release this week: "We have now entered a new phase where if you're 16 and older and wondering if it's your turn to register, the answer is a resounding yes!" she said.
"We have almost immediate openings in many of our clinics and are asking anyone 16 and older who's interested in getting their COVID-19 vaccination to visit our website and register. In many cases, you can get an appointment within a day or two, or in other cases it may be 7-10 days out," Peacock added.
In its COVID-19 update sent April 7, the health department reported that 41.9 percent of Benzie and Leelanau county residents have received at least one dose of a vaccine and 63.1 percent of Benzie and Leelanau county residents 65 and older have received their first or initial dose. The health department's vaccine dashboard is updated weekly on Mondays.
Comment
Hot Off The Apple Press: New Leelanau Releases For Cider Season
Right now, Leelanau County cideries are hard at work harvesting apples and getting all that magical fermentation ...
Read More >>
Northport Welcomes Back Scarlet Envy For Leelanau County's Oct. 2 Pride Event
Northport made such a dazzling first impression on drag queen Scarlet Envy, she's headed back to the ...
Read More >>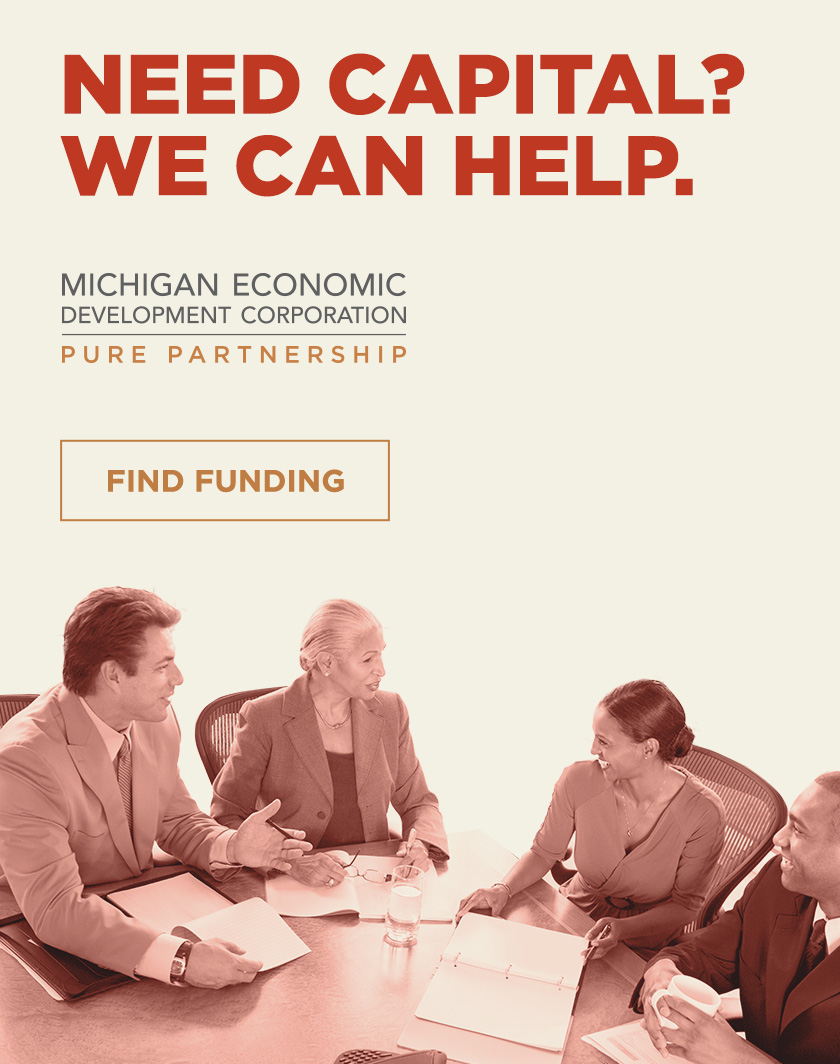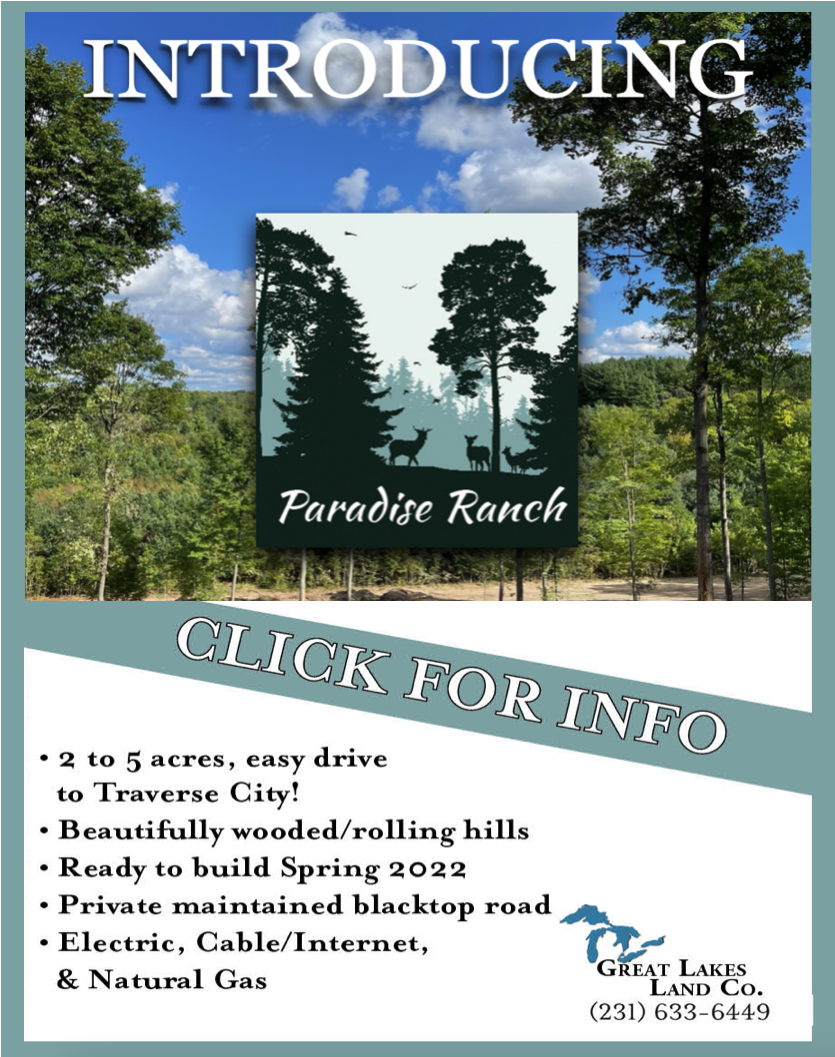 Property Watch: Little Cabin (And A Big One) In The Woods
Leelanau County? Check. Stunning setting? Check. Near Traverse City? Just eight miles away, so check. Beautiful inside ...
Read More >>
Party for the People: Leelanau UnCaged Is Saturday Sept. 24
There's a brief moment at the end of each September Up North, after the summer crowds have ...
Read More >>