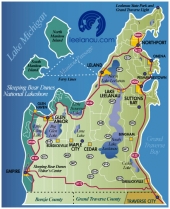 Affordable Housing Nonprofit Secures First Home In Suttons Bay
Nov. 16, 2022
Peninsula Housing, the nonprofit formed last year to address the region's severe housing shortage, has acquired its first home. The organization announced it has secured a home on Herman Rd in Suttons Bay.
"Under our care, this home will remain an affordable year-round residence forever," says Board President Larry Mawby. This three-bedroom home is within walking distance of Suttons Bays Schools and Herman Park and is close to Village amenities. The qualities that make it a great home also put it at high risk of removal from our area's critically low housing stock due to its high likelihood of conversion to a short-term rental. Peninsula Housing is grateful to the late realtor John Watkins for bringing this property to our attention and to the sellers for working with us."
Over the next several months, volunteers will work to update the home and prepare to welcome new homeowners.
Peninsula Housing is also working on several other potential sites in the county which could offer additional affordable workforce housing in the form of individual homes, duplexes, and apartments.
Any groups or individuals interested in volunteering, donating, or learning more can contact Peninsula Housing here.
Comment
A Historic Great Lakes Mapping Project, Right Here In Leelanau County
Contrary to popular belief, the oceans aren't the only bodies of water on Earth hiding a few ...
Read More >>
Property Watch: Gateway to the Forest
How'd you like it if your backyard butted up against a sprawling, 1,000-acre plus tract of forest ...
Read More >>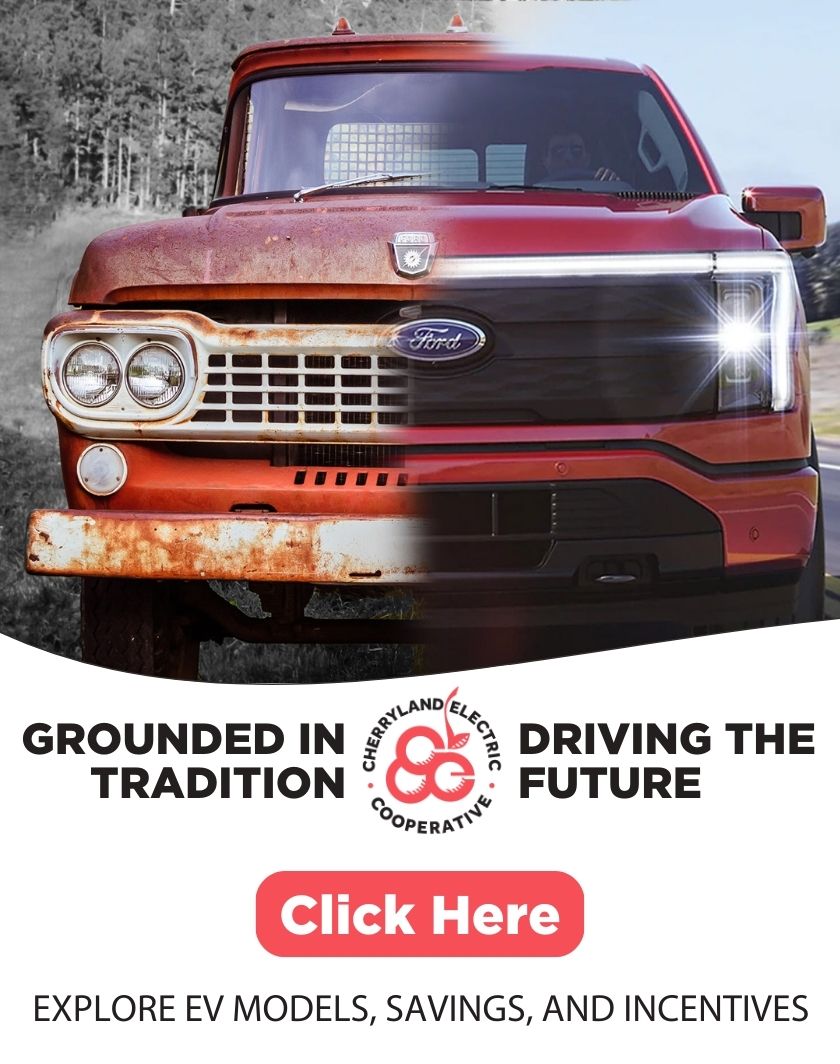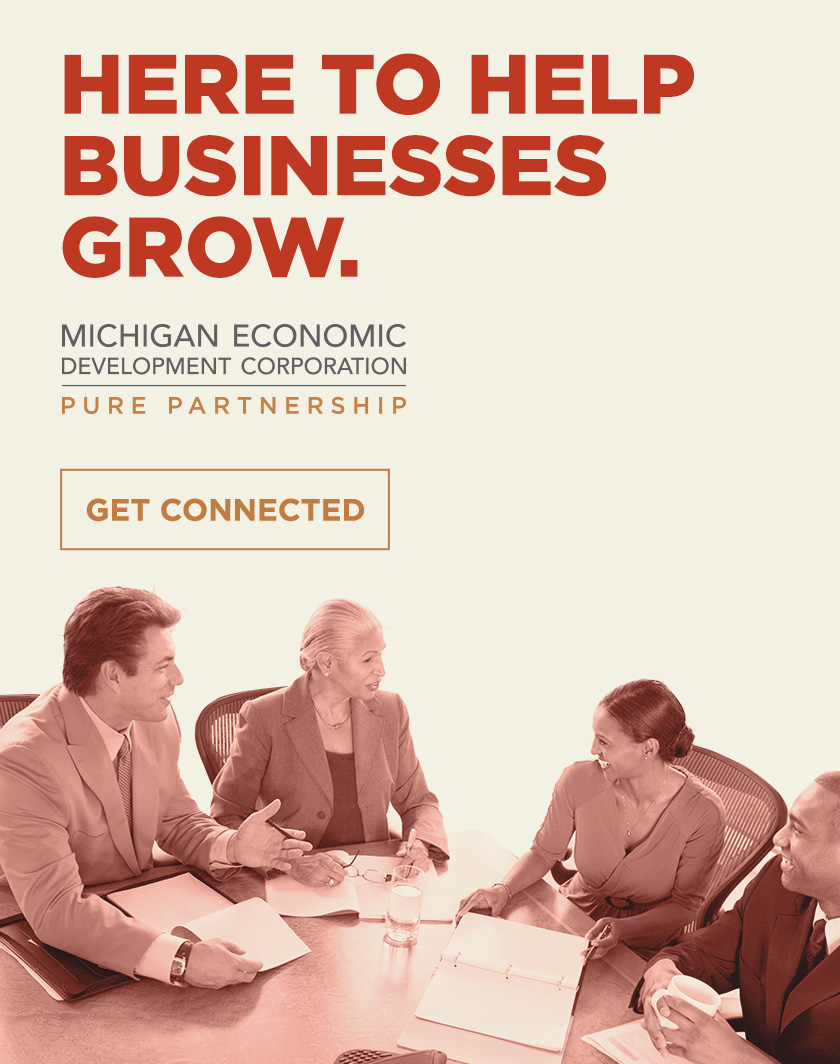 Bridging the Signal Gap: Verizon, T-Mobile Plan More Cell Towers to Boost Coverage
Dropped calls, undelivered texts, and sluggish data connections throughout Leelanau County have prompted frustration and raised concerns ...
Read More >>
Leland Township Considers USDA Financing For New Offices, Future Expansion Project
A loan from the United States Department of Agriculture (USDA) could save Leland Township more than $10,000 ...
Read More >>