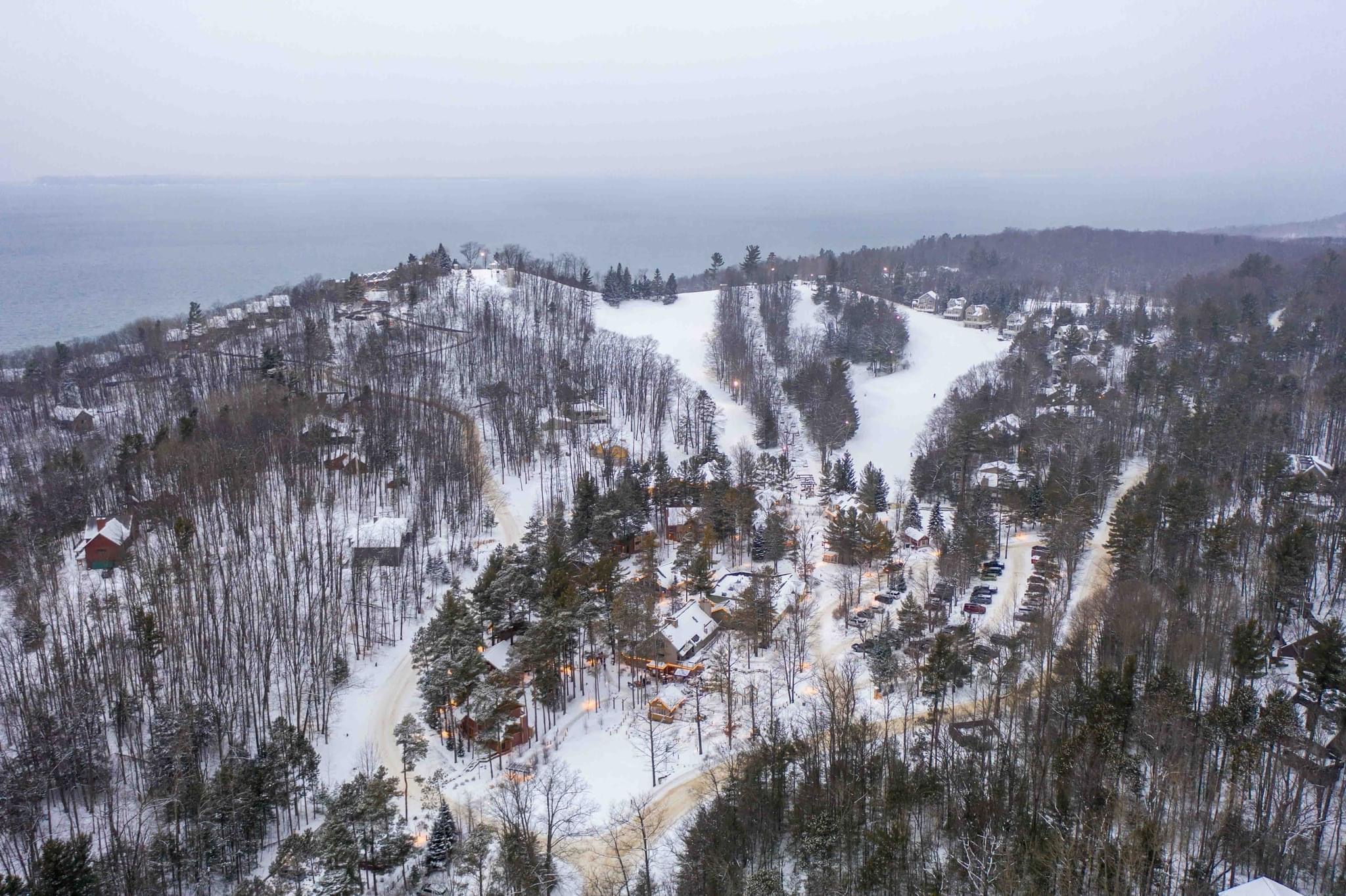 After Delays, Ski Lifts At The Homestead Now Running For 2022 Season
Jan. 3, 2022
The Homestead had happy news for the new year, after disappointing delays in the start of its downhill ski and snowboard season due to issues with contracted work on the lakeside resort's ski lifts.
In a message The Homestead shared mid-December, leadership explained that the resort was originally on track to be up and running by Thanksgiving, but the local contractor they hired had not met their end of the deal, and "because of the specialization of this work we cannot hire someone else."
The work and testing were both completed by New Year's Day, and as of Jan. 1 at 10am the Bay Mountain Ski Area is open for the 2022 season. With cold temps holding for the near future, locals can get their first runs in on Leelanau's hometown hill again this Friday. The Homestead follows a weekends-only ski schedule. Head here for info on passes and lift tickets.
Photo courtesy The Homestead
Comment
Larry Mawby Wants To Help Solve Leelanau County's Affordable Housing Puzzle. Here's How.
Meet Leelanau County's newest player in the fight for affordable housing: Larry Mawby. Of course, if you ...
Read More >>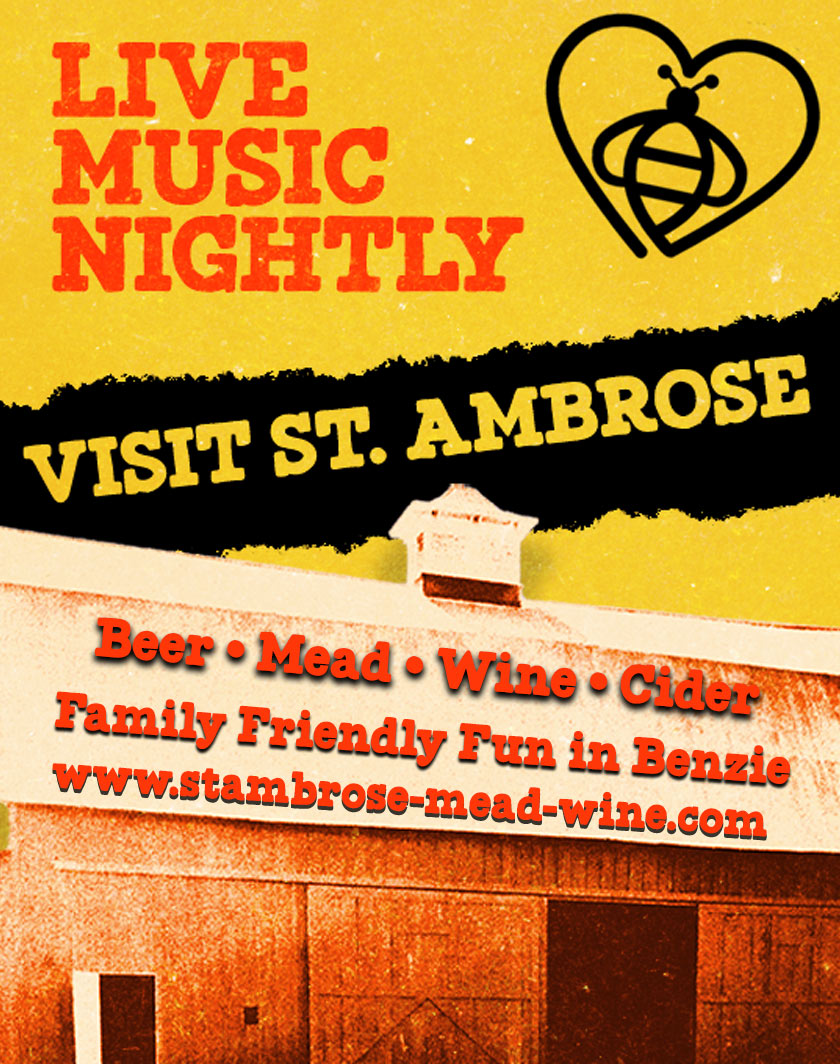 Property Watch: Benzie's Gwen Frostic Studio, Printing Presses & Acreage For Sale For $1.9M
This week we take a rare dip down into the hills of Benzie County, where Gwen Frostic's ...
Read More >>
Groomed Trails Plus (Outdoor!) Wine Events Popping Up In Leelanau County This Winter
A handful of Leelanau's vineyard managers have added trail groomer to their many hats, and now that ...
Read More >>