Bardenhagen Berries Offers First-Ever Tours To Celebrate 150 Years Of Leelanau-Farmed Strawberries
By Kandace Chapple | June 24, 2022
It's strawberry season — and we have two new things to add to the usual strawberry shortcakes running rampant in Michigan kitchens right now.
How about strawberry tours? And strawberry cocktails?
We knew they'd get your attention.
For the first time ever, Bardenhagen Berries in Lake Leelanau is offering guided tours of their 150-year-old farm. The fun has kicked off and tours run every Friday through July. In fact, there is one today (June 24) at 2:30pm that may include their strawberry harvesting, a rare treat.
And the cocktail we mentioned? In partnership with their neighbor, Aurora Cellars, guests receive a gift card to indulge in a specialty wine cocktail: The Luminous Strawberry Lemonade featuring local Bardenhagen strawberries.
After strawberries are done around the 4th of July, the tours will then showcase their cherry orchard and "market gardens" — gardens which include a wide variety of veggies like tomatoes, cabbage, carrots and kale.
"The idea behind the tours is to get people closer to where their food comes from," says Kristi Radakovic, events manager at Bardenhagen Berries. "This is something we've always wanted to do, to help people see farming up close and learn more about it.
Bardenhagen Berries is a 5th generation family farm and the tours go over their growing practices, "behind the scenes" information on their strawberries, fruit orchards, potatoes, cut flowers, and give insight to their Community Supported Agriculture (CSA) program.
Tours run every Friday at 2:30pm, last about 1.5 hours and are limited to 30 people. Tickets are $20 and can be purchased online. A portion of proceeds goes directly to the Leelanau Conservancy.
"I went on the first tour last Friday, and I highly recommend it," says Devon Kessler, digital manager at Aurora Cellars. "You walk around the gorgeous property, you get the history, you see the farm and the family. What stood out to me was that the owners of Bardenhagen Berries still live in the same farmhouse as 150 years ago. It's a family run, long-standing local farm that continues to produce delicious produce."
Kristi Radakovic's great, great grandfather homesteaded the first 160 acres of the farm (before going to fight in the Civil War) and built the home in 1872. Another 24 acres were added later across the road, and, in 2006, the family worked with the Leelanau Conservancy to protect the land, preserving it to be used as agricultural land only.
"About half of the acreage is farmable," Radakovic says. "And about 60 acres of it is woodland forest."
The tour includes stories that go back in time at the family farm.
"Most of Traverse City got electricity between 1916 and 1920, but we didn't get it until 1939," she says, adding that back then, they cut ice blocks out of the lake to use as refrigeration.
In addition, the tour covers the realities of farming, as well as the measures the family has taken to make the farm sustainable. "While people may know strawberry harvest season lasts two to three weeks, we're taking care of them almost year-round," shares the berry farm's co-owner Pam Bardenhagen.
"You'll learn about organic practices like the addition of solar panels and cover crops – crops that naturally help protect against pests," adds Radakovic.
This year, Bardenhagen Berries has about 7.5 acres of strawberries and will harvest the much-sought-after flavorful Earliglow strawberry first, followed by the ever-so-perfect Jewel… And the harvest is considered full-on as of today, so it's time to enjoy the "fruits" of their labor.
The Bardenhagens have an online farm stand (you can buy jam there too!) and have limmited tour tickets available here. Aurora Cellars is open until 6 pm on Fridays, so plenty of time to enjoy a cocktail after the tour. Read more about the history of the farm here.
Images: Local Strawberries, Courtesy of Bardenhagen Berries; Strawberry Lemonade Courtesy of Aurora Cellars/Meg Simpson Photography
Comment
A 30-Foot-Wide Sinkhole Opens On Private Property Near Clay Cliffs In Leelanau County
High water, low water, and erosion are seemingly always on the minds of waterfront property owners in ...
Read More >>
After The 4th: Latest Leelanau Blotter and 911 Report
The Leelanau Ticker's post-July 4 weekend look at the most alarming, offbeat, or otherwise newsworthy calls ...
Read More >>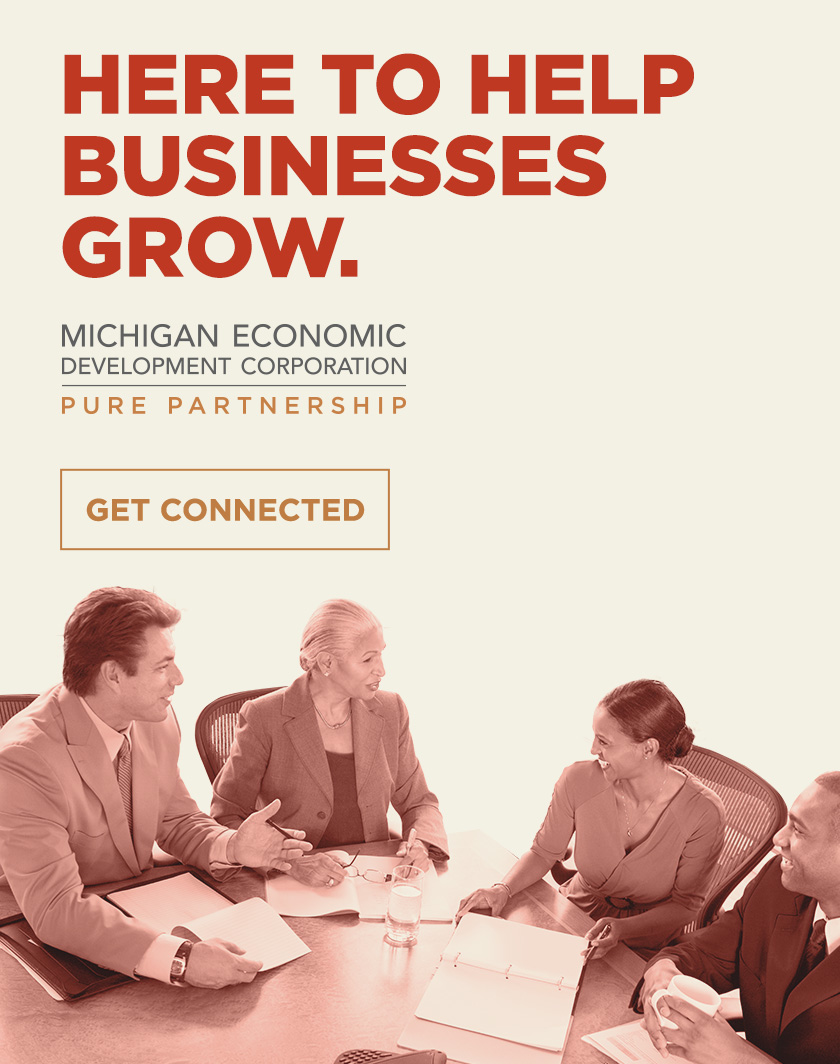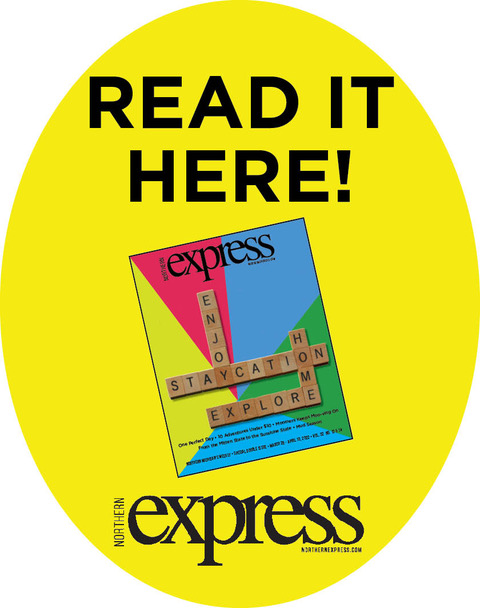 A Plan, A Van, A Boat (And Lots Of Hope): The Kitners' Year-Long Journey To Call Northern Michigan Home
Nathan Kitner and Lily Grant-Kitner beamed as they stepped through the door of their Lake Ann rental ...
Read More >>
The Latest Leelanau County Blotter & 911 Call Report
The Leelanau Ticker is back with a look at the most alarming, offbeat, or otherwise newsworthy calls to ...
Read More >>