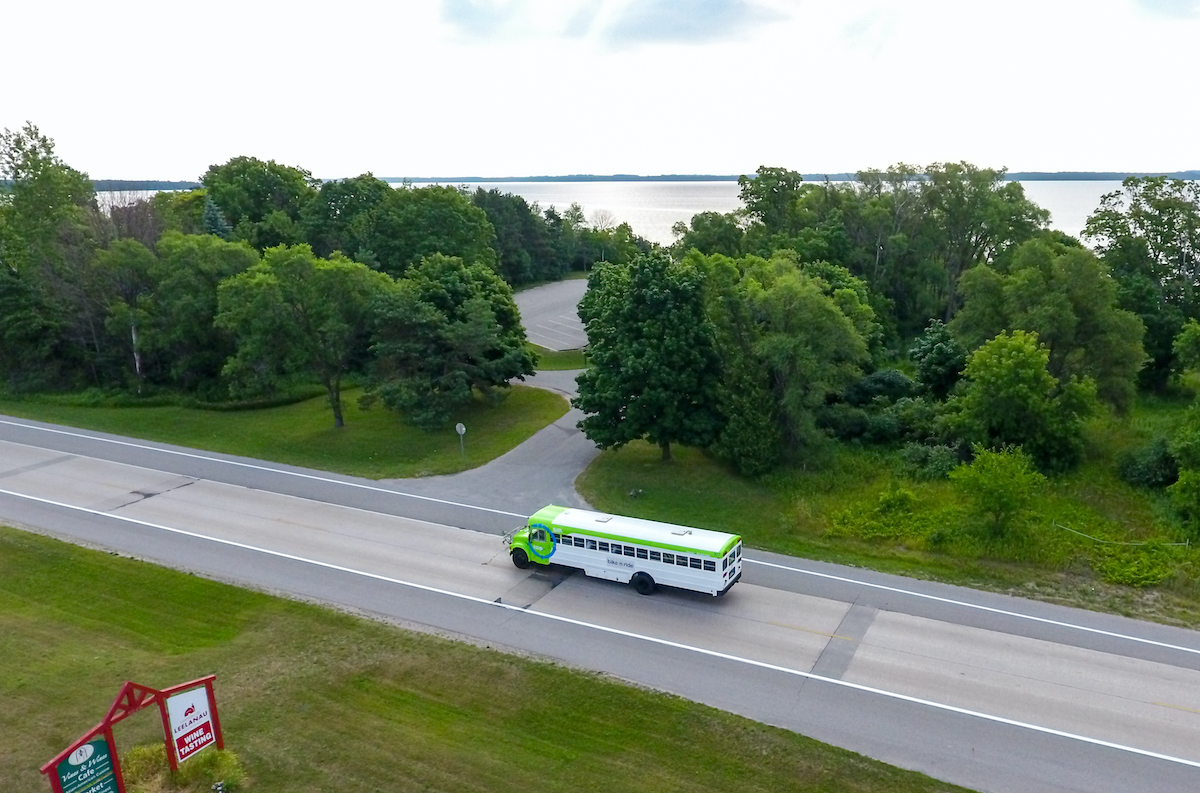 BATA Halts Glen Arbor Loop Due To Staffing Shortage; Ripples Felt By Employers And Staff In The County
By Emily Tyra | Aug. 4, 2021
Bay Area Transportation Authority (BATA) quietly announced late last week that its seasonal Route 11, running from Traverse City to Glen Arbor/Empire, is "temporarily suspended" as of Monday, August 2, leaving some local businesses and their employees in a tough — and unexpected — transportation pinch.
Route 11 is one of BATA's six fixed Village Loops which connect outlying villages and towns in Grand Traverse and Leelanau Counties to downtown Traverse City — and to each other. This particular loop operates June through October with scheduled stops in Cedar, Maple City, The Homestead, Sleeping Bear Dunes National Lakeshore, plus optional deviations on request.
The abrupt halt in service boils down to staffing shortages and ridership, explains Eric Lingaur, director of communications and development for BATA. Route 11 has lower ridership than other loops: "Village Loop Route 11 resumed its seasonal service on Monday, June 21, slightly later than normal. So far this summer Route 11 has provided 489 rides — from June 21 to July 31."
He adds, "We hate cutting service, period — whether for a handful of riders or for more than a handful. Our hope is this will be as temporary as possible."
Lingaur notes that — also due to a driver shortage — as of Monday BATA "had to reduce service in Grand Traverse County on our Bayline," the sponsor-supported free bus line that runs east-west through Traverse City. "Instead of having buses every 15 minutes we are now up in the 20-minute range."
He says, "With limited staffing resources we had to look at the lowest performing services and make the hard decision of which ones could be temporarily modified until sufficient staffing levels can be achieved."
These service reductions come at an especially unfortunate time for BATA, because ridership is overall on the rebound: "System-wide we are at 60 to 65 percent of what our normal ridership was pre-COVID and seeing gains month over month. That's why we need drivers to be able to meet the need."
He adds, "like many businesses in our community who are operating with reduced hours or simply not open certain days, we don't have enough staff. It's painful."
He notes for the driver positions specifically, "we are now offering a $1,000 signing bonus, walk-in interviews, $17 per hour, and paying for training and licensing to drive the bus. It seems the available pool for qualified candidates — drivers or other positions for that matter — in our region is very small."
The irony of Route 11's suspension due to staffing issues is not lost on Brad Anderson, owner of Anderson's Market in Glen Arbor. He explains to the Leelanau Ticker that during its busiest season, the market employs international students who are here on J-1 student visas in a summer work-travel program. "We have a half a dozen student workers who live in Maple City that we provide housing for and who need to have transportation. We made sure to get housing that is on the existing bus route. It was a great arrangement — and the business model we need to have going forward."
He says he is disappointed in the lack of communication about the sudden change in service: "The driver just informed our student workers Friday. There was no prior notification whatsoever, and the bus didn't show up on Saturday."
Anderson adds he also has on staff a handful of Traverse City employees with student bus passes who also found themselves without their depended-upon route over the weekend. "We were counting on BATA as a service and were not informed. I would hope for some statement ahead of time to inform those people who depend on it, and their employers…so we can plan, understand their thinking, and we can work on the problem on our end."
In a pinch, Anderson is now providing a company vehicle and paying for a driver to pick up and drop off his employees. "This should be a part of what we are already paying for as taxpayers," he says.
According to BATA's website, the public entity operates on a $7.4 million annual budget, with 18 percent of its funding from the federal government, 38 percent from the state, and 44 percent from local sources, of which 35 percent is provided by the local millage levy. In 2017 voters passed a 0.5 mill to provide BATA $3.55 million in annual property tax revenue collected from Leelanau and Grand Traverse County residents. That local funding started January 2018 and lasts until December 2022.
Lingaur says part of the rationale for shutting down the fixed-loop Route 11 was "we knew we could pick up ridership on other services," namely BATA's Village Link door-to-door service which can be requested on demand by calling BATA directly (231-941-2324).
"We know a lot of seasonal workers come into Glen Arbor, and Route 11 was running between TC and Glen Arbor four or five times a day. As soon as we made the announcement, we reached out to any rider we know about that needed support. Our Village Link bus is available to go pick them up," Lingaur says.
Dispatchers work with individuals to schedule on-demand rides a day out and up to one week in advance. "It is not as easy as just walking to the bus stop," Lingaur says, "With Link rides you must proactively set up a schedule," noting "we did get calls right away saying 'I need to get to Glen Arbor.'"
These calls included those who use the bus as a Bike-n-Ride along the Sleeping Bear Heritage Trail.
There are usually at a minimum three Village Link buses serving all or portions of Leelanau County from 6am to 11:30pm Monday through Friday with the last pickup around 11pm.
There is no weekend Village Link bus service.
Anderson notes this is at the crux of the new problem: The prior seven-days-per-week schedule meshed with real-life service-industry work scenarios in the county. "People who used the service work weekends," he says. He maintains "there was a different way BATA can do this, even if short-staffed, rather than eliminate the route in its entirety. Even if it went down to certain days a week, we could amend work schedules to match the transportation."
Robin Birdsall, accommodations manager at The Homestead in Glen Arbor shares that Route 11 is also "our seasonal team's main way of getting into town to buy groceries and supplies; they rely heavily on this as most are not licensed to drive in America." She notes that as resort staff, schedules can be quite unpredictable with days off changing every week. "This will make it more difficult for them to call a week in advance to schedule a bus to town. While we do understand why the route is not running, the same reason we are all hurting, it just creates more work for those already working so hard."
Lingaur says BATA would possibly consider reinstating the Route 11 with reduced days or specified days of the week as staffing resources allow. But he notes, "We hope to bring it back on as soon as possible and resume its full fixed route through October."
He adds, "We are hiring."
Pictured: BATA's Bike-n-Ride bus on M-22 heading north towards Suttons Bay on Village Loop Route 10, which is still running daily. Editors Note: This story was updated at 3pm August 4 to include an additional source.
Comment
Emelia Schaub, Leelanau Luminary And Pioneer, Inspires New Award
The influence and inspiration of Lake Leelanau's Emelia Schaub continues to grow, even after her passing more ...
Read More >>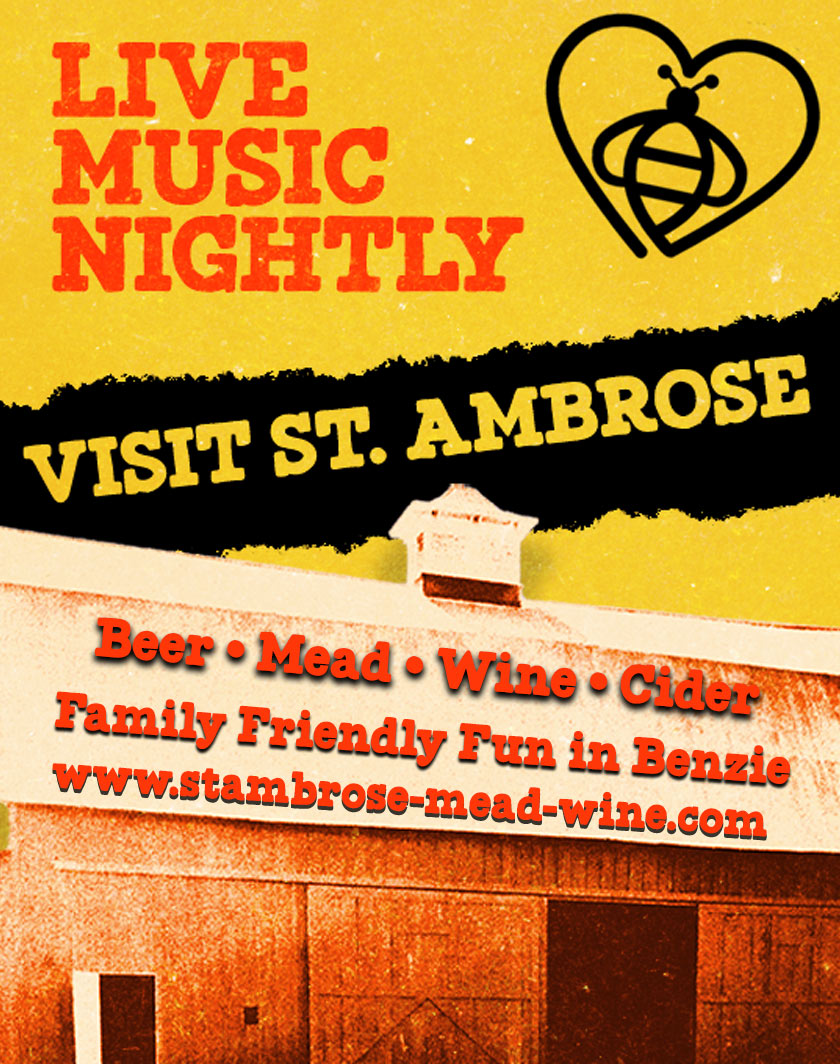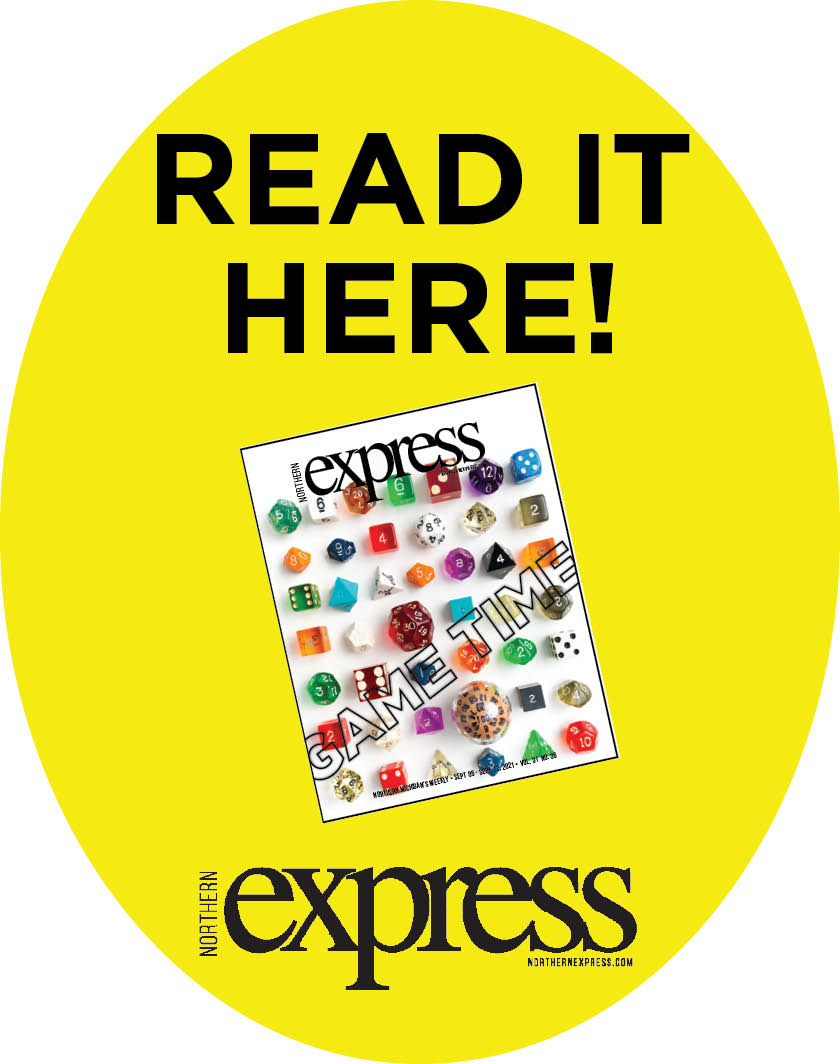 You Can Now Research Peshawbestown Genealogy Online Dating Back To 1850
The Traverse Area District Library (TADL) has digitized more than a century of birth, marriage, and death ...
Read More >>
Leelanau's State Rep Champions Childcare, Bipartisanship And Will Seek Re-Election
Leelanau's state representative says bipartisanship is alive and well in Lansing, he will run again despite huge ...
Read More >>