Beloved Leelanau Overlook Graces December 2020 Nat Geo Cover
By Emily Tyra | Nov. 19, 2020
Recognize that view? The December issue of National Geographic magazine hits newsstands this week — with that iconic yellow cover framing the work of Keith Ladzinski, who captured one of Leelanau's most-hiked-to Lake Michigan vistas, Empire Bluff, for the cover story.
In a post shared with his 1.6 million Instagram followers, the National Geographic photographer shows — joyously — a preview of the issue and reveals the gatefold cover, showing the entire, epic panorama from the bluff 400 feet above the lake. The cover photo was selected from over 65,000 he shot across the entire Great Lakes region.
Ladzinski said in the post: "Today I woke up to a box on my porch with a dozen magazines inside, my first printed look at the story after much back and forth on layout and the brutal process of culling down over 65,000 photos. Having gone through this a number of times I can honestly say that it's always an indescribable and exciting moment to see it all come together."
In the cover story, "Saving the Great Lakes," writer Tim Folger explores how the Great Lakes helped make the U.S. an economic powerhouse, and how, now, North America's most valuable resource is at risk as climate change, pollution, and invasive species threaten the lakes' complex ecosystems. The story shares how scientists expect the frequency of extreme weather to increase across the region in the decades ahead, with bonus graphics and maps depicting how the Great Lakes food web is in trouble and showing how dramatically fertilizer is choking the lakes.
This exploration of "H.O.M.E.S" — as we like to call them — is available in the December 2020 issue on newsstands now, and online exclusively for National Geographic digital and magazine subscribers. You can subscribe to see the content here.
Ladzinski shared his thoughts on the Great Lakes after dedicating months photographing them:
"This story is one I'm extremely proud of, one I worked passionately on for 18 months and something I hope generates awareness to the many issues the Great Lakes of North America are facing. These lakes make up 20% of the world's natural water, 6 quadrillion gallons. These waters make up one of the greatest economical trade routes on the planet, provide water to some 50 million people and are facing a myriad of issues ranging from pollution, invasive species, climate change, wide spread algae blooms and a host of others all addressed in the story. It's not all doom and gloom, there's hope here in recovery and wide spread efforts continually being made to this national treasure, I hope you read it. I want to extend a warm and heart felt thank you to @susanbgoldberg and @natgeo for putting their faith in me to cover this."
Ladzinski's shout-out is to National Geographic's editor-in-chief Susan Goldberg, a native of Michigan, whose editor's note for the issue, "We're concerned about the Great Lakes—and you should be too," contends that protection of the freshwater source is key to the planet's survival.
Our sister publication, the Northern Express, had the opportunity to talk with Goldberg — about her Michigan childhood, the Great Lakes then, and her thoughts on what challenges the Great Lakes face now — shortly before she joined Doug Stanton, New York Times bestselling author and co-founder of Traverse City's National Writers Series (NWS), in a virtual NWS 10th Birthday Bash.
And what of the 64,999 photos that didn't get to grace the cover of the now 132-year-old Nat Geo? Ladzinski shows an expanded collection of the photographs "Saving The Great Lakes: So Great, So Fragile" on his website.
Comment
Leelanau Cheese Aims For Education And Awareness With Second Annual Cheese Fest
Northern Michigan already has a massive cherry festival and a popular, beloved asparagus festival. So why not ...
Read More >>
Nominations Now Open For 17th Annual Hagerty TCBN 40Under40
June is upon us, so it must be time to make your nominations for this year's Hagerty ...
Read More >>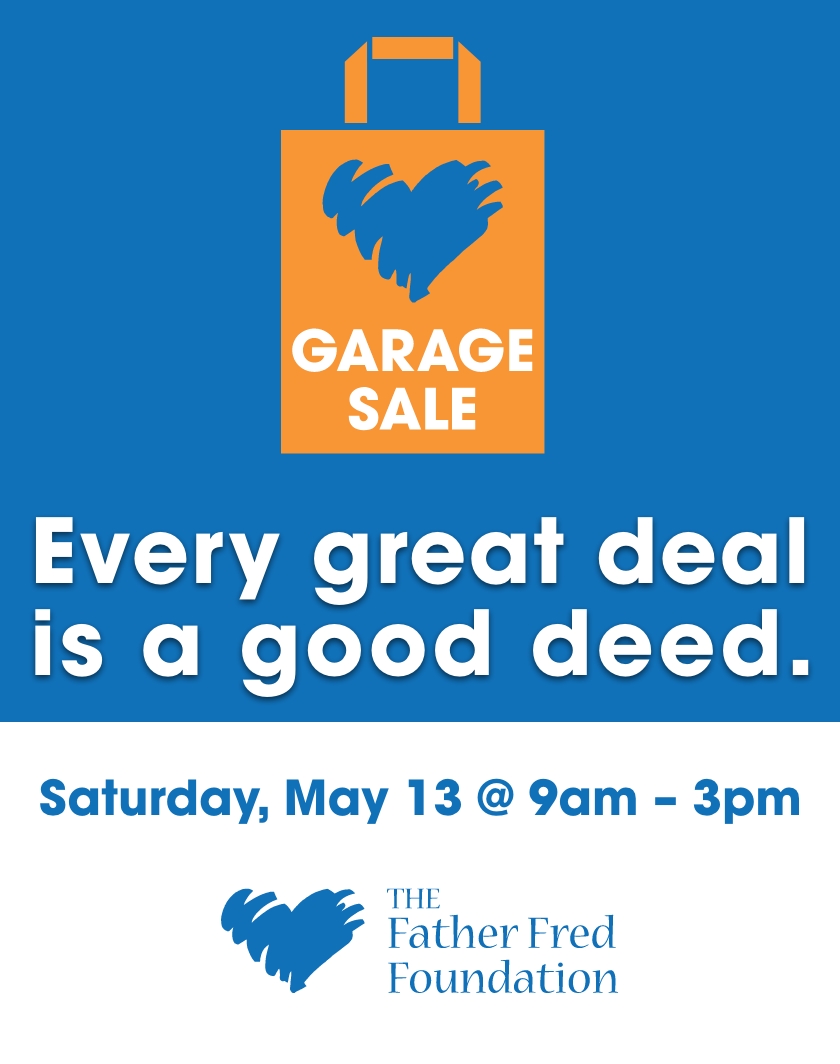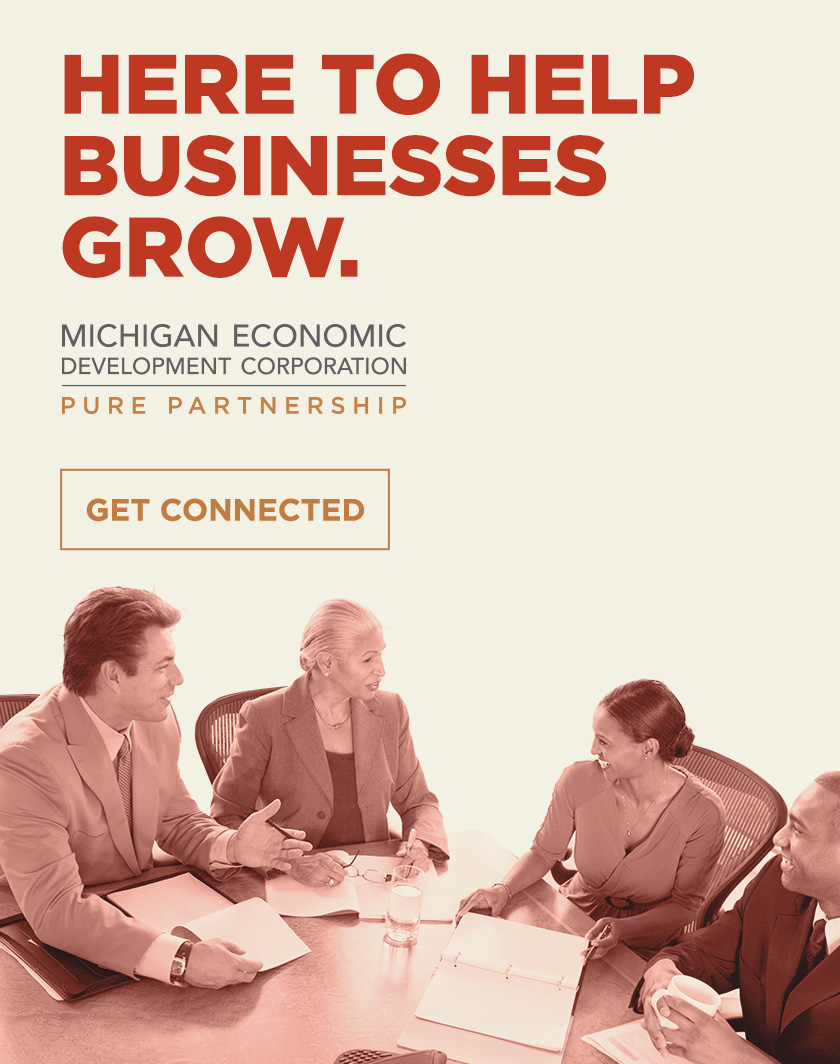 The Latest Leelanau County Blotter & 911 Call Report
The Leelanau Ticker is back with a look at the most alarming, offbeat, or otherwise newsworthy calls ...
Read More >>
Property Watch: Affordable, In The Heart Of The County
No, it's not tiny house living. But the word cozy does come to mind, as this home ...
Read More >>