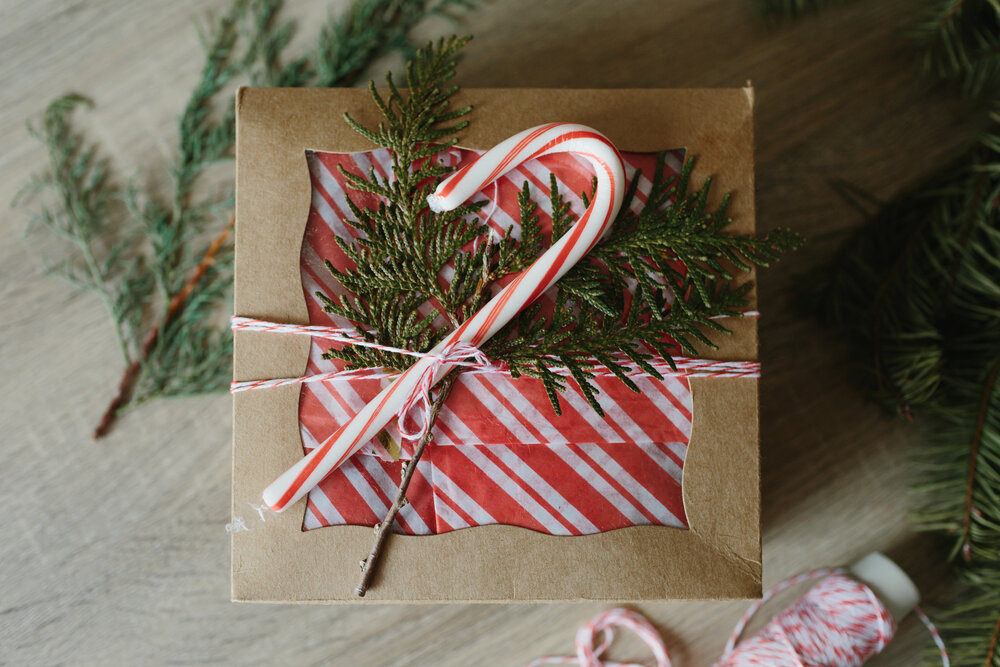 Carryout Holiday Dinners (& Christmas Cookie Delivery) Available Across The County
By Emily Tyra | Dec. 16, 2020
Here's a short-list of chefs across Leelanau County with to-go holiday dinners and desserts, plus the order-by dates all ye merrymakers must know.
First up, the culinary team at The Tribune and The Union in Northport are at the ready with a roster of holiday all-stars, live now: biscuits, oysters, caviar, smoked salmon, roasted sprouts, cheesy potatoes, Swedish meatballs, confit duck leg and more. Online ordering is open until 11am Thursday, Dec. 17. Pick-up for all meals will be on Wednesday, Dec. 23 between 2pm and 6pm at The Union, on the corner of Wakazooville Street and Nagonaba Street.
Also in the village of Northport, Around the Corner Food & Fun's Laura Cavendish is offering both a Christmas and New Year's menu with an array of mains, sides and desserts: beef Wellington; lobster mac and cheese; classic deviled eggs; custom charcuterie trays assembled from house-made pickles, specialty cheeses, and local cured meats; homemade dips and pate, and pies for days. Place all orders online for Christmas by today, Wednesday, Dec. 16 for pickup Dec. 21-22, and all New Year's orders by Wednesday, Dec. 23 for pickup Dec. 28-29. Staff from Around the Table Food & Fun will confirm, take payment and schedule the pickup date and time.
Black Star Farms Winery Estate is now taking online pre-orders for a carryout Christmas dinner serving four to six. The classic menu incorporates Black Star Farms wines — applewood smoked ham with an Arcturos Pinot Gris maple glaze, winter Waldorf salad with Arcturos Cabernet Franc-soaked cherries — and wine pairing suggestions are included during ordering. Gluten-free and dairy-free sides are available. Orders are requested by Friday, Dec. 18, with pickup the afternoon of Dec. 23 at Hearth & Vine Café at Black Star Farms in Suttons Bay.
Melanie and Tim Griffith of Mel & Fell Catering in Empire are offering a Christmas feast, a la carte: gumbo, filet of beef for two, port wine cheese spread, salad and homemade rolls. Christmas cookie boxes (pictured) are also available for $30, and contain six each of: hot chocolate shortbread, apricot and raspberry linzer, pistachio and cherry biscotti and chocolate-mint bark. Orders must be received by Friday, Dec. 18 for delivery Dec. 23. Mel & Fell offer free delivery to Empire, Honor and Glen Arbor, and delivery to Frankfort with a small fee. Arrangements can also be made for pick-up.
Comment
A Historic Great Lakes Mapping Project, Right Here In Leelanau County
Contrary to popular belief, the oceans aren't the only bodies of water on Earth hiding a few ...
Read More >>
Property Watch: Gateway to the Forest
How'd you like it if your backyard butted up against a sprawling, 1,000-acre plus tract of forest ...
Read More >>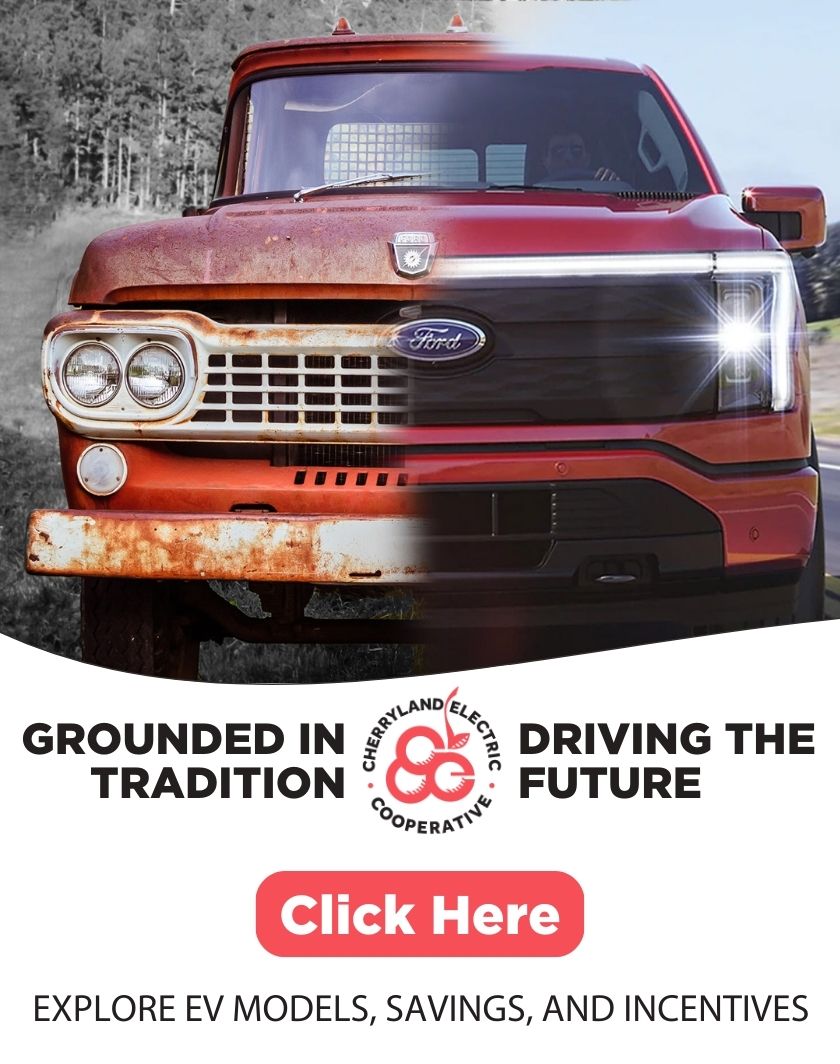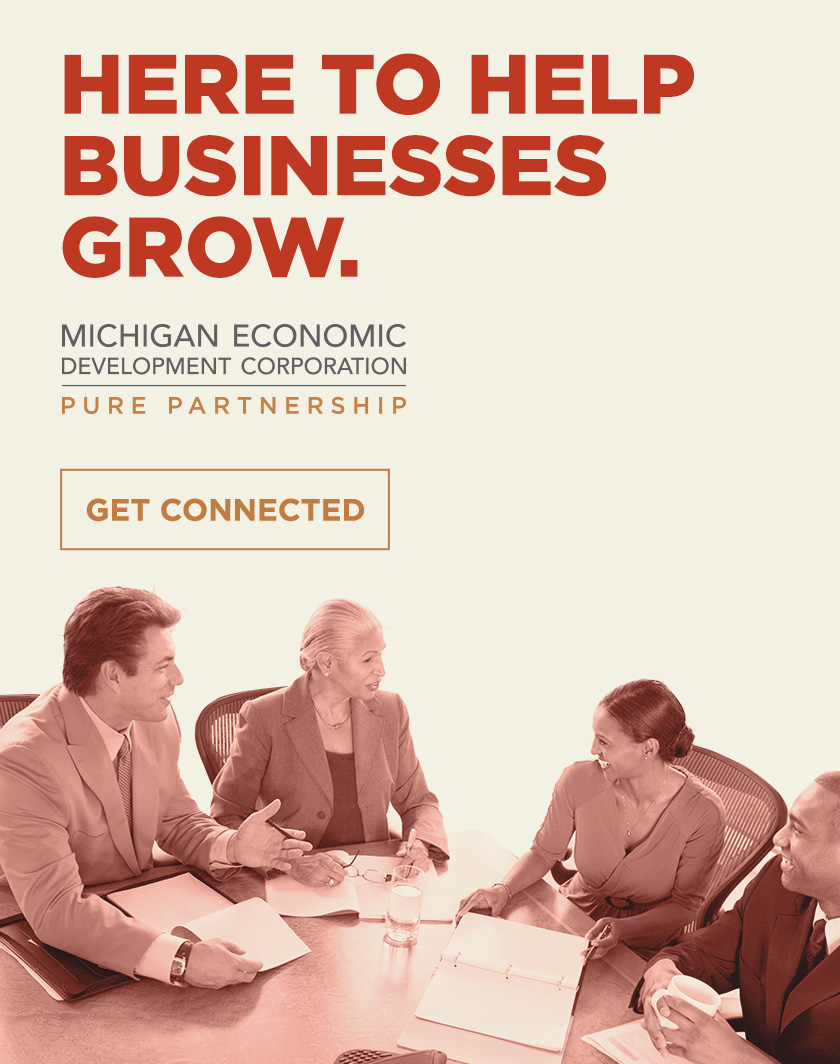 Bridging the Signal Gap: Verizon, T-Mobile Plan More Cell Towers to Boost Coverage
Dropped calls, undelivered texts, and sluggish data connections throughout Leelanau County have prompted frustration and raised concerns ...
Read More >>
Leland Township Considers USDA Financing For New Offices, Future Expansion Project
A loan from the United States Department of Agriculture (USDA) could save Leland Township more than $10,000 ...
Read More >>