Cedar City Market II (Officially) Opens Its Doors Today; Nittolo's Pizza in Lake Leelanau Fires Up Its Brick Oven Saturday
By Emily Tyra | Feb. 19, 2021
After a soft opening this week, Cedar City Market II opens today, Friday, Feb.19 in downtown Cedar.
Cedar's David and Theresa Gersenson purchased the former Pleva's Meats storefront in late November to open a new butcher shop and Michigan-sourced specialty market. The name is a revival of another Cedar culinary institution, the original Cedar City Market owned by late Phil Thiel.
James Westbrook is running Cedar City Market II's whole animal, full-service butcher shop; his emphasis is on pastured, non-GMO meats, and custom cuts.
"We currently have a pig in-house from Jake's Country Meats in Cassopolis and will have a steer from Sweet Grass Farms in the Upper Peninsula by mid-March. Whole chickens are coming soon, which I can also do any certain way — bones out or spatchcocked."
Westbrook also brings the charcuterie he was known for at The Franklin in Traverse City, offering homemade natural-casing brats, kielbasa, Italian sausage, chicken sausage, and breakfast links. "I believe a well-made sausage is one of the best things you can eat."
Mindy Hawley, most recently of Cherry Capital Foods and Oryana, helms the grocery market. "The market is support for the meat counter and gives the middle part of the county access to natural foods."
As she curates their Michigan-focused offerings, she says, "we'd like to know if people in the Maple City/Cedar community have items that they are looking for, and what they're missing. We're conscientious of having unique products and not competing with our neighbors."
Currently find specialty groceries including local milk, sauces, coffee cakes, The Brinery kimchi, and Zingerman's pimento cheese. The milk chocolate malt balls, front-and-center, are "a nod to Phil, the original owner of Cedar City Market who always had a bin of malt balls, the only bulk item that he had."
The market's prepared entrees to-go — such as lasagna and chicken pot pie — are prepared by the culinary team at Broomstack Kitchen and Taphouse in Maple City, which is also owned by the Gersensons.
The owners are working on a merchant license to sell beer and wine at Cedar City Market II. Hours are noon-7pm Monday through Saturday and 11am-3pm on Sunday.
In Lake Leelanau, Nittolo's Pizza in the former Bella Fortuna space has its grand opening Saturday, Feb. 20, 11am to 8pm. Chef Eric Nittolo and family will specialize in Florence-style brick-oven pizzas. They are taking pre-orders for pizza at 231-994-2400. Find developing details on Facebook.
Pictured: Cedar City Market's butcher James Westbrook and market manager Mindy Hawley
Comment
New Owners For Glen Arbor's Landmark Bicentennial Barn, With Roots That Go Way Back
It's a good thing Greg and Heather Ford are well acquainted with home renovations, because their next ...
Read More >>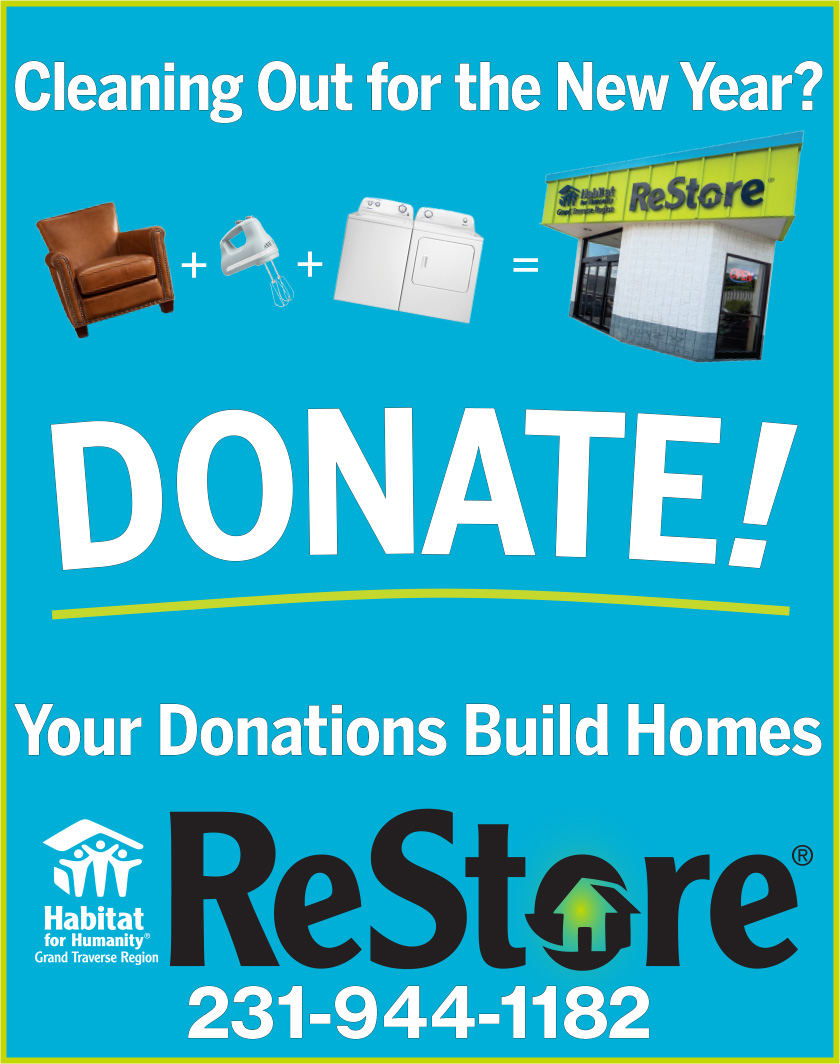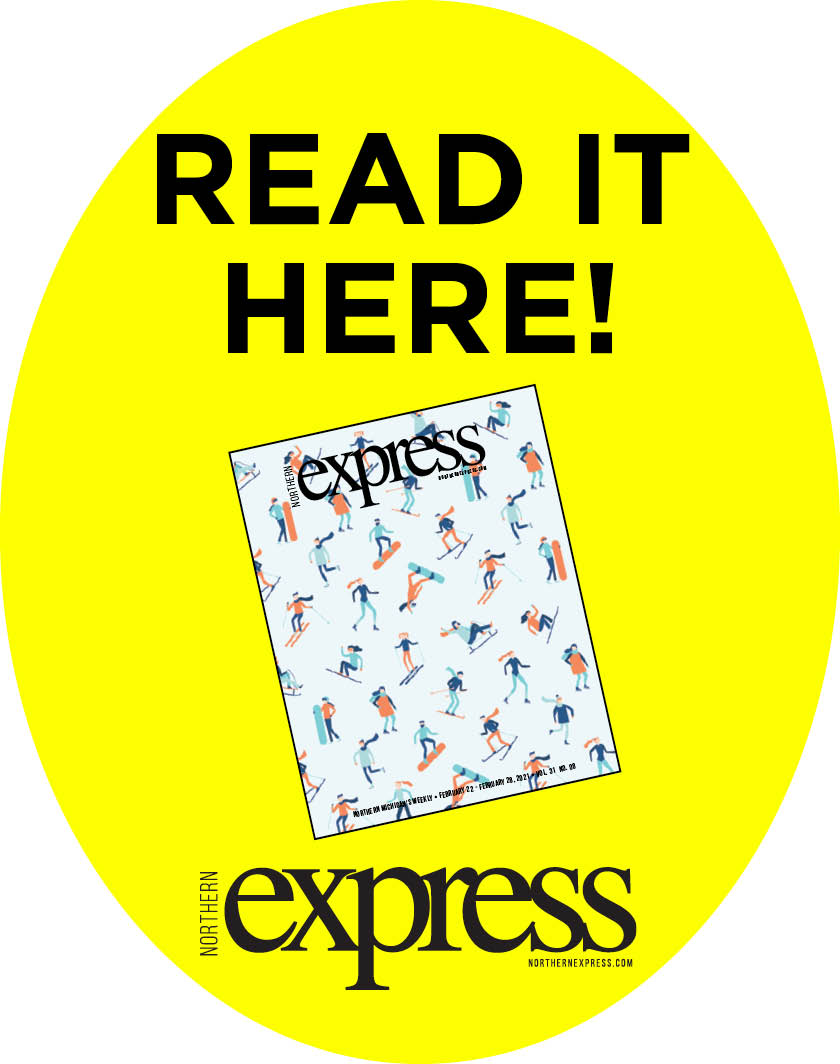 Leelanau County's Allison Merrill Preps 100 Care Packs For Retired Military Working Dogs
Allison Merrill, who owns and operates SunDog, a day camp and boarding facility in Leelanau County, will ...
Read More >>
Meet The Eleven Artists Who Will Live And Work At Leland's Tusen Takk In 2021-22
Eleven artists from across the country have been selected by a jury for solo residencies at Leland's ...
Read More >>