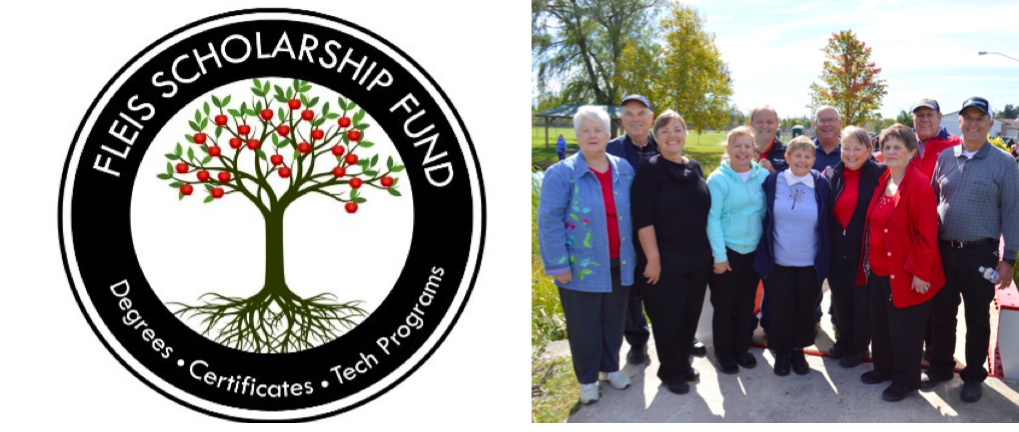 Cedar's Fleis Education Fund Expands Scholarships To Reach More Students With Leelanau Lineage
July 21, 2021
The Board of Directors for the Ed & Irene Fleis Education Fund last week voted to expand both the number of scholarships and the monetary amounts it will award next year to students in Leelanau County or with Leelanau lineage.
The new total is $90K annually. Seventy-five students will each receive $1,200 scholarships.
"We had an incredible year of fundraising," explains Ted Fleis, one of 12 Fleis siblings who started the fund and president of the fund's Board of Directors. "And the board decided an increase was appropriate based on the growth of the fund."
Larry Fleis, treasurer of the Fleis Education Foundation adds, "Our virtual fundraiser did very well, and we had a record number of donors. We cannot say enough about the community support we continue to receive. This is awesome!"
Ted Fleis says the board was touched by a number of students who expressed thanks for winning a scholarship last year. One student, Brooke Dourron of Cedar, sent a video of heartfelt thanks earlier this month to the Fleis family.
"I want to thank the Fleis family for the scholarship," said Dourron, who used the 2020 scholarship to help defray tuition and housing expenses at Columbia College. "The money was more helpful than you can imagine."
The Ed and Irene Fleis Education Fund, Inc. is a 501(c) charity which provides financial assistance to students to help them achieve their higher education goals. It has been offering college and trade school scholarships since 2006 and with the recent approved scholarships will exceed a half of a million dollars.
Traditionally, the fund has had two major fundraisers – a dinner/dance benefit and a golf outing. Both were cancelled last year due to the COVID-19 pandemic. A virtual fundraiser, which raised more than $80,000, was held instead last December.
The Fleis family shares that the golf outing is back on this year. It's not too late to sign up for the four-person golf scramble that is scheduled for next month, Saturday, August 7 at Sugar Loaf, The Old Course at 9am. To register, call the golf course at 231-228-2040. Sign up are as a foursome or by individual.
For more info on obtaining scholarships or on the fundraising events head here.
Pictured: Most of the Fleis siblings, plus a few of their spouses, this past September at the Cedar River Waterway & Park Project celebration
Comment
BATA Halts Glen Arbor Loop Due To Staffing Shortage; Ripples Felt By Employers And Staff In The County
Bay Area Transportation Authority (BATA) quietly announced late last week that its seasonal Route 11, running from ...
Read More >>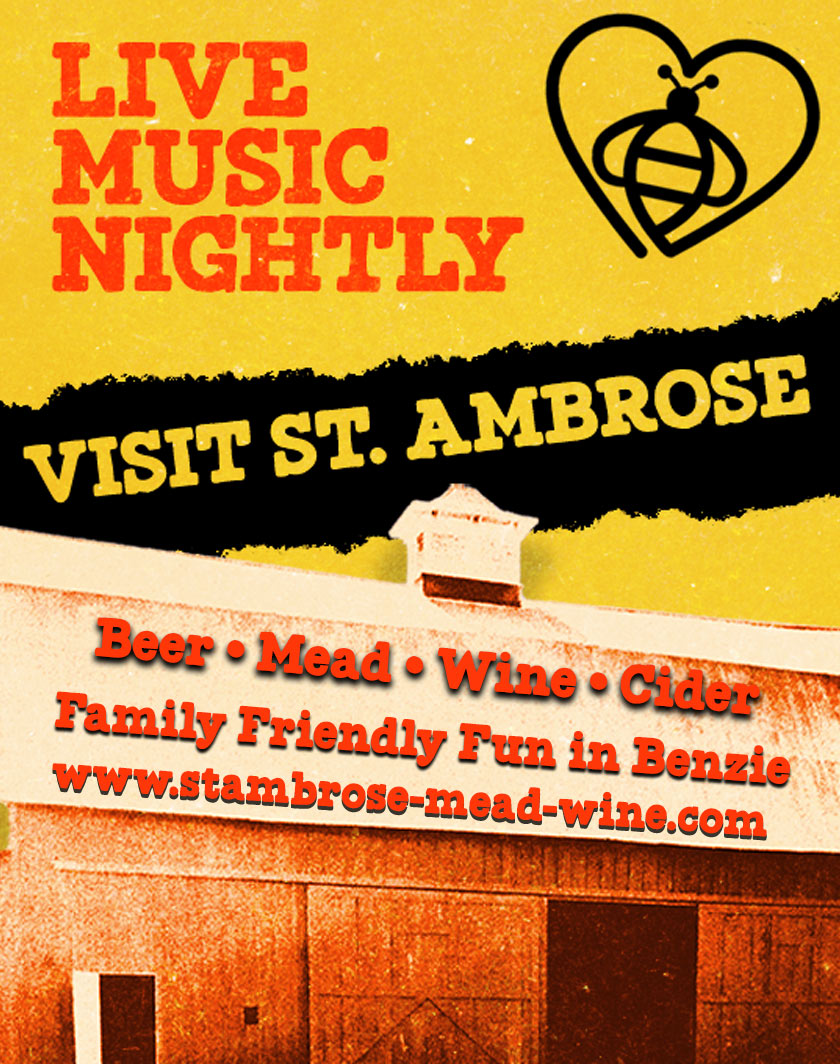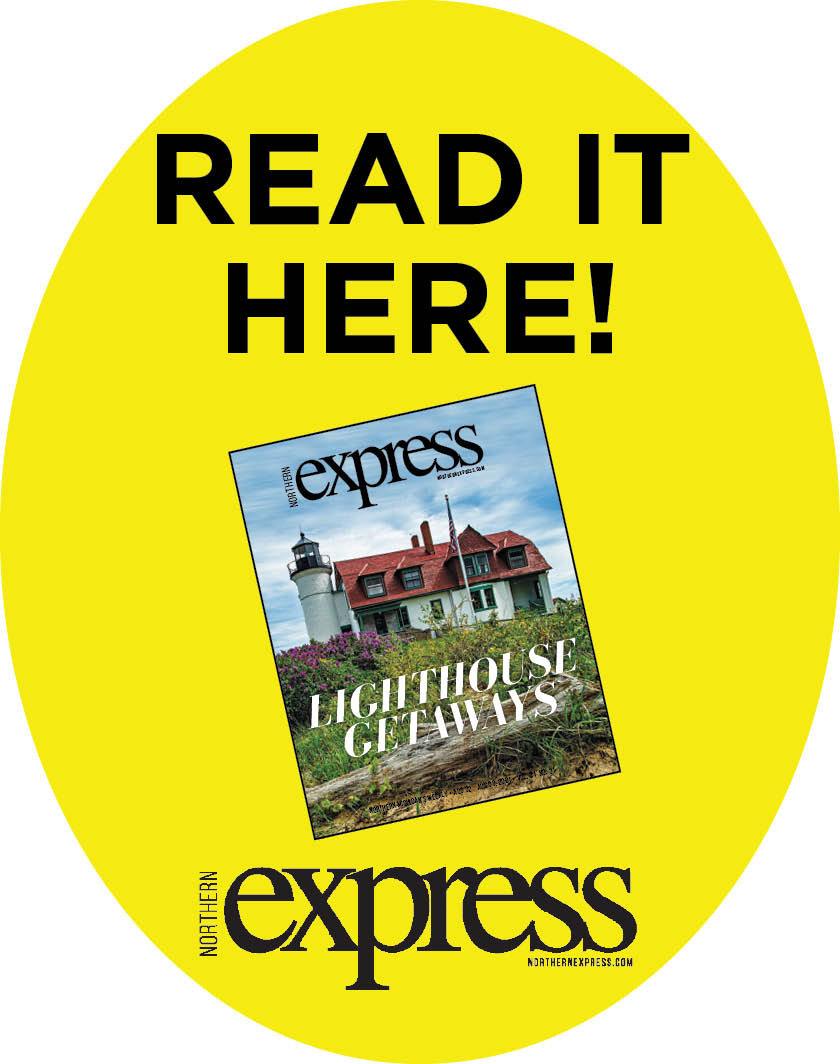 Historic Mill Zoning -- And Historic Debate Over It -- Come To A Vote Tuesday
After months of contentious debate in and around Glen Arbor, local voters will settle the score tomorrow ...
Read More >>