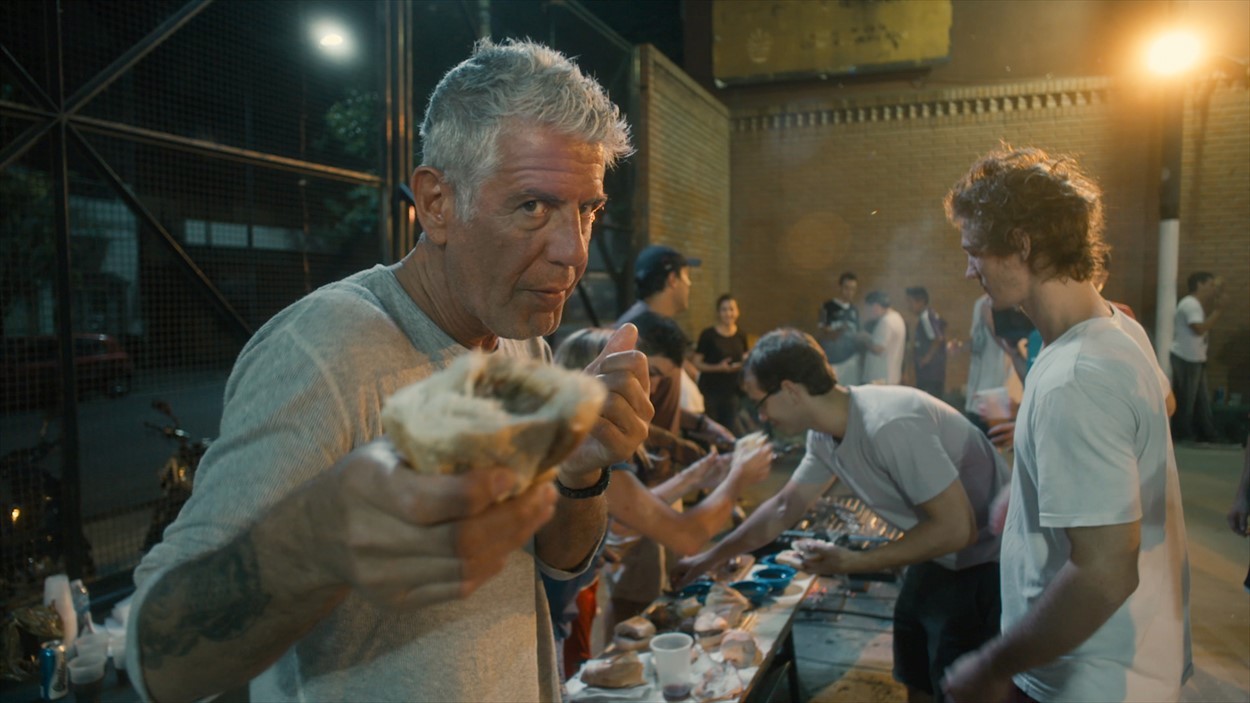 Chefs Panel Discussion To Follow Anthony Bourdain Documentary Tonight At The Bay
Sept. 13, 2021
The documentary Roadrunner — an unflinching, behind-the-scenes look at the life of Anthony Bourdain — will be showing at The Bay Theatre this week (through Thursday, Sept. 16). All shows are at 7:30pm.
The film charts Bourdain's journey from chef to acclaimed TV host, with the adventurer and provocateur's personal story told by his closest friends, coworkers and family.
After the screeing tonight, Monday, Sept. 13, there will be a chance for foodies and Bourdain fans to take part in a panel discussion featuring industry professionals Chef Stephanie Lee Wiitala of S2S Sugar 2 Salt and Chef Simon Joseph of Roaming Harvest. The conversation will be moderated by Joe Beyer, executive director of Parallel 45 Theater Festival.
Find tickets for Roadrunner at thebaytheatre.com.
Comment
Emelia Schaub, Leelanau Luminary And Pioneer, Inspires New Award
The influence and inspiration of Lake Leelanau's Emelia Schaub continues to grow, even after her passing more ...
Read More >>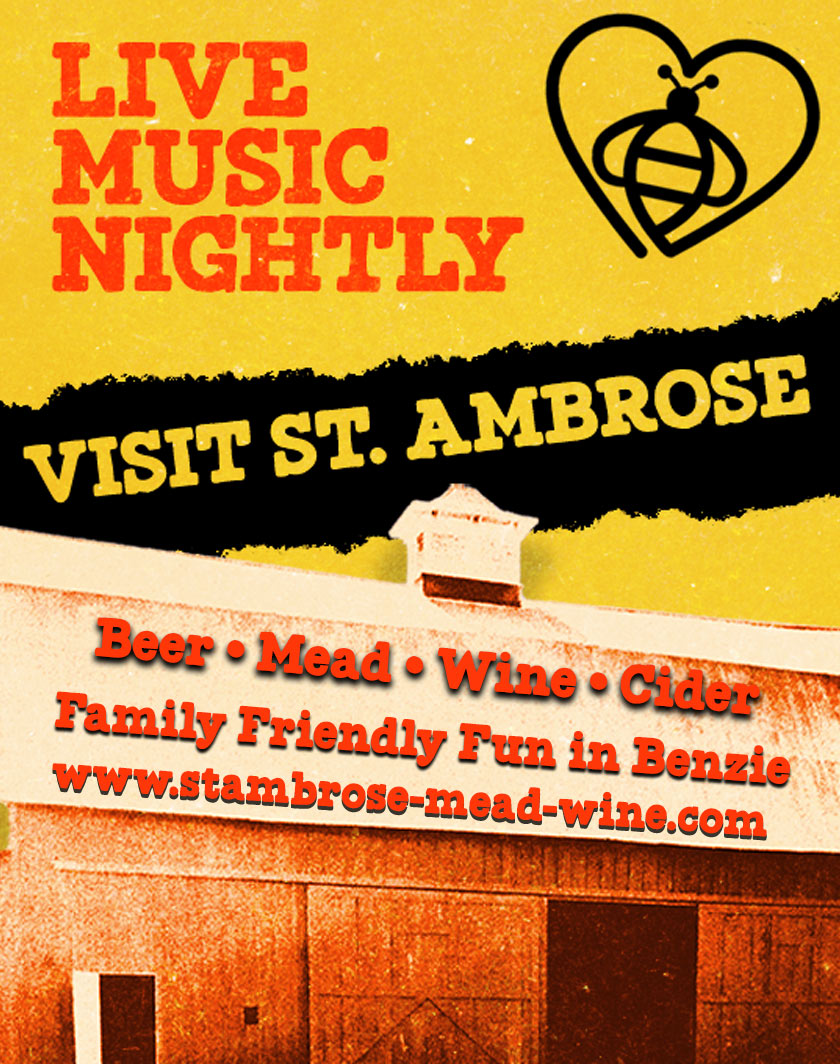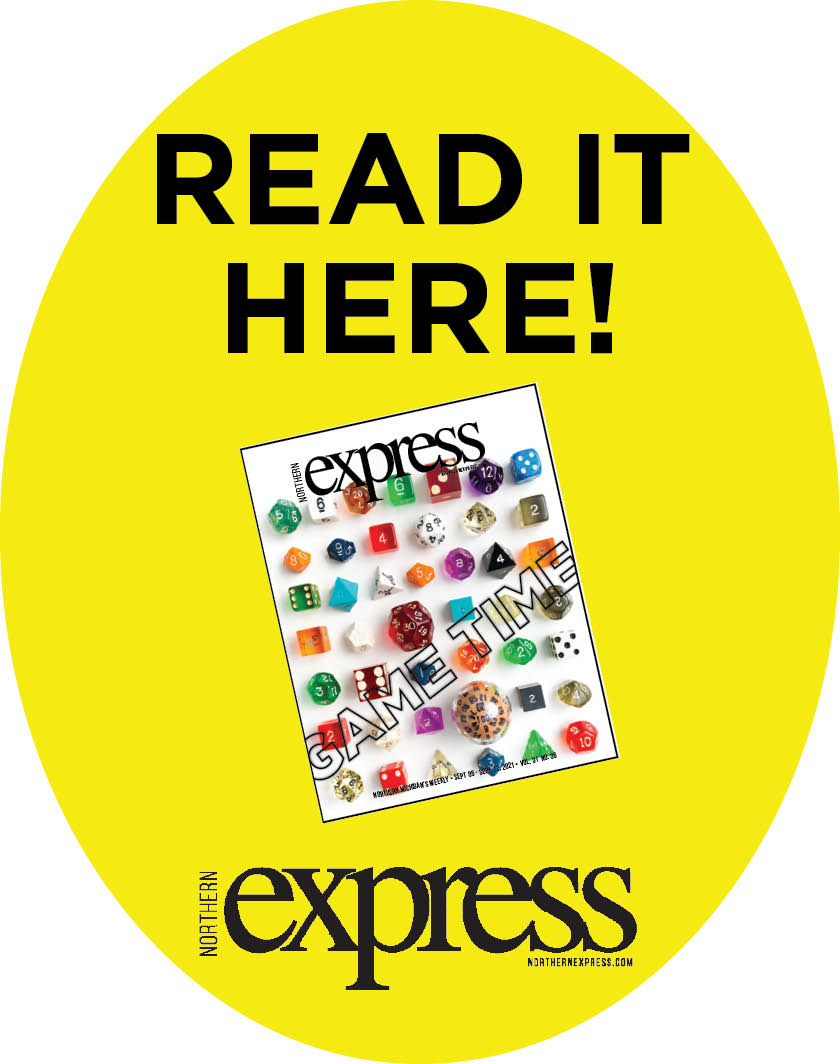 You Can Now Research Peshawbestown Genealogy Online Dating Back To 1850
The Traverse Area District Library (TADL) has digitized more than a century of birth, marriage, and death ...
Read More >>
Leelanau's State Rep Champions Childcare, Bipartisanship And Will Seek Re-Election
Leelanau's state representative says bipartisanship is alive and well in Lansing, he will run again despite huge ...
Read More >>