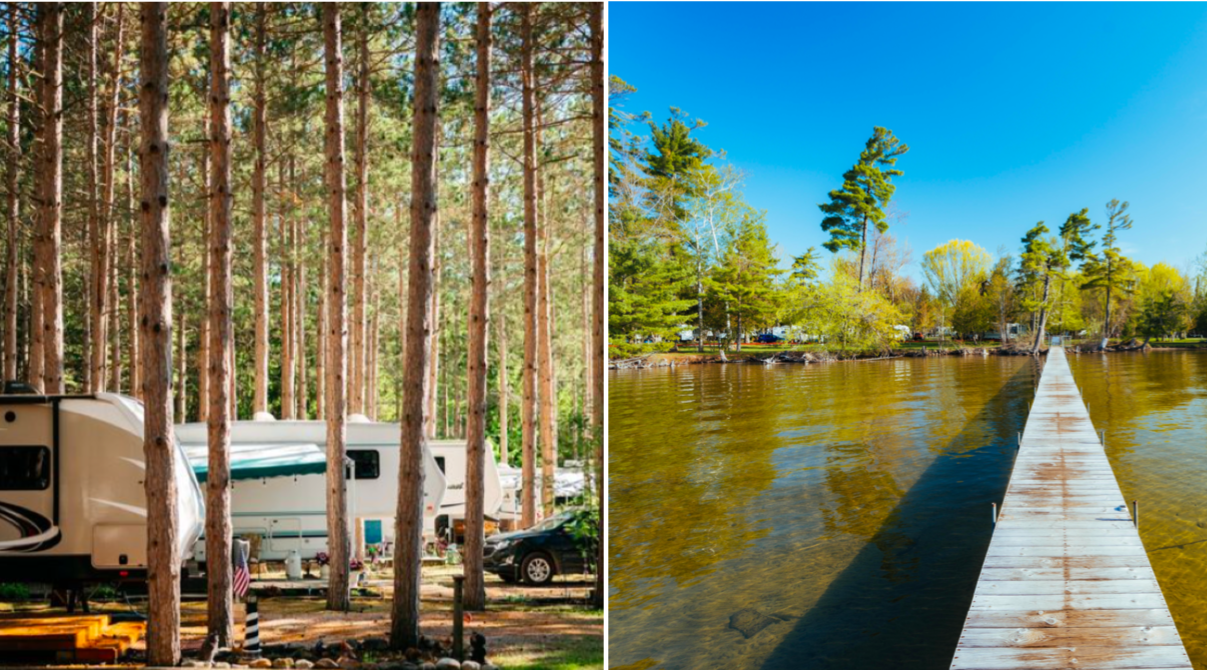 Clock Ticks On Approval Of Leelanau Pines Campground Expansion
By Emily Tyra | Oct. 3, 2022
Centerville Township planning commissioners continue deliberations this evening (6:30pm, Oct. 3) over Northgate Leelanau Pines' proposed campground improvements at its property on Lake Leelanau near Cedar.
Northgate Resorts seeks to modernize facilities and grow the existing campground by 172 new campsites (for a total of 342 campsites). Plans also include renovation of the current camp facilities and construction of a waterfront pavilion; marina store; boathouse; swimming pools; a splash pad; mini golf; jump pillow; sports court; walking trails; and boardwalks.
The clock is ticking for the planning commission, which has until Oct. 15 to approve, approve with conditions, or deny the site plan application. Planning commissioners sought a 90-day extension for the township's review timeframe from the applicant. Northgate representatives will let the township know their decision at tonight's meeting, which will again be held in the Performing Arts Center at the Leland Public School to accommodate a large audience.
Meanwhile, the site plan application has been updated, with Northgate opting to remove the "future phase" of 113 additional campsites down the road, noting that this will improve the tree preservation, screening and buffering and "should adequately address the public concern associated with additional vehicle traffic and boating impacts." In addition, roads have been widened to comply with fire requirements, and the entrance has also been amended based on recommendations of the Leelanau County Road Commission. (View the updated application here.)
While Northgate is not proposing to increase the marina size, they do propose to reconfigure the existing permitted 82-slip marina and boat launch area — including adding a boat washing station to help prevent the spread of aquatic invasive species — and are submitting an application to EGLE.
Public comment at the September 21 special meeting urged further examination of the impact the campground expansion would have on the health of the lake and community.
Northgate maintains that contrary to public comment, proposed improvements will not create a "town or theme park," noting "that language exaggerates the proposal to create fearful mental associations."
Centerville Twp. planning commission chair Tim Johnson says the commissioners are closely examining how the proposed growth fits in Centerville Township's master plan, which states: "This District encompasses two long-standing Lake Leelanau resorts; The plan does not anticipate expansion of these uses or this district."
The developer says "our site plan advances the same goals expressed in the Master Plan," and shares that rationale plus direct responses to other planning commission questions here. In a nutshell: Northgate interprets that "expansion" of these uses means adding different types of uses — such as a hardware store or a wine tasting room — to the zoning district but not increasing the quantity of existing uses within the district.
Johnson disagrees with Northgate's assertion that "expansion" means adding uses other than a campground. "To me, expansion means expansion of the current use, plain and simple." Legal teams from the township and Northgate will work together to come to a consensus on the meaning of this language.
Meanwhile, Lake Leelanau Lake Association vice president Nancy Popa continues to urge a lake carrying capacity study prior to any permit being issued. "The expansion of the campsites will allow many more boats to be launched daily and is beyond reasonable use. [This use] threatens the environmental integrity and the safe and enjoyable use of the lake for all users of the lake."
Northgate stated they don't think such a study is warranted, noting that they are completely subjective and that they and the lake association are unlikely to reach consensus on the "underlying assumptions" required to determine an optimum boating density goal.
Another riparian noted current "choke points" on the lake where boat traffic has already reached "a level that presents a heighted risk to personal safety and preservation of shoreline." Property owners at Rice Creek estuary note that "a development on the scale being proposed would jeopardize this fragile water." Yet another near the North Lake Leelanau sand bar warns that transient day use at that popular spot would come to a tipping point.
Campers at Leelanau Pines also chimed in. Janelle Schultz, a longtime seasonal camper in Leelanau Pines, encouraged the planning commissioners "to research what the Northgate has done to other campgrounds." Ron Schultz also shared his firsthand experience: "Northgate is telling you what you wanted to hear, and not the reality." In a letter to the planning commission, he claimed: "Boats are constantly moored overnight, and often for the transients' complete stay." Schultz maintains quiet hours are rarely enforced, "due to no staff on duty at night."
Meanwhile, Nancy Solanskey shared what she called "a very disturbing letter" seasonal campers received from Northgate CEO Zachary Bossenbroek. (Letter can be viewed here, on page 18).
Bossenbroek stated that as property owners Northgate has development rights and asked the current seasonal campers to "partner with us to create a campground more families can experience and love."
He wrote: "Your opposition to the expansion application will not 'save your slice of paradise.' On the contrary, your opposition could be the very reason the expansion is denied and we, as the property owners, decide to develop our property differently [which] may or may not include seasonal campers."
"We feel the letter was done in a threatening tone," Solanskey stated. "We have lost many campers this week who [after 25 years] have been told their sites will no longer be available due to transient sites being put in place. Longtime happy campers are now very upset, disappointed, and feel like we will be discarded for speaking our opinion."
Chelsea Bossenbroek, general counsel for Northgate tells the Leelanau Ticker, "We are hopeful that most seasonal campers understand our business desire to expand to open the door for additional generations of campers to enjoy Leelanau Pines."
She says Northgate has a shared interest in protecting the quality of the lake and has made a concerted effort to address each of the concerns raised by members of the community, including "removal of 113 proposed campsites from the plan, preservation of additional trees, the addition of a mandatory boat wash station, consolidation of the existing boat launches, and a commitment to enforcement of rules and policies."
She notes, "Campground patrons eat in local restaurants, shop in local shops, purchase gasoline, and otherwise help support the local economy. The park has existed in the community for decades. An approved expansion will result in additional families who are choosing to spend their vacations exploring the area and spending their dollars in the local community."
Comment
'Spectacular' Summer Weather, Breathtaking Fall Color, And A Visitor Count 'Reset': 2022 In Review At Sleeping Bear Dunes
After two consecutive years of record-breaking traffic, Sleeping Bear Dunes National Lakeshore got a bit of a ...
Read More >>
Leelanau Makers Share Holiday Works And A Sneak Peek At 2023
It's the season of local artisans and creators, full of new and limited pieces, collaborations, and ideas ...
Read More >>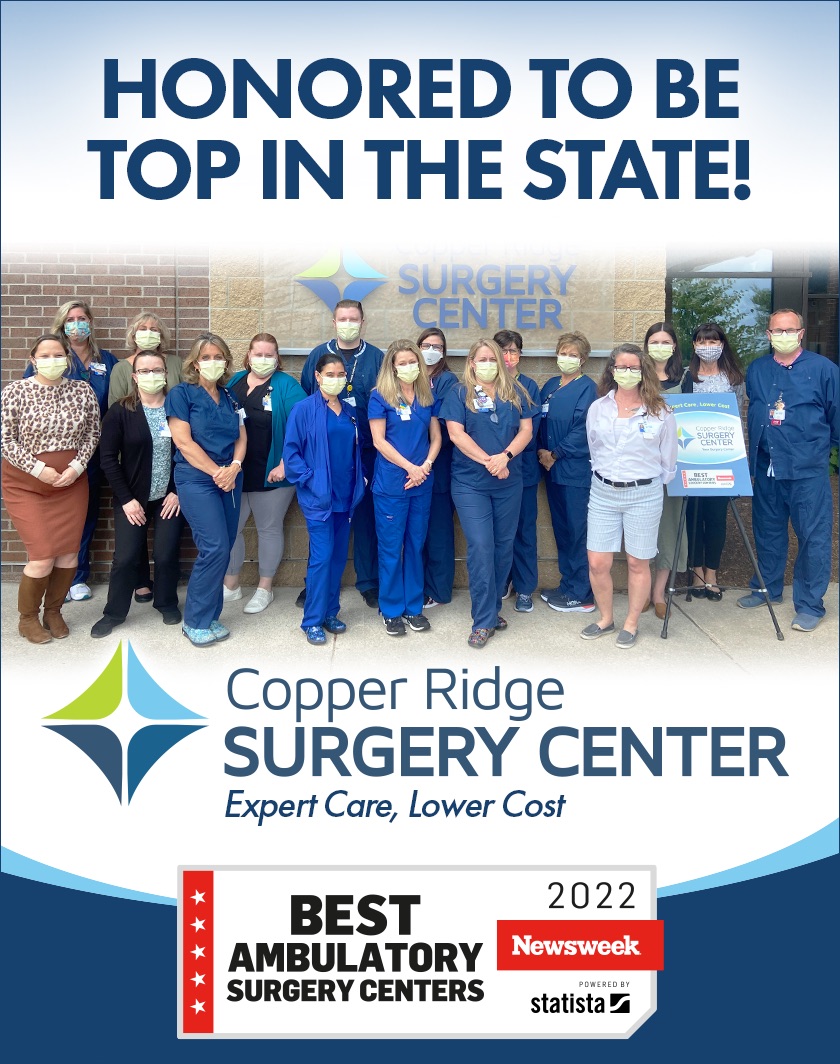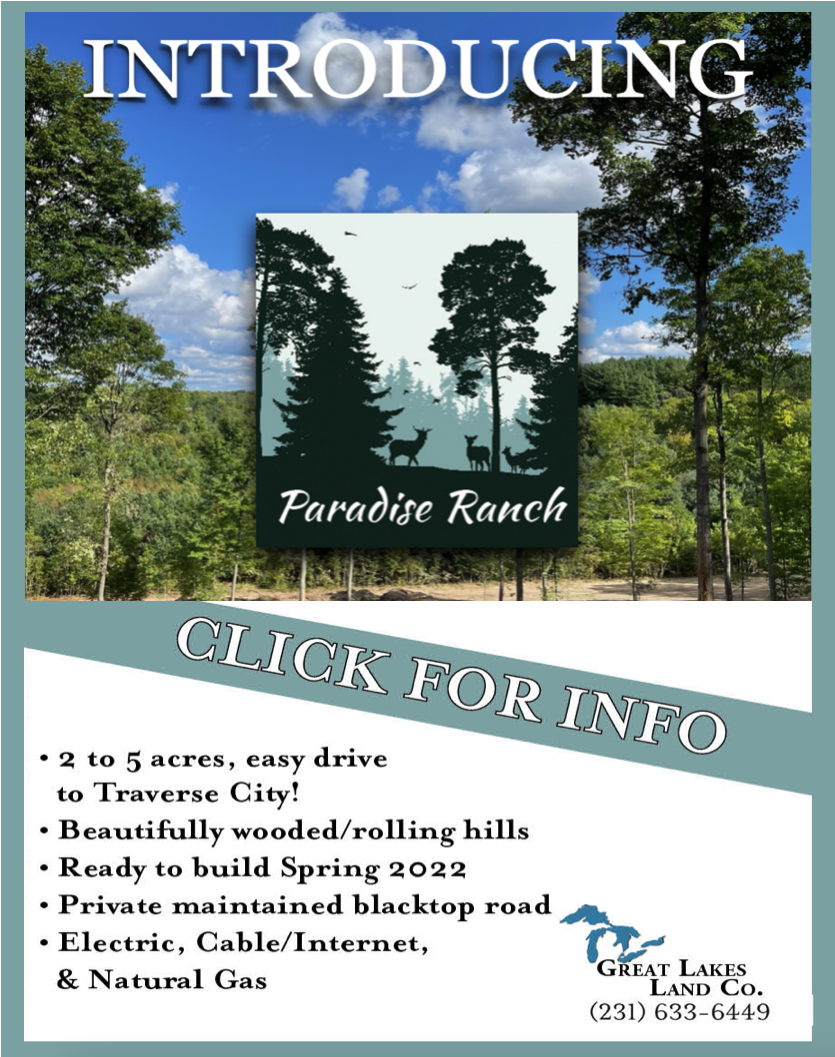 Strolling Lights And Northport Nutcrackers: Your Guide To Leelanau County's Holiday Events
It's beginning to look a lot like the holidays in Leelanau County. After a massive snowfall this ...
Read More >>
The Latest Leelanau County Blotter & 911 Call Report
The Leelanau Ticker is back with a look at the most alarming, offbeat, or otherwise newsworthy calls ...
Read More >>