Clothesline Exhibit Coming: Your Artwork Goes Here!
By Emily Tyra | June 15, 2020
The Glen Arbor Arts Center (GAAC) is moving art outdoors as part of its 6ft Apart Art series of pop-up events with built-in social distancing. The first is the Clothesline Exhibit, July 24 through August 27. The challenge, which is open to the public, is to create an unframed painting, drawing, photograph or collage on a single 5x7-piece of paper that creatively interprets northern Michigan's landscape and woodlands. Each work will be placed in a sealed plastic envelope and pinned to a clothesline in front of the GAAC building in Glen Arbor. The Clothesline Exhibit will remain outside through August 27 and may be viewed at any time.
The details: The call for artwork is open to anyone, of any age; submit one piece of artwork per person. Works must be no larger than 5x7 inches and are due by July 15, 2020. Mail finished work to: GAAC, PO Box 305, Glen Arbor, Michigan 49636. Hand delivered works may be deposited in the sealed plastic tub stationed outside the main entrance. There is no fee to submit. Please include the following information on the back of your work: title, your name, phone number, email. Artwork may be picked up at the GAAC after August 27. To have work returned by mail, please provide a self-addressed stamped envelope.
Inspiration for this exhibition came from the GAAC's new outdoor gallery. In mid-May, the GAAC installed aluminum panels on the building's exterior with reproductions of paintings by Empire artist, outdoorsman and longtime Lansing Public School visual art teacher Mark Mehaffey. Mehaffey's work interprets and celebrates the northern Michigan landscape and woodlands using a vibrant, contemporary palette. Mehaffey's work will be exhibited on the GAAC's west and south exterior walls until April 2021.
When work first started on the outdoor gallery project, "we had no idea that something like COVID-19 was on the horizon," says GAAC executive director Sarah Kime."During this unusual time, when we've had to temporarily close the building to the public, this outdoor exhibition is an unexpected joy and uplifting gift. We are able to bring so much creativity outside. And, it's accessible to anyone, every day, just by walking by the building." The GAAC is located at 6031 South Lake Street, Glen Arbor.
Photo: Felix Prado
Comment
Leland's Tusen Takk Artist Residence By Famed Architect Now Complete
Geoffrey Peckham and Patricia Melzer, residents of the famed modernist architectural site in Leland called Tusen Takk, ...
Read More >>
After the 4th: Leelanau County's COVID-19 Update
Benzie-Leelanau District Health Department (BLDHD) investigated a new cluster of positive COVID-19 cases in Leelanau County after ...
Read More >>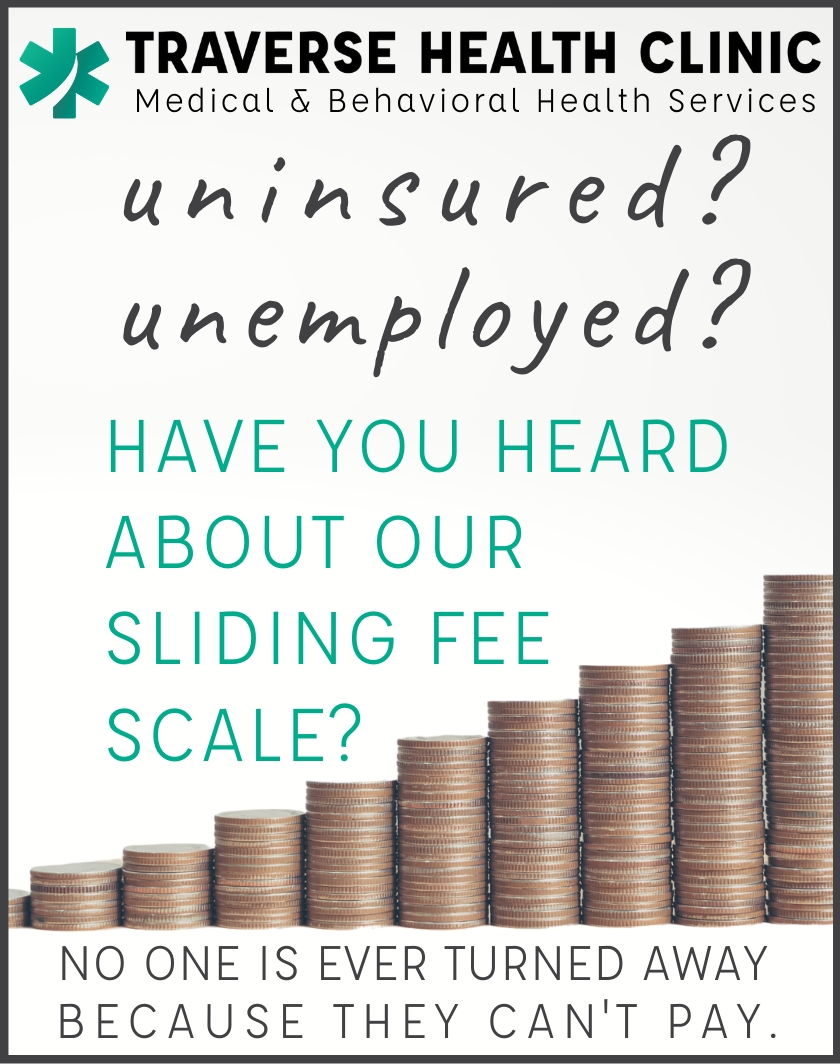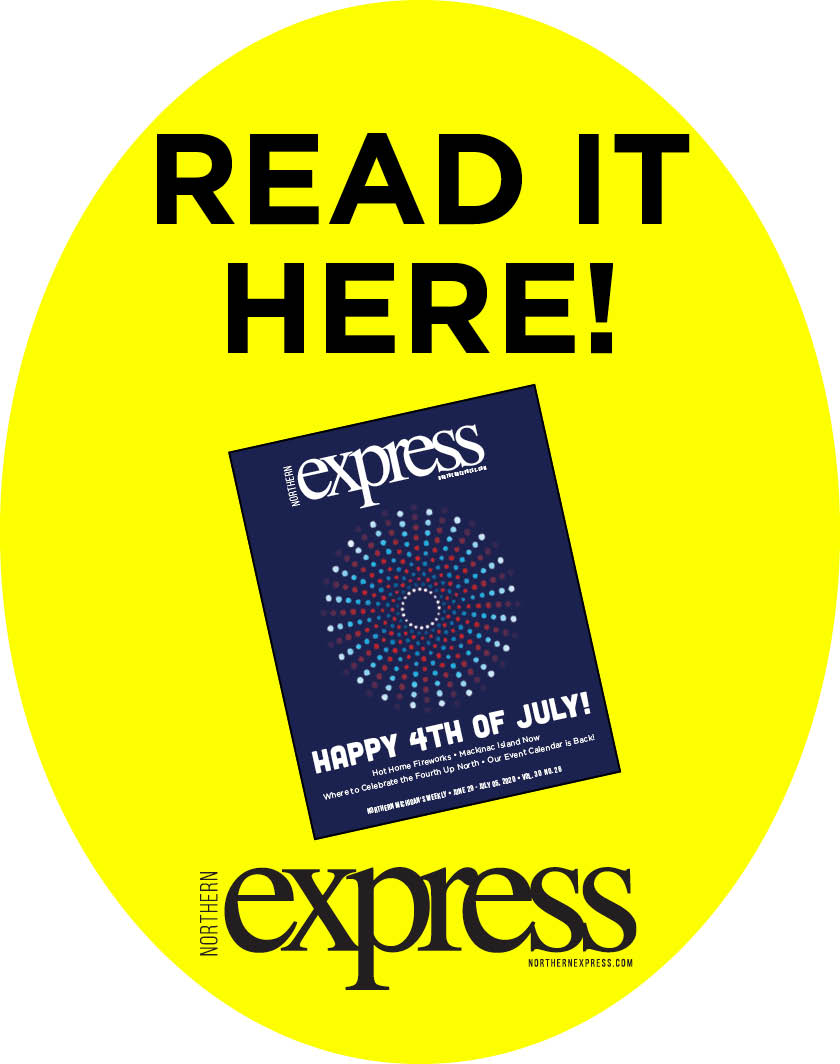 The Dunesmobiles: Where Are They Now?
For 43 years, a series of Dunesmobiles carried joy riders across the sand at the Sleeping Bear ...
Read More >>
Sink or Swim: The County's Food Truck Startups
Catering jobs this summer all but vanished for these Leelanau County entrepreneurs due to COVID-19, so what ...
Read More >>