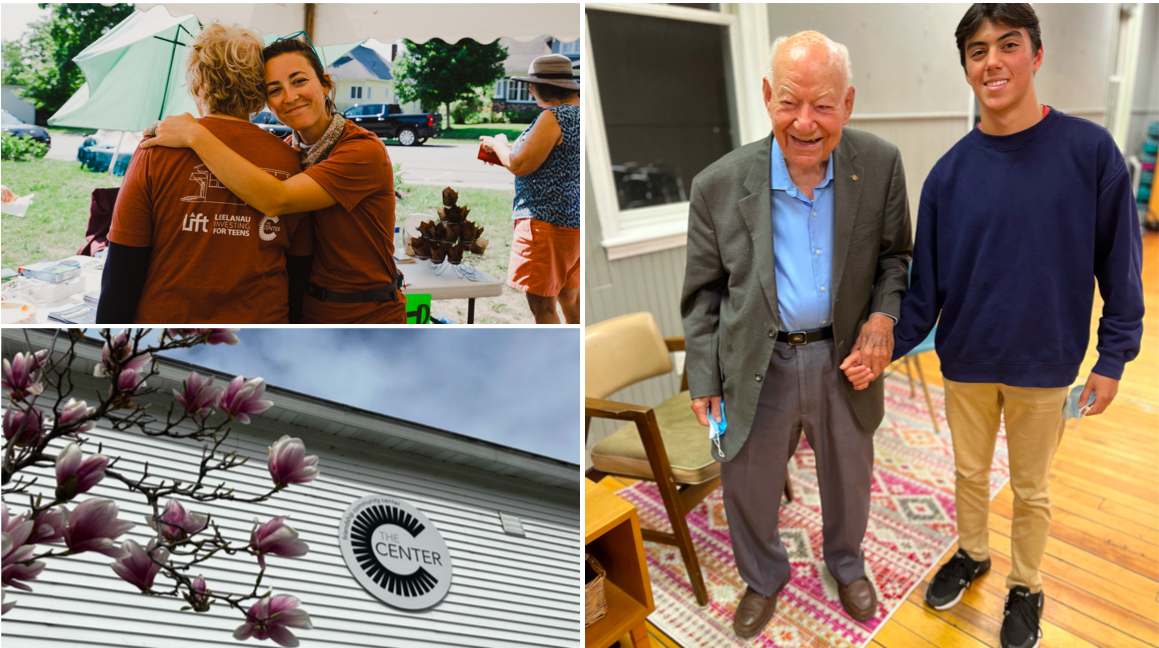 Community Feedback Needed Prior To Renovations At The Center In Suttons Bay
By Emily Tyra | May 16, 2022
The Friendship Community Center (The Center) of Suttons Bay will soon be launching a capital campaign to renovate and restore its facilities. Revitalizing the building itself — a grange hall which dates to 1853 — will be a careful undertaking, and the nonprofit was awarded a $10,000 Seed Grant from Rotary Charities for an exploratory period of research and needs assessment ahead of the campaign. The Center, at the corner of Broadway and St. Mary's Street in Suttons Bay, hosts regular classes for all ages, teen mentorship and activities, community potlucks, and other gatherings. It's also available to individuals, businesses, and community groups who need a place to meet.
The Center recently launched a public, anonymous survey for residents of Leelanau County to answer questions about the services and opportunities offered at The Center, as well as a question about the sense of community that currently exists in Leelanau County. It is an entirely anonymous survey and takes less than five minutes to complete.
"This survey was created in an effort to gain feedback from Leelanau County residents on what they want to see in their community center," says The Center Associate Director Audrey Sharp. "We serve all of Leelanau County and would like to hear from all its residents."
The survey will be live until Friday, May 20.
The Center was founded in 1988 to serve the growing senior citizen community in Leelanau County, "but our focus has always been on encouraging generations to connect and learn from one another through community-based programs," shares Sharp.
"The Center is steeped in history," says its executive director Bekah TenBrink. "It was founded in 1988 by five brave women from Suttons Bay who saw a need in the community for a place for senior citizens to meet."
Those founding women were visionaries who took their own money — one even mortgaged her home — and purchased the old grange hall building, then took out a loan from the USDA to finance the building repairs.
"We'll do our part to keep this building in the community for another 100 years," TenBrink previoiusly shared with the Leelanau Ticker.
"Ultimately, this survey serves our community by informing us what they need," adds Sharp.
Comment
A 30-Foot-Wide Sinkhole Opens On Private Property Near Clay Cliffs In Leelanau County
High water, low water, and erosion are seemingly always on the minds of waterfront property owners in ...
Read More >>
After The 4th: Latest Leelanau Blotter and 911 Report
The Leelanau Ticker's post-July 4 weekend look at the most alarming, offbeat, or otherwise newsworthy calls ...
Read More >>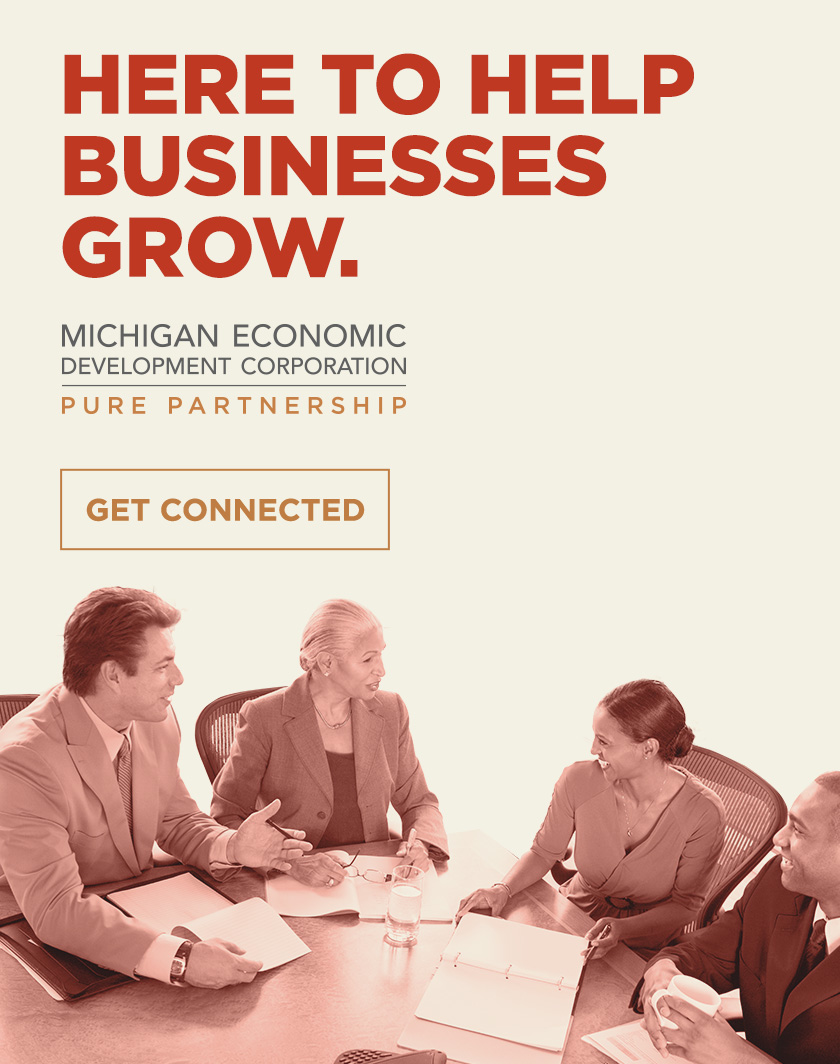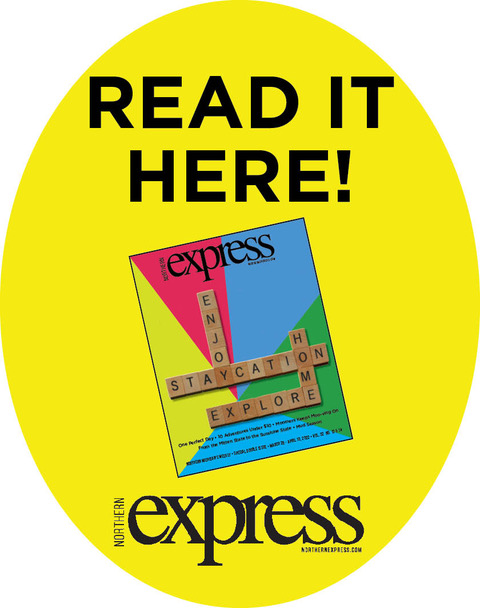 A Plan, A Van, A Boat (And Lots Of Hope): The Kitners' Year-Long Journey To Call Northern Michigan Home
Nathan Kitner and Lily Grant-Kitner beamed as they stepped through the door of their Lake Ann rental ...
Read More >>
The Latest Leelanau County Blotter & 911 Call Report
The Leelanau Ticker is back with a look at the most alarming, offbeat, or otherwise newsworthy calls to ...
Read More >>