Disruptors Wanted
Sept. 9, 2022
Know a local "disruptor?" The Traverse City Business News is about to shine a big spotlight on locals who are on the edge, those bringing massive change to their respective industries with "The Innovators" in their upcoming November issue.
Know a physician who's performing an advanced procedure? How about a young entrepreneur with an idea to shake up the food & wine industry? Or a budding inventor or investor? TCBN editors are building their list now, so please share your ideas! Email the TCBN here.
Comment
Hot Off The Apple Press: New Leelanau Releases For Cider Season
Right now, Leelanau County cideries are hard at work harvesting apples and getting all that magical fermentation ...
Read More >>
Northport Welcomes Back Scarlet Envy For Leelanau County's Oct. 2 Pride Event
Northport made such a dazzling first impression on drag queen Scarlet Envy, she's headed back to the ...
Read More >>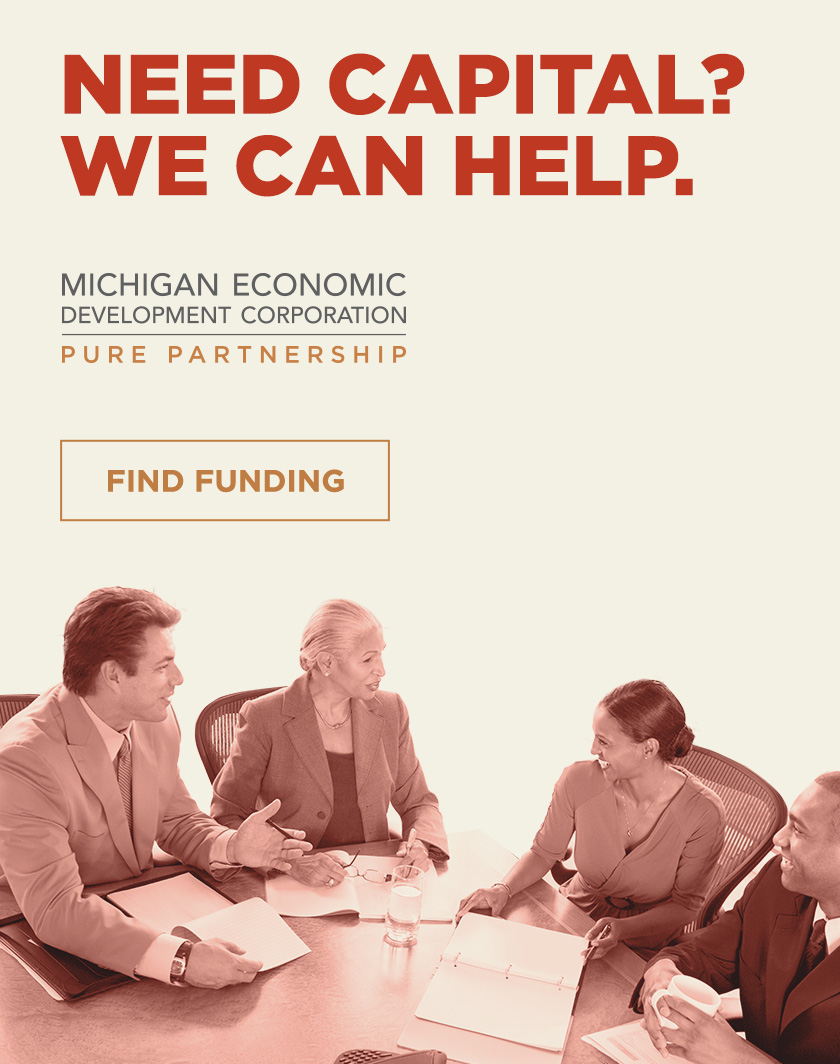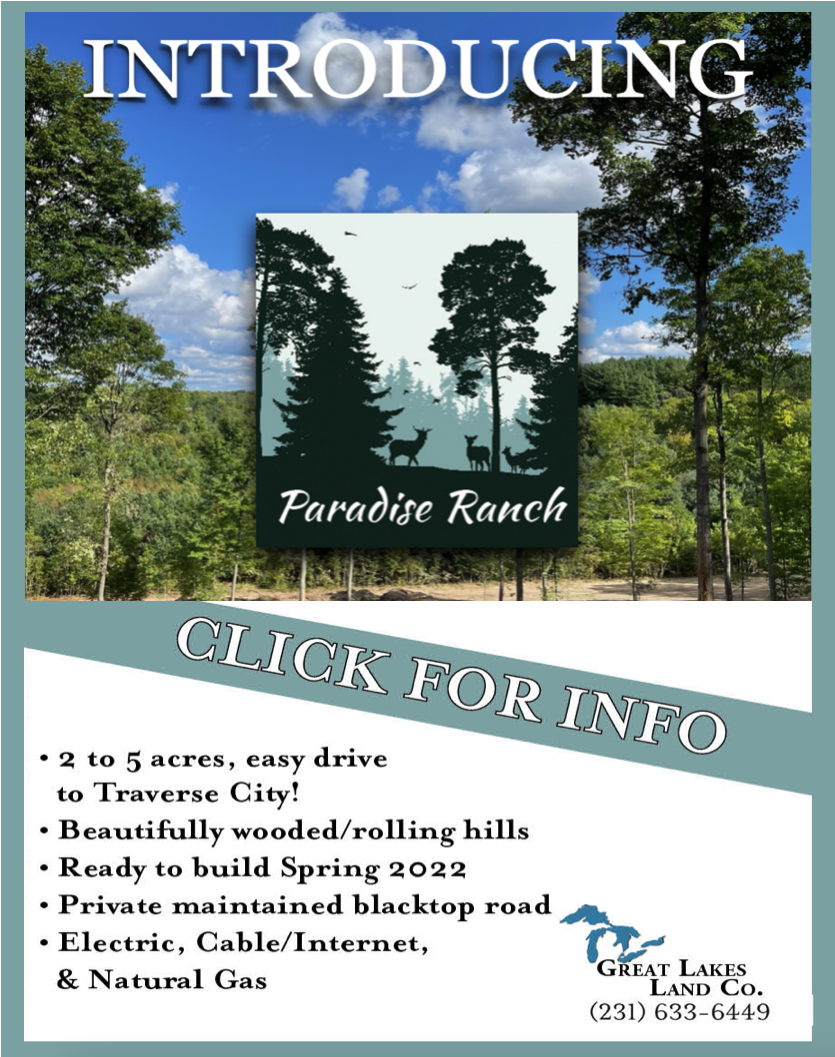 Property Watch: Little Cabin (And A Big One) In The Woods
Leelanau County? Check. Stunning setting? Check. Near Traverse City? Just eight miles away, so check. Beautiful inside ...
Read More >>
Party for the People: Leelanau UnCaged Is Saturday Sept. 24
There's a brief moment at the end of each September Up North, after the summer crowds have ...
Read More >>