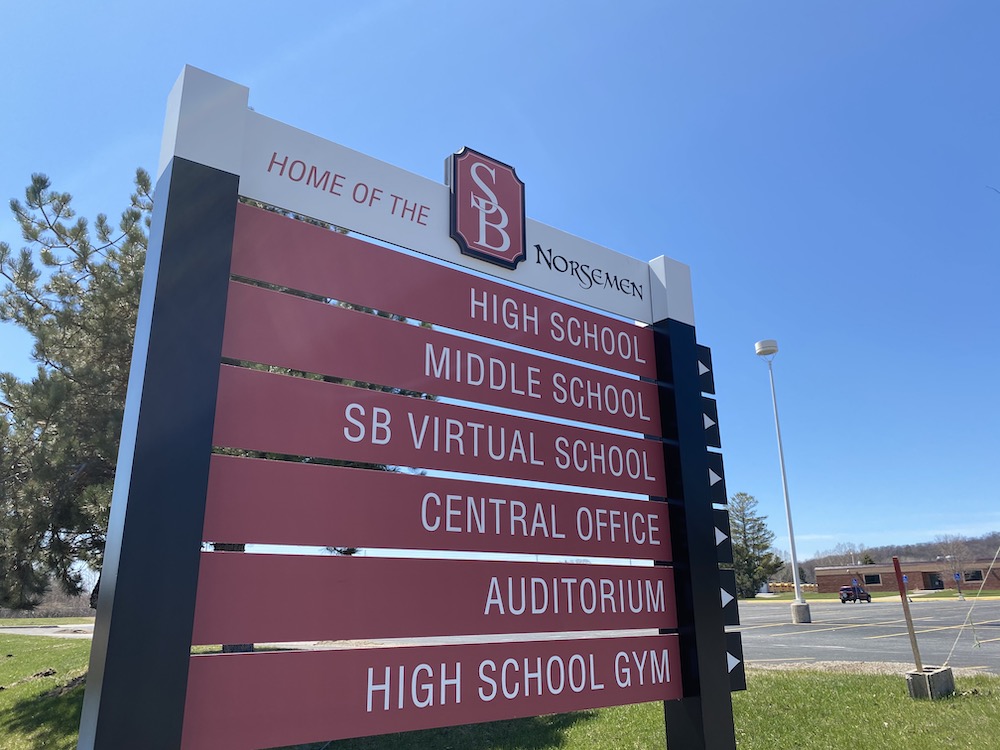 Drive-Thru COVID-19 Testing At Suttons Bay High School This Saturday
June 18, 2020
Michigan residents have an opportunity to access to drive-thru COVID-19 testing in Leelanau and Benzie Counties this weekend. The Benzie-Leelanau District Health Department is partnering with LynxDx to administer testing at Suttons Bay High School on Saturday, June 20 and Benzie Central High School on Sunday, June 21.
Both drive-thru testing sites run 11am to 3pm.
Here are the details:
• You must be a Michigan resident, but do not need to reside in Leelanau or Benzie County. Bring your driver's license or state ID.
• There is no charge to participants for testing but bring your insurance card. Those uninsured can still be tested and will not be charged.
• A doctor's order and appointment are not required.
• You may be tested if you have symptoms, or if you do not have symptoms.
• Results are expected to take about four days and participants will be notified of results by the Benzie-Leelanau District Health Department.
Dr. Josh Meyerson, Benzie-Leelanau District Health Department medical director, says, "from a public health perspective, testing remains very important both to ensure early identification of infected individuals but also so that we can gain as much information as we can about the presence of this illness in our area. We are grateful to be partnering with LynxDX to offer this testing in our communities."
Benzie-Leelanau health officer Lisa Peacock tells the Leelanau Ticker a reason for those who feel healthy to get tested is that "asymptomatic cases remind us that anyone can have COVID without realizing it and could be unknowingly and unwittingly spreading it to others. Every test contributes to the body of knowledge that we have, and the pandemic risk indicators as we move around more and more. We are safer as a whole, to have more data."
As of 5pm Wednesday, June 17, the Benzie-Leelanau District Health Department is continuing to report total case counts of five positive cases of COVID-19 in Benzie County and twelve positive cases in Leelanau County. See the health department's COVID-19 Data Dashboard for the most current local information including recovered data and contact tracing.
Comment
Leland's Tusen Takk Artist Residence By Famed Architect Now Complete
Geoffrey Peckham and Patricia Melzer, residents of the famed modernist architectural site in Leland called Tusen Takk, ...
Read More >>
After the 4th: Leelanau County's COVID-19 Update
Benzie-Leelanau District Health Department (BLDHD) investigated a new cluster of positive COVID-19 cases in Leelanau County after ...
Read More >>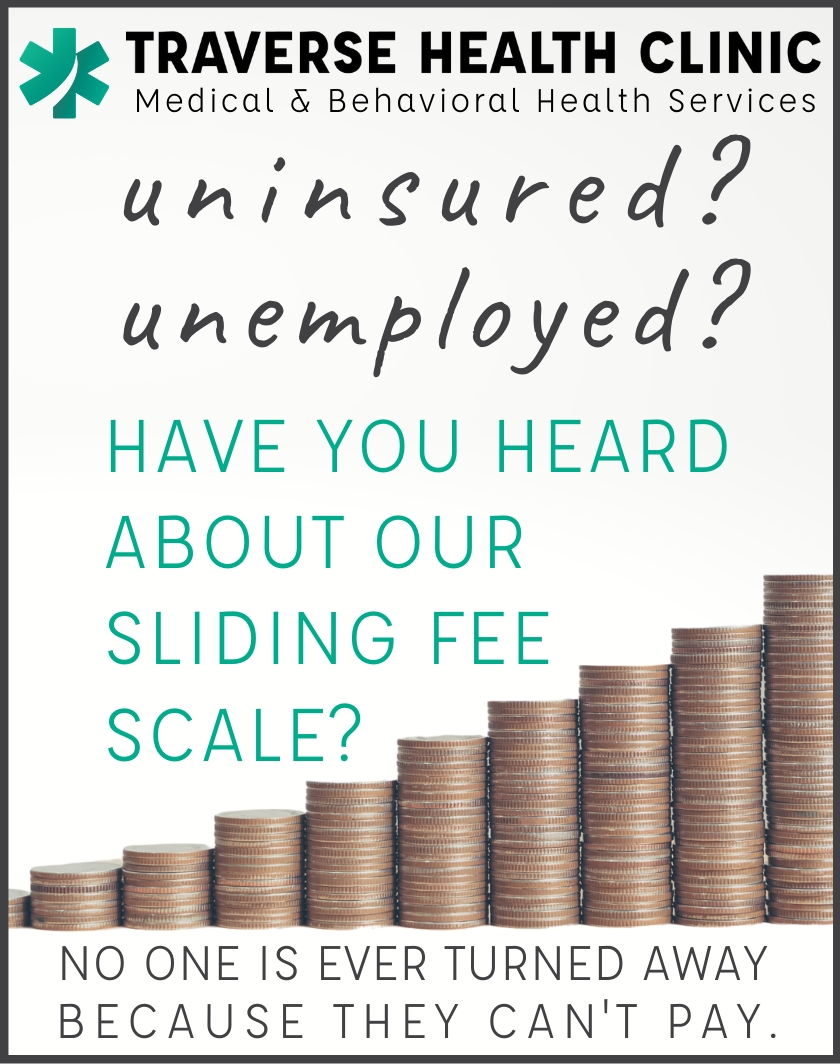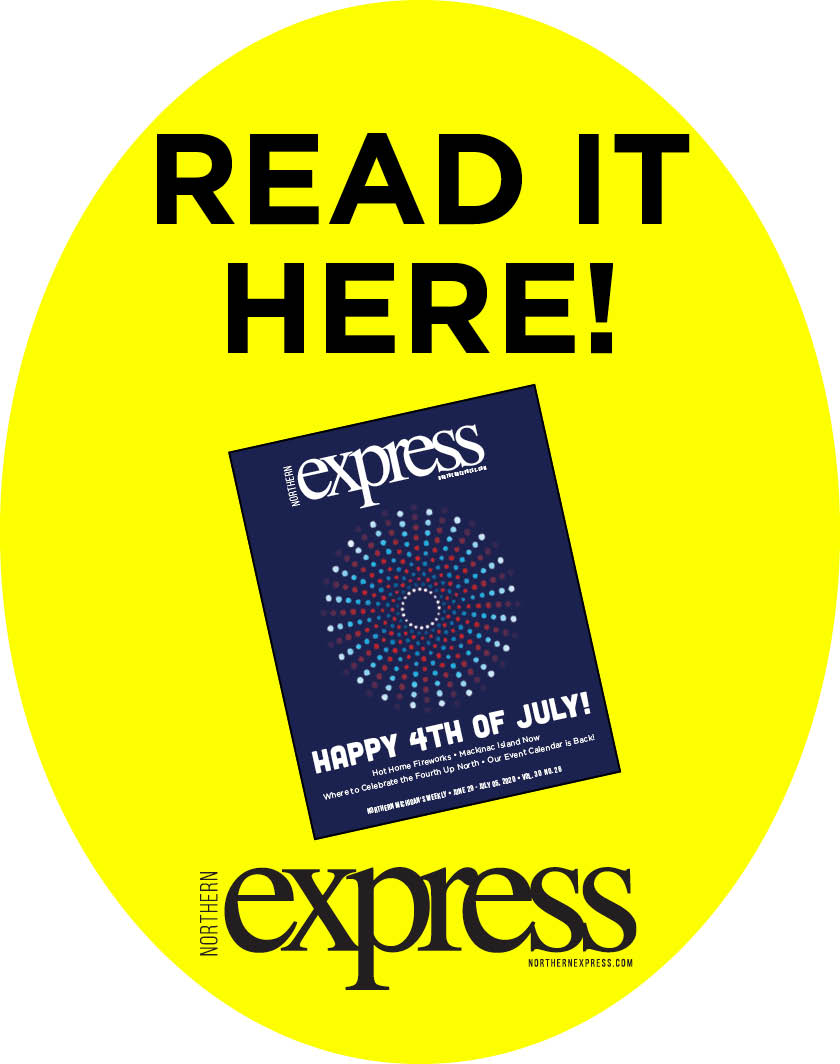 The Dunesmobiles: Where Are They Now?
For 43 years, a series of Dunesmobiles carried joy riders across the sand at the Sleeping Bear ...
Read More >>
Sink or Swim: The County's Food Truck Startups
Catering jobs this summer all but vanished for these Leelanau County entrepreneurs due to COVID-19, so what ...
Read More >>