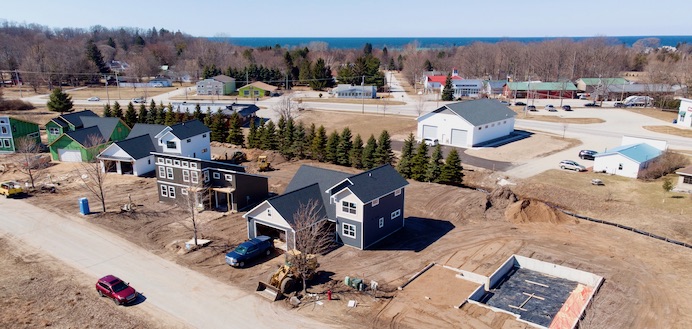 Empire To Get New Housing Development
By Emily Tyra | March 26, 2020
Housing advocates Frank Clements and Chris Frey saw potential in an Empire subdivision that sat platted but undeveloped for decades, and now that parcel will become housing for professionals and working-age residents of Leelanau County.
Roger and Jason Send (father and son) of Cornerstone Homes, TC are constructing 10 homes in The Village at M22, in the heart of Empire. The new neighborhood is walkable to Empire restaurants, shops, the village beach and the Sleeping Bear Dunes National Lakeshore headquarters. Homes range from 1,261 to 1,520 square feet, and cost between $279,000 to $314,000.
"This is what I call housing for the middle or for the working age," says Clements, an Empire resident who serves on Leelanau County's Housing Action Committee and as a board member for Housing North, a nonprofit that builds awareness and grows capacity and resources so communities can create housing solutions to meet their needs.
Clements, along with former Empire village council member Chris Frey, has been working at a grassroots level to make Empire a housing-ready community. Clements says they want to make developers aware of the market demand in Leelanau County — and Empire specifically — plus be able to demonstrate that other developers are now successfully building and selling housing other than the highest-end homes.
"We had not been able to attract anybody to even think about us in Empire," says Clements. "Chris Frey and I decided to approach Cornerstone, as they concentrated on constructing housing for the middle. They did the Urban Nine infill development [on East Front Street] and similar projects in Traverse City."
Roger and Jason Send toured Empire's available land and recognized the lack of inventory, and the need based on days-on-market. "Chris talked about a need for more rooftops in Empire, and we feel if the houses were there, the demand is there," says Roger.
With public support for housing initiatives as a central ingredient to success, community response has been positive, according to all stakeholders in the project.
"We know how to build, but we needed to know Empire," says Jason, who adds that their meetings with Fred Salisbury — whose family is among the original homesteaders of Empire — were crucial. After looking at potential sites, the Sends ultimately purchased a subdivision that was platted in the mid-1950s and owned by Salisbury. (Salisbury bought it 30 years ago; the two existing homes in the subdivision were built by Salisbury & May Construction in the mid 2000s.)
Likewise, Salisbury saw the Sends as the right fit. "Roger gets things done, and that is what our community needs," he says.
Continues Jason, "I think part of what's been well-received is that the infrastructure has been here, and it's been on the cusp of becoming a neighborhood. Municipal water, natural gas, electric, county roads — Fred Salisbury had this all in place."
Carey Ford with Coldwell Banker Schmidt Realtors of Glen Arbor is the real estate agent representing the project.
She says key target markets for the new homes are professionals who can work from home, families interested in their children attending Glen Lake Schools, the age-in-place buyer, and the second-home/retiree buyer.
Adds Jason, "The price point is also huge for what we are doing here. What we are aiming for is not necessarily affordable housing, but achievable."
According to Housing North's new Homes For Our Future toolkit, while "affordable housing" is defined as housing that costs 30 percent or less of a household's budget, "attainable" housing has no official income level, and may include incomes up to 150 percent of the area median income.
The demand for both affordable and attainable homes in Leelanau County is high because the number of jobs has grown, while development has been constrained by high land values, construction costs and tax rates, and public opposition. A recent residential target market analysis for Leelanau County, completed by LandUseUSA Urban Strategies on behalf of Housing North and Networks Northwest, forecasts a demand for 301 ownership units for 2020, county-wide.
"This is an opportunity for us and an opportunity for homebuyers," says Roger.
Add Clements, "I think others will come out and replicate it."
As of press time Ford says the developers are on track to finish 10 homes in 2020, with the first three ready by May 31. Eventually 29-plus homes are to be built.
On the housing front elsewhere in the county: In Maple City, the Leelanau County Land Bank Authority worked with Habitat For Humanity on a project which resulted in a new home for a veteran and his family. Following tax foreclosure on a parcel in Maple City with a vacant home, the Land Bank Authority used its funds to demolish the structure, clean up the site, and then sell it to Habitat for $4,844. Habitat constructed a new home on the site and sold it to a family who provided the required "sweat equity hours" during the construction process. In Northport, two homes are still available in nonprofit Leelanau REACH's Vincer West — a new neighborhood with single-family homes available at $169,900 to those whose annual household income is less than $75,400.
Comment
Leland's Tusen Takk Artist Residence By Famed Architect Now Complete
Geoffrey Peckham and Patricia Melzer, residents of the famed modernist architectural site in Leland called Tusen Takk, ...
Read More >>
After the 4th: Leelanau County's COVID-19 Update
Benzie-Leelanau District Health Department (BLDHD) investigated a new cluster of positive COVID-19 cases in Leelanau County after ...
Read More >>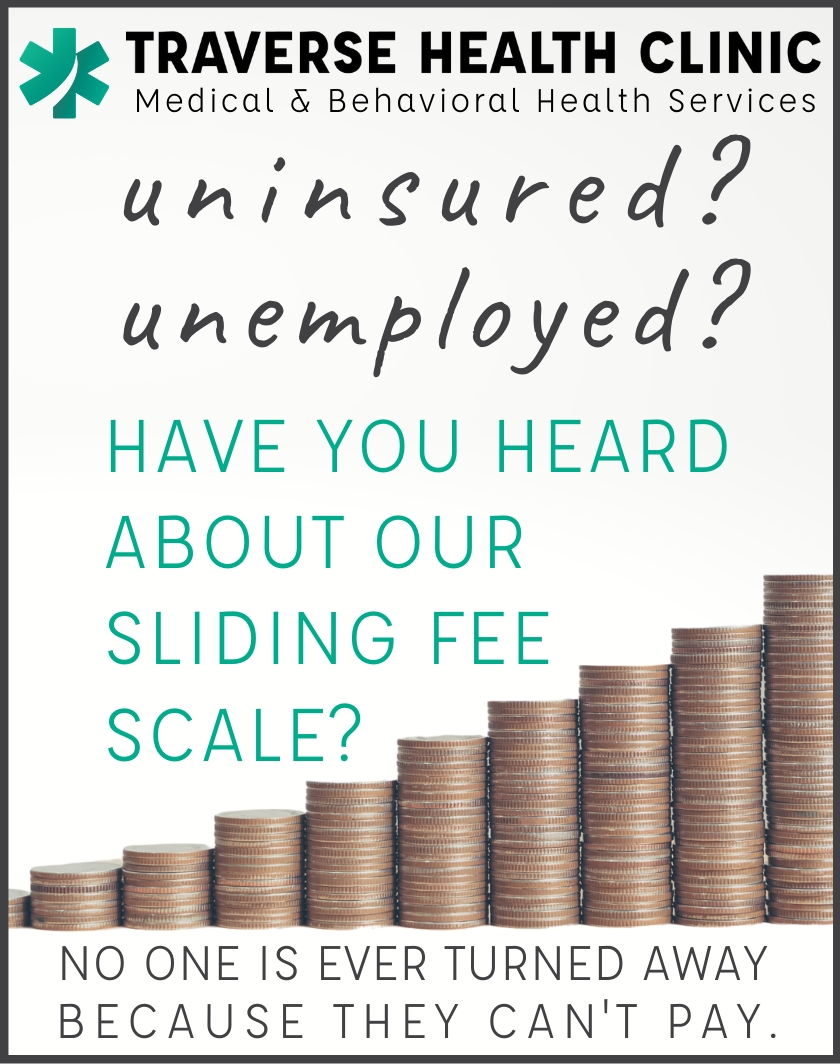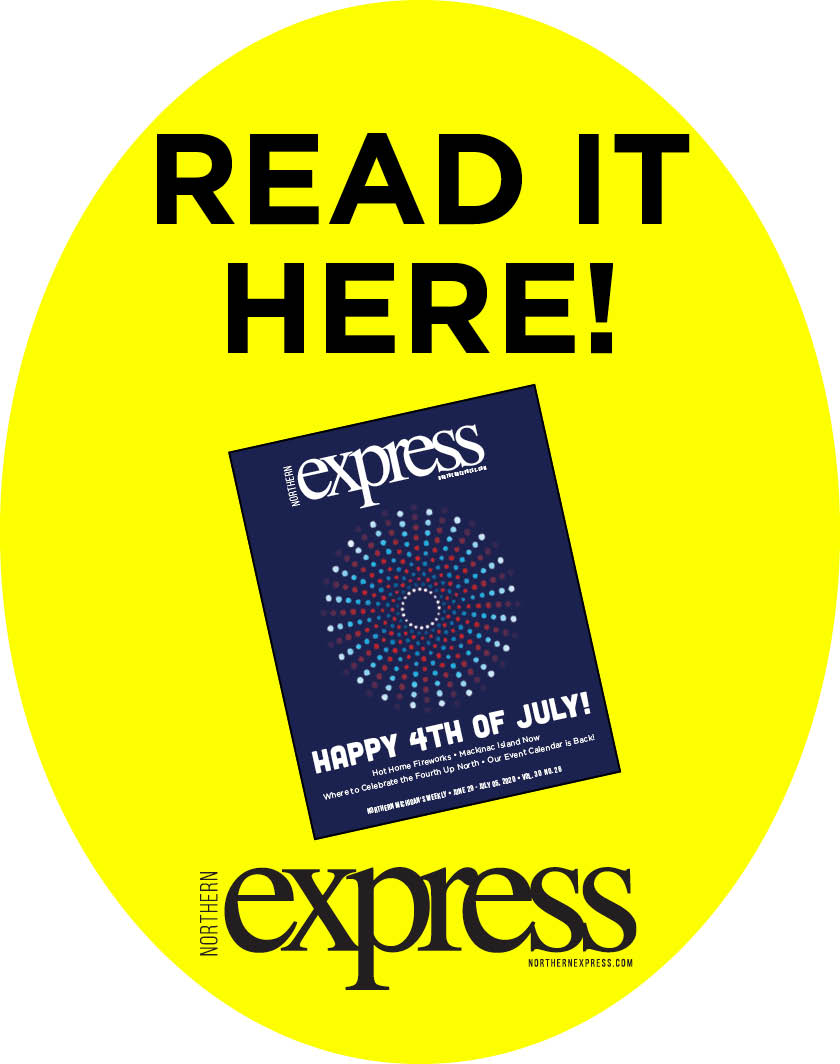 The Dunesmobiles: Where Are They Now?
For 43 years, a series of Dunesmobiles carried joy riders across the sand at the Sleeping Bear ...
Read More >>
Sink or Swim: The County's Food Truck Startups
Catering jobs this summer all but vanished for these Leelanau County entrepreneurs due to COVID-19, so what ...
Read More >>