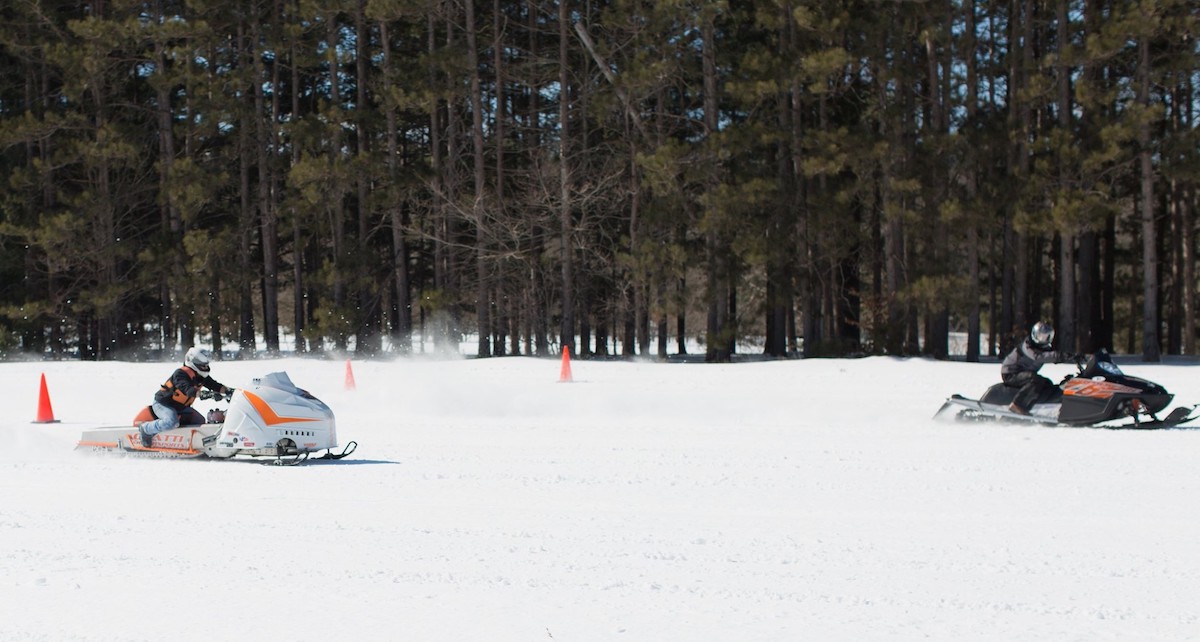 Empire's Roy Taghon Memorial Drag Race Set For Jan. 23
Jan. 11, 2021
The Roy Taghon Memorial Empire Snowmobile Drag Race is on for Jan. 23, 2021. Empire locals remember Roy Taghon as a true "sled head" — always willing to help anyone with snowmobile questions — and a master organ player at Empire Catholic Church. Organizers moved the annual race in Taghon's honor to the 23rd this year in hopes of more snow. Registration opens at 8am, test runs start at 8:30am (note: you must be registered to test), and the racing begins at 11am. The event, which includes kid and junior divisions, begins at the Empire Airport, aka the William B. Bolton Airport. Find more info and the registration sheet on Facebook.
Comment
Free Entry To Sleeping Bear Dunes To Celebrate Martin Luther King, Jr. Day
Sleeping Bear Dunes National Lakeshore Superintendent Scott Tucker is pleased to announce that the entrance fee to ...
Read More >>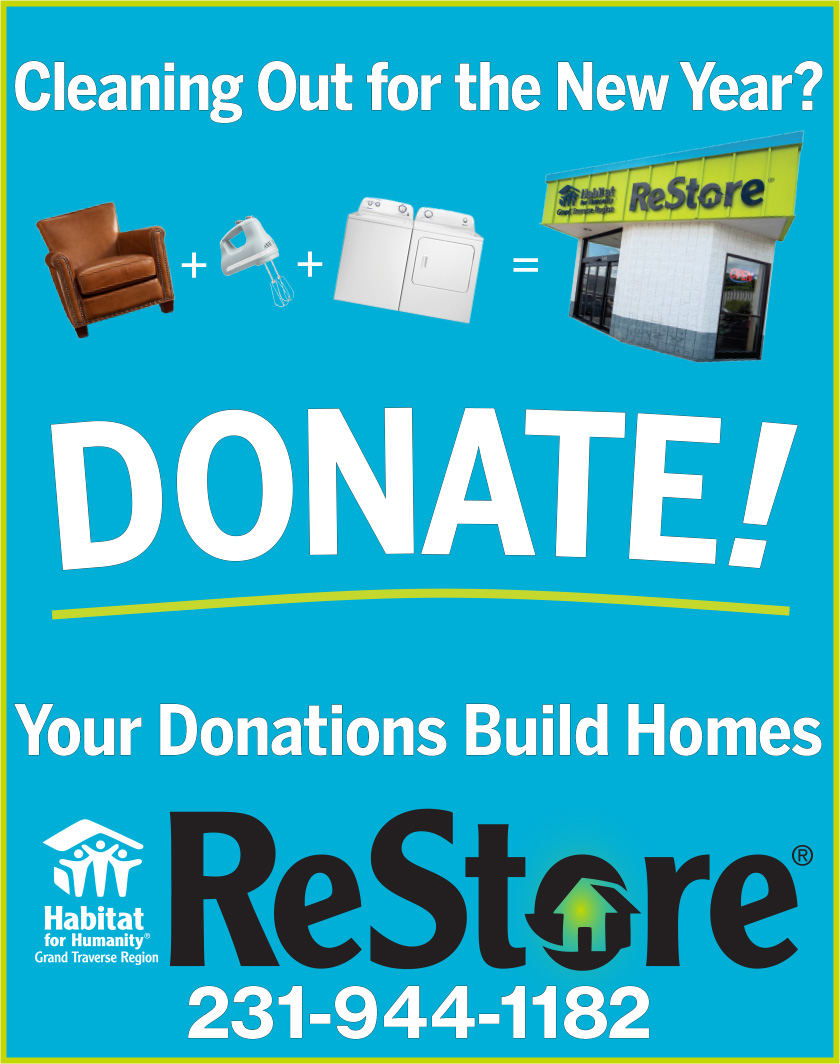 The Front Porch Seeks Support For Suttons Bay's Laundry Project
The founder of The Front Porch in Suttons Bay, Bobbie Eggert, will be honored the weekend of ...
Read More >>
Wineries Open Trails For Snowshoes, XC Skis And Fat Bikes (Plus Expand Winter Outdoor Service)
A handful of Leelanau wineries are inviting guests to make use of recreational trails on their properties ...
Read More >>