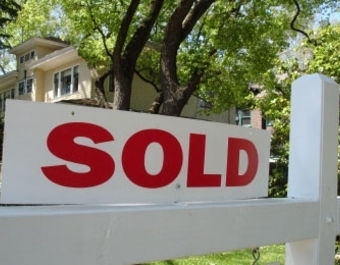 Fewest Leelanau Homes Sold Since 2008
Jan. 11, 2023
Statistics from Aspire North show there were only 16 homes sold in Leelanau County in December, the fewest dating back to at least 2008, far off the pace of last year's 59 home sales. At the same time, the average sale price continues to increase, topping out last month at $550,737, the highest such mark ever. Monthly sales totaled $8,811,800; the figure for 2021 was $27,998,990, while the highest ever was $29,300,519 in 2020.
For the year, there were 358 homes sold in the county, again the lowest number in more than a decade. One has to go back to 2011 to find a lower total, when there were 263 home sales, as the entire country was still coming out of the Great Recession. The total volume of $268,182,620 was the lowest amount since 2019, while the median sale price of $522,500 was nearly $100,000 more than last year's previous high of $437,000. The average sale price of $749,113 was the highest ever by a large margin, far more than last year's then-record of $563,595.
Comment
Where Do Leelanau County's Homebuyers Come From?
What percentage of Leelanau County's homes are bought by out-of-towners? As the local real estate market has ...
Read More >>
The Latest Leelanau County Blotter & 911 Call Report
The Leelanau Ticker is back with a look at the most alarming, offbeat, or otherwise newsworthy calls ...
Read More >>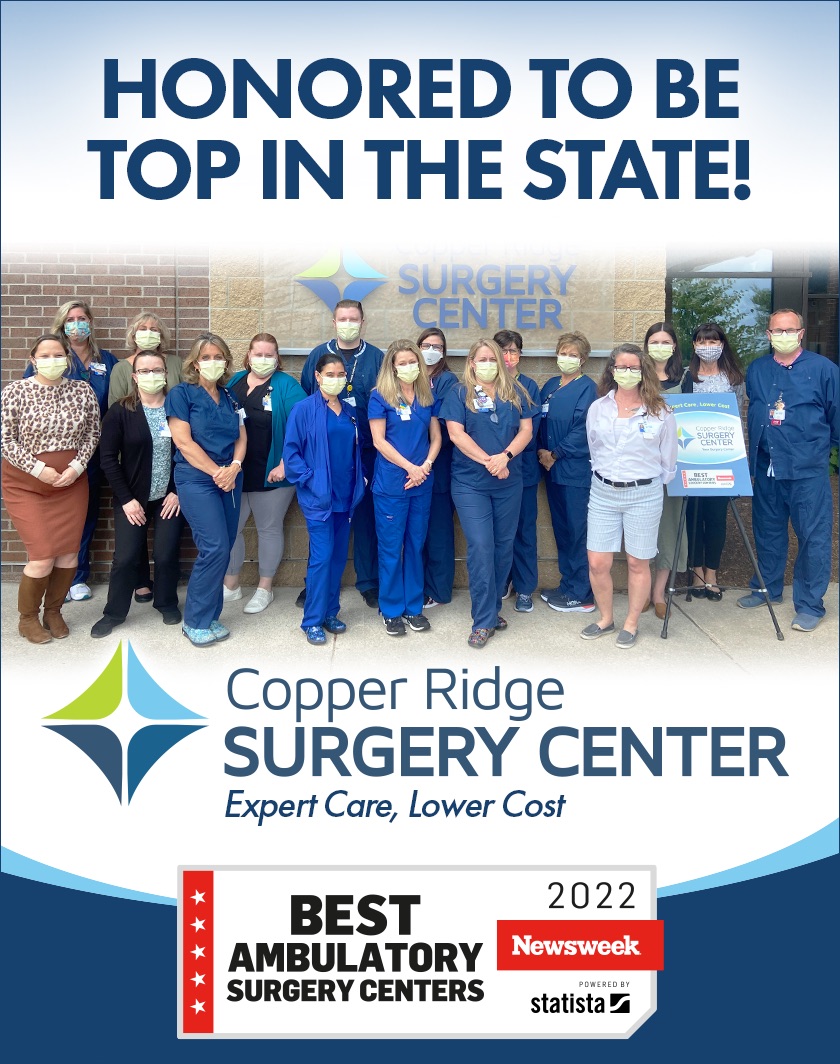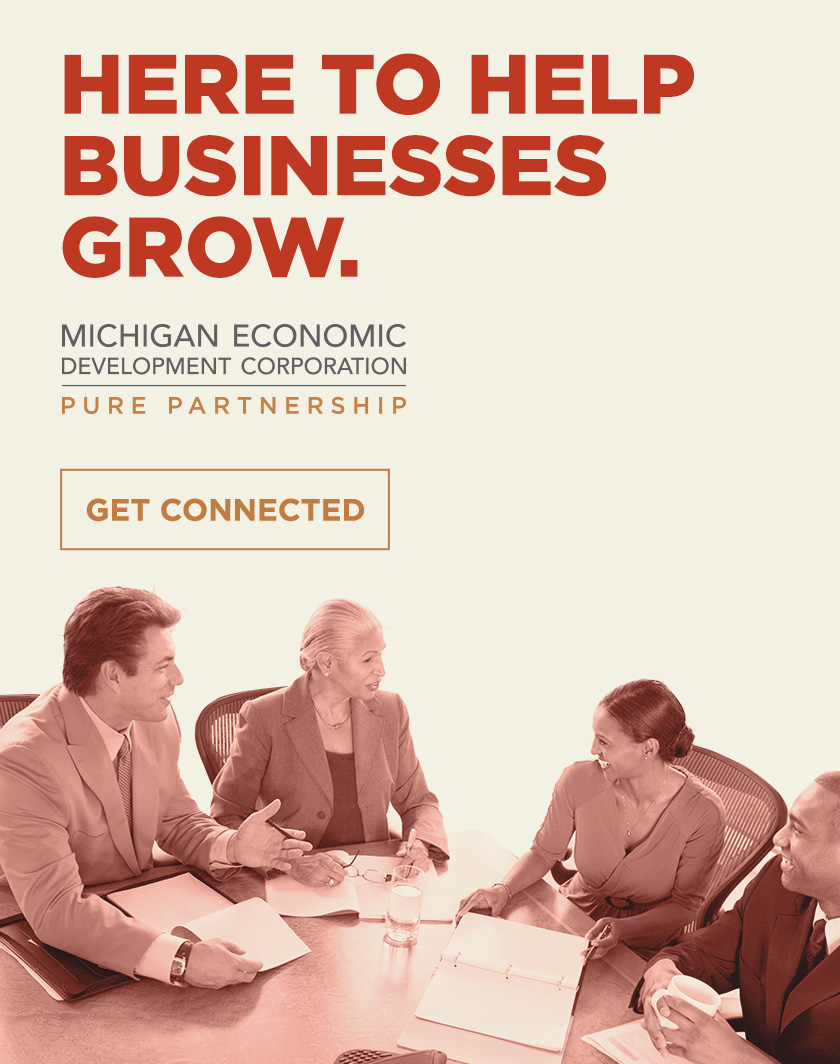 What's Next For The Leelanau Township Library?
What happens when a library goes independent? Leelanau Township residents are going to learn the answer in ...
Read More >>
Property Watch: Don't SCIP This One
For the iconoclast, the person who's looking for something unique and unconventional, yet sound and attractive. This ...
Read More >>