First-Ever Clay Works Studio For Entire Leelanau Community Opens In Northport May 11
By Emily Tyra | April 22, 2022
Just over a year since the Northport Arts Association (NAA) announced a plan to renovate the former medical office next door to its current village location into a state-of-the-art pottery studio for classes and memberships, the dream has come to fruition.
Northport Arts Association (NAA) director Betsy Ernst invites the public to see the new Northport Clay Works Studio at an open house May 11 from 4-6pm.
Once open on Mill Street, the greater Leelanau community will have access to instruction in wheel throwing, sculptural clay works, tile construction, and glazing technique. "We will be offering clay classes for all ages," she says, "and summer clay camps and after school programs for kids."
Potters and ceramicists from the region including Lani Hoenshed Smith, art instructor at Leland Public School, and Suttons Bay figurative clay artist Tina Greco are on the teacher roster now. An artist-in-residence series is also in the works.
"Overwhelmingly, our artists and the community told us they wanted more opportunities to work with clay. With no space in our current facility dedicated to clay, we looked for nearly six months for the right building. As it turns out, the perfect space is right next door," Ernst says.
The Leelanau Township Community Foundation owns the NAA's current Village Arts Building location at 301 W. Mill Street and the adjacent space soon opening as a dedicated clay studio.
"We had to convince them, because they really wanted another medical professional here," says Ernst. "And they tried for two years." She adds, "we fit their idea of being educational, cultural, and community oriented. I mean, we're perfect for that."
With the go-ahead to lease the space, the nonprofit NAA committed to fund the project through grants and community donations. A big boost came last summer with a $25,000 Assets for Thriving Communities grant from Rotary Charities.
"Getting the Rotary grant was a big deal, because I wanted people to believe in this," says Ernst. "It snowballed from there."
Now with the combined support of the Leelanau Township Community Foundation, Rotary Charities, Michigan Council of Arts and Cultural Affairs, and private donors, the clay studio is nearly complete. "We went for $100,000 and we've raised $65,000 of that. And people are still contributing." The renovation and buildout of the space includes three kilns, a slab roller, throwing wheels, work surfaces, tables to host classes, plus lockers for artists to store their supplies and works-in-progress.
This is the third pottery studio Ernst, who has a BFA from Michigan State University, has furnished: She built her own Northport studio, and later the art department for a new high school in the Forest Hills Public Schools district in Grand Rapids.
She says private donors funded the state-of-the-art, fully computerized kilns. "One is the same kiln used on [HBO Max's] 'The Great Pottery Throwdown,' which is the pottery equivalent of 'The Great British Baking Show.' In order to get that big kiln in we had to take a wall out, but it's a game changer for us."
She notes other community kismet in play: "The Northport Pottery guys, Tom Gennette and George Cooper, are on my advisory board." After 15 years in business on Matheson Road they've decided not to reopen this May. "They had a beautiful studio and pottery gallery up there. So, they're helping us with gifts of tools and shelving and are hosting a raku fundraiser up at their place in June."
Those with a curiosity for clay will be trained on the equipment; and classes or memberships allow studio access. "Clay isn't really set up as a single daytrip experience," explains Ernst. "In Grand Rapids, they have The Mud Room, and down the road we might be able to do those kinds of experiences, like host a bridal party, or birthday. We could roll out tiles or press small things and have them made ahead of time, and they could use the glazes. But we feel it's important to do it slowly, so we get the kinks worked out."
She notes, "It will be a year-round resource for experienced clay artists to use the facility to create their own art." The first studio memberships are open now. "This is huge for the Leelanau arts community. Before, for people to say 'oh, I want to go and learn how to throw on the wheel,' or 'I'm somebody who wants to work in clay, but I don't have the space in my house,' there just wasn't anything like this. Now there is."
Comment
A Historic Great Lakes Mapping Project, Right Here In Leelanau County
Contrary to popular belief, the oceans aren't the only bodies of water on Earth hiding a few ...
Read More >>
Property Watch: Gateway to the Forest
How'd you like it if your backyard butted up against a sprawling, 1,000-acre plus tract of forest ...
Read More >>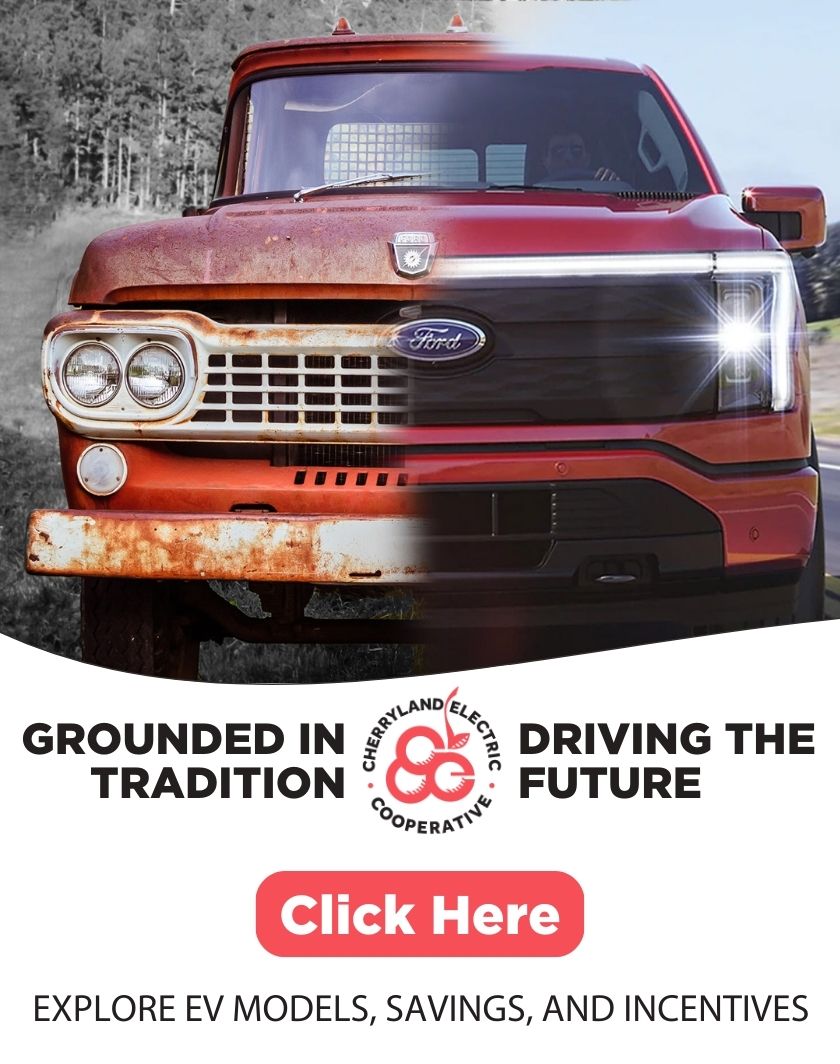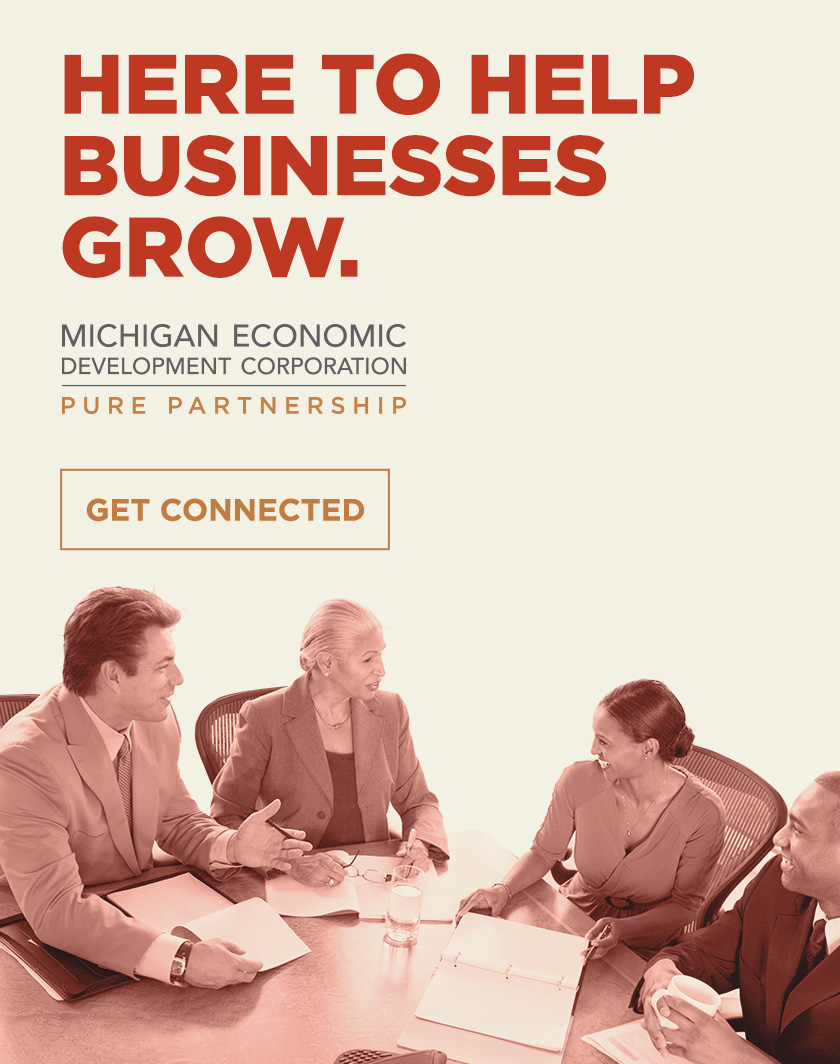 Bridging the Signal Gap: Verizon, T-Mobile Plan More Cell Towers to Boost Coverage
Dropped calls, undelivered texts, and sluggish data connections throughout Leelanau County have prompted frustration and raised concerns ...
Read More >>
Leland Township Considers USDA Financing For New Offices, Future Expansion Project
A loan from the United States Department of Agriculture (USDA) could save Leland Township more than $10,000 ...
Read More >>