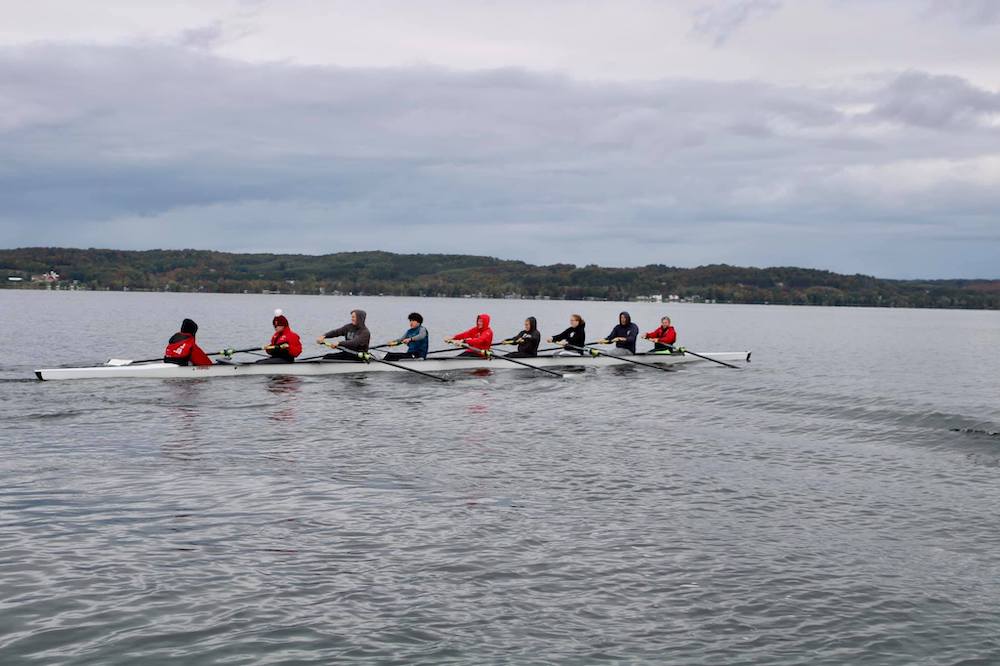 First Ever Northern Michigan Scholastic Rowing Conference Regatta Today At Fountain Point
Oct. 14, 2020
Lake Leelanau Rowing Club hosts its first ever Northern Michigan Scholastic Rowing Conference Regatta this afternoon, (Wednesday, October 14) from 4:30pm to 6pm.
The public is invited to join athlete families and friends on the grounds of Fountain Point Resort in Lake Leelanau to cheer on high school rowers from St. Francis, TC Central, TC West, Glen Lake, Northport and Leland, in addition to homeschooled athletes. The athlete rowers will be boated by school and wearing their school colors.
Lake Leelanau Rowing Club (LLRC) founder Erik Zehender shared in a press release that LLRC supports high performance athletes from all area schools, instructed by a triple world champion/Olympian coach.
"Since our club founding in 2010, Northern Michigan high school rowers have been recruited or walked on so far at nine Division 1 College rowing programs including Georgetown, Harvard, Kansas, Louisville, Michigan, Minnesota, MSU, Robert Morris and Wisconsin," he says.
Zehender adds, "This is an exhibition event to introduce area high school communities to the excitement of scholastic rowing in Northern Michigan. Our vision for the future is to welcome all area middle school and high school athletes — prioritizing whatever sports they love — to enjoy time on a Northern Michigan lake cross training...and to nourish increasingly independently funded scholastic rowing programs for area high schools."
The LLRC requests safe outdoor social distancing between school supporters at all times at the event. "Feel free to bring folding chairs, refreshments, and perhaps an umbrella," says Zehender.
Comment
David Arroyo: Grand Traverse Band's New Chairman Shares His Vision
It's been a big year for Leelanau County's David Arroyo.
On August 14, the Suttons Bay resident ...
Read More >>
How To Have A Very Leelanau Halloween
Treating friends, fam and neighbors for Halloween may be a little trickier than usual this year, but ...
Read More >>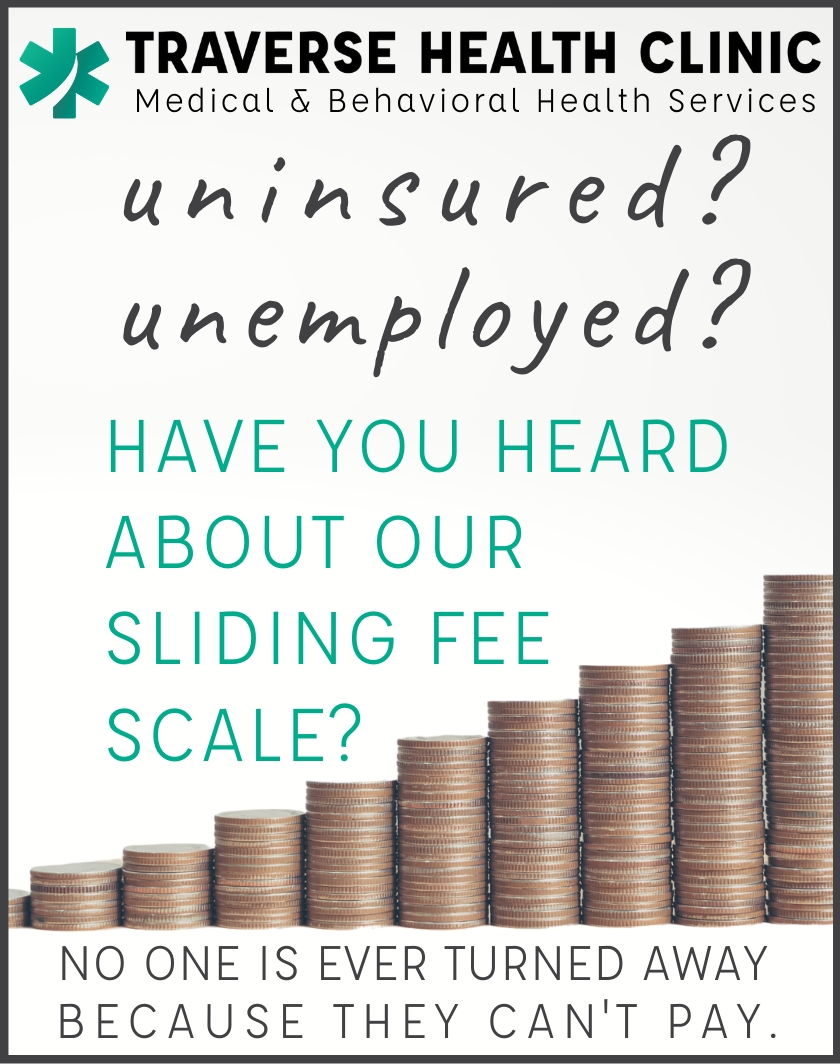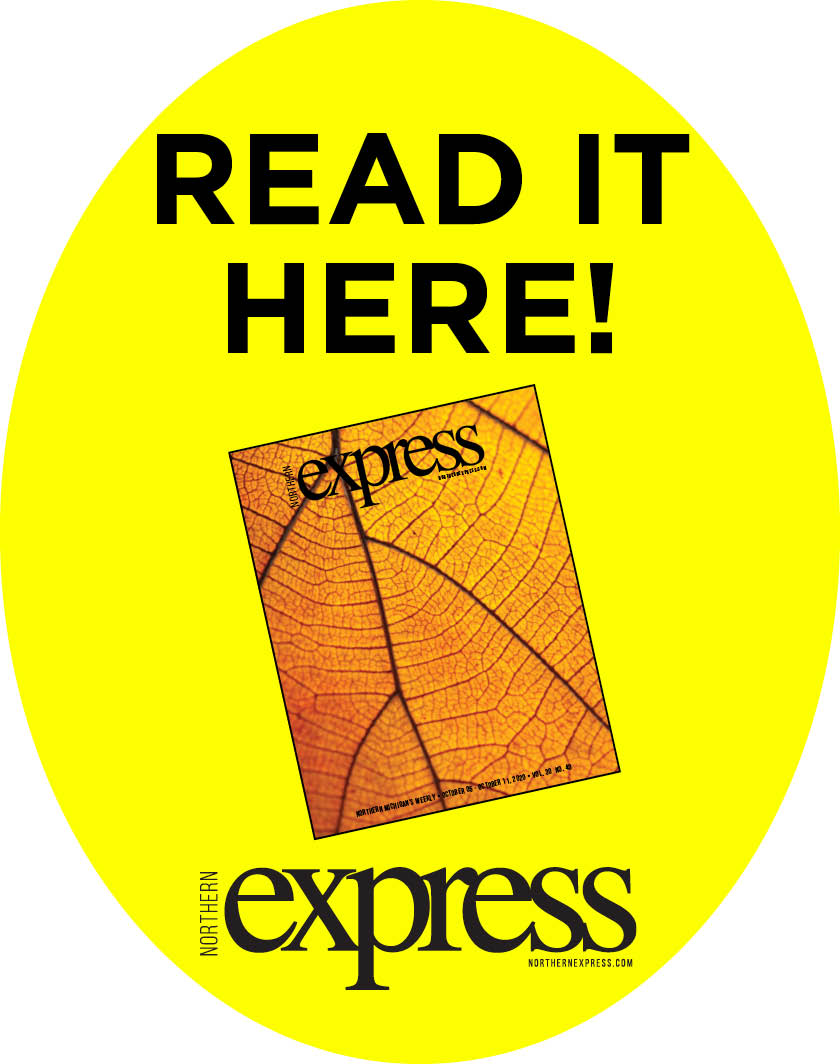 Small Businesses In Leelanau Township Can Apply For COVID-19 Relief Grants Now Through November 2
A second round of grant funding supported by the Leelanau Township Community Foundation for local small businesses ...
Read More >>
Go Big: Recycling Lakefront Homes (And Empire's Former Hardware Store) Launches A Trend
A next-level recycling project is underway at the site of the former Anchor Hardware in the village ...
Read More >>