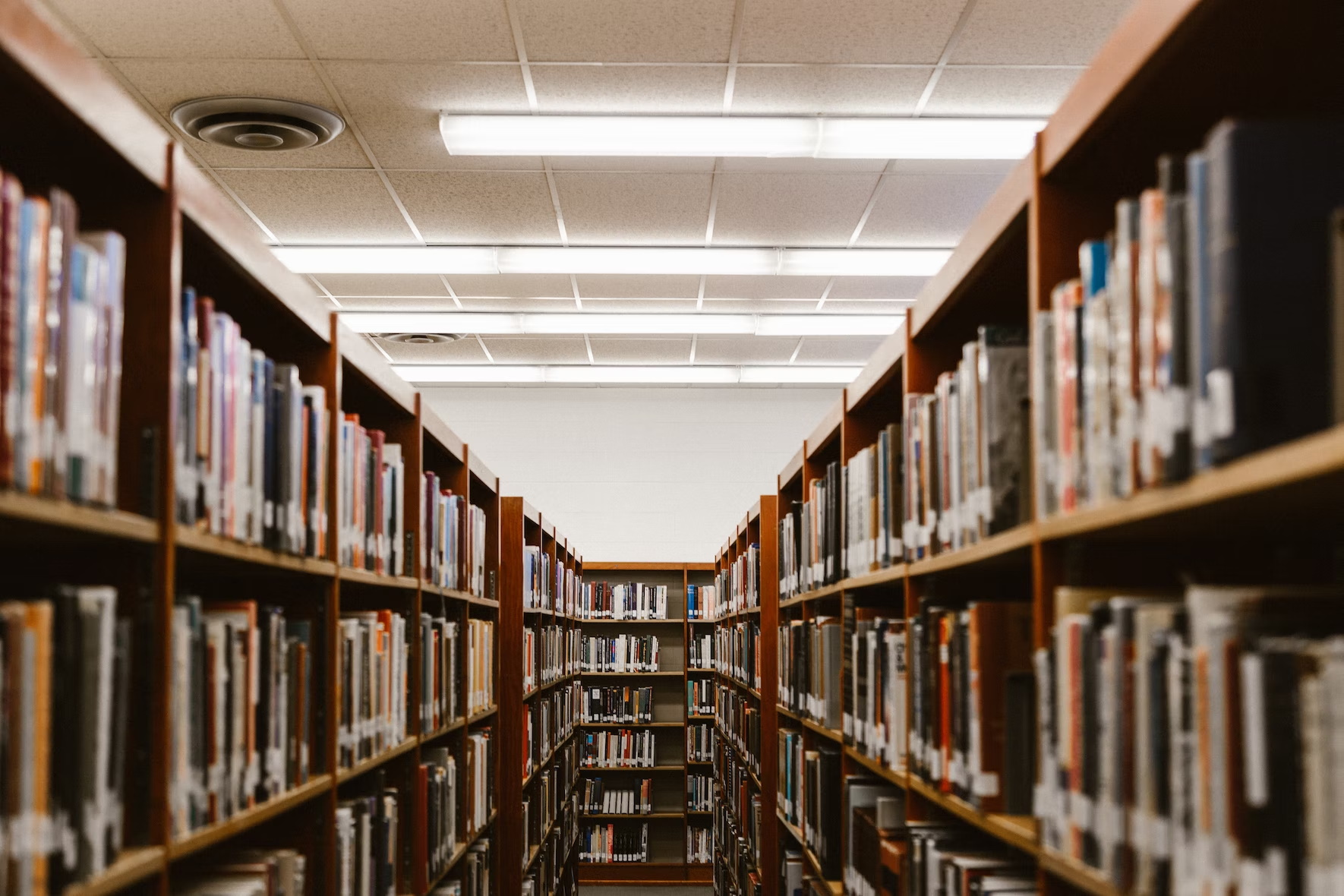 From National Reading Month To Book Banning, Here's What's Happening At Leelanau's Public Libraries
By Craig Manning | March 13, 2023
Did you know that March is National Reading Month? From book brackets to dragon-themed reading events, Leelanau County's libraries are pulling out the stops to celebrate – and to get kids excited about reading. In honor of the occasion – and with National Library Week just over a month away, from April 23-29 – the Leelanau Ticker touched base with all four Leelanau County libraries to find out how they're celebrating, what library trends look like in this post-pandemic moment, and how a nationwide trend of book banning and library censorship is hitting northern Michigan.
First, the fun stuff: Several Leelanau County libraries are marking National Reading Month with creative book-themed events aimed at encouraging youth reading. Last week, Martha Topol – youth and family services coordinator for the Suttons Bay Bingham District Library – visited preschool and elementary classrooms at Suttons Bay Public Schools to read stories and to encourage students to visit the library; according to Library Director Nellie Danke, every student in the district also recently received a free library card. The library is also running a "March is Reading Month" giveaway, where each child who visits the library will receive a free hat or mini-notebook and pencil.
Also on the calendar at Suttons Bay Library is "Family Fun with Dragons," planned for this Saturday, March 18, from 10:30am to 12:30pm. Per Danke, that event corresponds with what is currently the most popular book series at the library among kids: the dragon fantasy series Wings of Fire by Tui Sutherland. The family-friendly event will include a build-your-own dragon activity, arts and crafts, and a reading.
At Leelanau Township Library, Library Director Julie Preneta says her staff is marking National Reading Month by holding a March Madness-style reading bracket. Kids can come to the library to check out a bag of eight pre-selected children's book titles and then fill out a bracket based on which books they liked best. The library will tabulate the votes to determine which book is the consensus favorite.
At Glen Lake Community Library, the big National Reading Month event is scheduled for tomorrow (Tuesday, March 14) from 4:30-6pm. Called "Read to a Dog," it invites beginning readers to visit the library to practice their reading skills by reading to Skye the Corgi, a trained therapy dog from Beulah.
The events are part of a surprisingly healthy era for local libraries. While there has been speculation about the potential decline of libraries – first because of the rise of e-books and then because of the pandemic – Leelanau's librarians say traffic and demand are robust across all ages. According to Mark Morton, director the Leland Township Public Library and board president for the Leelanau Township Library, there are actually still a lot of people who visit their local library on a weekly basis.
"They're coming here to browse for what's new and to find what to read next. And then we also still have a lot of people that are here to use our internet or want a quiet place to work," he says. "In fact, we're planning an expansion right now, and part of that will be study rooms so that people can get online and do online meetings without bothering people. And then another part of that expansion would be a quiet reading room to where people can just sit read and enjoy the view of the river."
For young readers, local librarians are in agreement about what is seeing the highest level of demand: graphic novels. At Glen Lake Community Library, Public Services Librarian David Ulrich says he gets questions from young readers and their parents almost daily about Minecraft books, a series of graphic novels based on the popular video game.
It's not just books that are seeing a lot of demand. All four of Leelanau County's libraries are in the process of building up their "Library of Things," the term used in the library industry to refer to the growing list of non-media items that patrons can check out. Traverse Area District Library's collection spans everything from puzzles to musical instruments to record players to 3D printers. Leelanau's libraries are earlier in the process of building up their collections.
"With a new board a millage, adding to our Library of Things is definitely on my radar," Preneta says. "I'd like to add an ice cream maker, for example. That's just something that's at the top of my list."
While the leaders of Leelanau County's libraries say they feel strongly supported by their local communities, though, they are also all on alert for future threats. Recently book banning has been back in the headlines nationwide, with local and school libraries bearing the brunt. Last fall, for example, the residents of Jamestown Charter Township – a small community located just southwest of Grand Rapids – voted to defund their local Patmos Library after staff refused to remove books with LGBTQ+ themes from shelves.
Last month, State Representative Neil Friske (R-Charlevoix) introduced legislation that would require libraries to move books with so-called "obscene" or "sexually explicit" content to a special restricted section. Friske's bill would allow anyone to report a book they believe to be unsuitable for minors, and would give judges the power to close libraries until they comply with removal requests. Critics of the bill have suggested it is an effort to censor libraries.
Morton says local libraries are kept aware of these types of political debates by both the American Library Association (ALA) and the Michigan Library Association (MLA). "The MLA said they don't expect [Friske's legislation] to go very far, but they wanted us to be aware that these are the kinds of things that are happening," Morton says. "Here in Leland Township, I know we have not had the book challenges or censorship issues that libraries in other parts of the country have, and I don't think any of the other Leelanau libraries have either. But we're prepared for it."
Comment
Here's What's Next For Broadband And Telecommunications Projects In Leelanau County
As spring approaches, the Leelanau Internet Futures Team (LIFT) is inching closer to its broadband internet buildout ...
Read More >>
Leelanau's Landmarks, Part One
Leelanau County boasts a coterie of iconic buildings, locations and history celebrating everything from the lumbering industry ...
Read More >>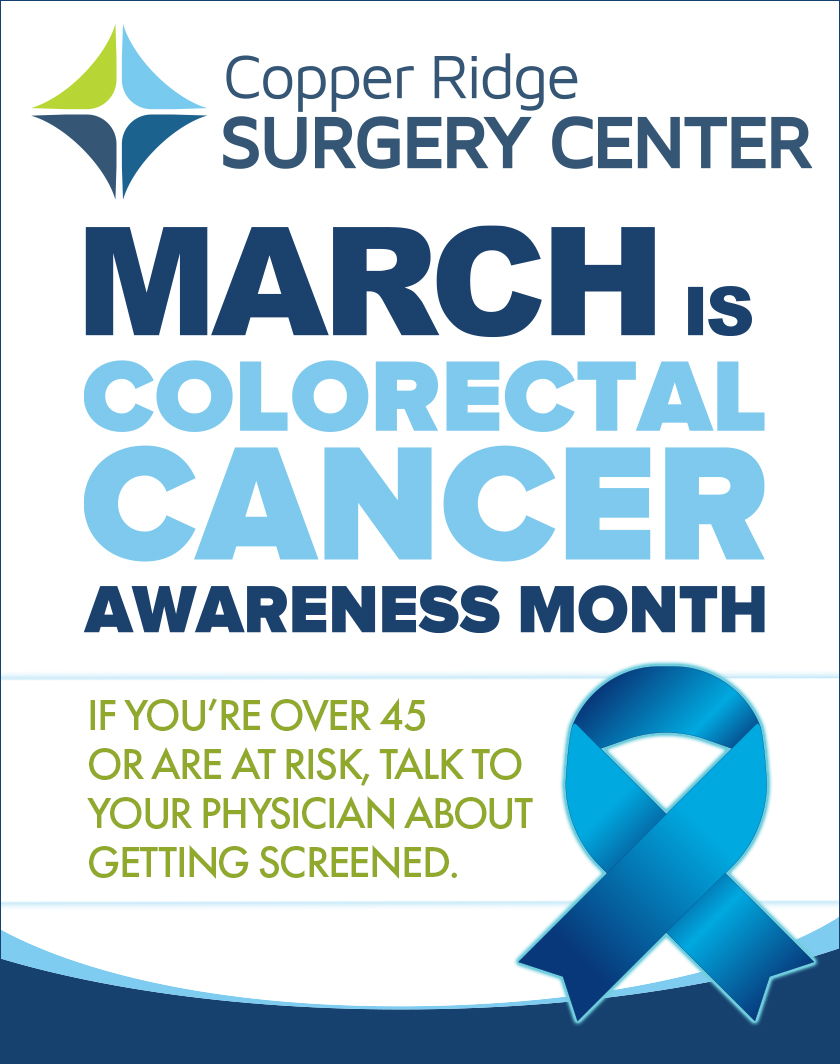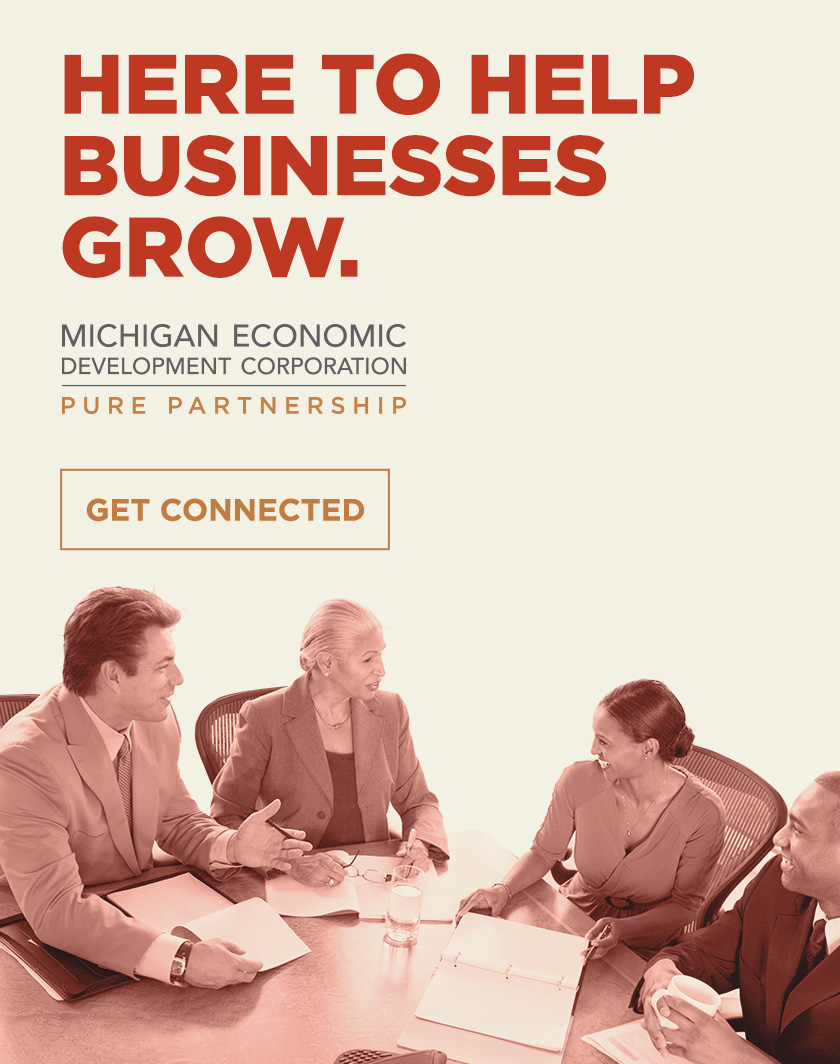 The Latest Leelanau County Blotter & 911 Call Report
The Leelanau Ticker is back with a look at the most alarming, offbeat, or otherwise newsworthy calls ...
Read More >>
Northern Latitudes Distillery Finally Gets Liquor License For Suttons Bay Satellite Location
It only took the better part of a year, but Northern Latitudes Distillery finally has a liquor ...
Read More >>