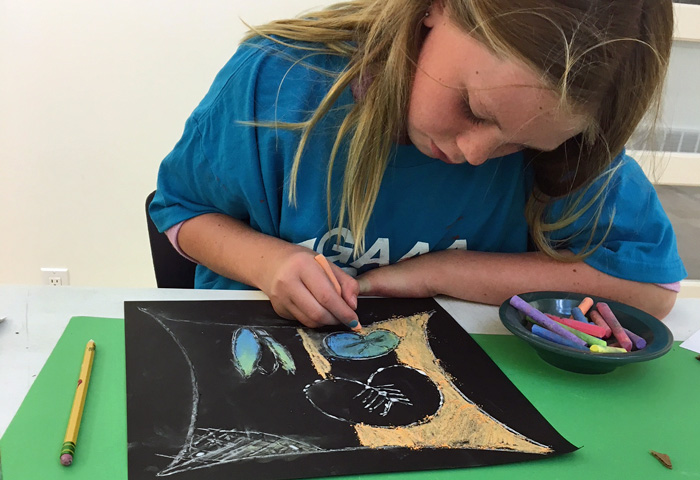 GAAC Offers A Cabin Fever Fixer For Kids: "Art To Go" Classes & Kits To Do At Home
Feb. 26, 2021
Give your kids good reason to relinquish that remote: The Glen Arbor Arts Center has temporarily turned its in-person After School Art workshops into a virtual, on-demand Art To Go program.
Register your 6- to 12-year-old for the class of his or her choice, and GAAC will email access to four teaching videos (an attention-keeping 20 minutes-ish each) and ship an art kit containing all the materials needed for creating alongside the teaching videos and for hours after the video ends.
Current courses offered are Drawing with Scissors, Expressing Movement with Art, Building 3D Art, or Storytelling and Illustration. (Cost is $55 for one class with art kit; additional kit, $35.) All are taught by experienced art educator and Leelanau local Jill Hunt, and not a one is "just" an arts and craft project. In Storytelling and Illustrating, for example, young artists explore printmaking techniques to create their own hand-patterned papers, learn about the life and art of mixed media artist and activist Faith Ringgold and writer/illustrator Eric Carle (of The Very Hungry Caterpillar fame), cut and glue their own two-dimensional paper story-quilt collage, and also use the collage technique to make an illustration of their favorite animal or imaginative fantasy creature.
A little envious, Mom and Dad? Poke around glenarborart.org when you register your kid; scads of virtual art classes are available for adults, too.
Comment
Get Ready For Palmer Woods 2.0, With 8 Miles Of New Mountain Bike Trails Built This Summer
Trail construction will begin in May on three new loops at Leelanau's marquee mountain bike destination, Palmer ...
Read More >>
Suttons Bay Art Students Raise $2,900 To Support Local Eateries and Fight Local & Global Hunger
Written by Keegan Monroe, 11th Grade, Suttons Bay High School
Getting a community to come together for ...
Read More >>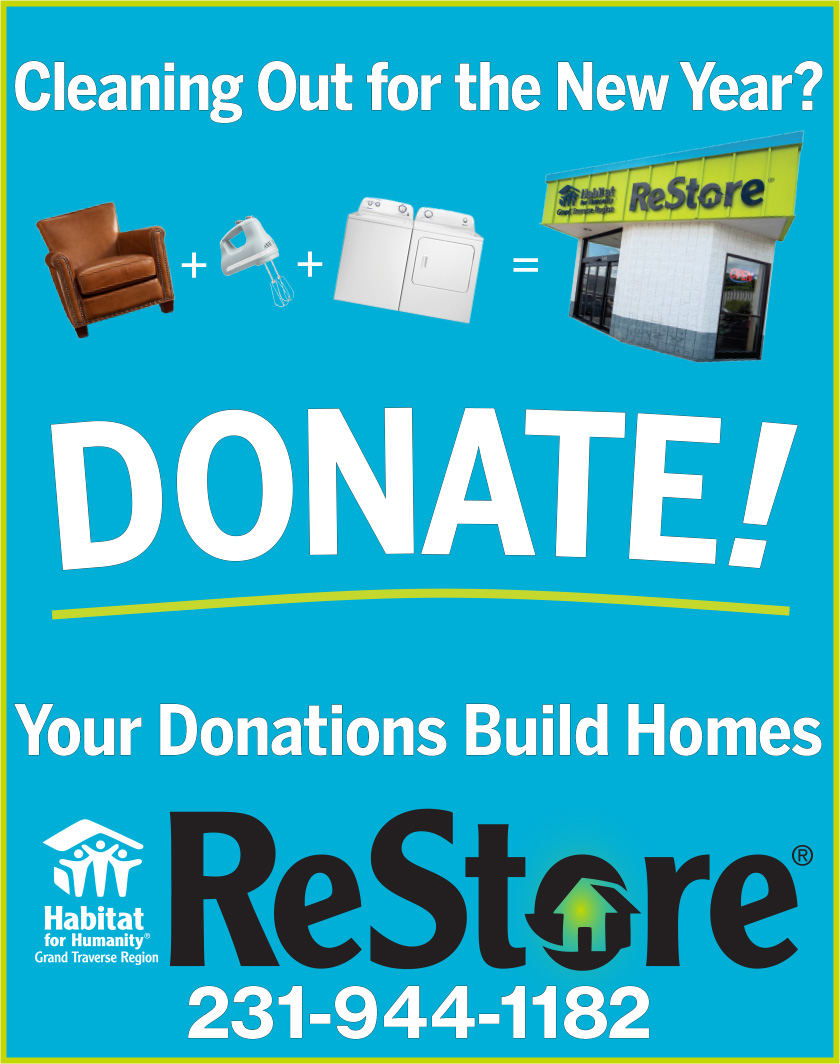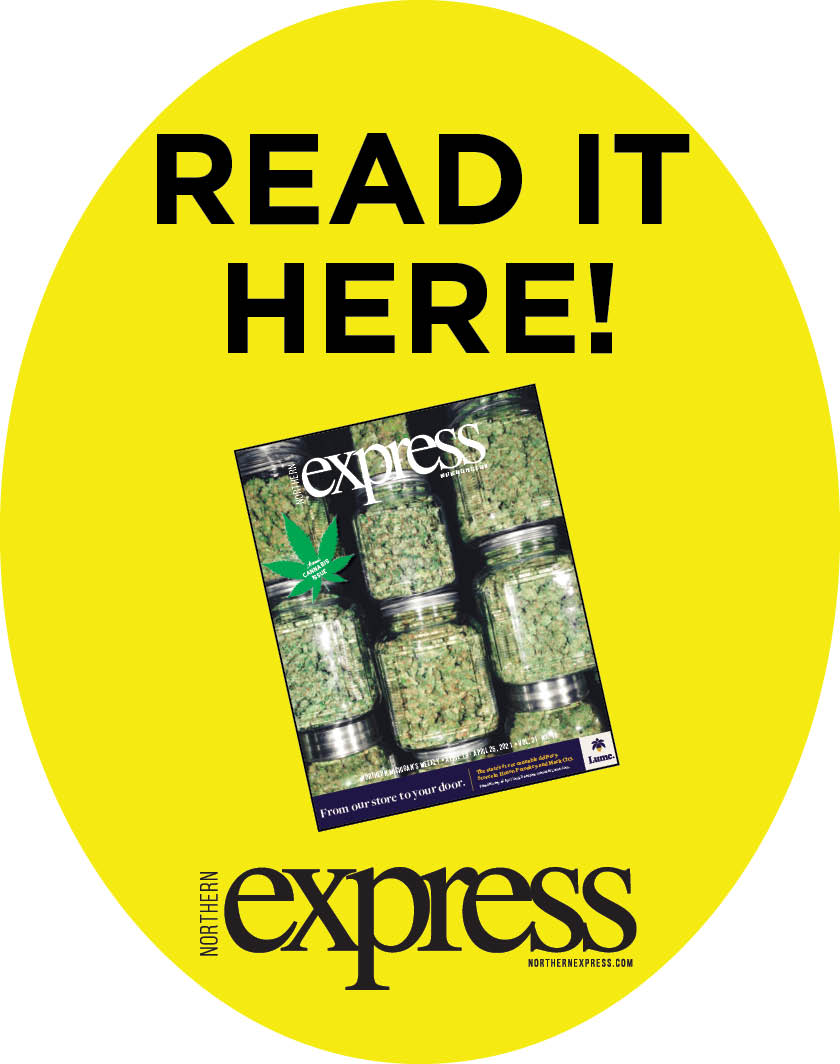 Memory Quilt In Progress To Honor Owner Of Cherry Country Quilters And Others Lost To COVID-19 In Leelanau Community
At the end of March, the Benzie-Leelanau District Health Department reported the 16th COVID-19 death in Leelanau ...
Read More >>
By The Numbers: Leelanau Continues On A Real Estate Tear
Real estate sales continue to show nearly unprecedented growth in the county. Last month, residential sales topped ...
Read More >>