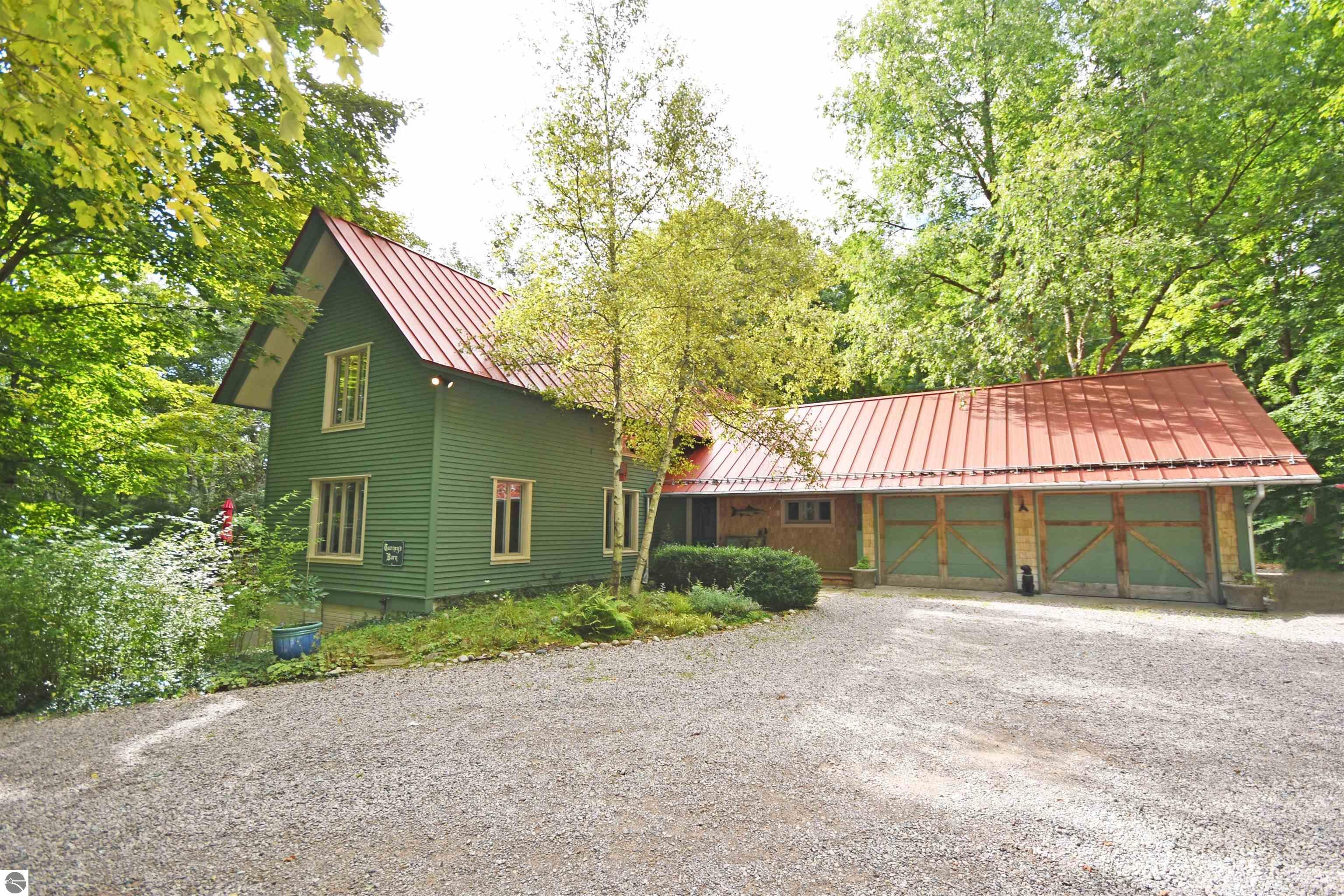 Property Watch: Gateway to the Forest
By Art Bukowski | Sept. 25, 2023
How'd you like it if your backyard butted up against a sprawling, 1,000-acre plus tract of forest protected by a local land conservancy?
This 3.18-acre property (MLS #1915153) is listed at $840,000 and features a 3,492 square foot contemporary farmhouse built in 2002. While there's much to love in this four bedroom home - including a modern kitchen, spacious, clean layout and more - it also is adjacent to the Leelanau Conservancy's popular Palmer Woods Forest Reserve. Palmer Woods is the Conservancy's largest property and one that's tremendosuly popular with hikers, bikers and nature lovers.
Check this one out if you're looking for peace and quiet in the heart of Leelanau County.
Property Watch is sponsored by Venture Properties. If you are thinking of selling, call Venture Properties at 231-631-2119 to find out what your property is worth or get an instant online Property Evaluation based on sold properties in your area (no obligation).
Comment
Popular Christmas Tree Farm Feeling the Squeeze
One of the county's most popular and beloved Christmas tree farms may need to shut down for ...
Read More >>
Leland Township Planning Commission To Decide Fate Of Proposed Mixed-Use Development
The Leland Township Planning Commission could finally vote this week to approve or deny a controversial mixed-use ...
Read More >>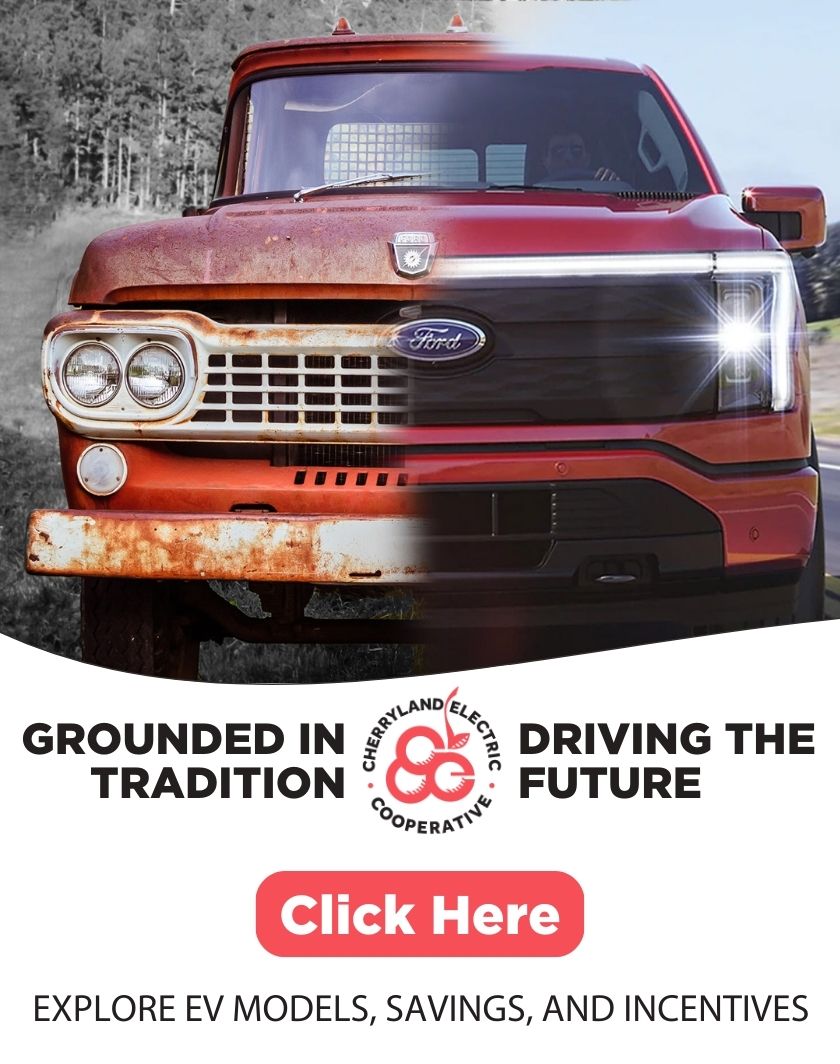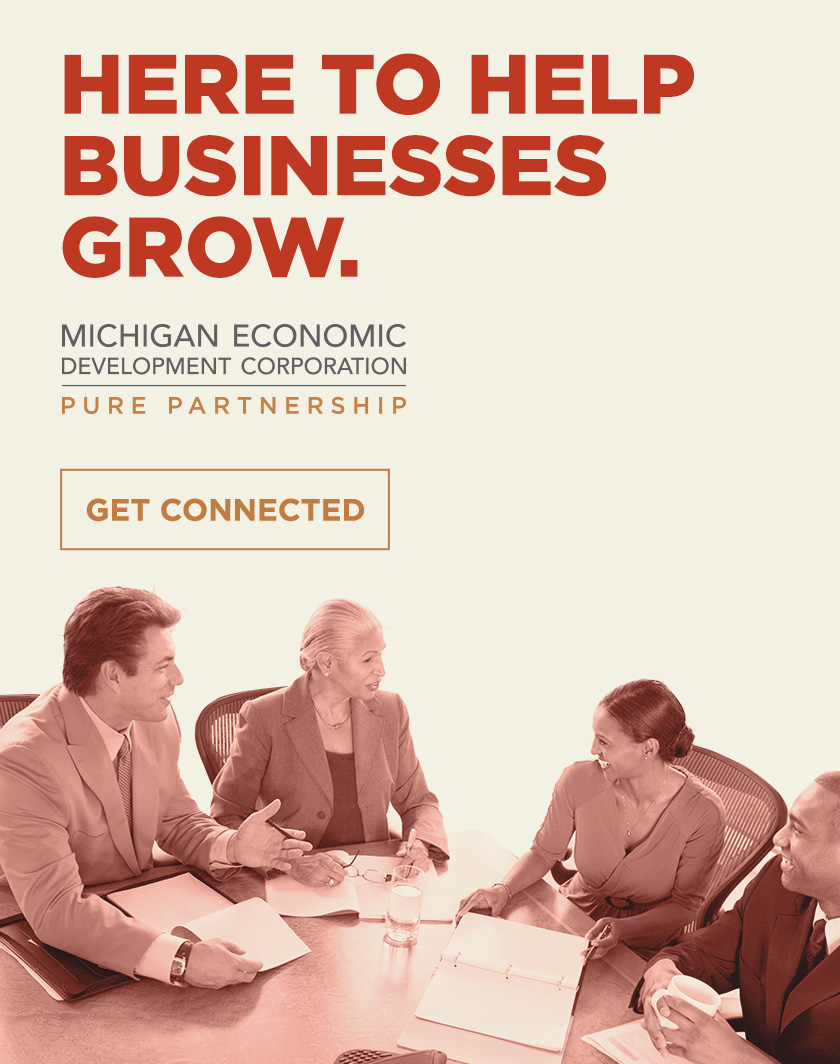 The Latest Leelanau County Blotter & 911 Call Report
The Leelanau Ticker is back with a look at the most alarming, offbeat, or otherwise newsworthy calls ...
Read More >>